What are your thoughts on a digital detox holiday? Our children don't have a huge amount of screen time as they all enjoy being outdoors, but they do enjoy playing a few games on the tablet or watching a Netflix series.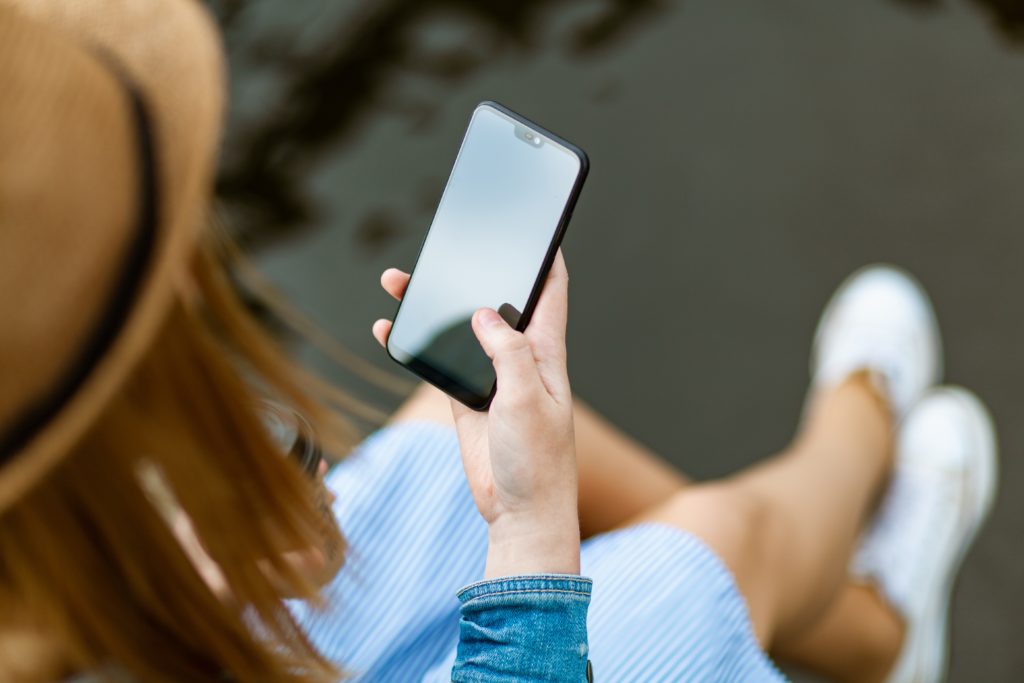 Having recently returned from the mountains I can say that I love nothing more than watching them abandon their tech for the day, in favour of climbing mountains and trees. It's really interesting to watch as once they are off walking and exploring, tech is the last thing on their minds.
I'd love to be able to do the same in all honesty, but I rely on my phone to capture all our family memories. What I do though is to turn off any push notifications and try not to be bothered by patchy signal. You can click here to find out more about digital detox holidays, and see below for a few tips:
So where are the best places for a digital detox holiday?
There are tons of places in the world you could head to for a digital detox holiday. Plenty of places around the world have sketchy signal and there are plenty more wonderful places which are so stunning, the last thing on your mind will be your smartphone notifications.
Some of the best destinations for a digital detox holiday are considered to be: Tenerife; Bali; Colombo; Dubai; Ibiza and Marrakech. Are you surprised by any of these? Which of these have you visited before.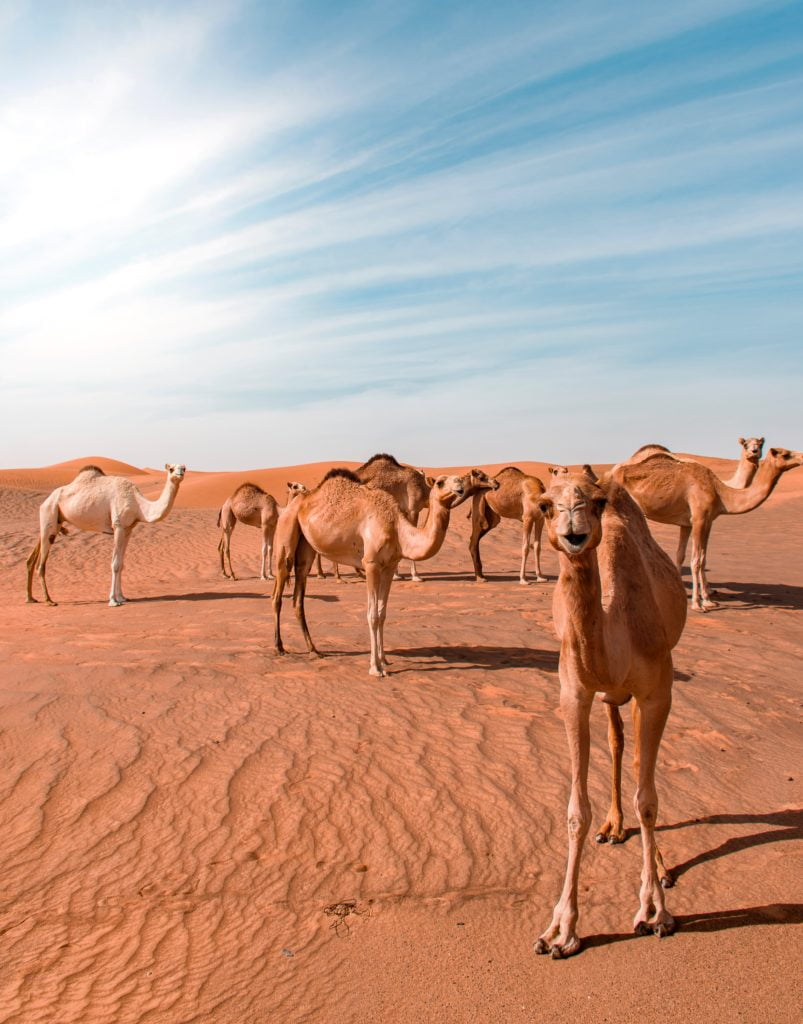 We love both Dubai and Marrakech and would return in a flash. Whilst Dubai is a place of fancy hotels and shopping malls and stunning air-conditioned skyscrapers, it's also a place with desert, dunes and camels.
Marrakech is a real mixture of old and new, but how about heading out into the Atlas Mountains and indulging in some traditional spa treatments (the best massage I've ever had was in the Atlas Mountains). You can walk for miles and see incredible views, swim in glorious lakes and switch off from the digital world.
I've never been to Bali but I'm told it's a great pace to relax and switch off from the digital world. Whilst Bali has had it's fair share of social and political difficulties, it's also a popular honeymoon destination, known as the island of the gods.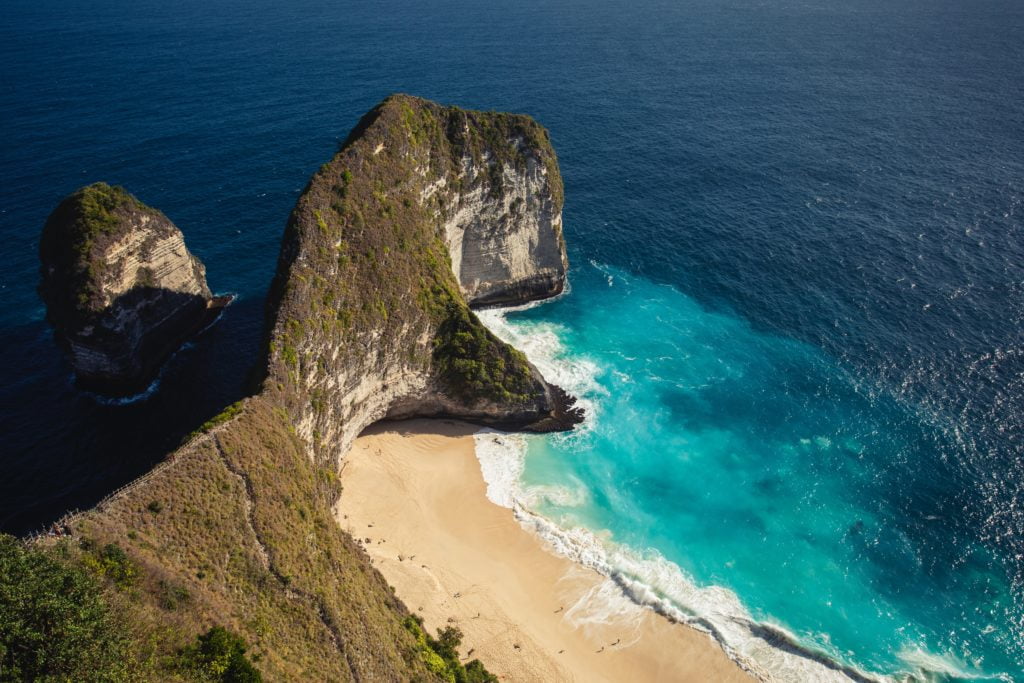 Tenerife and Ibiza don't automatically spring to mind when you think 'digital detox' but there are tons of things like yoga retreats and glorious spas where you can switch off and unwind. Plus, as a family there are amazing beaches and fantastic water sport activities that you can trade for time on your devices.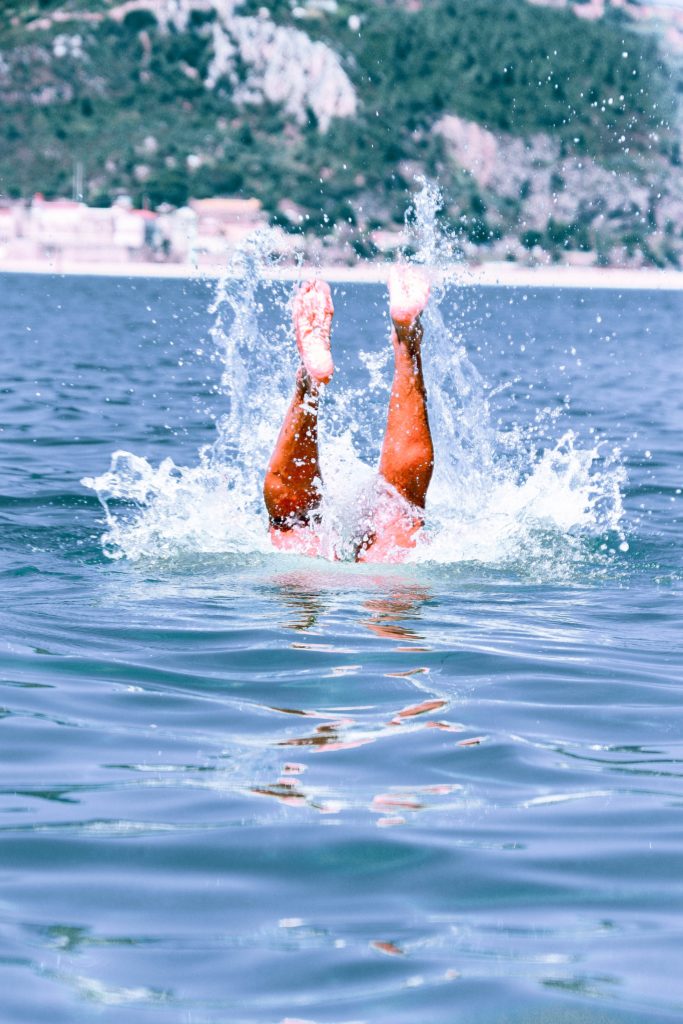 Do you fancy a digital detox holiday? Would you find it hard? Where would you choose to go?
In collaboration with Opodo