I don't know about you but home-schooling has felt much more intense this time around. Since September I think we've had a total of two full weeks when all four children have been in school. We had multiple isolation periods due to positive cases in their bubbles and then a week of home-schooling prior to the Christmas holidays.
This term I really feel like the intensity has upped, particularly for the younger children. I'm very conscious that I'm trying to get them through their work and then try to settle them on an activity, so I can do some work. It feels very treadmill like.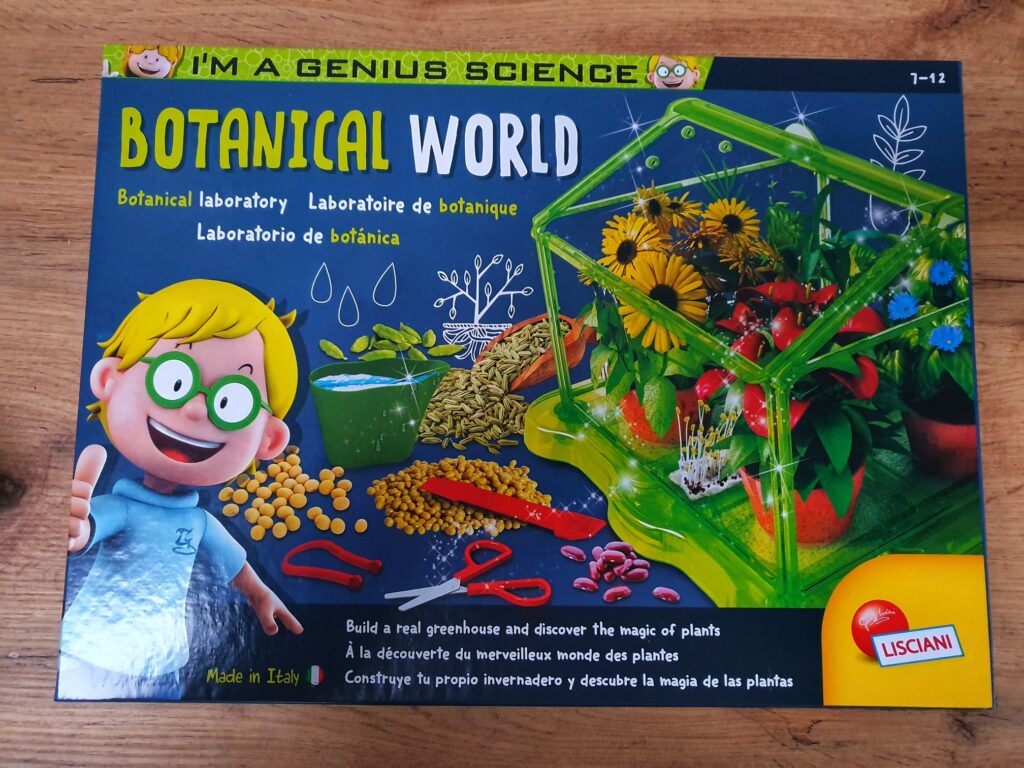 During the first lockdown last year we did tons of experiments baking and loads of creative projects but I do feel like that has been lacking a bit recently. To try and reset the balance a bit, last week I tried to include lots more of these activities.
One afternoon we built the 'I'm A Genius Botanical Laboratory' RRP £17.99. This is a miniature greenhouse kit and includes a fully functioning greenhouse with innovative watering system and everything budding green fingers need to care for their plants.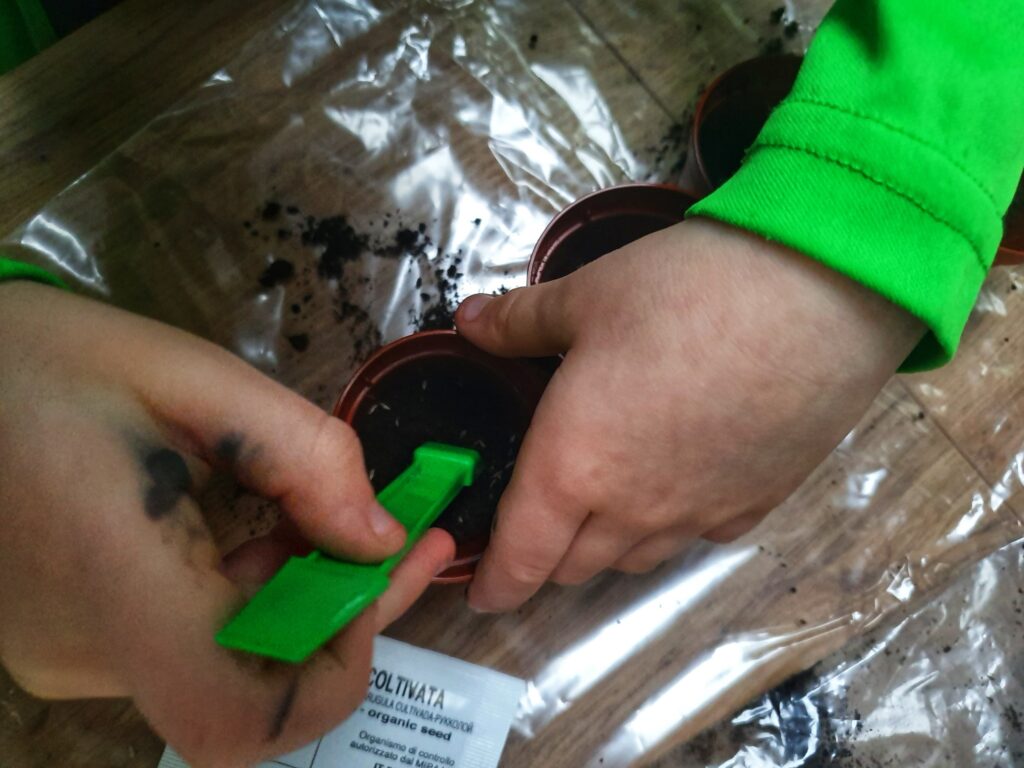 This is aimed at 7-12 year olds. I think a 10,11 or 12 year old could probably do this without much assistance. I built this with my 6 year old. The greenhouse was quite fiddly to put together, so he passed me the pieces and I fitted it together.
He then enjoyed planting the seeds in the fresh compost, giving them some water and fitting the greenhouse over the top of the seeds.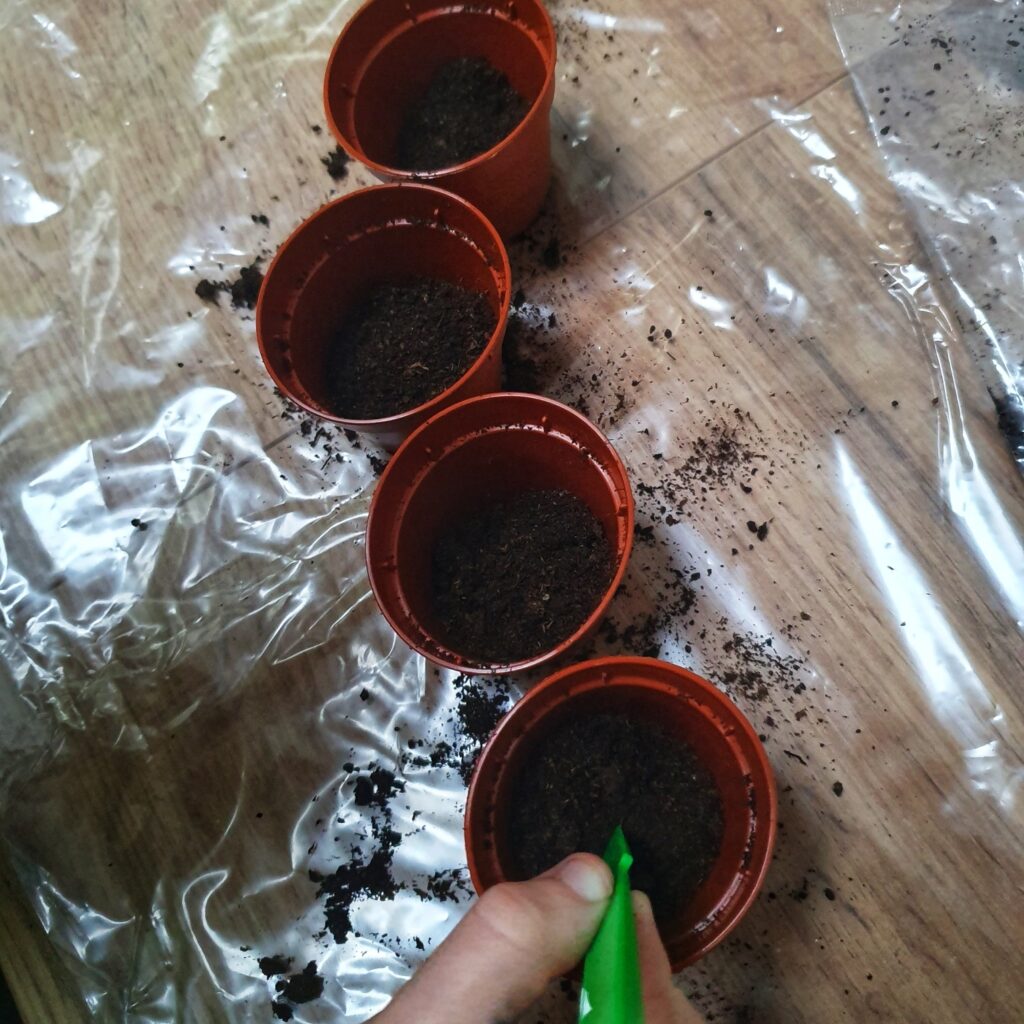 Children can learn so much from activities like this, and enjoy taking care of things – giving them water and watching them grow.
My little one has these on his bedroom windowsill, so he checks them every morning and evening. Two of the pots have already begun to sprout, instantly bringing this activity to life.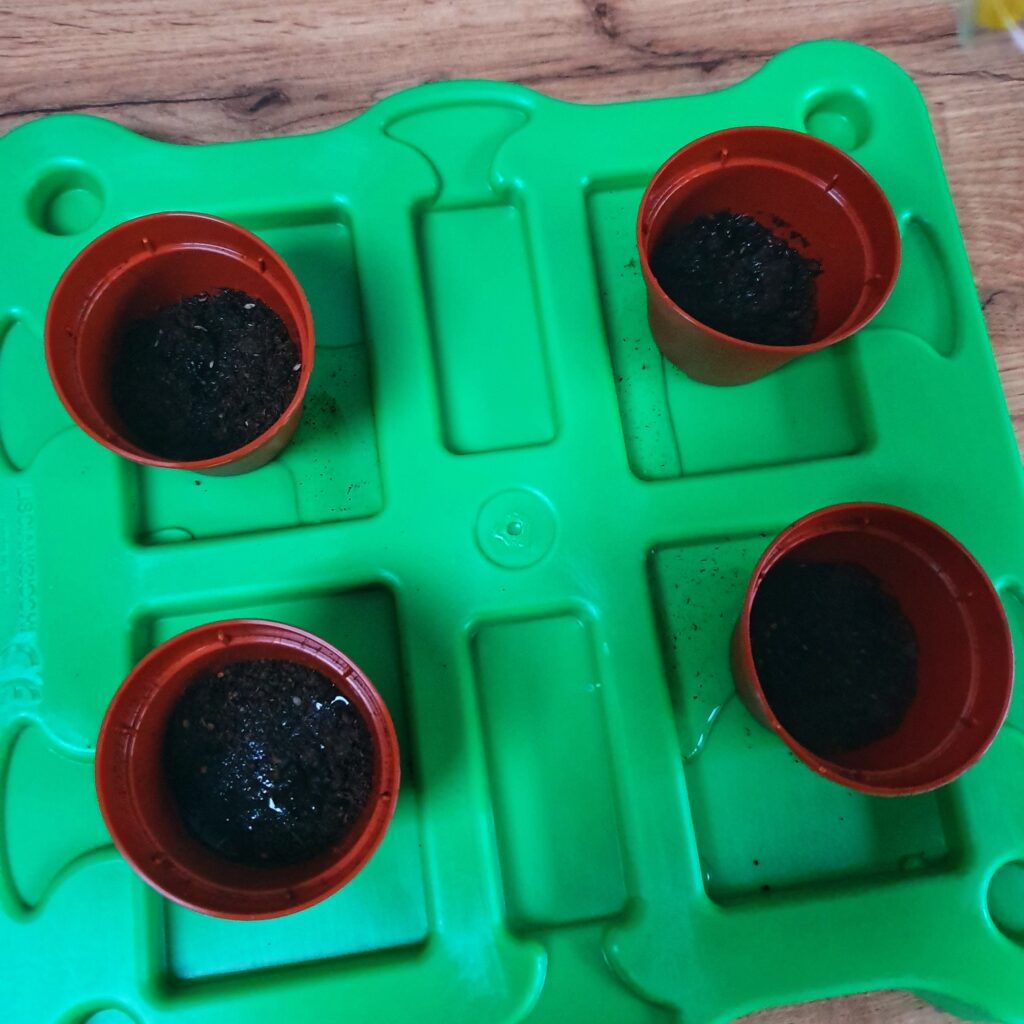 Now we are wondering how long it will be before the other two pots sprout up and which pot will be the overall 'winner'!
This is a great way for children to discover the magic of plants and gardening. This brilliant kit includes everything young botanists need to take their first steps into the world of gardening. Seeds can be grown year-round. This kit includes everything needed to take care of the plants, and a colourful instruction guide.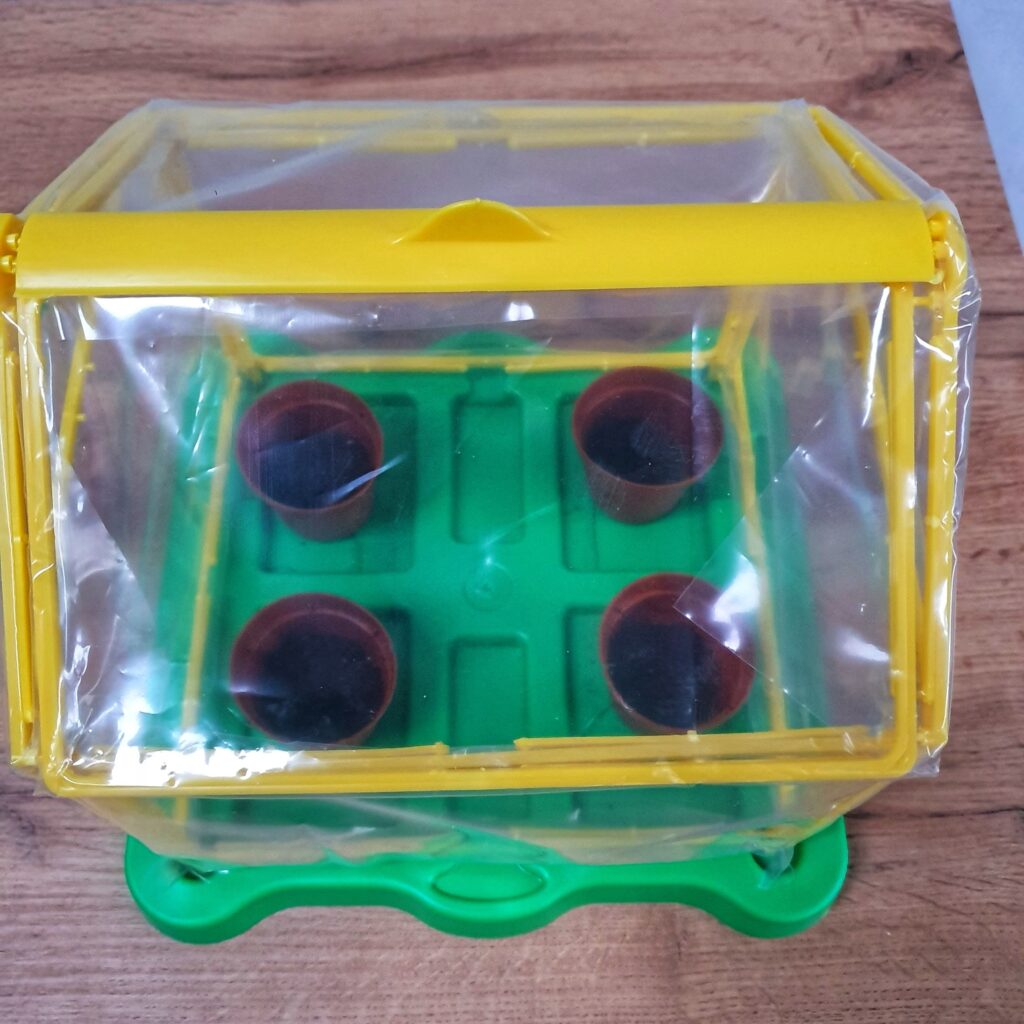 These kits are currently £14.39 from toysandbears.com. This kit can be used over and over again by simply purchasing additional seeds – why not see how many things you can manage to grow together!