Yes we can!
This morning we were partying hard very early with Milkshake TV to celebrate the launch of the all new Bob the Builder on Channel 5. It's a good job we have early risers!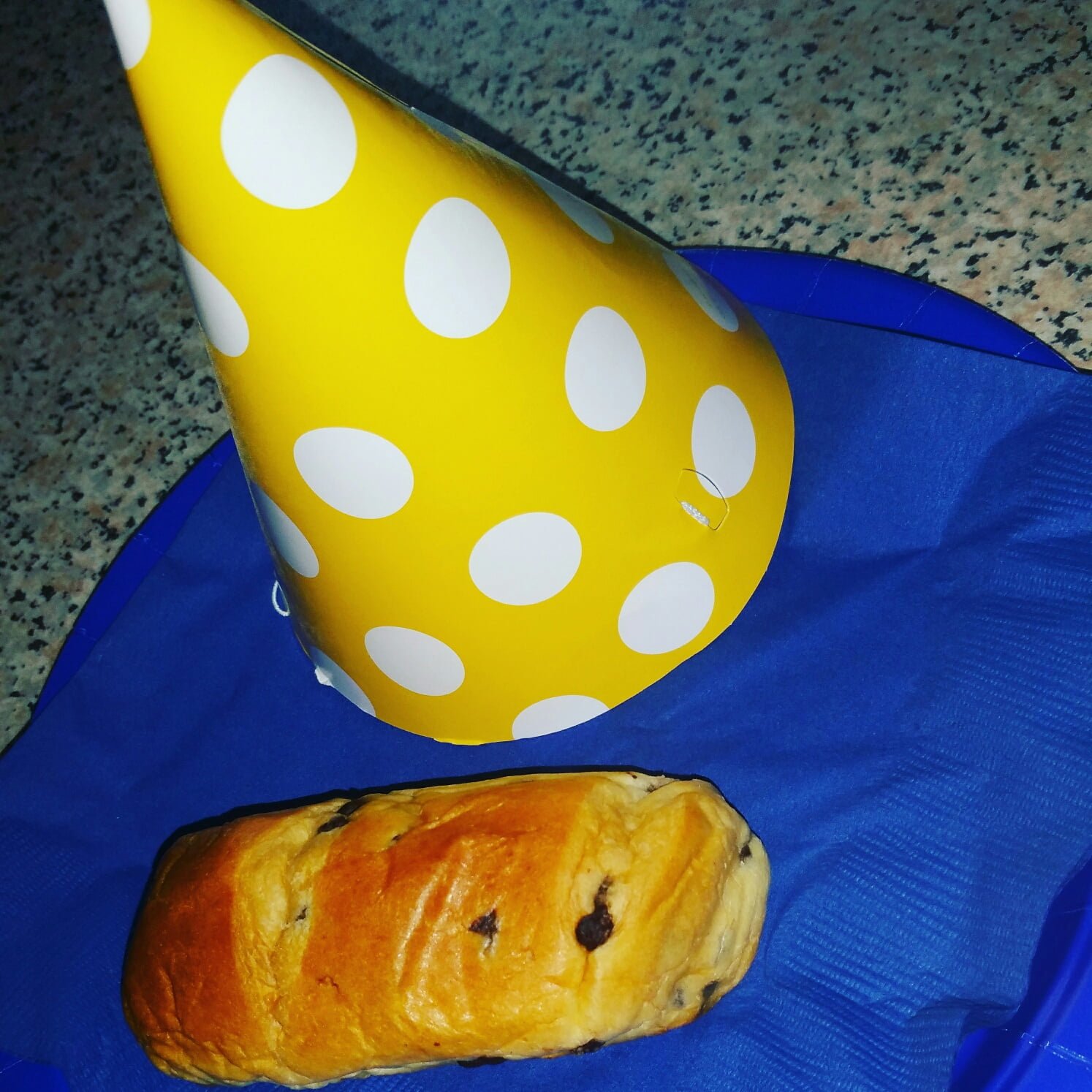 Everyone's favourite construction hero is back with a brand new fun-filled CGI series featuring an all new modern look and feel. His dungarees might have been replaced with a hi-vis jacket but his chunky boots, yellow hard hat and checked shirt all remain, ensuring TV's best-loved builder remains just as recognisable as ever.
We loved him the first time around so we have high expectations this time – how about you?
With his trusty tool belt now jam-packed with all manner of handy kit, Bob is ready to go… No project is too big, no problem too hard to solve. Sounds like Bob!
We began our early morning with some Bob the Builder colouring.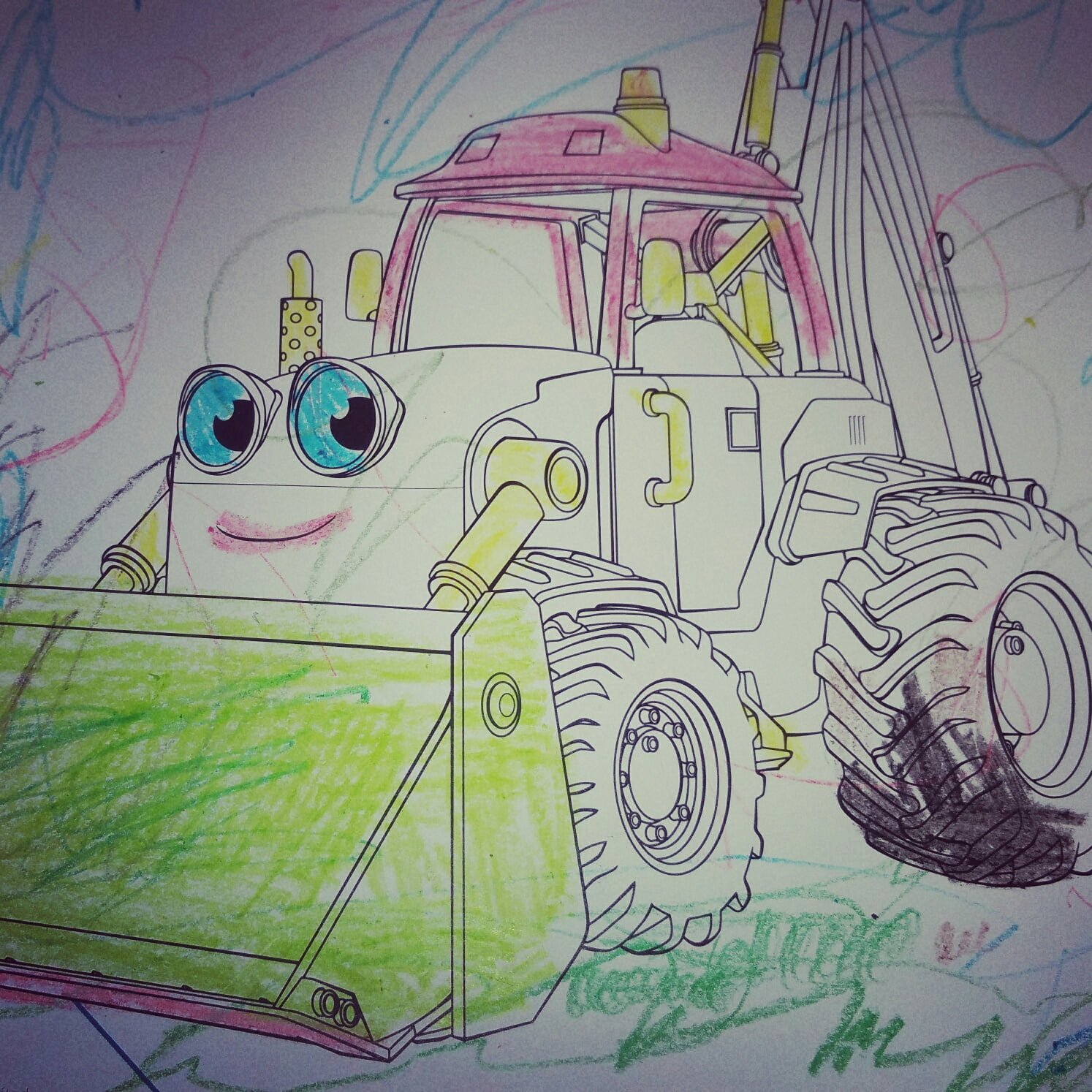 The colouring helped pass the time whilst we waited for Bob and the gang to start. We also did a Bob the Builder puzzle and chatted about the characters, before the excitement of sitting down to watch the first episode.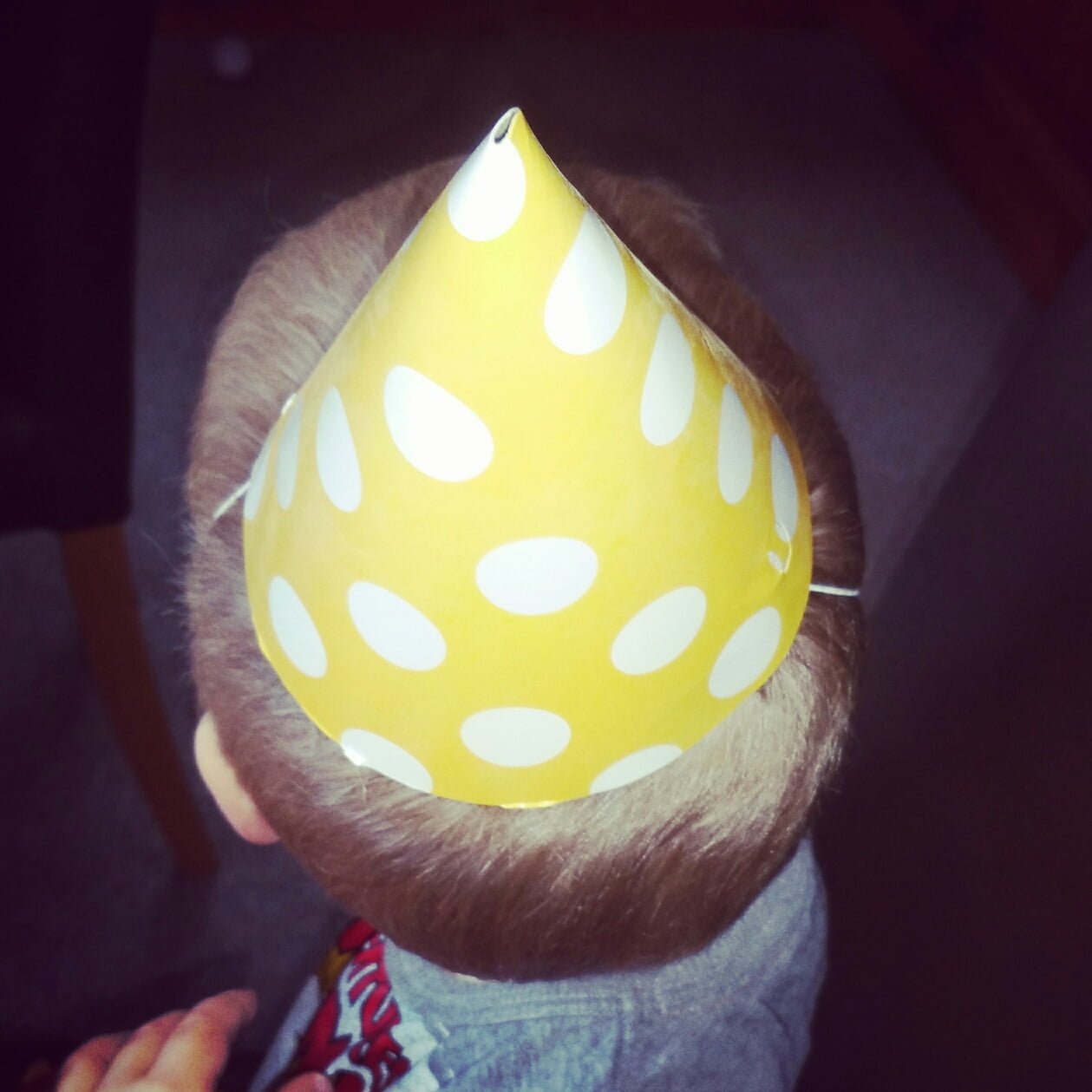 Will you be watching tomorrow?
Can we build it? Yes we can!
You can watch all the brand new Bob the Builder episodes weekdays on Milkshake! From 7:20am