Babies skin at birth can be determined by what gestation babies arrive at. If babies are still covered in vernix when they are born, skin is often super soft. If babies are born very early skin is sometimes a bit thin and rather more delegate, and babies born well after their due date can be a bit dry with some skin dryness and even cracking.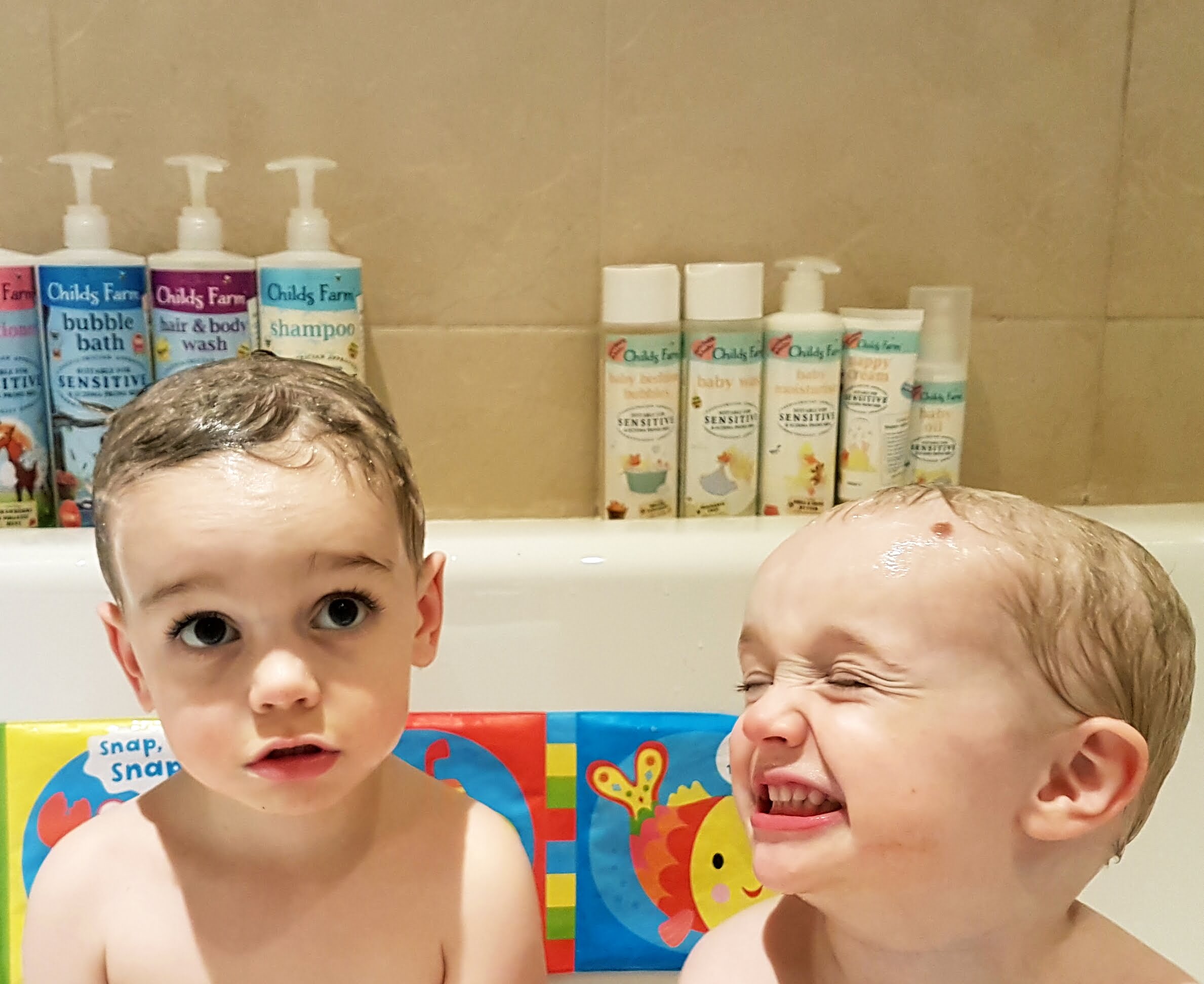 As parents we like to look after our child's skin and make sure we are doing things to protect and nourish it everyday. Skin won't always be the same and over time we can find things adversely affect it.
We are bombarded with products as parents, and it can be hard to know what to go for. Every product claims it's the best for all sorts of reasons but really it's about discovering what's the best for your own child as what works for one might not for another.
For example, we absolutely love Childs Farm products and use them everyday but their hand and body cream did not have the dramatic effects on my children's eczema that other mums claim it has.
I've found the best thing for eczema to be Dr Harley Farmer gel or even just a spot of coconut oil, this is ideal for the skin and scalp too and great for all the family.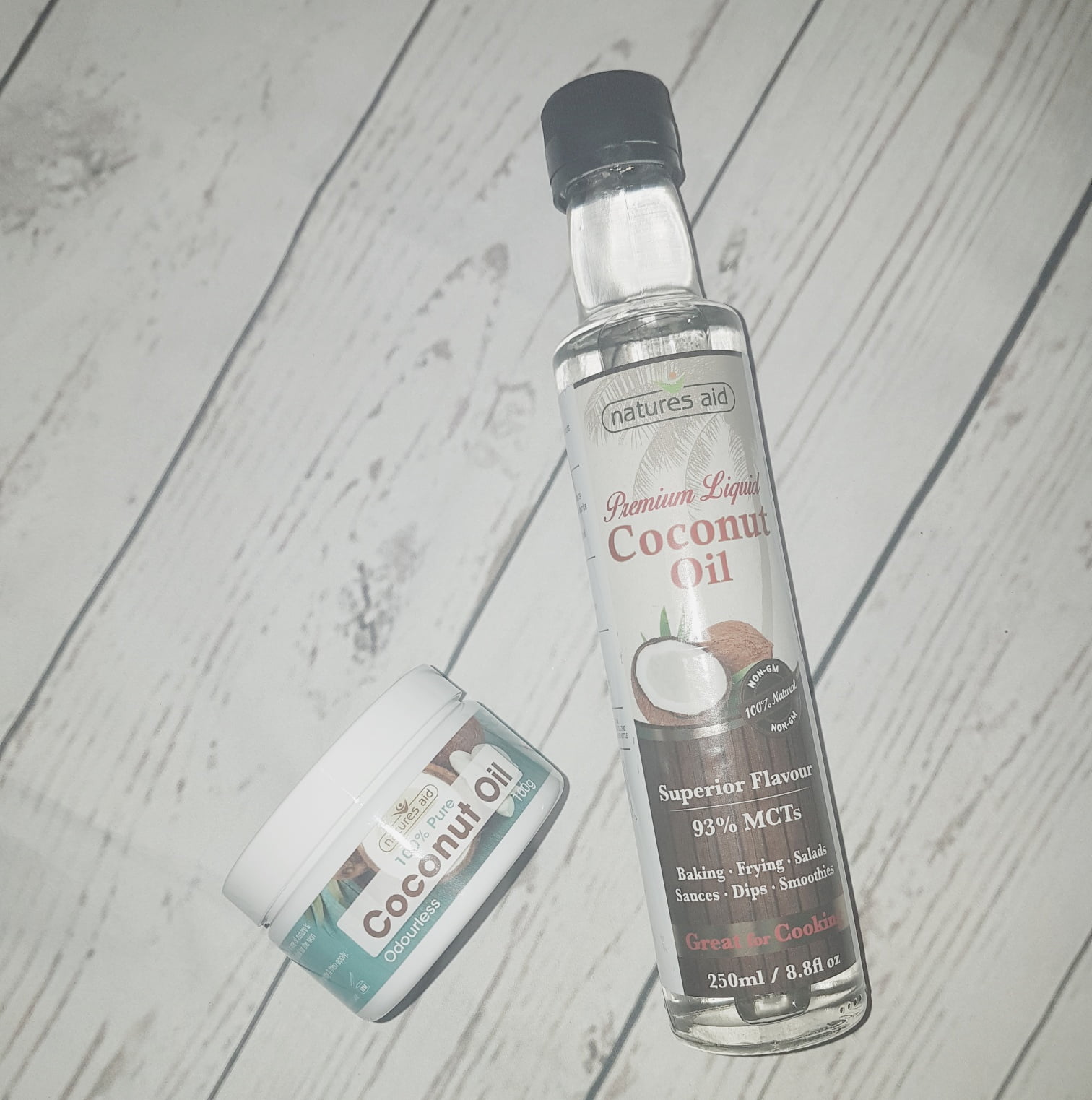 When it comes to dealing with dry skin the new Epaderm cream and again coconut oil go down the best. The new Epaderm Junior range offers complete emollient therapy with a 2-in-1 Epaderm Cream; a skin moisturiser and cleanser and a 3-in-1 Epaderm Ointment; a skin moisturiser, cleanser and bath additive.
The ointment is great for nighttime use and the cream, in it's handle pump action bottle is more suited to daytime use.
Out of the two products we think the ointment is more effective. There is no stinging, no nasty smell and it deeply conditions the skin. It's excellent on chapped lips, just use a tiny bit as a lip balm and lips are back to normal in no time.
Although it can be used in the bath, it's not terribly practical as the bath becomes an ice rink, so be cautious with that!
The new products officially launch today and are available in Boots where the 25g tub of ointment is £2.49 and the 150g bottle of cream is £7.29. These are well priced everyday emollient solutions for eczema, dry skin and psoriasis for children of all ages and great on adults too – the ointment is amazing on the face after a bit of sun!
Which products have you had the most success with? Let me know in a comment below.