Preparing for a family holiday can be quite the adventure when you factor in the demands of all family members and any time and budget restraints. What children really want from a holiday, though, can be simple; relaxed parents, some sort of routine, a bit of discovery and lots of room to run around freely (ice cream generally doesn't hurt either).
To give them all of this without breaking the bank, here are a few tips to help you organise a family holiday that will be both fulfilling and within budget.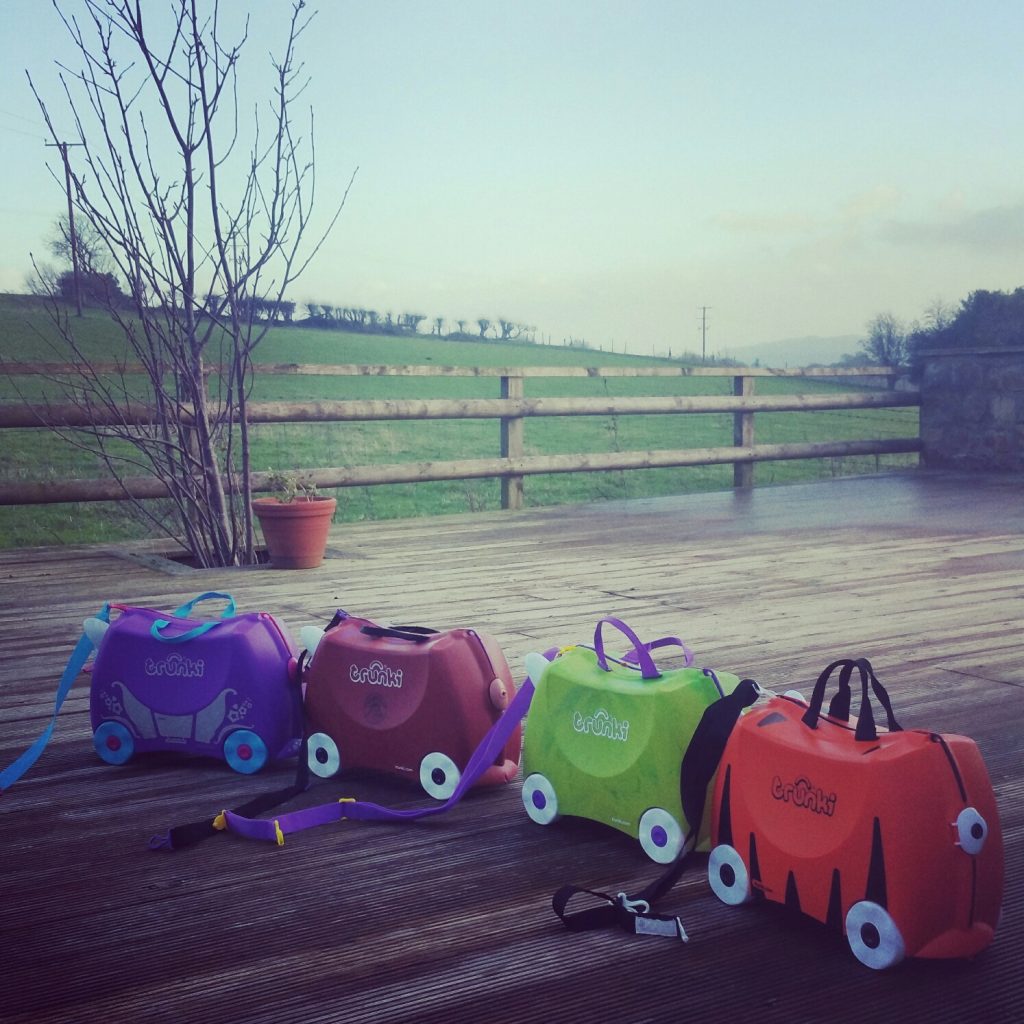 What children want
Parents that are so relaxed they can enjoy family time
How to get it without breaking the bank? Book in advance!
The best way to be relaxed when on holiday is to know that everything has been taken care of. So, to get the best service for the lowest price, it's best to book everything you can in advance. Flights and accommodation are probably the two biggest expenses you'll have to clear out of the way as soon as possible, but you can also reserve many other services to make your travelling experience more relaxed.
If you fly to your destination, consider booking your airport parking in advance to start your trip on the right foot by knowing exactly where to park and how much it'll cost. The price comparison website Looking4Parking.com can help you find a great parking deal in seconds. You might also be able to book some discounted activities by keeping an eye out for voucher codes on websites like Groupon.
It's not just these travel essentials that can be booked in advance. You can also save a lot of money (and hopefully skip a few queues) by booking your visits and activities in advance; museums, guided tours, shows and events will often let you buy your tickets ahead of time.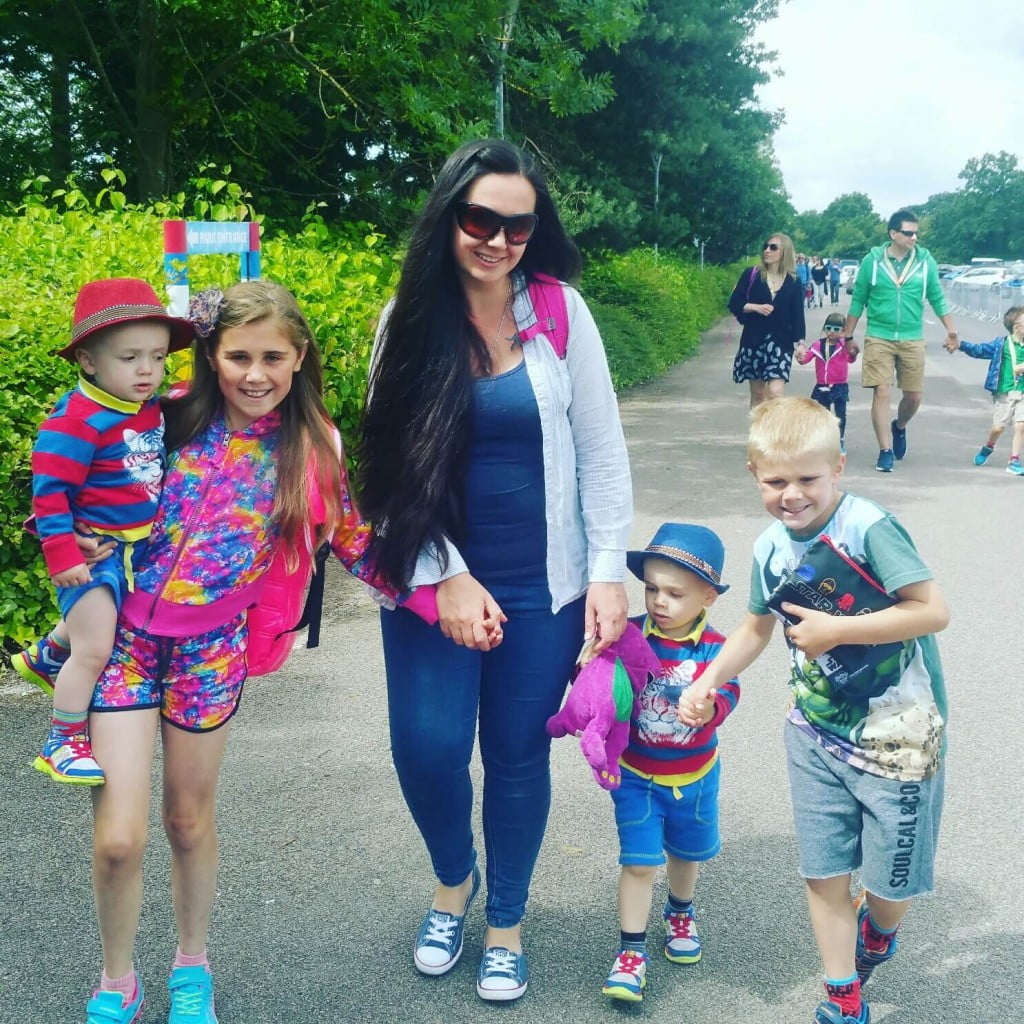 Their routine
How to get it without breaking the bank? Fill their suitcase with things they love.
Their favourite bedtime story or teddy bear will help them go to sleep in an unfamiliar environment. Pack it in, and you'll also save yourself at least one trip to the toy store to pick up an expensive new best friend. If you have children who are not fond of sleeping elsewhere, consider bringing their sheets with you: the smell and texture of their own bedsheets will be very comforting. Same goes for the temperature of the bedroom: kids used to sleeping in hot rooms could have a hard time adjusting to a cold hotel room. If you can, try and make their environment as familiar as possible.
The same goes for their favourite snack, which could cool hot tempers after a long day. If your little ones are hungry from the moment they open their eyes, a morning snack they know could help them be patient until breakfast without throwing a tantrum. Carry them with you and avoid unnecessary visits to the supermarket (and potentially the inflated price of a snack that's not popular in that part of the world).
Opting for accommodation with a small kitchen, can also prove to be a wise investment when travelling with children. It'll give you the opportunity to keep their lunch- or dinnertime routine and to save some money by not having to go to a restaurant for every family meal.
A little bit of discovery
How to get it without breaking the bank? Make every part of the journey an adventure.
Have your children ever been on a subway or underground ride? I bet they'll be fascinated by it if they are not used to it (and it'll probably be cheaper than taking a taxi!). Let them discover the differences between where you live and the place you're visiting, but make sure to point out some similarities, too.
Is the language different? Are there words that sound the same? The new thing to discover doesn't have to come from a structured activity in a museum or at a cost: children will pick up so much from being in a new environment. Listen to what they point out as similar or different: they could end up teaching you something!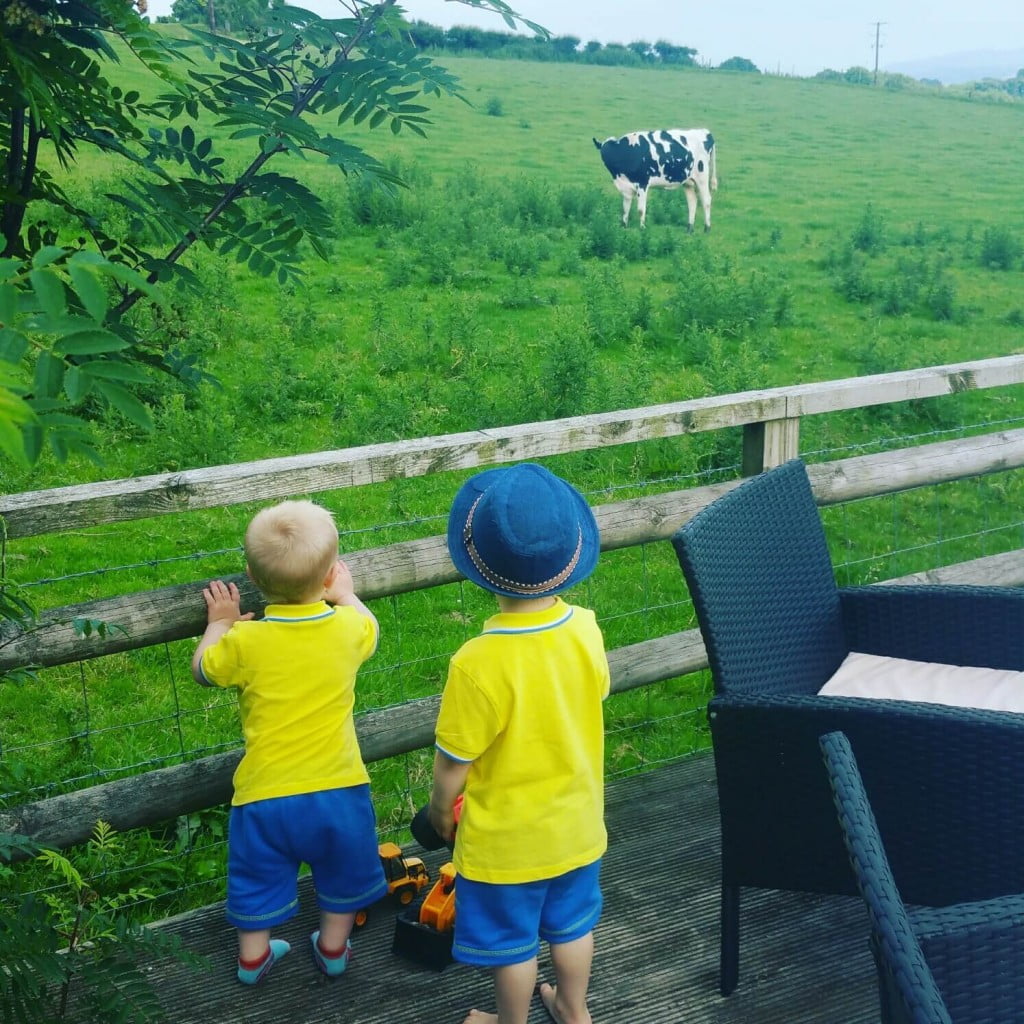 Room to move and think freely
How to get it without breaking the bank? Plan for some time off during your holiday.
It can be frustrating to spend a lot of your holiday time in a children's park that looks almost exactly like the one you have down the street. In the end, though, it may turn out to be a wise move. Time off like that will let the whole family recharge for free; while the children run around, adults can take a break, enjoy a coffee or tea and go over their plan for the rest of the day. After a bit of time running around and playing, children will be more relaxed and willing to follow you to museums and tours.
You could also book an aparthotel or an Airbnb, which often offer larger places for cheaper prices than hotels. The whole family will benefit from the extra room to move freely and the little ones will enjoy the free play they can have during the time they spend indoors. With more than one room, you'll be able to put the children to sleep and stay up for a last glass of wine without risking waking them up.
Even if your little ones are too young to remember all the beautiful places they've been to, they'll definitely be able to benefit from the quality time they spend with you. In the end, children discover so much while travelling: that their parents are fun people, that routine can be bent and that new environments and cultures can be exciting without necessarily being so different from their own.