The kitchen has always been the heart of the home for me. The size of the kitchen is irrelevant, it is always the place people congregate. Lots of conversations are had in the kitchen and there is always something happening in there – it's always been the busyiest room in our house and it was when I was a child too.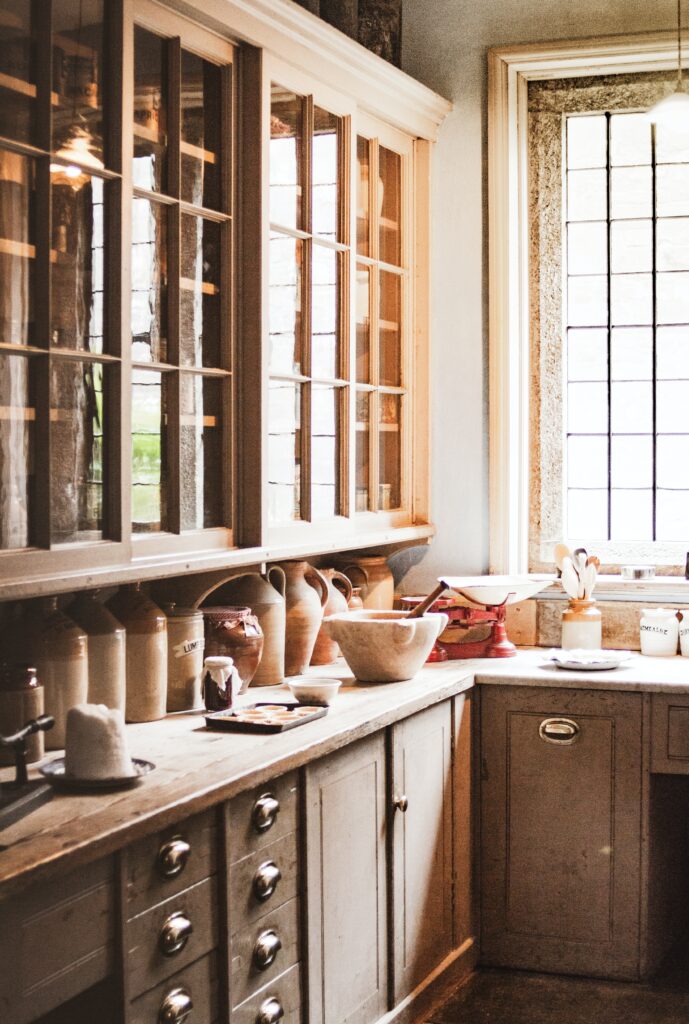 Revamp your kitchen
Is your kitchen in need of a bit of TLC? Maybe you were thinking about having a new kitchen but just can't justify the cost? Or maybe you like parts of the kitchen, but other areas are looking a bit tired?
It's not always necessary to rip everything out of the kitchen and start again. Sometimes all it needs is a bit of a revamp.
You could, for example just re-paint the kitchen. You could re-tile your splash back perhaps (something that can create a whole new look), or you could just have a look for some replacement kitchen doors and draws.
Replacement kitchen unit draws can make your kitchen look and feel like an entirely new space, as can a new kitchen floor, yet, this type of revamp doesn't come with the same price tag as a full re-design. If you are in need of some inspiration, check out Pinterest or browse replacement kitchen doors UK. You could, for example switch from doors with handles to handless, given your kitchen a much more modern vibe.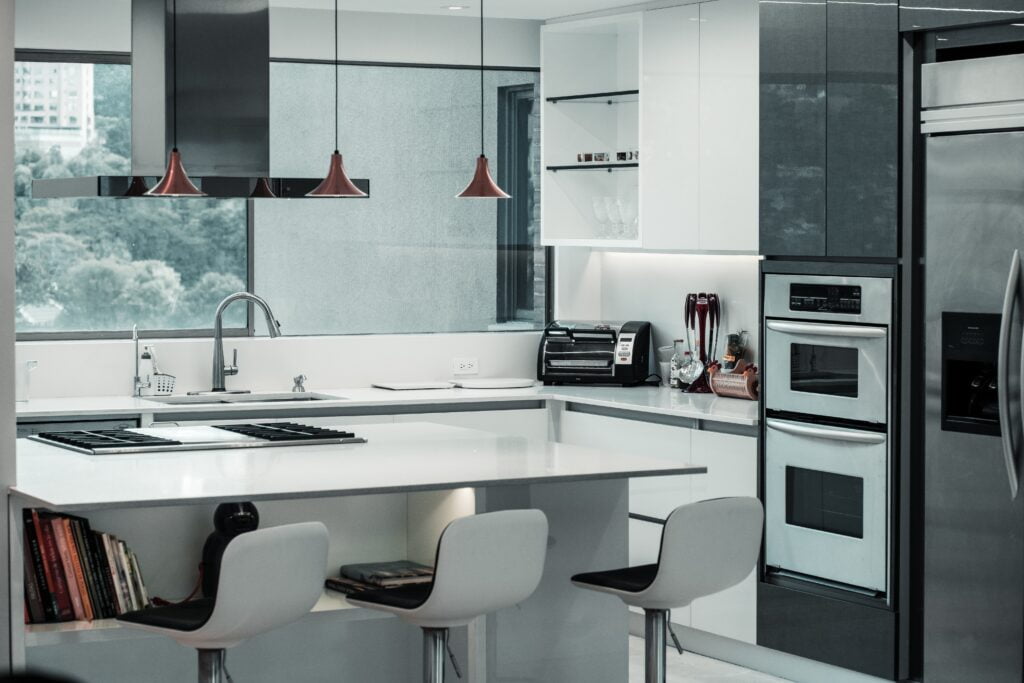 Combining smaller changes like these with say a change in colour scheme can add years to what is essentially the same kitchen. If you don't want to got as far as changing all the kitchen doors, maybe have a look for some different handles and some new storage or organisational stuff for the kitchen?
Need a full remodel?
Maybe you aren't interested in anything except an entirely new kitchen, or perhaps you've been doing smaller re-vamps for years and now you just really need to rip the whole thing out – why not have a chat with a firm like Glotech Kitchens?
The most important thing here is not to rush the process. Take time to really consider what you want and work and how your kitchen needs to function. Chances are your needs will have changed from when you first moved in, perhaps children are older now, so you can opt for a different style or layout? Or maybe this is the first time you've been able to start from scratch with a blank canvas?
Don't know what you like? Why not create a Pinterest board and keep adding to it as you see things that you like? I find that this method can really help drill down to what you like and don't like and what's the most important.
Think about whether you will be adding things like a breakfast bar or an island – have you got the space or will this make it too tight? Will your fridge, freezer and microwave be integral or stand alone?
Whatever you decide, make sure you've considered all the options and shopped around.