Gift-giving is an art that goes beyond just selecting an item from a store shelf. One heartfelt and customisable way to show your appreciation and affection is by creating a thoughtful hamper. Hampers, also known as gift baskets, can be tailored to suit the recipient's tastes, interests, and the occasion. In this article, I will guide you through the process of putting together a perfect hamper, and explore various types of hampers suitable for gifting.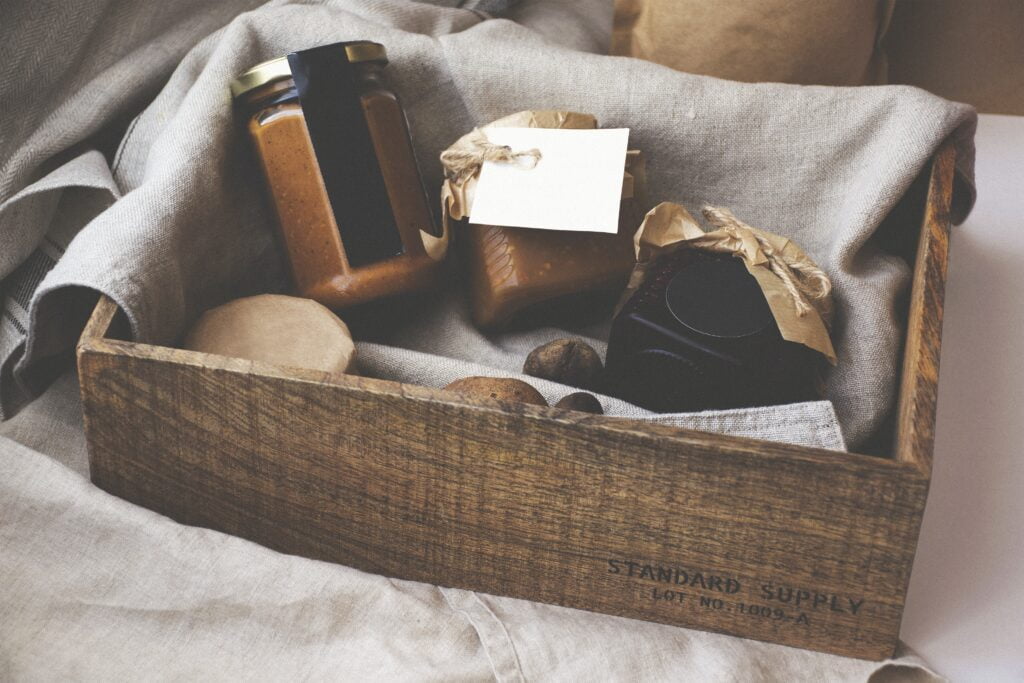 Step 1: Know Your Recipient
Before assembling a hamper, take some time to understand the preferences and interests of the person you're gifting it to. Consider their hobbies, favourite foods, and any special occasions or milestones. A well-tailored hamper shows that you've put thought into the gift.
Step 2: Choose a Theme
A themed hamper adds a personal touch and makes your gift stand out. Some popular hamper themes include:
Foodie's Delight: Fill the hamper with gourmet chocolates, artisanal cheeses, fine wines, and exotic spices. This is perfect for the culinary enthusiast.
Spa and Relaxation: Create a spa day at home with scented candles, bath bombs, luxurious lotions, and a plush robe. Ideal for someone in need of self-care.
Coffee Lover's Dream: For the coffee connoisseur, include premium coffee beans, a stylish coffee mug, and some sweet treats to pair with the brew.
Movie Night: Pack a hamper with popcorn, a selection of DVDs or streaming service gift cards, cosy blankets, and cinema-style snacks for a cosy movie night in.
Bookworm's Retreat: Gift a collection of bestsellers or a stack of books from their favourite genre along with a reading lamp and comfy blanket.
Gardener's Paradise: Include gardening tools, seeds, potted plants, and some gardening gloves for the green thumb in your life.
Adventure Seeker: Fill the hamper with outdoor essentials like a water bottle, hiking socks, a map, and a compass for the adventurous soul.
Step 3: Select Quality Contents
Now that you have a theme in mind, carefully curate the items that will go into the hamper. Choose high-quality products and consider the recipient's dietary restrictions, allergies, and preferences. Ensure that the items complement each other within the chosen theme.
Step 4: Presentation Matters
The presentation of your hamper can be just as important as its contents. Here are some tips:
Select an appropriate basket or container that matches the theme, such as a wicker basket for a rustic look or a sleek box for a modern touch.
Use decorative filler materials like shredded paper or tissue paper to cushion the items and add a touch of elegance.
Arrange the items in an aesthetically pleasing manner, with taller items at the back and smaller ones in the front.
Finish with a ribbon, bow, or personalised gift tag to add a final flourish.
Step 5: Personalise and Share Your Love
Include a heartfelt note or card to express your feelings and intentions. Personal touches like a handwritten letter or a custom message on the hamper can make all the difference.
Types of Hampers for Gifting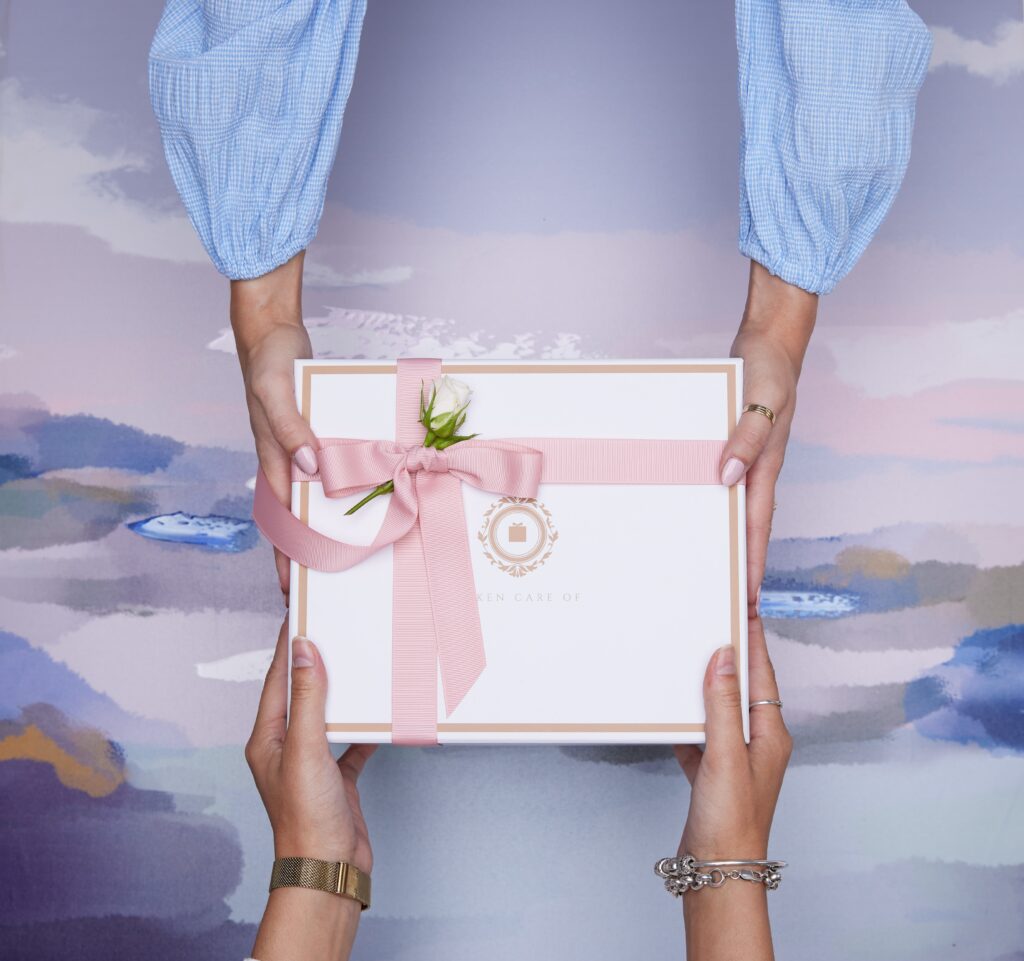 Here are some popular types of hampers you can consider gifting:
Holiday Hampers: Perfect for Christmas or Thanksgiving, these hampers can include seasonal treats, decorations, and festive wines.
Baby Shower Hampers: Welcome the arrival of a new baby with essentials like baby clothes, nappies, and baby-friendly products.
Anniversary or Wedding Hampers: Celebrate love with a hamper filled with romantic items such as champagne, chocolates, and personalised keepsakes.
Birthday Hampers: Tailor the hamper to the recipient's age and interests, whether it's filled with toys for kids or gourmet goodies for adults.
Get Well Soon Hampers: Brighten someone's day with comforting items like tea, soup, a cosy blanket, and a heartfelt card.
Thank You Hampers: Show your gratitude with a hamper containing items like scented candles, spa products, and handwritten notes.
Conclusion
Creating a well-thought-out hamper is a delightful way to show your love, appreciation, and thoughtfulness for any occasion. By considering the recipient's preferences, choosing a theme, and carefully curating quality items, you can craft a memorable gift that leaves a lasting impression. Whether it's a holiday, birthday, or just a special day, hampers have the power to bring joy and warmth to any recipient's heart.