Yes, I know we are in the middle of a pandemic, but that doesn't mean EVERYTHING is cancelled! You can still enjoy Halloween at home, you just need to be a bit creative.
You can still decorate your home. Get table covers wholesale to set up a Halloween table and place pumpkins and other decors that matches Halloween theme. You can still dress up. You can still have sweet treats. You can still paint your face. You can still play games. You can still watch a scary movie. You can still carve a pumpkin – Halloween is not cancelled!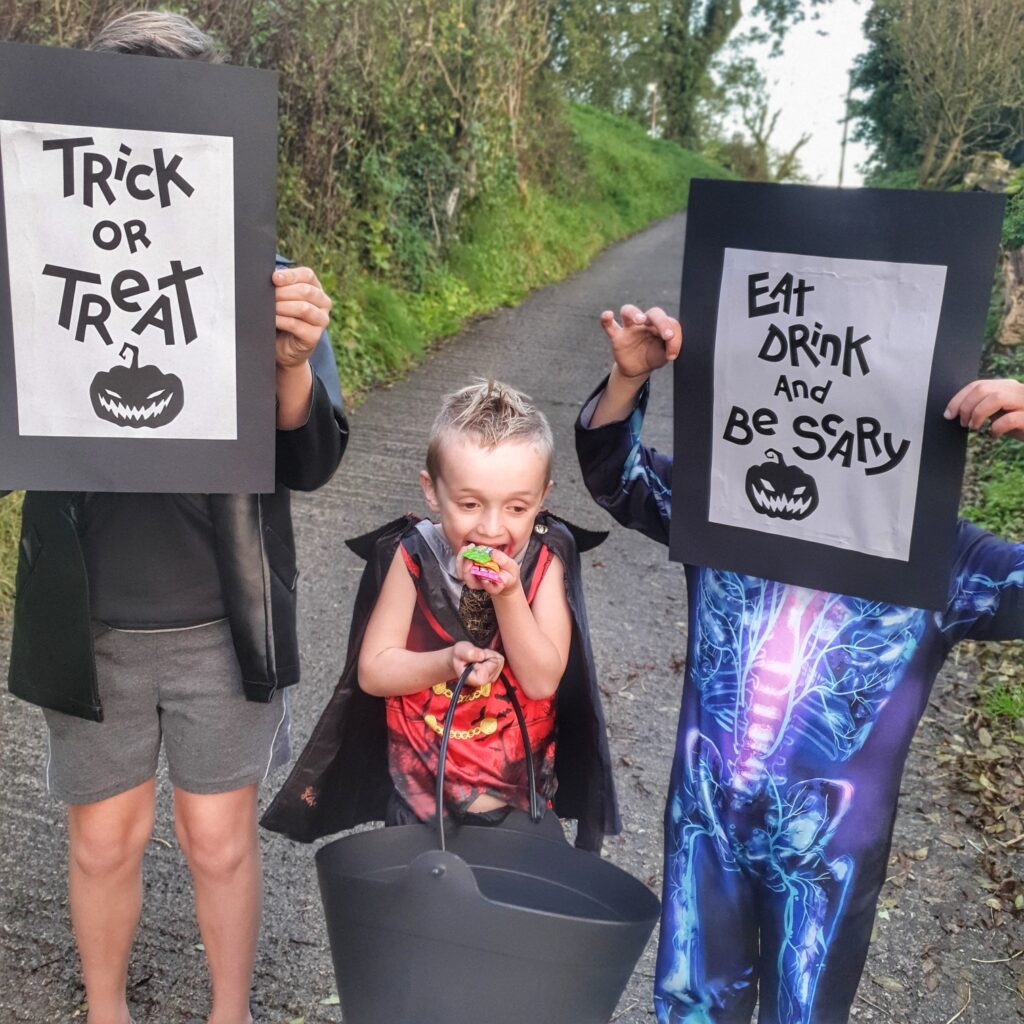 Getting creative
Our children LOVE Halloween. They start discussing their costumes during the summer and as soon as September hits and they are back at school they begin the Halloween countdown on their lightboxes.
There is always a lot of crafting that goes on here in the run up to Halloween, that and decorating gingerbreads in the shape of bats of course.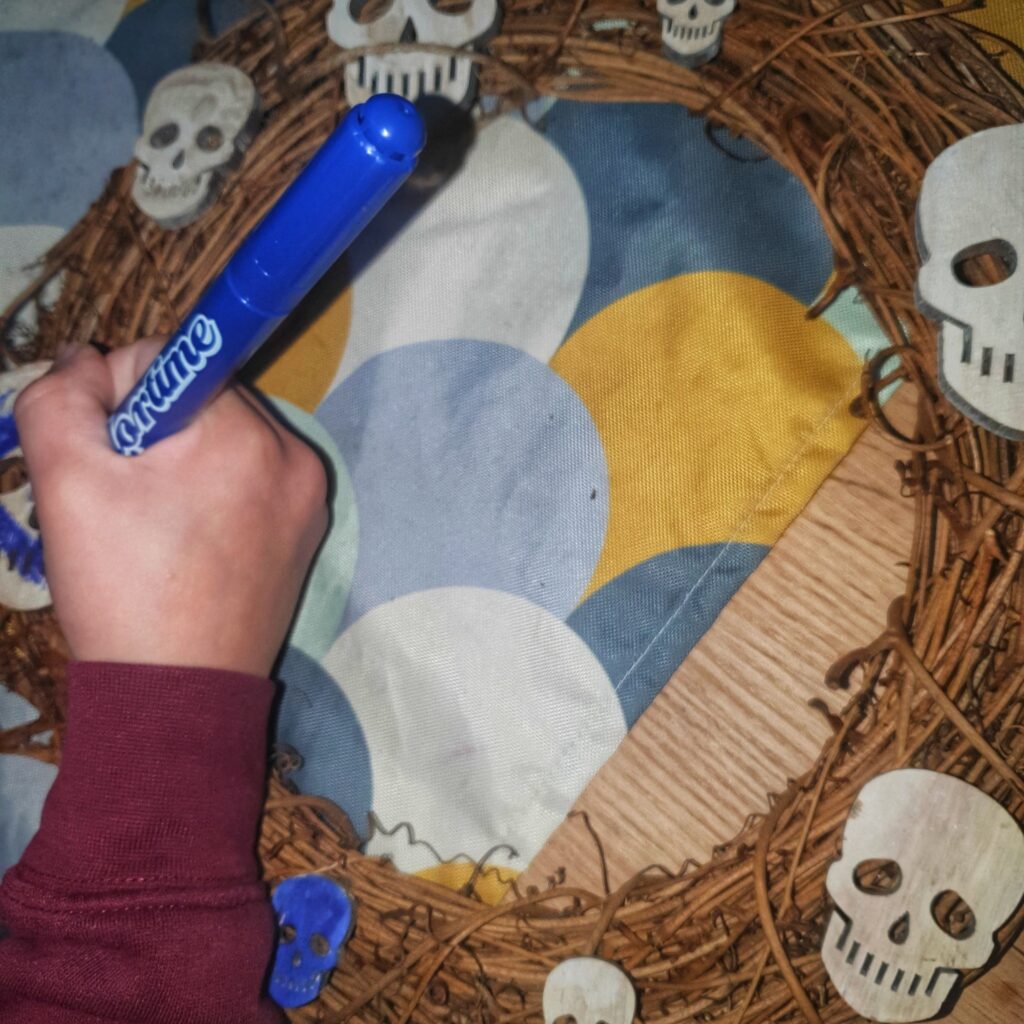 We have a tub of decorations that we bring out every year, rather like the Christmas decorations. I add a couple of new bits to this each year, so it has just grown slowly over time. The children have had quite a few Halloween parties over the years, so they enjoy decorating the house.
This year we've been making some of our own decorations using brilliant downloads from Design Bundles. It really couldn't be more simple. Just select the svgs (scalable vector graphics) you like from their huge selection, download and print at home. Easy as that.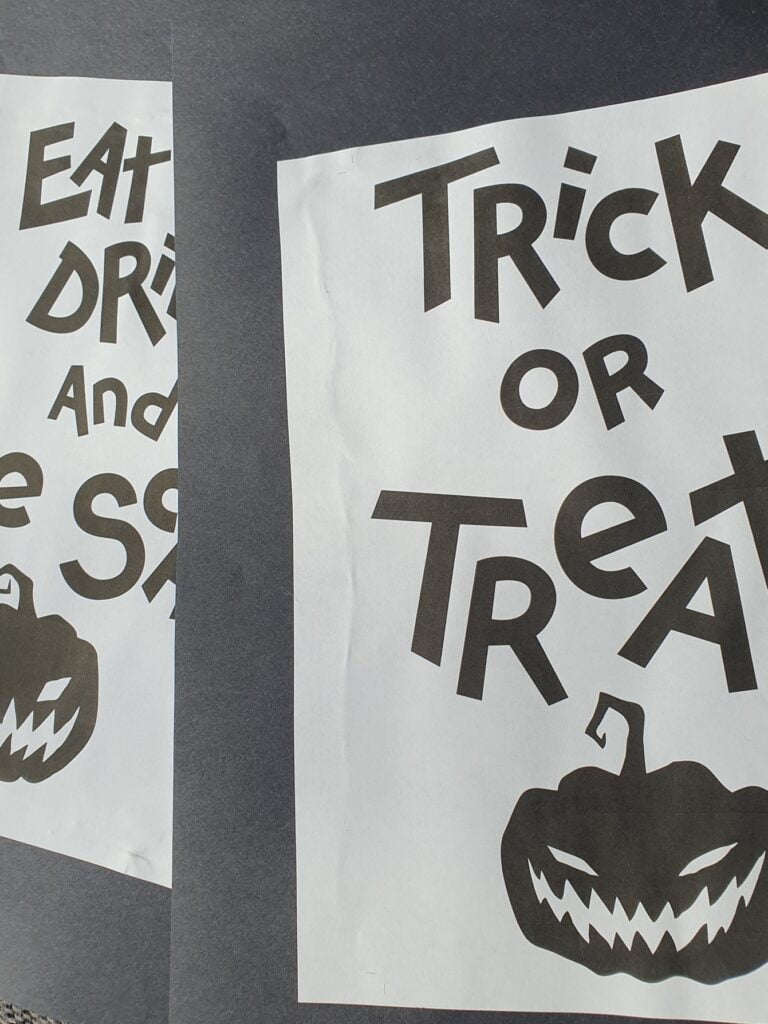 You can get the children cutting, sticking, painting and colouring in and then raid your existing craft box to create some new decor, or even pimp up some of your old decorations.
With lots of after school activities not happening at the moment this is an ideal after school activity for the kids.
We've made posters, a Halloween wreath and pimped up a cauldron so far, so why not grab your glue gun and have a go yourself.
In the past I've spent ages trying to use clip arts to make a poster or an invite for something – I so wish I had discovered sites like Design Bundles back then. I've already been eyeing up their Christmas bundles.
Fun and Games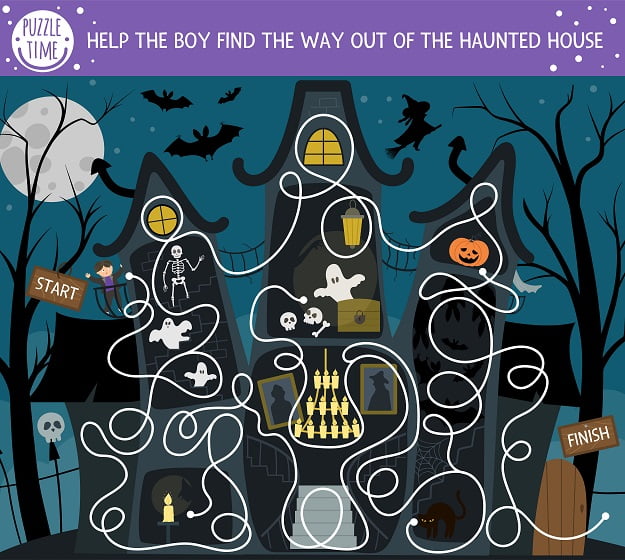 Our children love a good party game and Halloween is no exception to this. Not only do Design Bundles have super cool graphics to download and use to create your own decorations, but they also have a pack of Halloween Games you can download. Total winner! The kids will love them and it will save you a ton of time and energy.
Now all they have to do is dive into the cauldron and see if they pull out a trick or treat.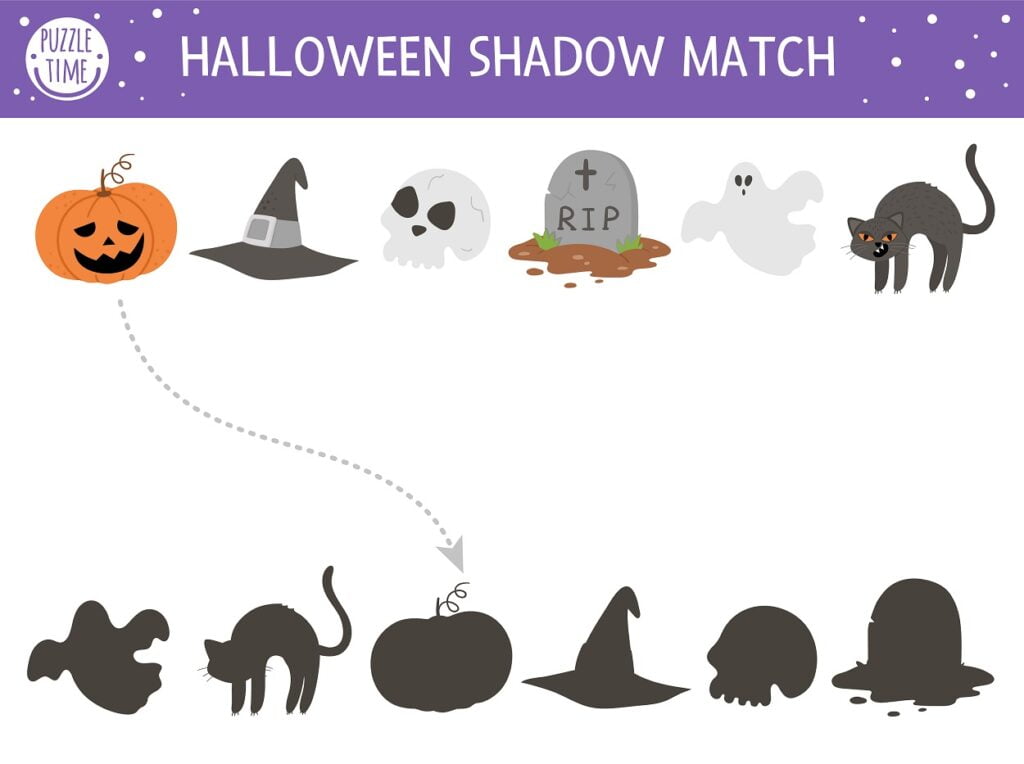 These are just examples of the games we will be playing in the run up to Halloween. The Design Bundles 'bundle' of games has 34 different games, suitable for a range of ages.
Make your own costume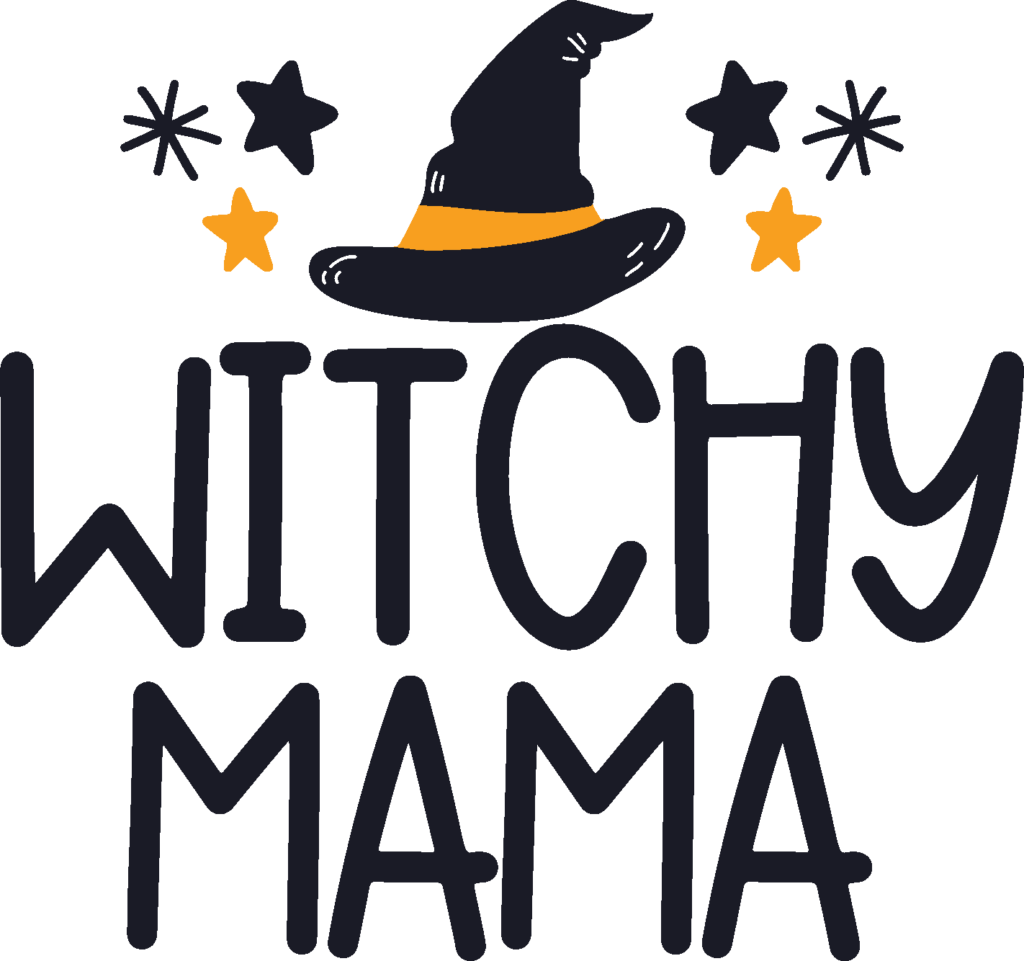 If your family are getting extra creative and making their own costumes, these design bundles could come in handy. I'm actually thinking about getting a t-shirt printed with this design on and then just adding a witches hat into the mix. I was a cat last year, so it's time to bring the witch back I think!
What will you be doing this Halloween?