A car is an indispensable tool in helping to ease the chaos and stress of family life. With a car, you can drop one child off at football practice, the other at their ballet class, before filling your boot up with the weekly supermarket shop, all in the same journey. Additionally, owning a car could prove to be a huge investment as the 2020 coronavirus pandemic continues, as you and your family avoid relying on inconsistent and often overcrowded public transport. Read on for a guide to finding the best car for your family.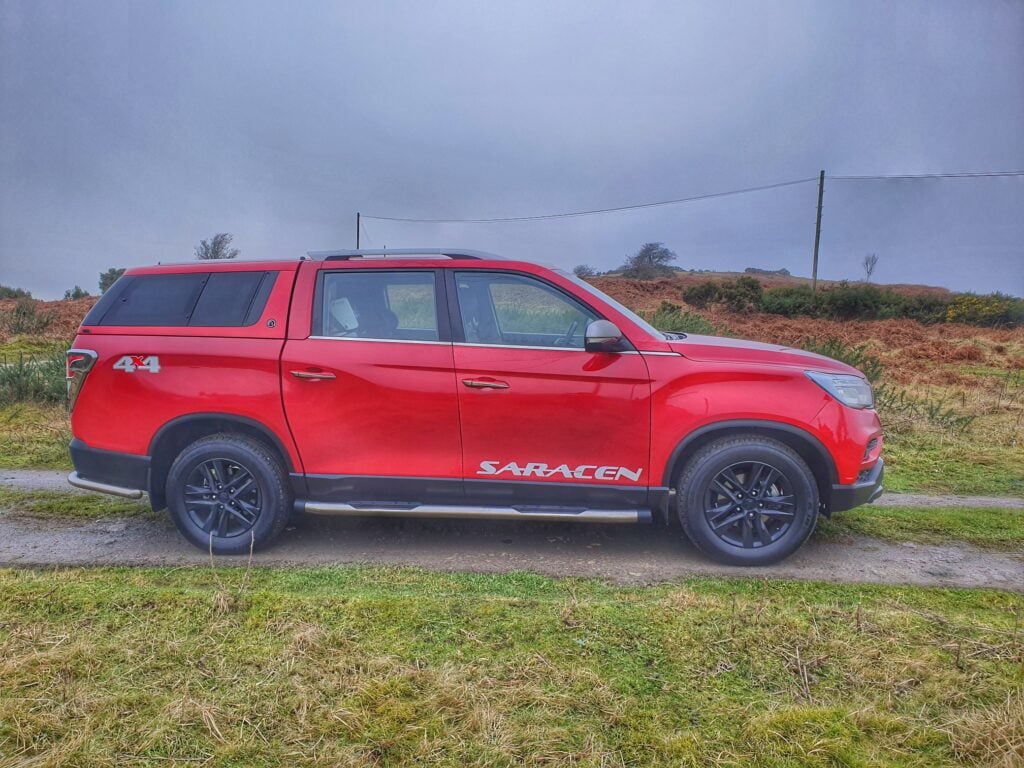 Safety
At the top of the list of requirements for a family car is how safe it is. Children are naturally curious and like to explore and test out their surroundings. So consider things like: can they reach the door handle and are there child locks fitted? How far can they lean out of the window? Can you clearly see your children in the back passenger seats? Many manufacturers are now building additional safety features into their vehicles, such as pedestrian detection and hill start assist, so look for a vehicle with these features. Make sure you check out a car's Euro NCAP rating before purchasing, as this will give you an overall safety rating of a particular model based upon rigorous testing.
Practicality
Though your dream might be to own a sports car, the fact of the matter is that, as a parent, the ease of fitting a baby seat is more important right now than how much horsepower the car has. Consider points such as how much boot space the car has, for large family supermarket shops and the kids' school and hobby equipment. Can you put the seats back for more space? How far do the doors open and will you be able to manoeuvre a child seat in and out? If your petrol head alter ego is internally cringing at these thoughts, don't worry. Many models such as those at a Citroen car dealer, combine style, performance and practicality to make a great family car option.
Running costs
There's no doubt about it, families are expensive. Your car is likely to get a lot of use over the years through ferrying your children around, so you will want an economical car with low running costs. Look for a model that has a good reputation for being reliable, to reduce maintenance and repair costs. A fuel-efficient engine will prevent you from filling up every few days, thus saving you money on pricey petrol. If you shop for a vehicle online, you could find a car at a lower cost. However, you might have to spend a few hundred dollars to have the car transported home if it is located hundreds of miles away.
Size
It's natural to think that, with a growing family, your best option is a larger car. This can certainly prove beneficial: if you have a large family, a car with additional seating is definitely a must; and a large boot can make supermarket shopping and carrying luggage that bit easier. However, don't immediately reject smaller cars – they often have a surprising amount of interior space and can be more economical than larger vehicles.