The weather has most certainly turned cooler over the last week. After that initial couple of weeks of glorious September sunshine, it's feeling a little nippy this week. It is certainly feeling more like Autumn now, that's for sure!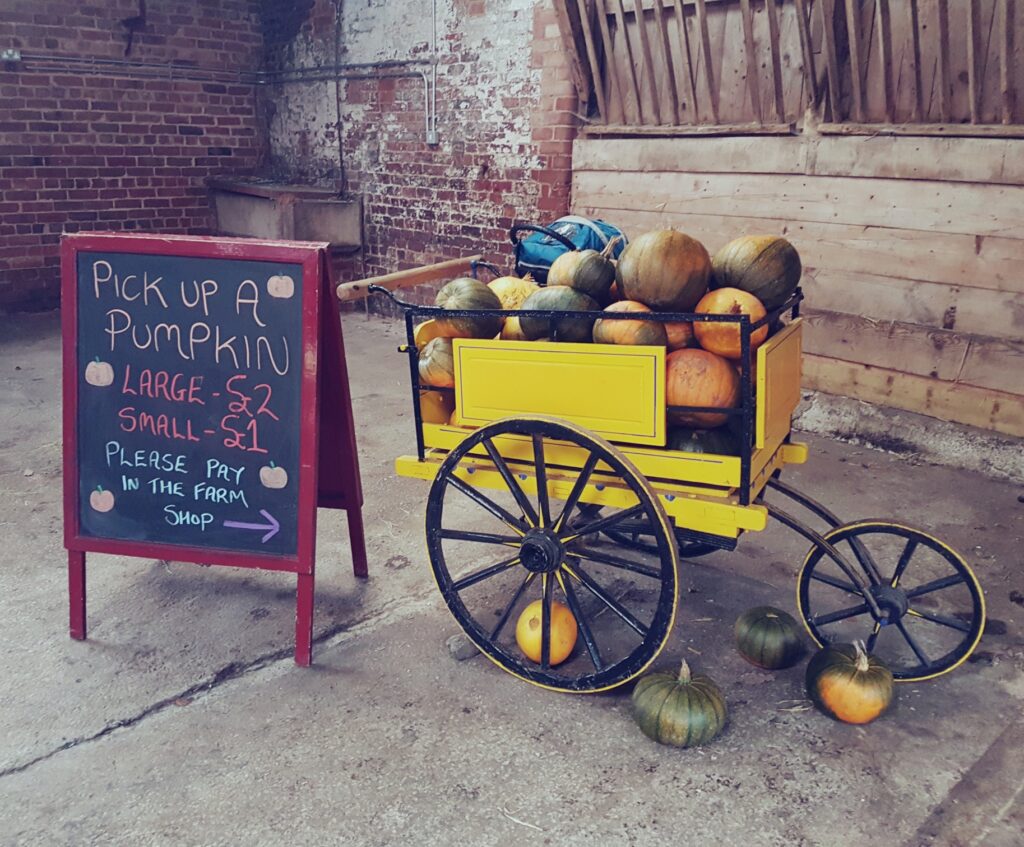 Have you whacked on the heating already, or are you like me, trying to hold off a bit longer? I've given it a couple of short blasts on the really cold days, but not yet found we need it on all the time yet, which I love actually.
When the weather does turn a little chilly, it's nice to have something cosy and comfortable to wear around the house isn't it. Something to wear that can help to create that feeling of Hygge. Something to throw on whilst you have a nice warm drink and light a candle perhaps? What gives you that Hygge feeling?
For me it's a mulled wine or a lemon and ginger tea and a nice wax melt. My favourite wax melt at the moment is pumpkin spiced latte, which just screams autumn! I've just discovered a spiced apple one as well, which I can't wait to try. How about you? What gives you that cosy feeling?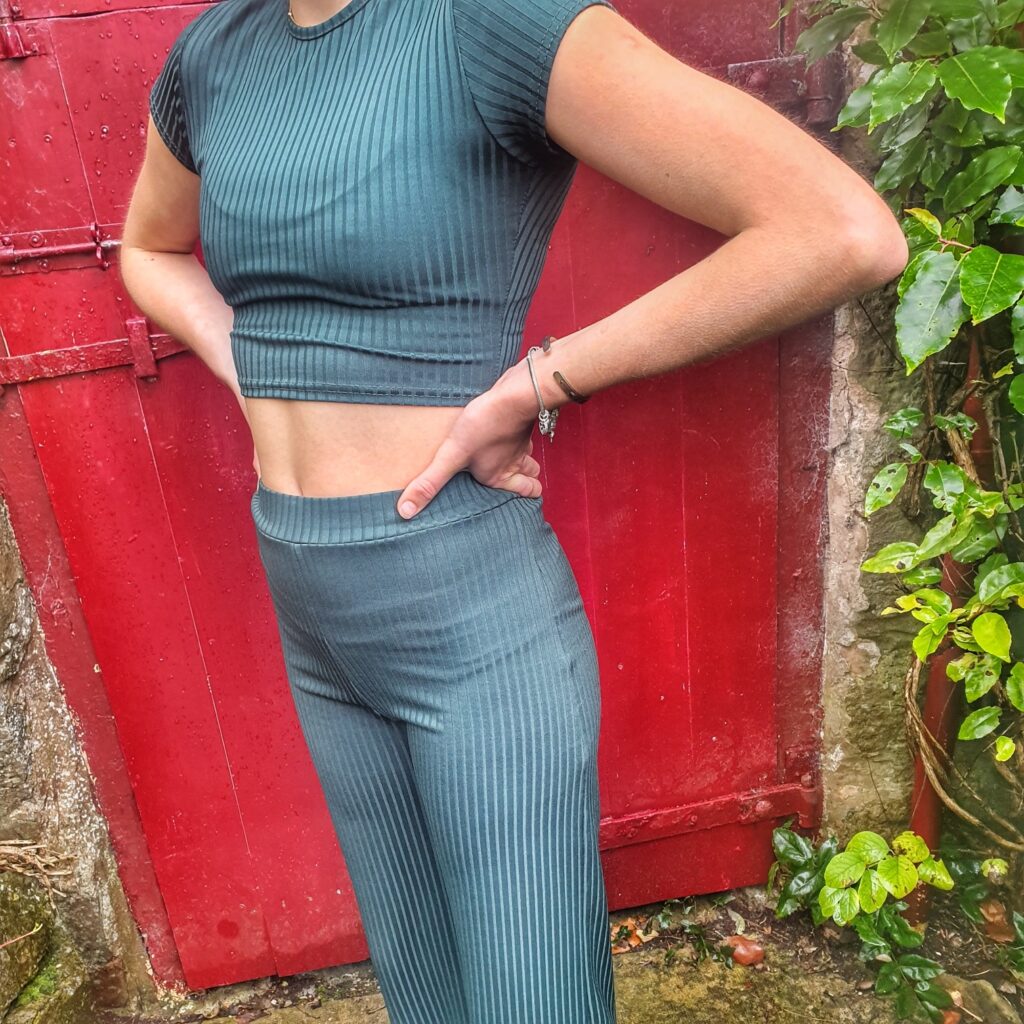 Cosy, comfy, casual
Nothing says cosy, comfy and casual like a decent pair of jogging bottoms. When you find a decent pair that fit well, it's worth getting a few colours. What about these jogging bottoms from Femme Luxe?
These joggers keep things super simple. These Light Pink Cuffed Joggers, feature an elasticated waist with a hidden drawstring and a cuffed hem. They are baggy, soft and very comfortable. These are available in sizes 6-14 and they come in a range of colours including: pink, light blue, coral, grey, sand, cream, lilac, white and black. So much choice!
These are so easy to wear and wash and are very low maintenance in general. They don't seem to bobble, even with regular wearing and washing. They don't require ironing and even when rolled up they spring back into shape. The elasticated cuffs mean that if you do pop out in them, or even just pop out to do the bins and recycling, the bottoms of the joggers won't be trailing through the Autumn puddles!
I always shy away from joggers as I feel scruffy in them, but there is no getting away from the fact that these are so very comfortable, and we all need a bit of comfort sometimes don't we? These are also great if you are into things like yoga or meditation, as they are not restrictive.
Fancy something comfy, but not a fan of jogging bottoms? No problem at all! Casual never looked better with the Jade Green Crop Ribbed Two Piece Set. This is a must have in your wardrobe this season, I totally love this colour for a start. With its luxe cropped tee and matching ribbed bottoms, this luxury co-ord could be your essential this season. Teamed with some casual fluffy sliders perhaps, you have a cosy look perfect for everything from running errands through to relaxing at home.
Sports wear of course is another option. I live in mine these days. I like to put it on first thing for the school run, so I can stop on the way home for a run. I park up and run on my way back from school every morning and it saves a bunch of time because there is no coming home, getting changed and generally faffing around.
It's comfy and practical to work in at home and I'm already changed, so if I can squeeze a workout into my day as well, that saves time too. I can always add a hoodie if it's cold, or just stick a coat over the top for the afternoon school pick up. Why does it always rain at 3pm? Or is that just here? Anyone else have this problem?
What are your favourite comfy clothes? Do you have a go-to comfy outfit that you wear at home? 2020 has no doubt seen sales of comfy loungewear rocket, have you made any good loungewear purchases during this extended period of time at home? Do let me know in a comment below.
This is a collaborative article.