It's all new
We are living through a pandemic. We have never done this before. We are learning new things everyday about not only COVID-19, but also about the pattern of pandemics in the past. This is all new, this is not a time for resistance, it is a time for listening and responding and considering others in a way you may have never done before.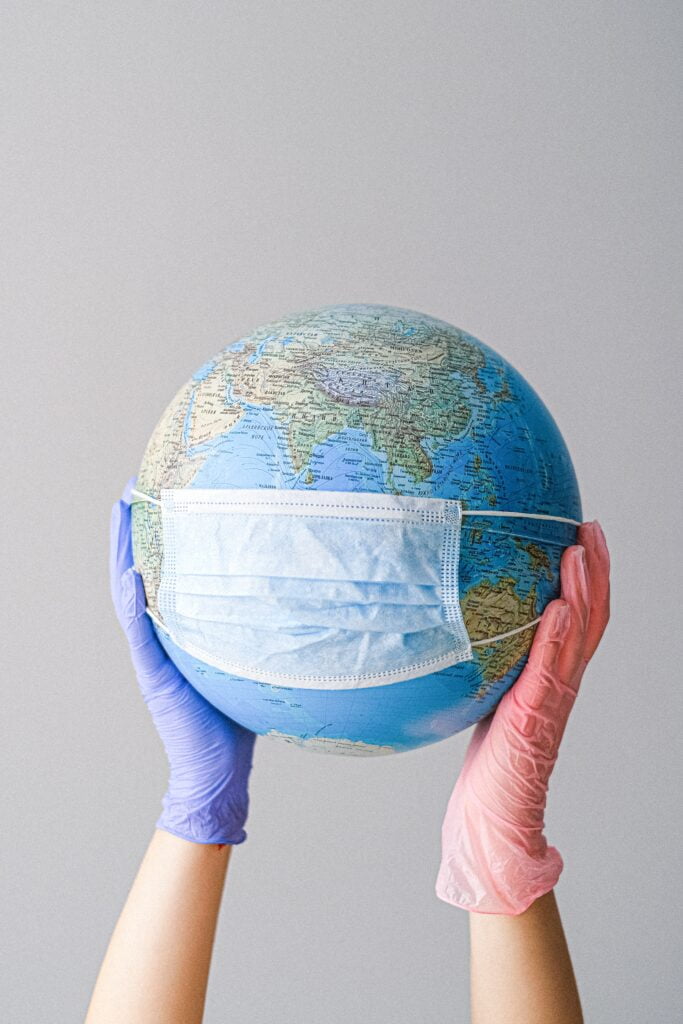 …but why?
I will happily raise my hand and say I don't understand why there is so much resistance out there to face masks and face coverings, I really don't get it – but I didn't understand the toilet roll and pasta hording either!
I'm not talking about the people who can't wear them for medical reasons. If there is an important reason why you can't wear one then that is fair enough. I'm talking about the people who just refuse without good reason. What's that even about?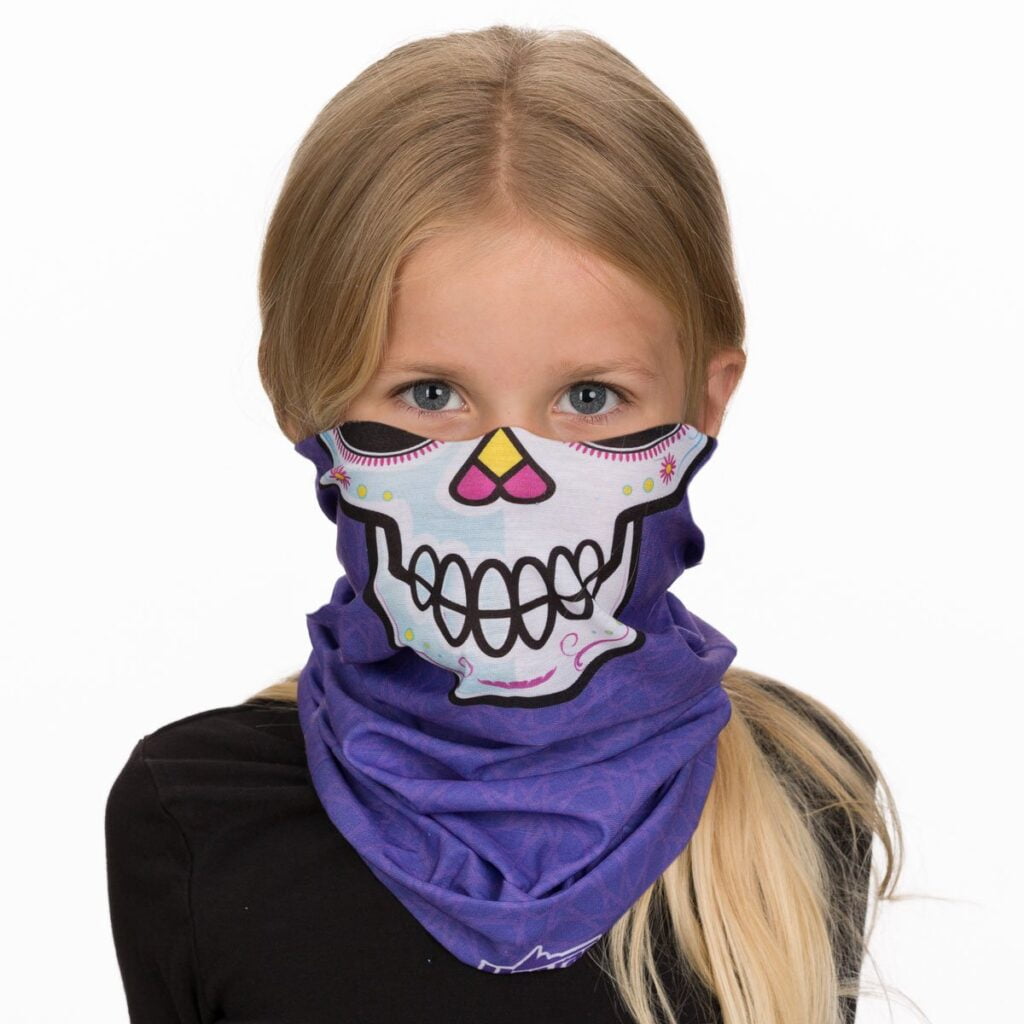 An anti-mask wearer asked me last week how it felt to be 'controlled by the government'. I just don't see it that way I'm afraid. Choosing not to be selfish, choosing to not only prioritise your own health and that of your family, but also the health of others is not being controlled. We are living through the biggest health crisis of our lifetime – why wouldn't you wear a mask?
Types of masks
Masks have quickly become not just a public health safety tool, but also a fashion accessory. Almost overnight, practically every clothing retailer, bargain store and petrol station was selling them. This has lead to lots of different styles and fabrics being used and tons of enterprising people with the skills creating them at home and selling them online. There have even been YouTube videos doing the rounds showing how you can make your own mask out of a sock!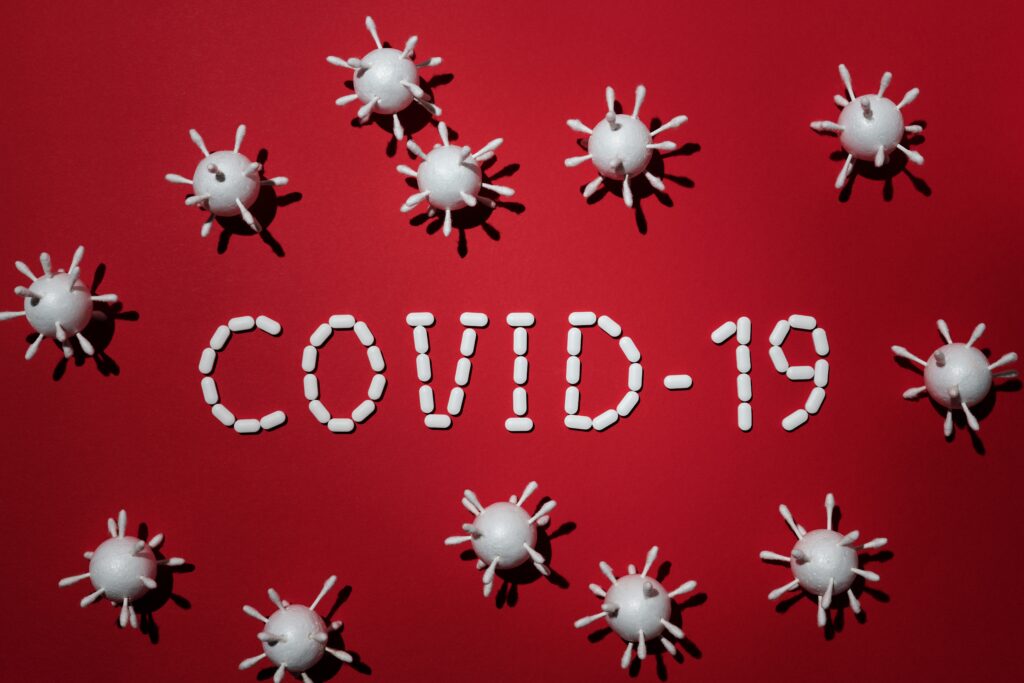 There are lots of different ear loop face masks out there, you have to try a few to find the ones that work best for you, but if they are a little on the baggy side, you can always twist the loops and then hook around your ears, as this makes them more secure.
There are also adjustable ear loop face coverings which I have found work well for the children as they are easy to adjust to fit their little faces.
There are also the bandana type face coverings which we haven't tried yet but I think these look like a great idea. I've been admiring the ones on Hoo-rag recently. In particular, as winter approaches these will be great, as you can wear them all the time as a neck warmer and simply pull up when you need a face covering.
Which types of face masks have you been wearing? Obviously there are disposable ones, but given the frequency that we need to wear these at the moment, ones we can wash and wear over and over again are way more practical and environmentally friendly.
There are plenty of funny masks out there too – we may as well have a bit of fun with them don't you think?
P.S Wear your mask!