Whilst it's lovely to feel a thick, plush carpet under your feet at home, there are tons of benefits to having a wooden floor. I accept you might not want wooden floors throughout your home but they absolutely have their place.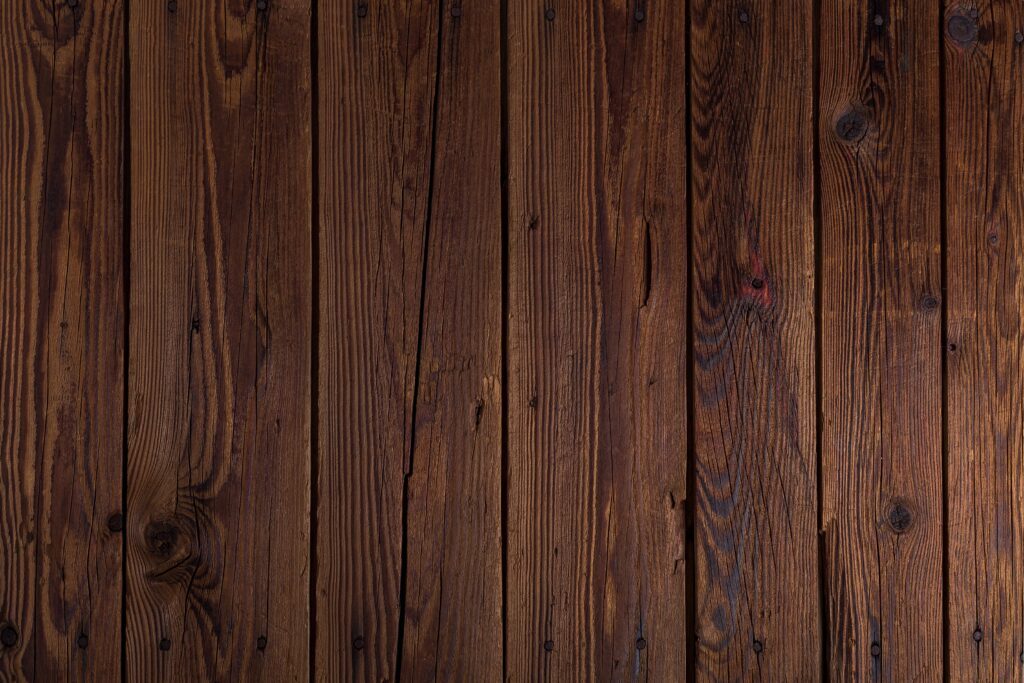 Benefits of wooden floors in the home
One of the top benefits of wood flooring is that it is really easy to keep clean. Family life is messy, there is no getting away from that. Family homes can't be show homes, they have to be lived in. You have to accept your home will be full of hand prints, foot prints, random spillages and general dirt and grime. During 2020, families have probably felt this more than ever with months of schools being shut and everyone spending more time at home.
It's not easy for busy families to keep on top mess. You can be tidying in one room and simultaneously another room is being destroyed, it can feel like going around in circles.
Wooden floors can help here as they are very easy to clean. You don't get the hidden dirt in the same way as you would on a carpet for example, and in general they don't collect lots of dirt, dust and debris. You can vacuum them, sweep them and wipe them – easy. You also won't have the concern about a spilt drink in the same way as you might on your carpet.
In line with keeping things clean, if you are a family where someone has allergies you may benefit from wooden floors as they are healthier. The air quality in homes with wooden floors tends to be better because they don't have fibres or grout lines that can trap pollen, dust and other allergens.
Wooden floors also just look nice. How many time have you walked into a bar or restaurant with a wooden floor and thought how nice it looks? I know I have. The same goes for the home. It just looks smart. They offer both a warmth and style which is timeless and can transform the look of your home, without spending a fortune. Wooden floors don't have to feel cold, you can create a 'warmth' by simply selecting a deep rich tone of wood flooring.
The right wooden floor can also withstand a good bashing. Whether it is heavy footfall, children playing, or large furniture, wooden floors are durable and strong enough to cope with all your needs, and likely to outlast any carpet or tiles even. Unlike a stain on a carpet, a small scratch on a wood floor only adds to the character over time.
Solid Wood Floors
If you have decided to opt for a solid wooden floor, perhaps you've run into issues of how you actually select one? You can get a bit blinded by the sheer choice and it can be hard to sift through and find what you actually want.
You really do need to be specific about what you want, because there are so many variations. In simple terms solid wood flooring consists of sawed planks from natural timber, this could be oak for example. This means that each of the floorboards is constructed from a single piece of wood.
You will see the term 'engineered wood flooring' when you are doing your research. Whilst the look of these floors can appear the same, these are not the same. An engineered wooden floor is made up of multiple layers of wood products. For example, thin slices of MDF could have been glued together with just a thin layer of real solid wood on the top.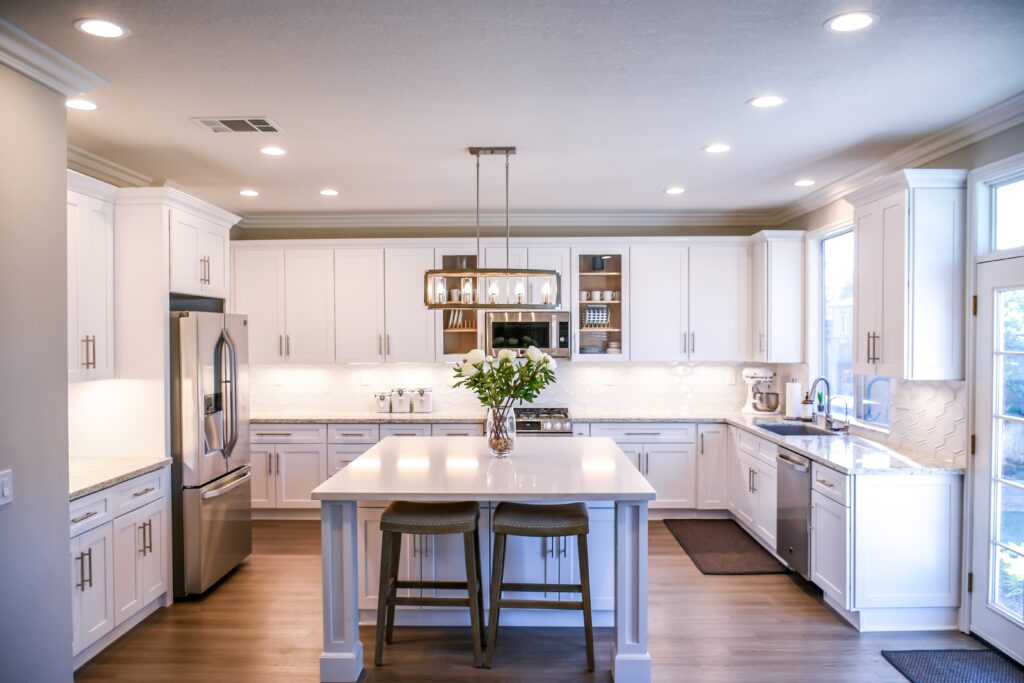 As you can imagine, when it comes to durability, solid wooden floors are the ones that stand the test of time. Whilst these are generally more expensive to purchase, regard them as an investment. Engineered floors might cost you less initially, but when you have to replace them a few years down the road, you might wish you'd opted for the solid wood the first time around.
I'm a big fan of wooden floors, I love the way they look, they work really well with under floor heating and I think they add a great deal of character to a room. I love that rustic look and feel, how about you?