If you're trying to sell your home, but you're failing to impress, you may be wondering what's going wrong. We tend to focus on kitchens and bathrooms when the for sale sign goes up, but have you thought about the exterior appeal of your home? Not everybody sees properties advertised online and has the benefit of perusing a brochure packed with images. Many people will learn that your home is up for sale simply by driving past. If your home lacks curb appeal, this could be the Achilles heel that is setting you back. If you could do with some help to make your home look more appealing to potential buyers, here are some top tips to bear in mind.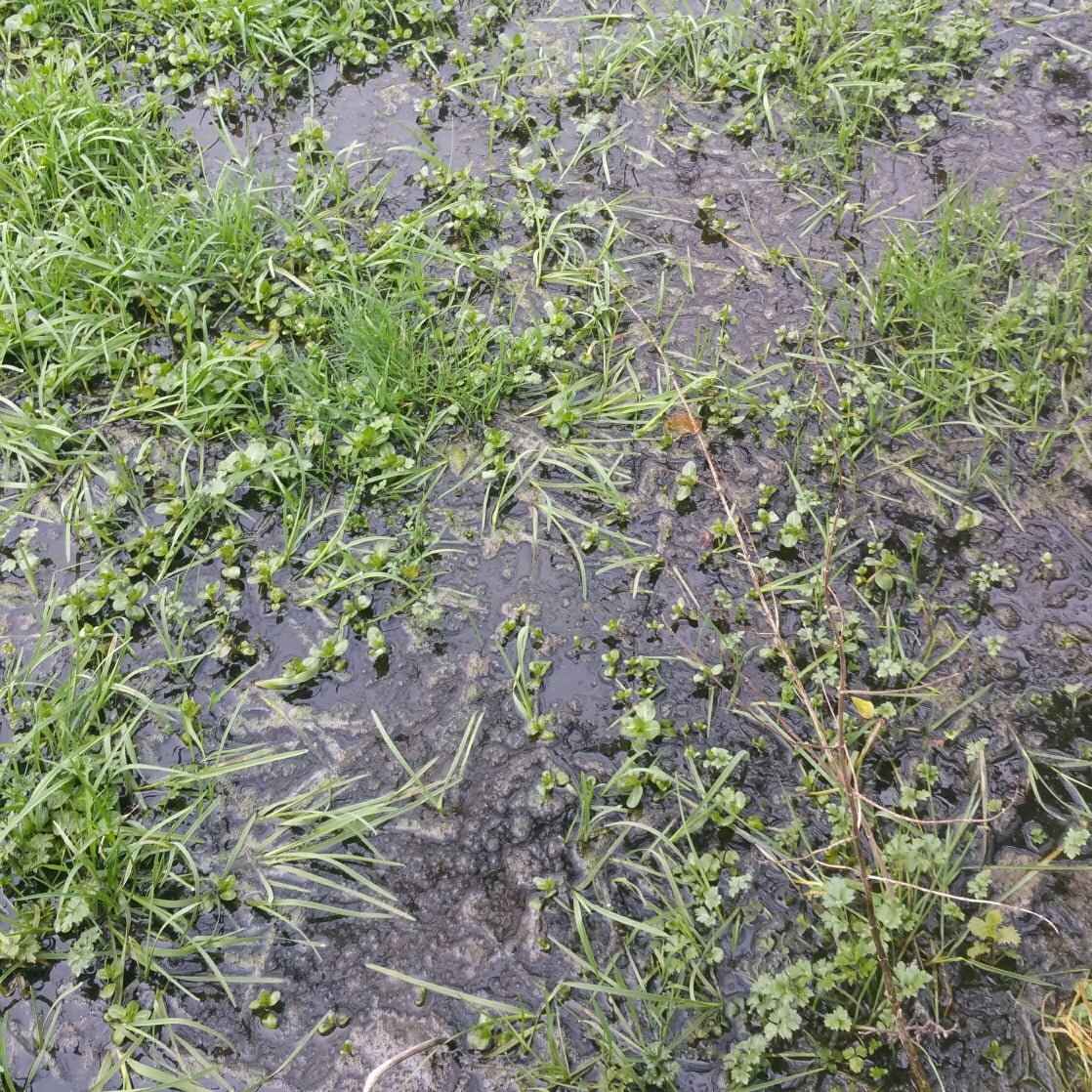 Clearing, mowing and tidying
There's nothing more off-putting when you spot a house for sale than unkempt lawns, broken garage doors and fence panels that have holes in them. Even if the interior of your home is pristine, the fact that the outside looks unloved could put people off and give buyers a negative first impression.
Before you take any photographs of the outside of the house or you start accessorising or sprucing, take a moment to do some clearing and tidying, and repair anything that is damaged or broken. Mow the lawn if you have a front garden and get rid of any rubbish. You can find top-rated lawnmowers reviewed on OccupyTheFarm if you're looking for one.
They also provide buying guides on different household and lawn care tools Driveways can become a dumping ground, especially if you've been having a clear out inside.
Paving and patios
If you're lucky enough to have a drive or a garden at the front of your home, these can be excellent selling points, so make the most of them. If your driveway paving is in need of some TLC, consider replacing it or doing some running repairs before the house goes on the market. If it's in good condition, but wear and tear have taken their toll, get the pressure washer out and blitz dirt and dust. Wash the patio and make it look more alluring with potted trees, lanterns and planters. If you don't have a garden at the front, you can still use your horticultural skills to make your home look more attractive. Add hanging baskets to a porch or use window boxes to inject some colour.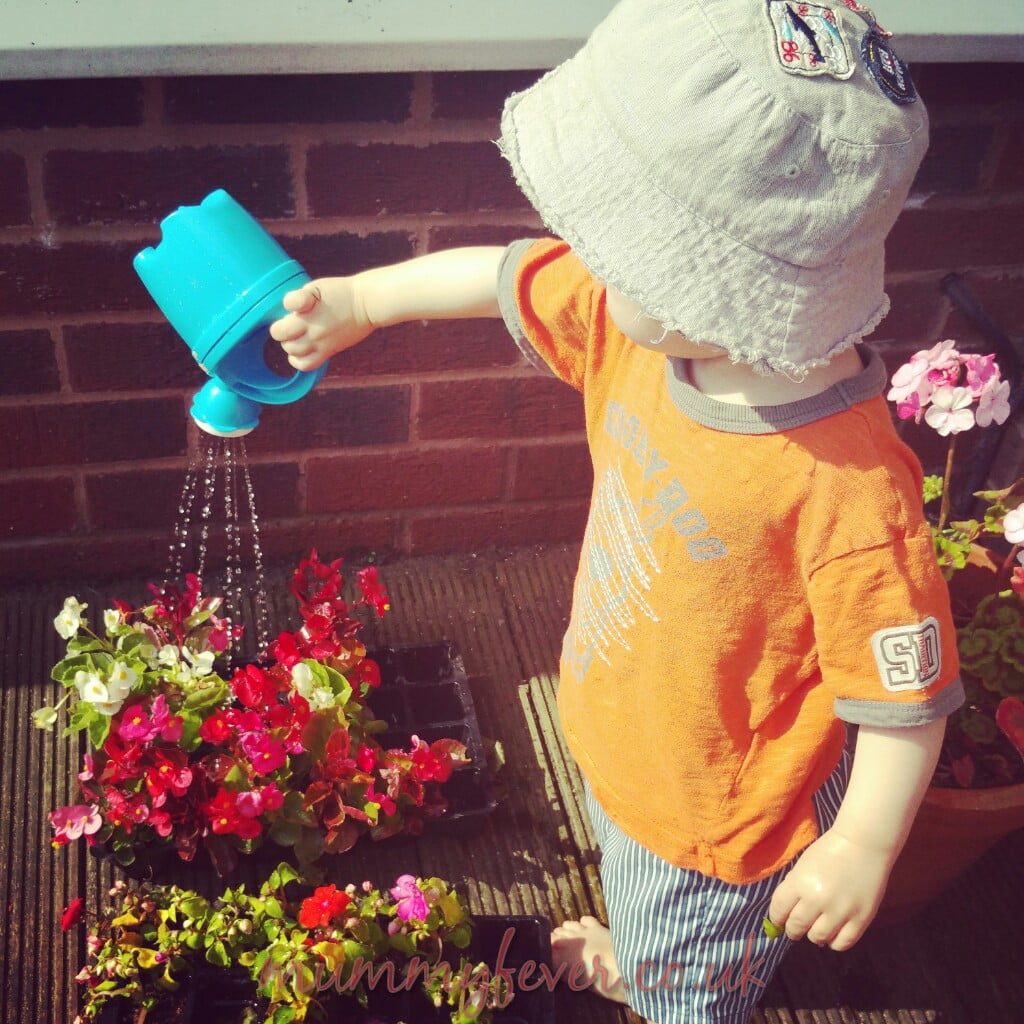 Paintwork
If your home is painted or you have window frames that need some attention, it's well worth getting your brush out and giving the exterior a face lift. Freshening up the paintwork makes such a difference, and it's a relatively straightforward job. While you've got your old clothes on, it may also be worth painting the front door, especially if the paint is chipped or the colour has faded.
Are you trying to sell your home or are you about to put it on the market? If you're hoping for a quick sale, first impressions count for everything, so it's wise to try and get the buyer on side from the moment they arrive. If you can't get people through the door, there's very little point in having an outstanding kitchen or a dreamy back garden. Adding curb appeal will help you attract more visitors and hopefully, enable you to find a buyer swiftly.