Heading off on holiday this summer? What fashion items can't you leave home without? What do you consider your essential items for a summer trip away? Here are a few we can't live without.
Hats
We love our hats. Fortunately the children like wearing hats, so we don't have to battle too much with this, although, having said that they are quite particular about their hats.
The big kids both like caps, whereas the little boys love their little little trilby hats. I've bought most of the hats from sports shops, Amazon and ebay shops in the past. They are certainly an essential holiday item for us and always get worn even if the weather isn't that good.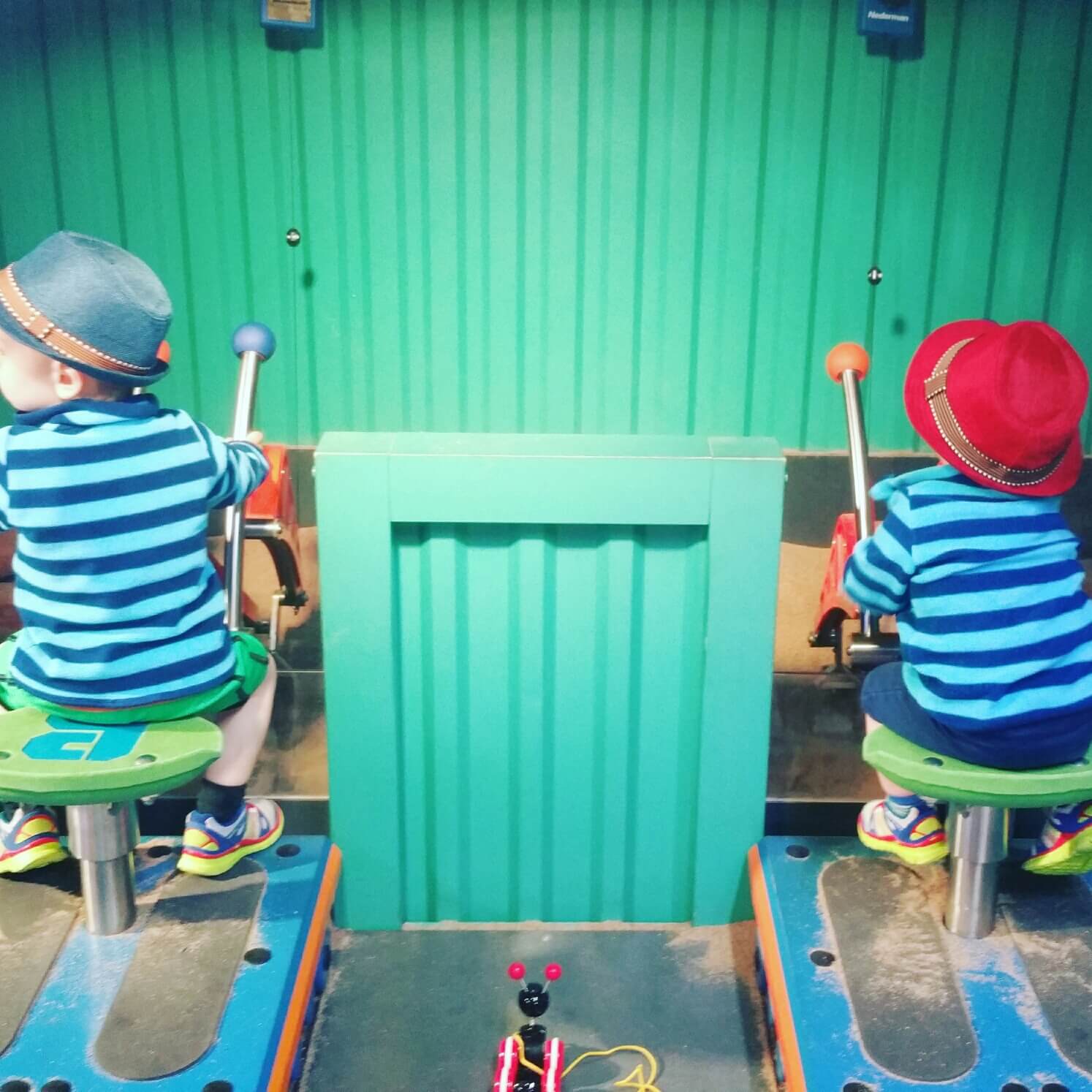 Sunglasses
Another essential item for the whole family is sunglasses. The big kids and grown ups are happy to wear them, the little boys are a bit more sporadic with how much they do but enjoy the novelty factor for a while at least.
My sunglasses go on when it's bright, it doesn't have to even be sunny, as soon as I feel that burn at the back of the eyeballs on go the sunnies. I don't know if it's an age thing or just a consequence of years of sleep deprivation.
Swimwear
Swimwear is not something I'm a personal fan of as I've explained before, but it is a holiday packing must have for everyone. I normally go with two piece sun suits with sun protection for the three boys. This year they've chosen Star Wars ones, which they zip into at the back. These are great as they dry quickly, are very comfortable for them, and give that added piece of mind from the sun.
Swimwear for my daughter normally consists of one of her training suits for proper swimming and then a couple of bikinis that she can alternate for fun pool days or beach time. A sun suit which is a t-shirt top and bikini bottoms can be really useful for waterparks.
Swimwear for me consists of something that contains the wobble as well as possible. It's so much easier for men! There are loads of nice men's swim shorts, like these French Connection ones from Jacamo. Two or three pairs of shorts like this and that's all men need.
Shorts
I wish I could wear shorts, alas I don't have the legs for them but for the rest of the family they are an absolute holiday essential. The males of gthe house live in them, even when the weather isn't that warm and my daughter loves wearing tiny little shorts with a vest top on a hot day.
I always make sure we have a mixture of types of shorts with us, some quick drying ones, some smarter ones and then plenty of the jersey fabric type ones, which are the ones they all like the most as they are comfortable, especially when travelling. Sports Direct is a great place for shorts for the boys and then places like Jacamo have some nice men's shorts.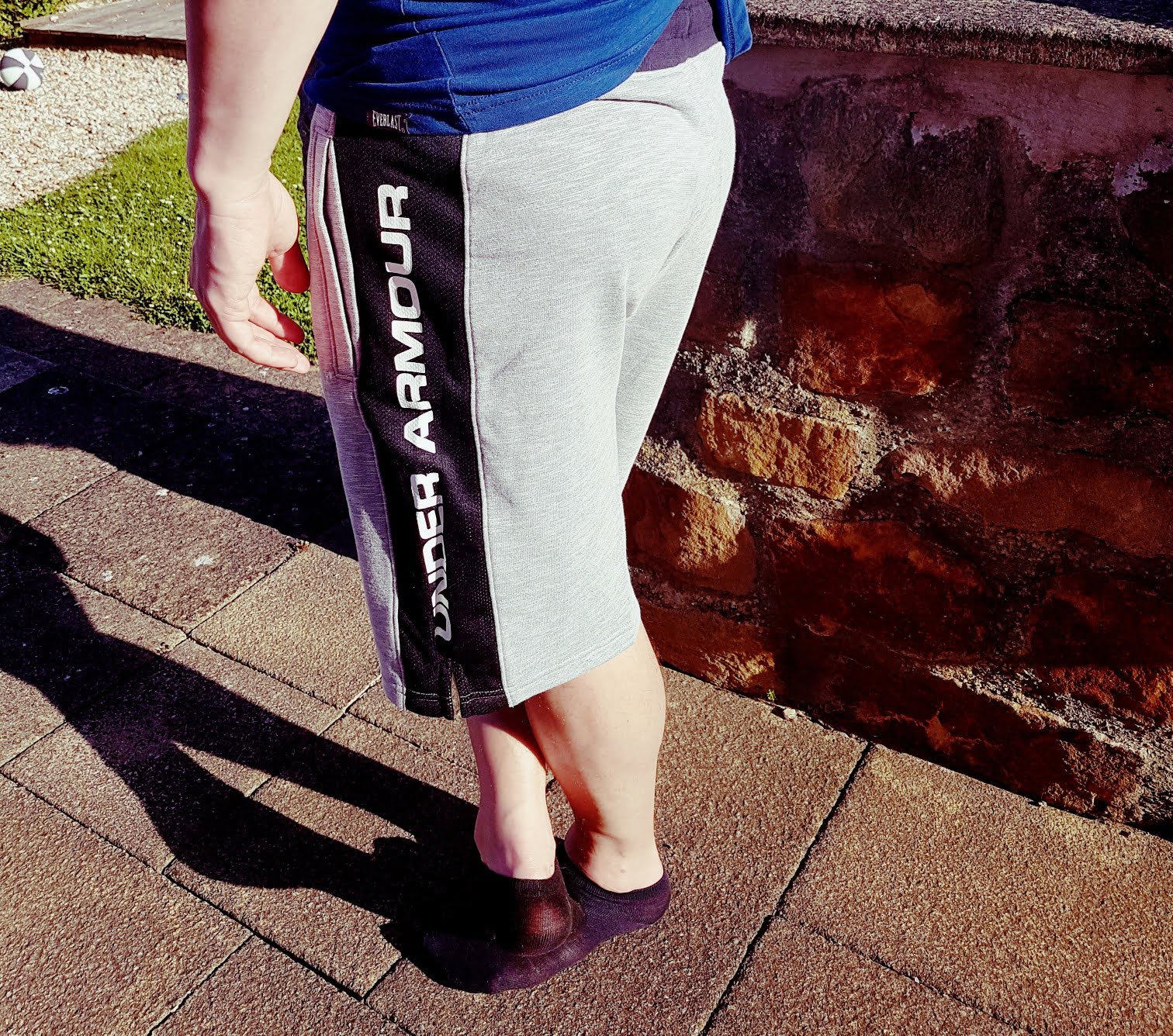 Dresses
The girls of the house love a good summer dress. Cool cotton ones normally go down the best and dresses with a range of straps to make sure we vary those sun tan lines too. We normally try to have a white one in there somewhere for those super hot days.
Beach/pool cover ups
Another essential summer item for the girls and a personal favourite of mine, simply because they hide a lot! All the bits that the swimsuit leaves out can be covered up by one of these so I wouldn't leave for a holiday without them.
Flip flops/sliders
Who can go on holiday without taking a pair of flip flops? They are an essential holiday packing item for everyone aren't they? Although the little boys are a bit too small for these, the rest of us always pack plenty of flip flops and also a pair of pool sliders which we end up living in.
Waterproofs
I hate to say this but yes, sometimes we need waterproofs on holiday. It's awful really that we have to think of these things. If holidaying in the UK I'd consider these an absolute must-have, but even in other countries these days as well. Certainly in Europe. Years ago when we'd holiday in France a lot the summers were super hot and the weather reliable, these days not so much.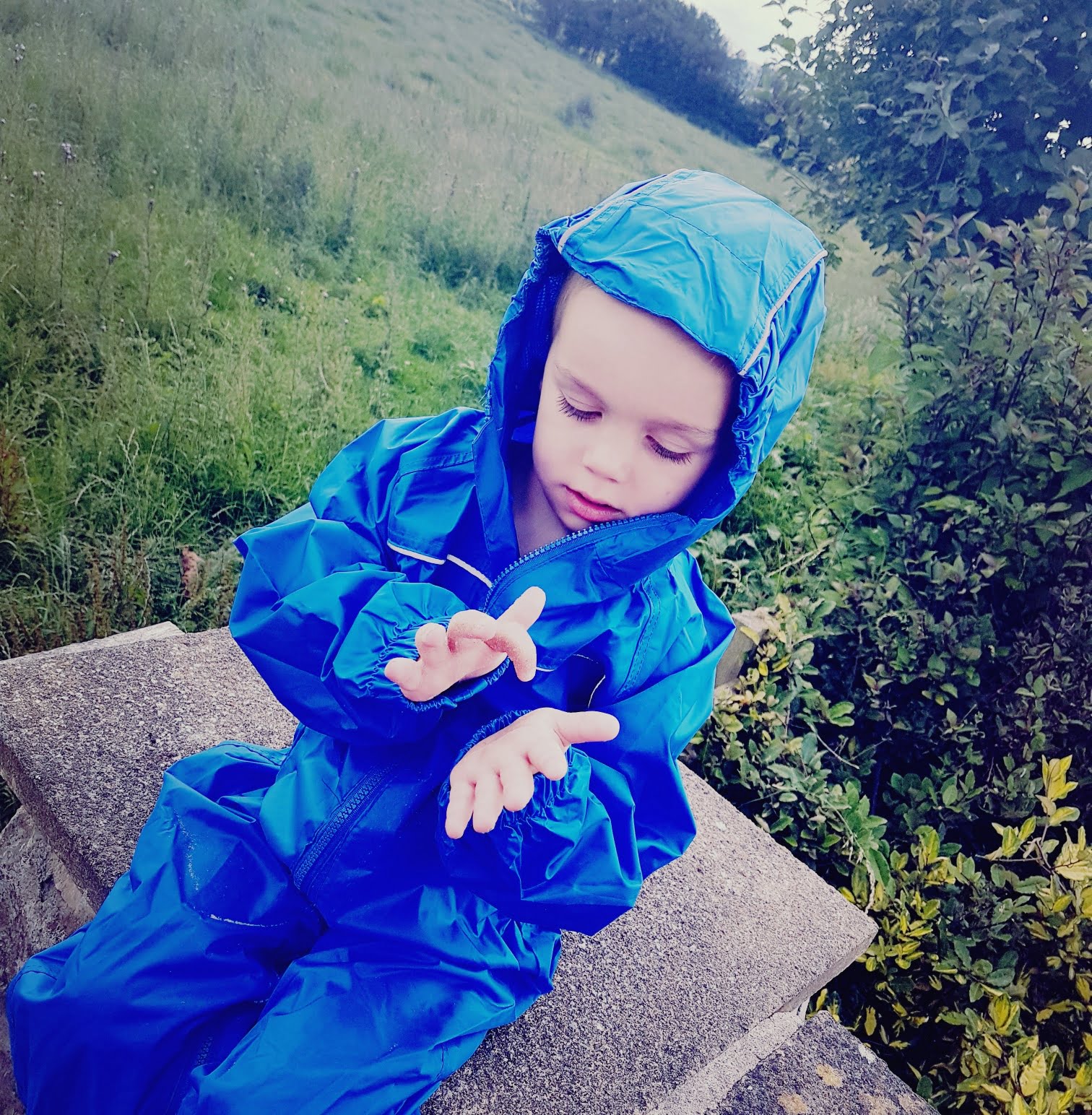 For grown ups, just something thin and compact is best I find, and then for the children, again something that isn't too warm but effective. We like the Dry Kids range because it's great for little ones and older children too. Older children can have either just a waterproof jacket, or if you are expecting especially bad weather, you could get matching waterproof trousers. Little ones can have the Dry Kids All In One, ideal for wet weather with an integral hood with mesh lining and elastic cuffs at the wrist and ankle.
These are fantastic quality and perfect for little ones because they stay so dry even when jumping in puddles or falling over in the mud. These are especially good if you are going away to a festival.
What are your essential packing items for a family holiday?