We all want our home to be a pleasant place to live. Unfortunately keeping our house looking good takes both time and money. Both of which a lot of us are short of. We all lead busy lives and many of us sometimes find it hard to make ends meet.
Fortunately, there are a lot of fast and inexpensive ways to update your home decor, and keep things fresh. Below, I share some of my favourite ideas with you.
Use canvas prints to brighten up your walls
Perhaps the fastest way to update a room is to change the artwork and ornaments. Canvas prints are an ideal way to do this. All you need to do is to select some high resolution images, choose a frame and print size and hit the order button. Within a week you will have beautiful new artwork to hand on your walls.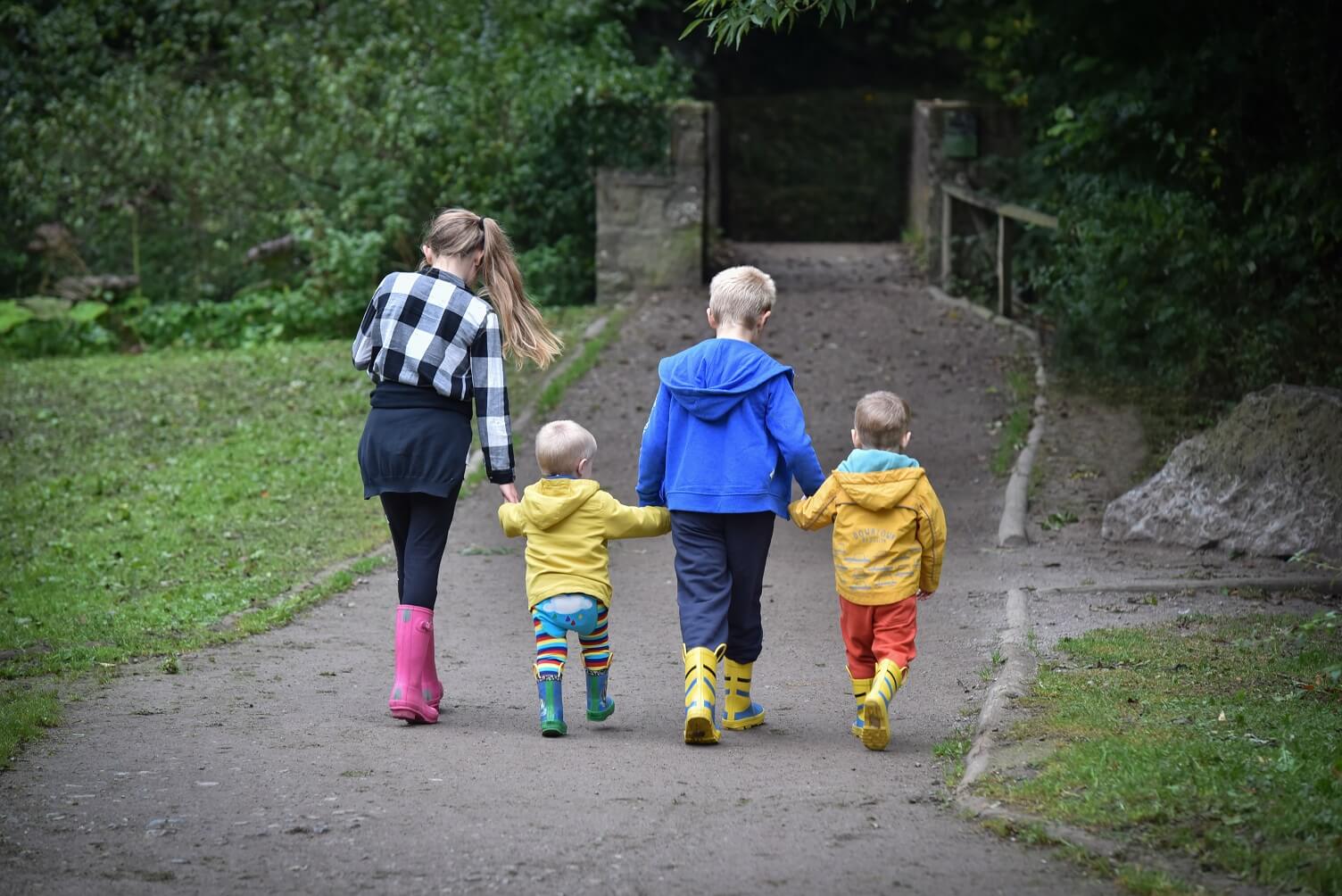 In the past, I have ordered lots of canvas prints for myself. However, I have recently realised that they also make very good presents. You can just as easily get a family photo turned into a canvas print, as you can a logo, painting or poster image. They are not expensive either, especially if you sign up to be notified of sales and special offers.
New covers for your furniture
If you are trying to brighten up your living room having your sofa and easy chairs re-covered will make a huge difference. They are big items that really draw the eye, so updating them goes a long way towards transforming a room. Of course, you can have this done professionally, but that can be expensive. Fortunately, it is now easy to buy good quality ready-made covers. This is especially the case if you happen to have bought your suite from one of the big retailers. For example, there are plenty of people offering custom made covers for the most popular IKEA sofa models.
Another alternative is to use throws instead of covers. They look good and there are plenty available, so it is not hard to find something suitable. This option has the added advantage of being very inexpensive and throws double up as blankets as well.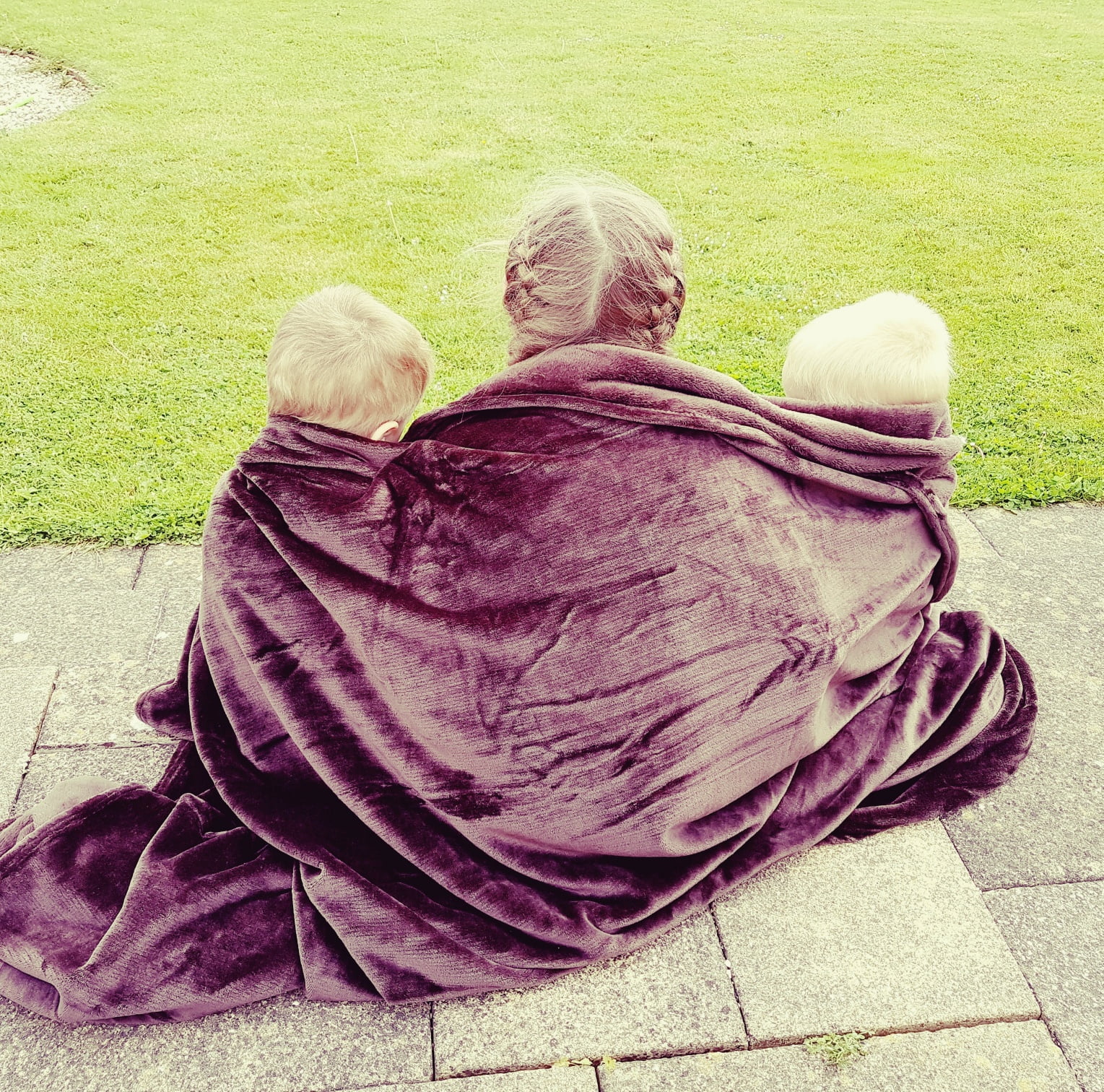 Update your flooring
You have probably noticed that your room immediately looks a lot cleaner if you just vacuum the carpet. Updating the floors can make a huge difference to how a room looks. Fortunately, modern flooring materials are relatively inexpensive and easy to lay. Lino and composite wooden flooring both go down really fast.
Think about other options as well – perhaps cover the playroom floor or conservatory with artificial grass, also inexpensive yet practical.
Re-arrange the furniture
Changing the layout of a room is a really easy way to give it a new look. For example, removing a heavy sideboard will create a less cluttered, crisper and more modern look.
Re-painting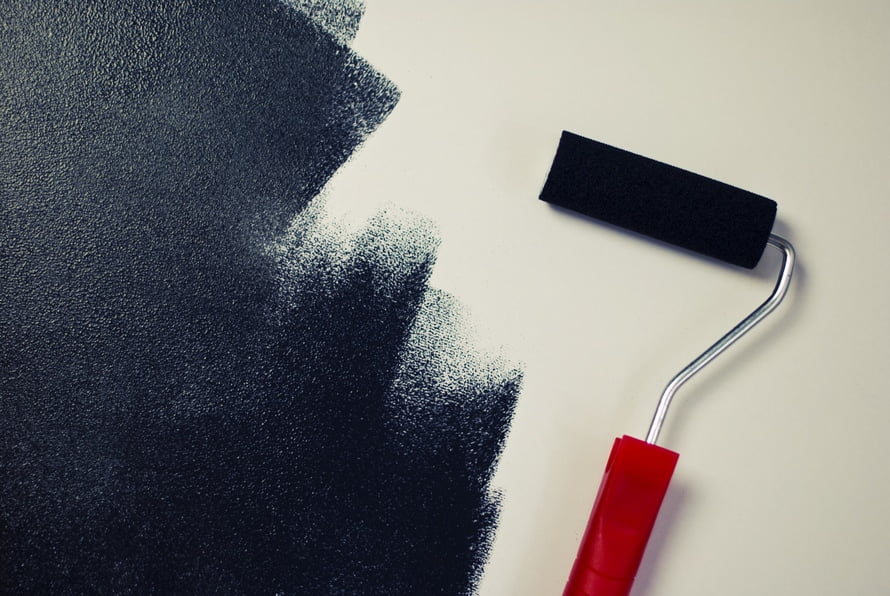 Painting a room a different colour is another inexpensive way to freshen it up. All you need to do is to get organised and set aside a morning to get the actual painting done. This YouTube video shows you how to paint a room fast, and still achieve a professional finish.