If you could choose anywhere would you live in a house or an apartment? It's likely to depend on where you live in the country and if you favour a city or a more rural area. If you live in a city you may well feel that a flat or apartment is more practical – there are tons of places like this to choose from these days in city centres.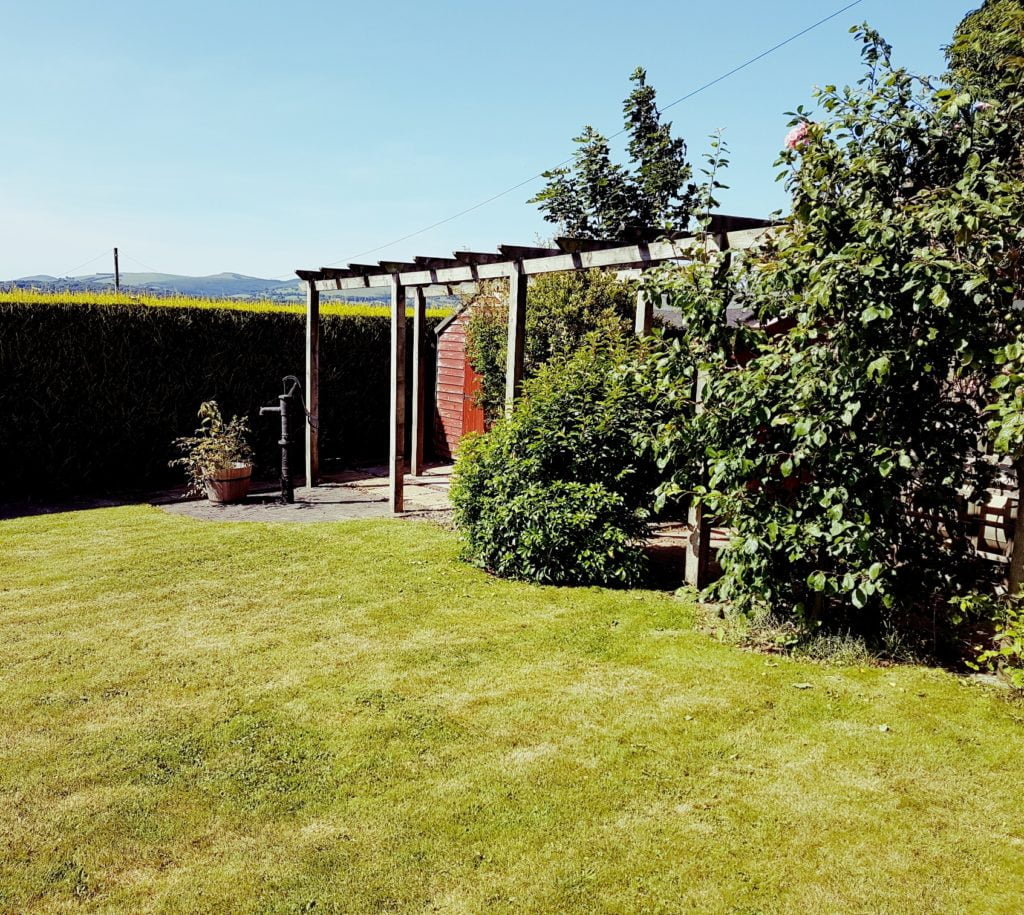 If you live out in the suburbs or countryside, you may well decide a house is more practical, and again there may be more to choose from.
Animal lovers or people with children often find that flats and apartments aren't that practical, but there may not be much choice in your area.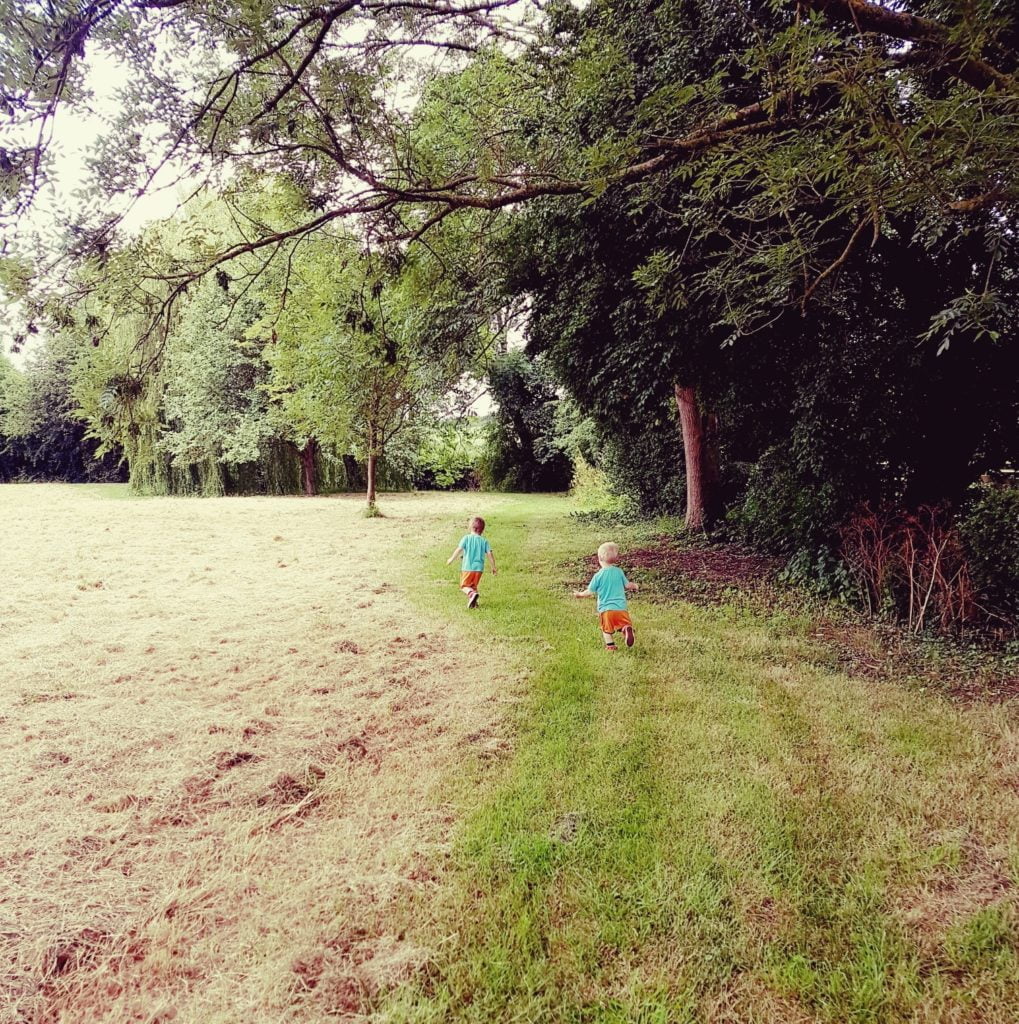 Flats already account for a high proportion of homes in the UK. The Government estimates are that there are 2.75m private leasehold flats in England – about an eighth of all dwellings – and this figure doesn't include Scotland and Wales. That's quite a significant number and it's set to rise even further! What about elsewhere? For example, what about the rent trends in Charlotte, North Carolina?
With the global population predicted to rise from the current 7.6 billion to 9.8 billion by 2050, and with two thirds of us expected to be living in cities by then, it's highly likely that we'll have to get used to living ever closer to our neighbours! How would you feel about that? Personally I'm not keen – I like to be in the countryside and as far away from the city as possible.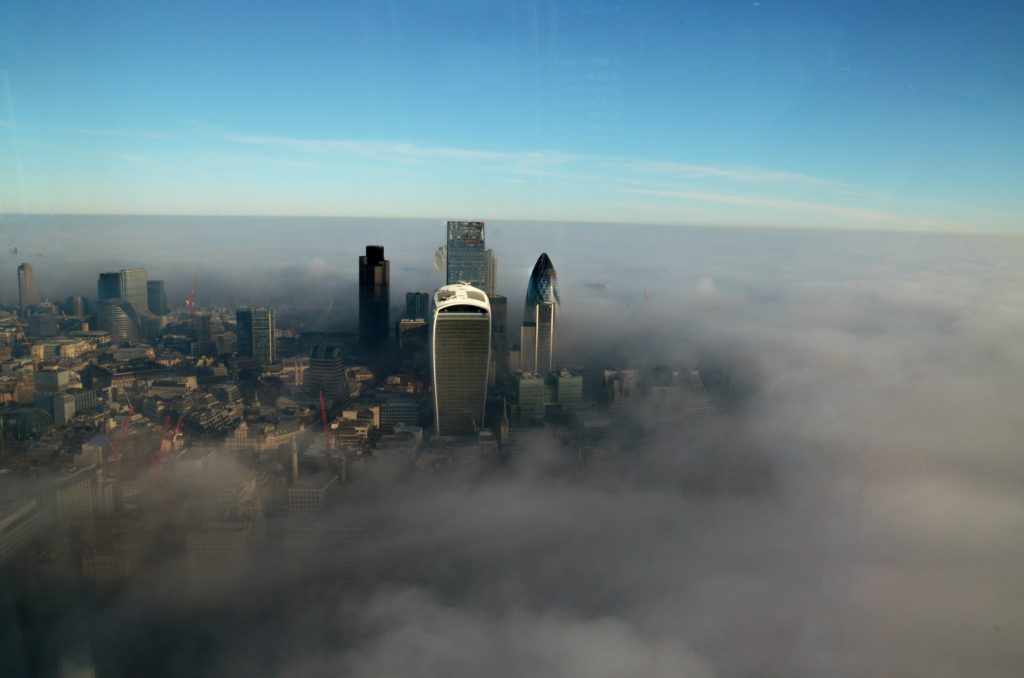 Deacon Insurance have shared some intersting facts about flats recently, including news of developments in Dubai. Always a nation to push the boundaries when it comes to buildings, the world's first shapeshifting rotating tower block is set for Dubai by 2020 according to architectural firm Dynamic Group.
Dubai's iconic Burj Khalifa is currently the tallest skyscraper in the world standing at 72 metres high, but that is set to change. In 2020 the 1000 metre mile high Jeddah Tower, with serviced apartments, is set to claim the prize of being the world's tallest building, for a while anyway. Not sure I'd like to live quite that far up – how about you?
One of the things I do love when it comes to flats and apartments is how many cities in the UK have undergone fabulous regeneration and there have been mass renovations of old buildings into stunning flats and apartments.
Some of the biggest re-cycling projects of the millennium are taking place in our inner cities, where familiar buildings are being saved from demolition or neglect by being converted into flats. I do love this as a form of 'recyling'!
The BBC Television Centre at White City is one example, as is Battersea Power Station and the Hoover Building in London. The first residential tower block in the UK, "The Lawn", was constructed in Harlow, Essex in 1951. It too is now a Grade II listed building. Conversions it seems, are taking place across the country and there seems to be no shortage of buyers for urban loft apartments in prime city centre locations, so expect the trend to continue.
Would you fancy one of these?