Reading to your children everyday can be one of those things that slips away a bit during the holidays, with more late nights and less structure to the days.
New research commissioned by McDonald's to mark its fifth Happy Readers campaign, has found that just three in ten parents read stories to their children every day. Are you one of them?
Reading to children at bedtime is such a special part of the day. We have four bookcases at home (one for each of the children) with the books they love, handmade by their grandfather, each one unique, just like the children.
The children love to select the stories they want to read together. Some weeks we will read the same story every night and then other weeks they choose something different every night. It really varies. Want something really different? In addition to reading stories, storytelling without images is also great for kids. Story Tyke delivers an original bedtime story right to your inbox. Check them out.
According to a survey of 1,000 parents just 15 per cent have their child read aloud to them every day, despite 97 per cent seeing the importance of reading and 58 per cent saying reading is a special time for bonding.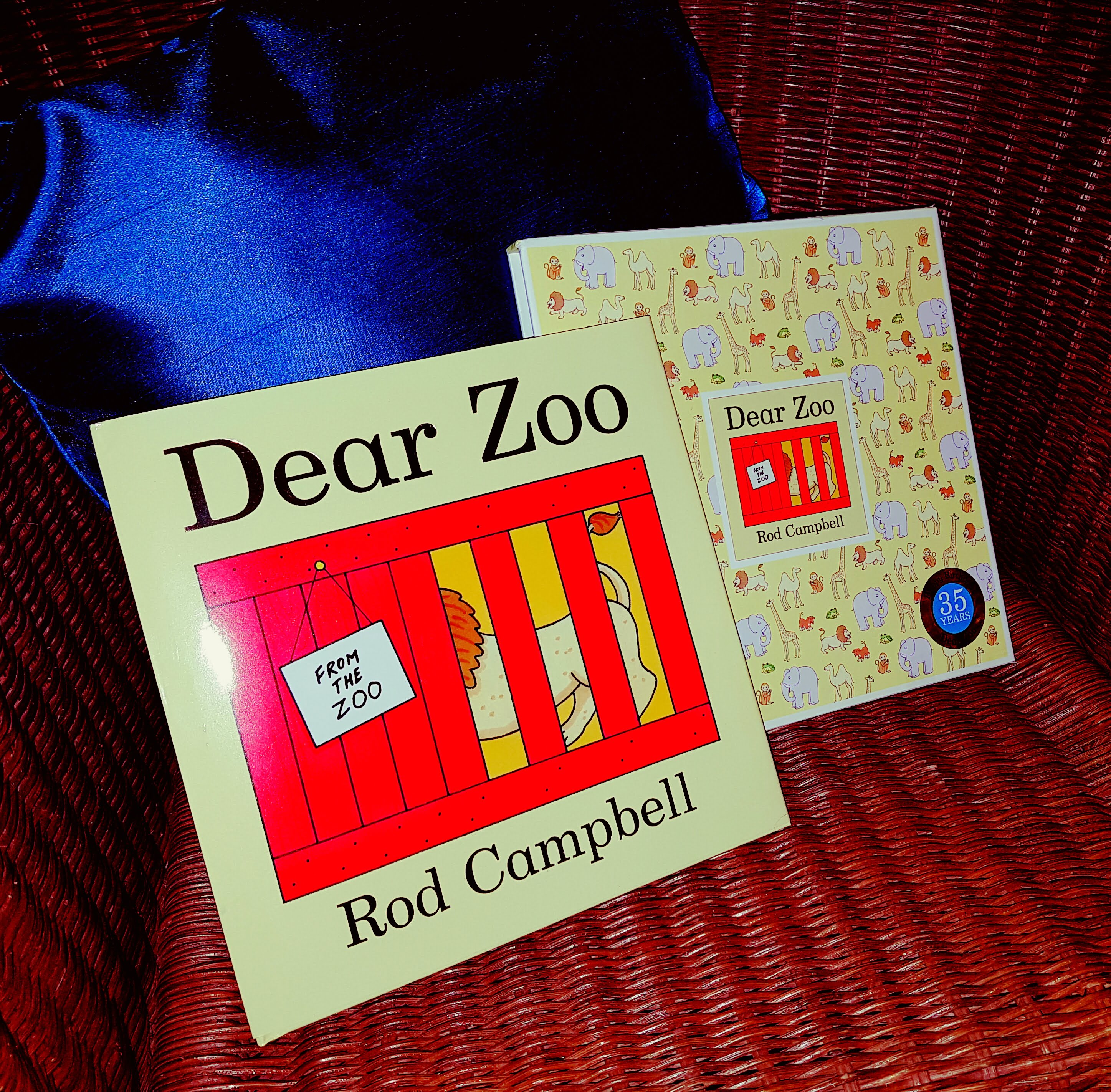 Six in ten agree reading to their child helps them learn to read, but busy work schedules and juggling the needs of multiple children are proving to be big barriers. The survey also found access to free or affordable books was also a key issue for parents.
National Literacy Trust research found that one in eight disadvantaged children in the UK don't own a single book, with more than one in 10 parents saying they want more access to free books.
Since launching the Happy Readers campaign in 2013 McDonald's has distributed 61 million books across the UK and will be offering a Roald Dahl book in every Happy Meal this year to help increase book ownership amongst children and encourage both children and parents to find the joy in reading.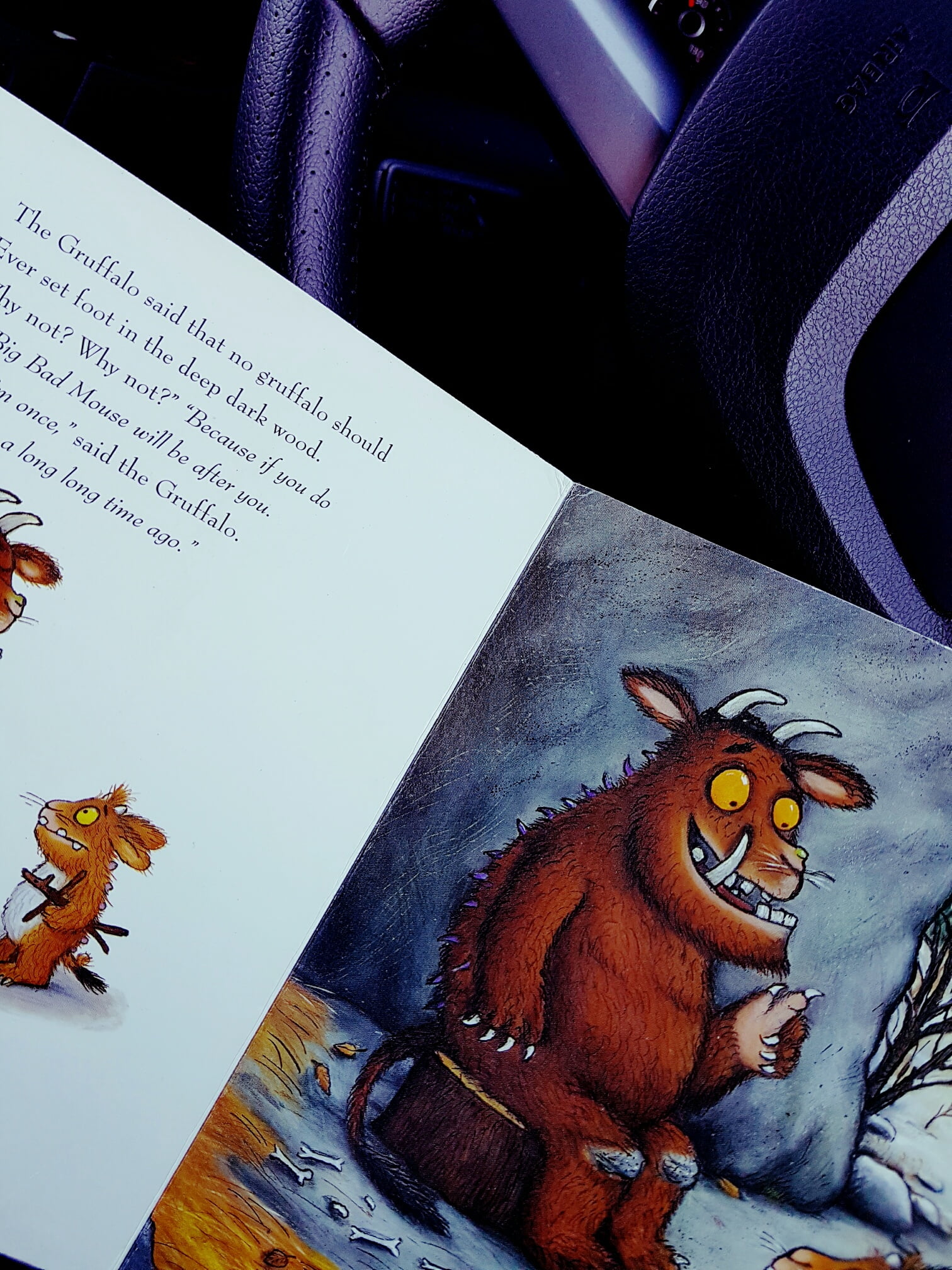 This year's Happy Readers books were created with Penguin Random House Children's and the Roald Dahl Story Company, with illustrations by Quentin Blake.
The eight books draw on Roald Dahl's iconic and well-loved stories, each presenting a complete story focused around his incredible animal characters including Fantastic Mr Fox, Miss Spider, The Enormous Crocodile, and Muggle-Wump monkeys.
Children's early reading experience is critical to the development of their lifelong reading skills, and as parents it is up to us to give our children a good start. Reading to our children is a huge part of this, and reading regularly together sparks both an interest in books and reading in general, and helps with early letter and word recognition.
What is your approach to reading with your children? Do you see the benefits of your efforts? What are your biggest challenges when it comes to reading with your children?
McDonald's Happy Readers promotion launched on Wednesday 29th August and will run for five weeks, with one book given away per Happy Meal™ until 2nd October.