This is a sponsored article.
One of the key themes of the COVID-19 pandemic has been the speed at which things change. When normal life quickly halted in the UK back in March 2020, I remember thinking what a difference a few weeks made. It seemed that one minute the children were all in school, taking part in their regular activities out of school and suddenly that all stopped.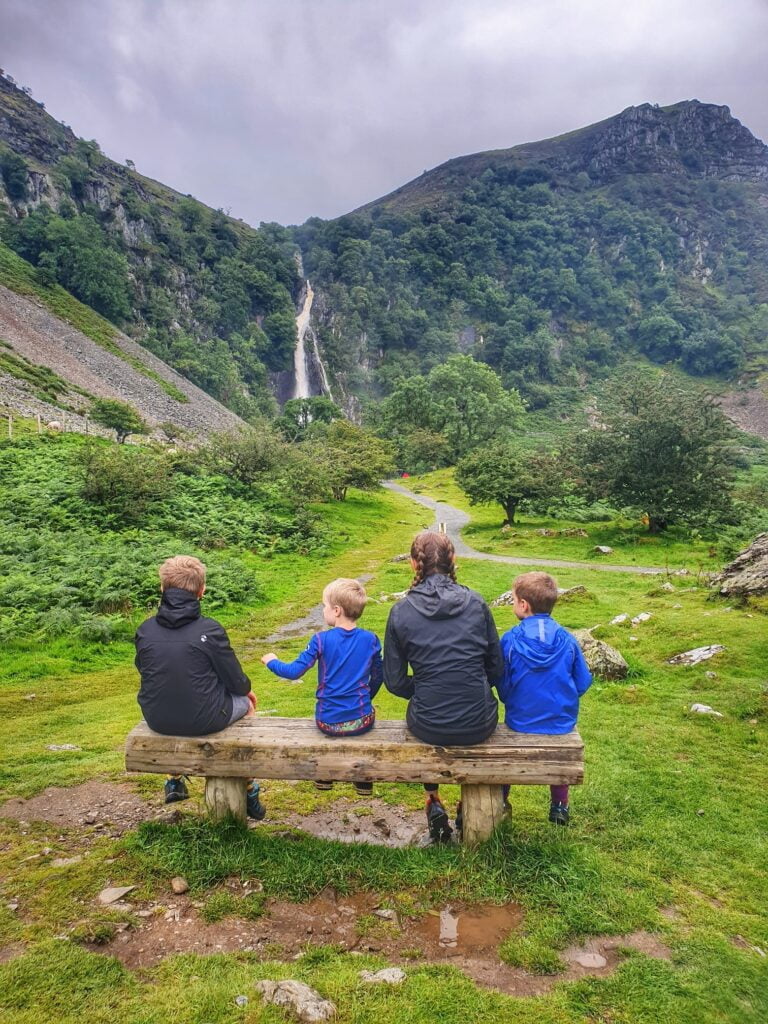 In a similar way though, things have improved pretty quickly as well, and again, I've been left thinking what a difference a few weeks makes. Back in February Half Term we were in full lockdown and I was busy writing about and sharing tips on the things parents could do in a 'lockdown half term' – after weeks and weeks of lockdown and home-schooling. At Easter, only a few weeks later, things looked quite different, and although there were still lots of restrictions in place, we were able to have some friends over in small groups to hunt for Easter eggs. Now, only a few weeks beyond that, we are approaching the final half term holiday of this academic year, and once again things are looking notably different.
Fourteen months after we were first feeling the effects of COVID-19 in the UK, we have vaccines available, restrictions are easing and people are beginning to get a sense of normality again. Whatever your political standpoint, and however you've been personally impacted by the pandemic, you've got to admit that's pretty impressive. I certainly feel incredibly lucky that we live in a world with the ability to discover, create and deliver a vaccine for something we knew very little about 14 months ago. By the time half term arrives, I will have had my first vaccine, and I'm very grateful for that.
#KEEPWALESSAFE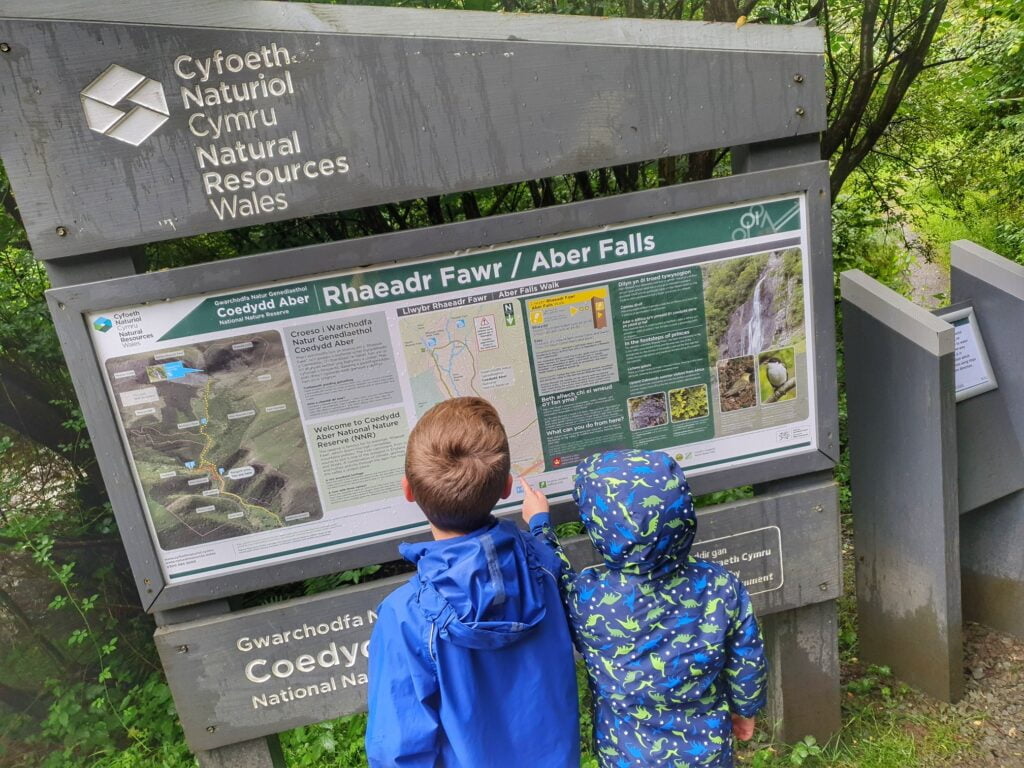 #KeepWalesSafe is the Welsh Government's official response to the on-going COVID-19 pandemic. It is fair to say that this summer half term Wales will be in a much better place than May 2020. Cases are falling and vaccinations are rising, which means restrictions are able to ease.
Whilst some huge milestones have been reached recently, it is clear that restrictions can only continue to lift if we act responsibly to #KeepWalesSafe. None of us want to face further restrictions along the line do we? Let's all work together and do our part. This means still socialising safely in line with Welsh Government Covid Guidelines and planning your half term activities around current guidelines.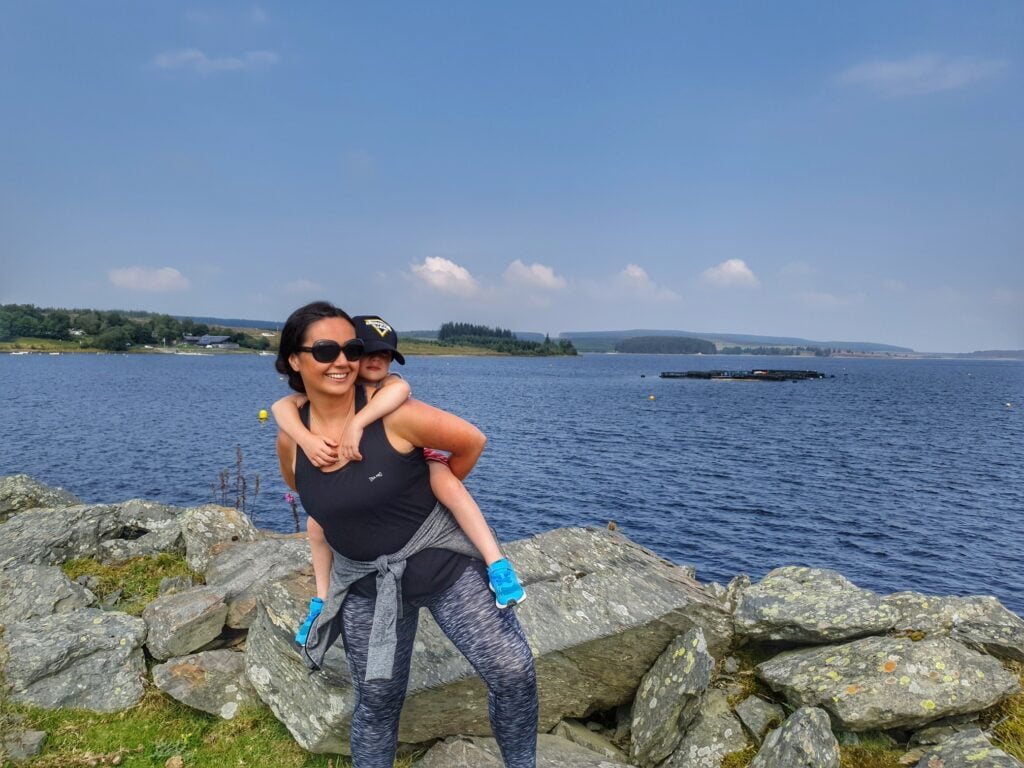 What are the rules over half term?
The rules this half term will be quite different to what any of us have experienced for a long time. Indoor hospitality and indoor attractions will have reopened , so you will be able to visit the cinema with your children, or take them to an indoor play centre for example. You will be able to sit indoors at your favourite cafe or restaurant or evening take the kids bowling – I don't even remember the last time we did that.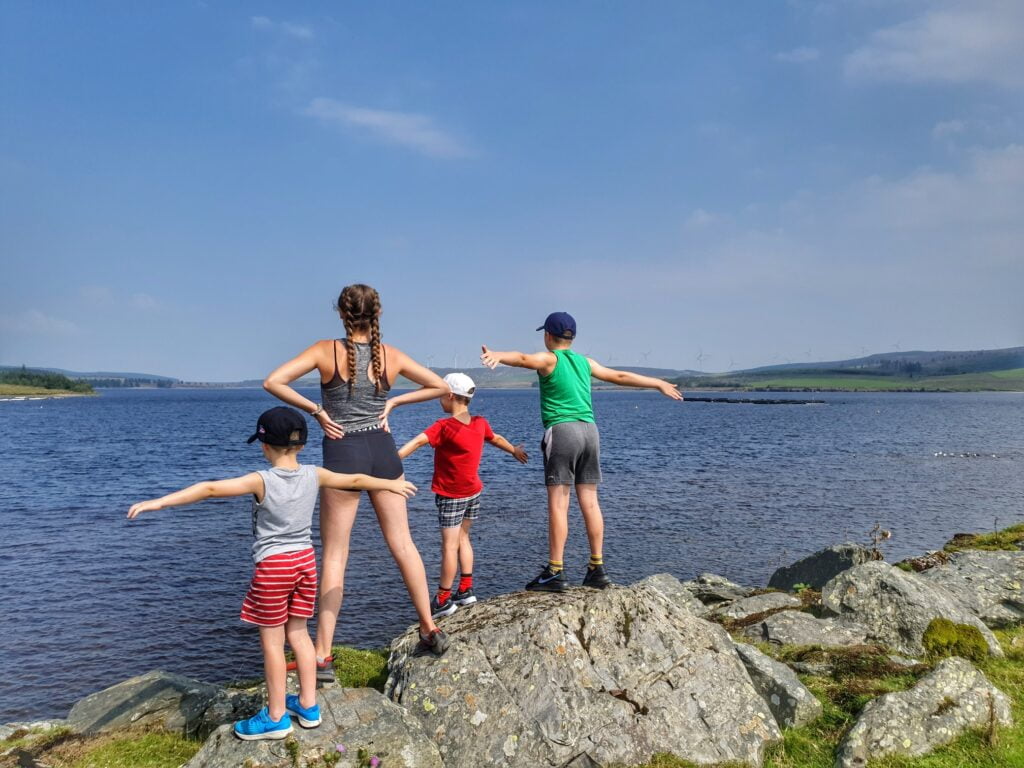 If you aren't a fan of the rain and being indoors is more your thing, this half term should hopefully feel a bit easier for you. You'll be able to meet up with friends and family and help support local business to recover following a really tough period of time.
What we will be up to at half term
I have to say, that minus a trip to the cinema at some point, which the children would love, I'm not in any rush to head to all the indoor activities we know. We enjoy spending time outdoors anyway, and it's still the safest way to socialise.
The children have really missed meeting up with school friends in the holidays, so we will be doing that this half term, but with more of us than was permitted at Easter.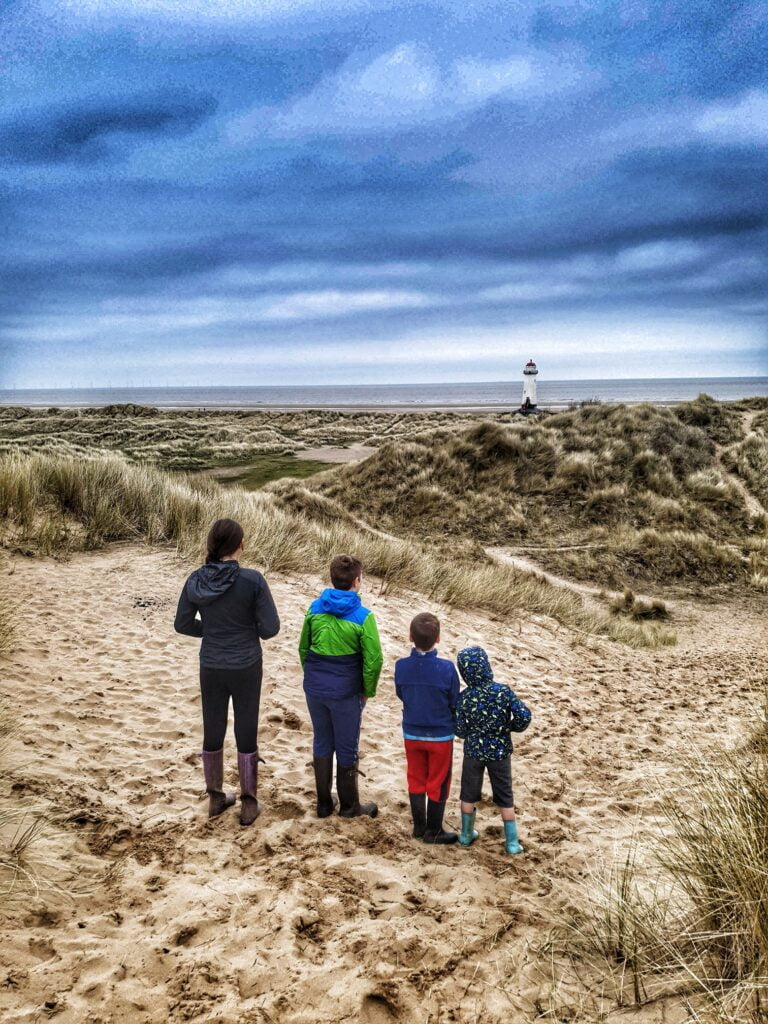 We have lots of lovely days out planned, and we will enjoy travelling a bit further than we have done for a while, supporting small cafes and ice cream and milkshake places along the way of course.
We are incredibly lucky to live in a beautiful country with spectacular views, walks, nature trails, beaches and so on. The inability to travel abroad for so long has only made us appreciate it more.
We have more than enough to occupy a week of half term, but we intend to try and get out to some of our favourite places. We will be heading to Aber Falls one day as the children love it there. If you haven't been, there is the most stunning walk to the waterfall and then you can stand so close you feel the spray and hear the roar of the waterfall. Last time we went it was raining so we didn't care about getting wet, but if it's warm it's a good way to cool off before the walk back down.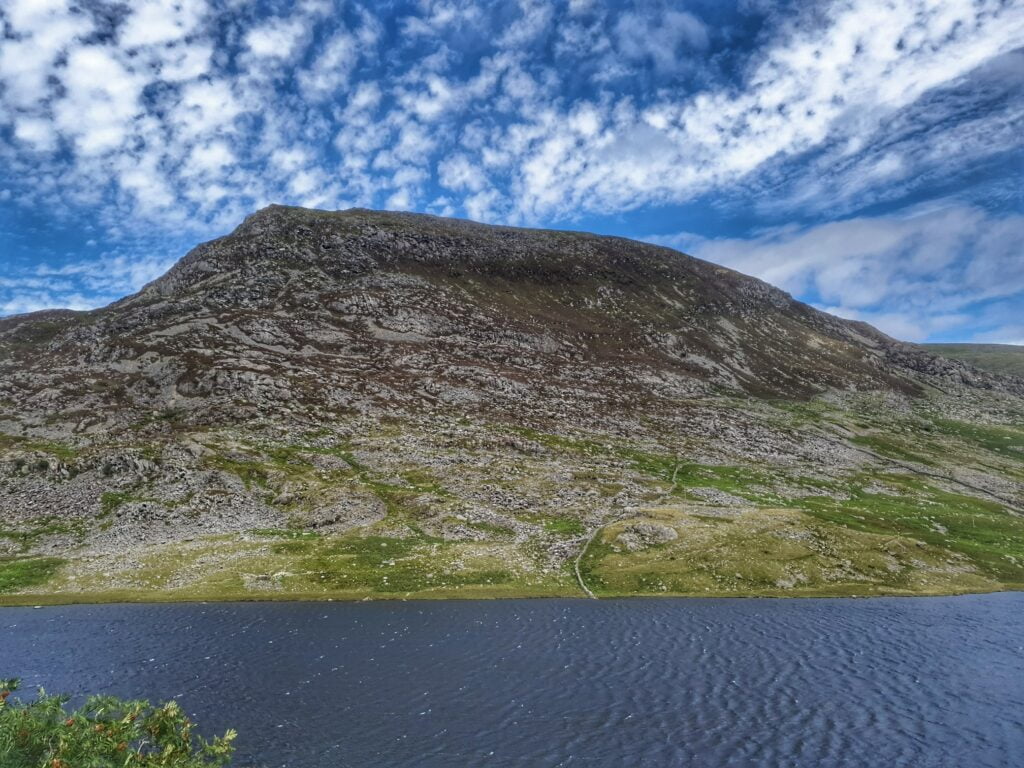 We will also be heading to Talacre Beach with friends probably and the wonderful Lyln Brenig Reservoir, which we only discovered last summer. There are lovely walks and bike rides, spectacular views, a fabulous adventure playground and a spacious, modern cafe. The drive there is gorgeous and the scenery spectacular.
We plan to head to Angel Bay at some point to see if we can sea the seals. We haven't done this before, but it's been on our list for ages. We will also be heading back to one of our favourite Snowdonia walks, Cwm Idwal. This walk offers some of the most dramatic mountainous scenery in the UK at the oldest National Nature Reserve in Wales. If you love walking and you appreciate beautiful views this walk is for you. You can't fail to be impressed by the stunning scenery here. Between the lakes, rocks and mountains it really is quite breath-taking.
Final thoughts
It is so important we all keep following the guidelines as the restrictions ease. We really want to keep Wales safe and continue to enjoy all the things we haven't had in our lives for a while.
Whatever you decide to do over half term don't forget to keep your hands clean, wear a mask when required and social distance from those you don't live with, or who aren't part of your bubble.
Have fun!