Birmingham, the second-largest city in the United Kingdom, has a rich history and culture, with various attractions and activities for travellers to explore. Birmingham has something to offer everyone, from stunning art and architecture to world-renowned cuisine. Whether you're a history buff, foodie, or an outdoor enthusiast, this vibrant city is a must-visit destination. In this guide, we'll take you through some of the essential traveller's to-do lists to help you make the most of your visit to Birmingham. So, prepare to immerse yourself in the wonders of this remarkable city and create lasting memories.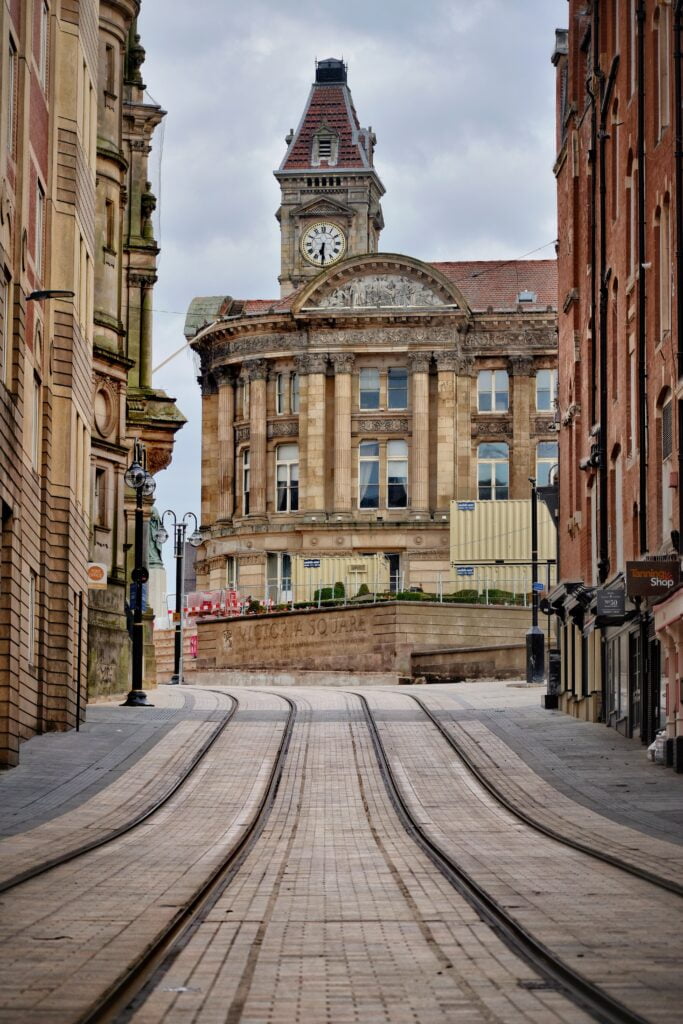 7 Must-Try Activities To Do In Birmingham
Visit the Birmingham Museum and Art Gallery
If you're looking for an enriching experience in Birmingham, visiting the Birmingham Museum and Art Gallery is a must-try activity. This popular attraction is home to an impressive collection of over 40 galleries featuring works from renowned artists like Monet, Van Gogh, and Picasso and local artists from the Midlands. From fine art to decorative art, ceramics, and metalwork, the Birmingham Museum and Art Gallery has something for everyone.
Beyond the art, visitors can explore the museum's various exhibitions, focusing on archaeology and natural history. With such a diverse range of collections and exhibits, there's no doubt that any visit to the Birmingham Museum and Art Gallery will be an educational and memorable experience.
Take a stroll through the Botanical Gardens
If you're looking for a picturesque and peaceful spot in Birmingham, a stroll through the Botanical Gardens should be at the top. This lush garden spans 15 acres and is adorned with various colourful flowers, trees, and foliage that create a natural haven in the middle of the city. The gardens are known for their impressive glasshouses and rare plant collections, making them an excellent destination for plant enthusiasts and photography enthusiasts alike. Whether you're in the mood for a quiet walk, a picnic, or just some time to connect with nature, the Botanical Gardens is a must-visit destination in Birmingham that will leave a lasting impression.
Check out the historic Birmingham Jewellery Quarter
The Birmingham Jewellery Quarter is a historical gem that is a must-see if you visit Birmingham. This area's rich history dates back over 250 years, and it is one of the largest concentrations of jewellery businesses in Europe. Known for its intricate craftwork and unique designs, the Birmingham Jewellery Quarter has something to offer everyone.
The area is filled with a great mix of independent shops, restaurants, and bars, which makes it an ideal place to explore on a day out. With its charming and friendly atmosphere and unmistakable sense of creativity, the Birmingham Jewellery Quarter is a picture-perfect destination for those looking for something different. Don't miss the chance to discover the history and beauty of this fascinating spot.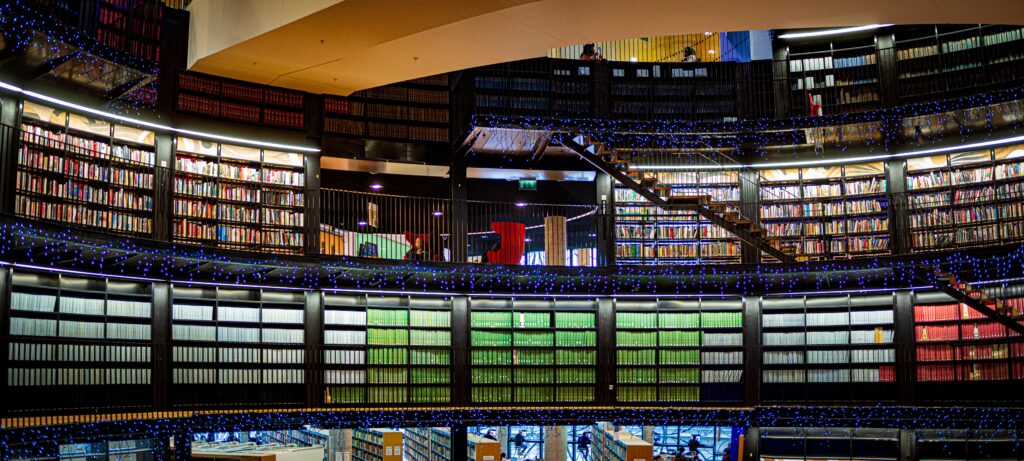 Shop for plant-based products, including CBD isolate powder, at Digbeth district
If you're looking for a unique shopping experience in Birmingham, the independent markets and stores in the Digbeth district should be on your list of must-try activities. Apart from the distinctive character and charm of the neighbourhood, these independent shops offer a range of plant-based products, including CBD isolate powder, that are hard to find elsewhere. You'll find many vegan options, organic produce, and health supplements catering to various lifestyles and diets. Whether you're looking to Buy CBD Isolate Powder or trying to switch to an active lifestyle, you'll find plenty of options in the Digbeth district.
Experience the views from the top of the 152-meter-high Birmingham Wheel
One of the best ways to get a panoramic view of Birmingham is to rise to the top of the 152-meter-high Birmingham Wheel. This impressive landmark is a must-visit spot for anyone who wants to experience the city differently. The wheel comprises 42 capsules, which are fully enclosed and air-conditioned, taking visitors up and over the city skyline offering breathtaking views of the urban landscape. The ride is a truly exhilarating experience, and the vistas are unmatched. Visitors can see far into the distance, taking in the city's impressive architecture and landmarks such as Birmingham Cathedral, The Cube, and The Bullring. For anyone who loves stunning views, the Birmingham Wheel is an experience not to be missed!
Attend a concert or event at the iconic Symphony Hall
Symphony Hall is an iconic venue and a must-visit for anyone traveling to Birmingham. The stunning architecture immediately catches the eye, as the façade evokes images of grand European concert halls. Inside, the hall features world-class acoustics, making every musical performance a breathtaking experience. From classical symphonies to modern pop music, Symphony Hall has hosted an incredible range of events, attracting music lovers from around the globe. Whether you're a seasoned concert-goer or a casual listener, visiting Symphony Hall is an unforgettable experience that should not be missed.
Try the local cuisine at the famous Bullring Indoor Market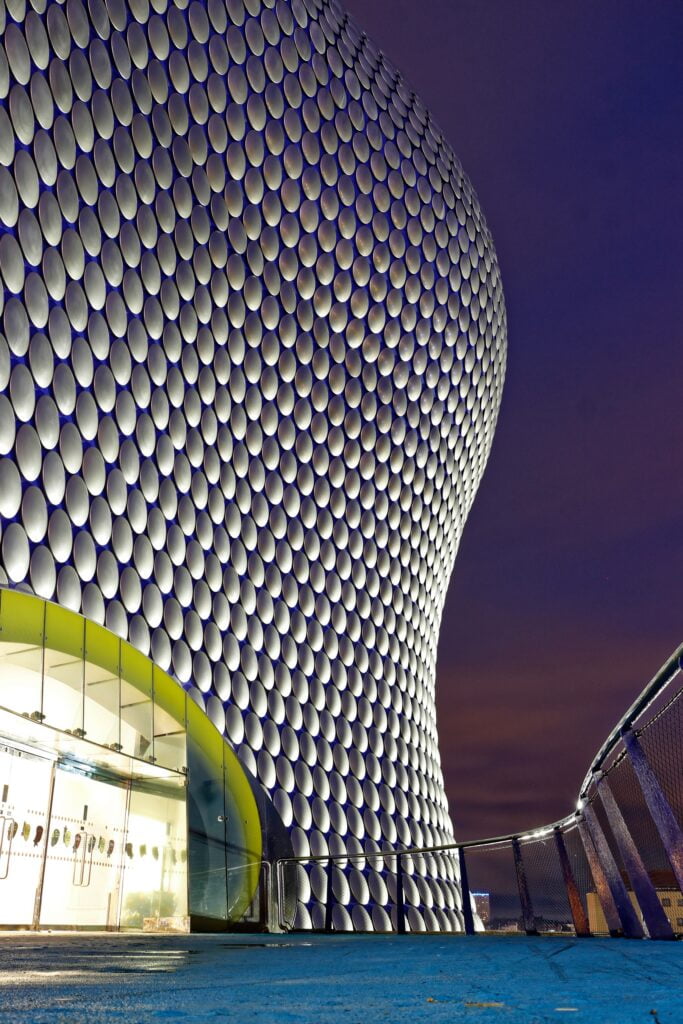 The Bullring Indoor Market in Birmingham is a must-visit destination, especially if you are a food lover. The market perfectly blends culture, history, and delicious cuisine. With a diverse range of over 100 food vendors, you can savour the authentic taste of local dishes such as Balti, curries, and fish and chips. If you want something sweet, the market offers various desserts such as cakes, chocolates, and ice cream. The intoxicating aroma from the stalls is sure to make your mouth water. Visiting the Bullring Indoor Market is an excellent opportunity to meet the locals and discover Birmingham's vibrant and diverse food scene.
Wrapping Up!
Birmingham is a city that has something for everyone. Whether you're a fan of history, art, food, music, or nature, you'll find plenty of attractions to keep you engaged throughout your stay. From stunning museums and galleries to scenic parks and green spaces, Birmingham boasts a rich cultural heritage that will captivate your senses. So why not plan a visit to this vibrant and exciting destination? With its warm and welcoming atmosphere, many attractions, and rich history, Birmingham is an essential destination on any traveller's to-do list.