When you are away from home with the family you want to make things as simple as possible and ensure everyone is happy.
City breaks with a family can be stressful if you aren't used to city life. The hustle and bustle and pace of life can be tricky to keep up with and there is always that extra need to hang on to little hands to make sure nobody gets lost in a crowd.
Whilst you will find some lovely hotels in many cities, including many family-friendly ones, when you have a young family it can be easier all round if you have a few more facilities available to you than you would in a hotel. It can be easier for families to function in an apartment as you have more space, a kitchen and useful things like a microwave and fridge. For this case, you can book your apartment by contacting holiday let management.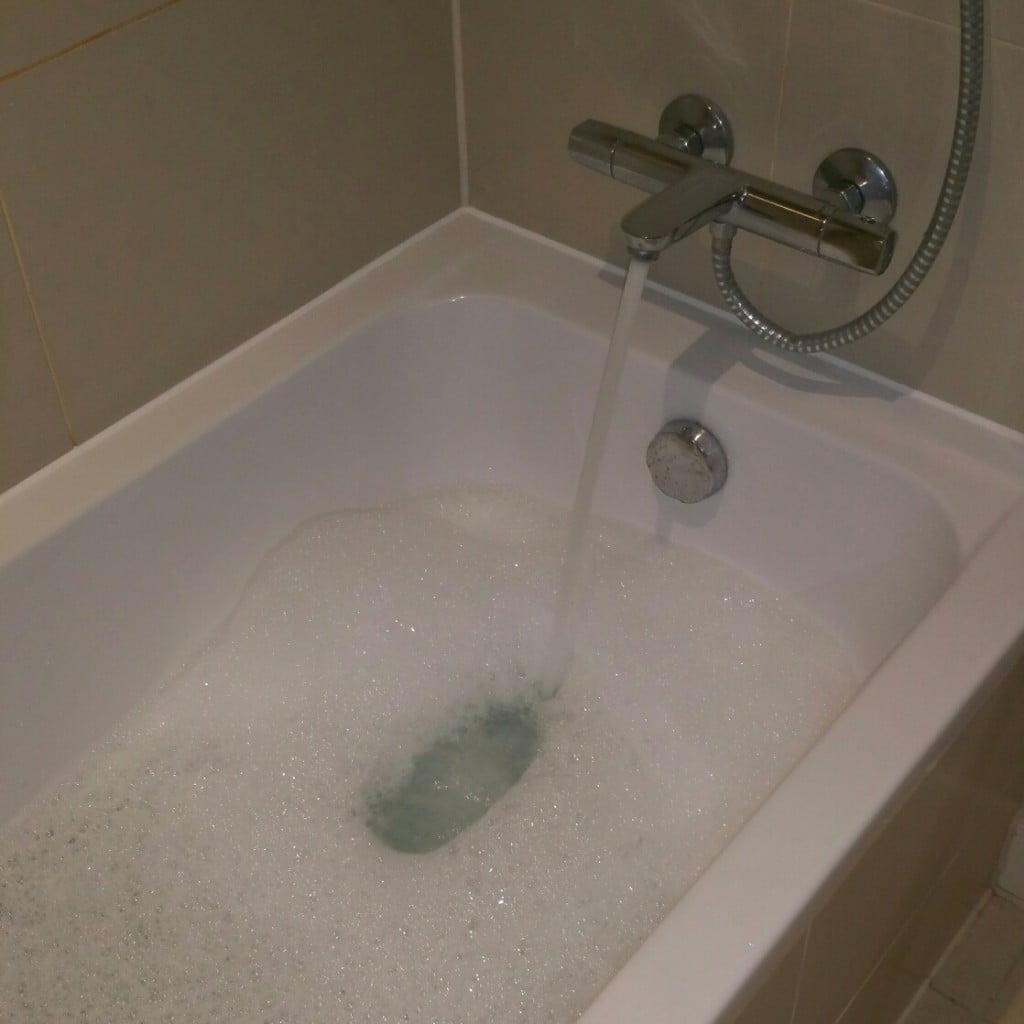 Has anyone else filled the sink or bath in a hotel room trying to keep milk cool for children before – or is that just us? In an apartment you just don't have these issues, making the stay so much more enjoyable for everyone.
SACO Serviced Apartments help you to feel at home wherever you are, and with over 80,000 apartments in over, 228 locations in 54 countries of the world, there is plenty of choice available. If you think an apartment could be the way forward, it's worth checking to see if your planned destination has them.
We stayed in the SACO Serviced Apartments in Manchester, Piccadilly, which are in a great location for exploring the city.
You can choose from one or two bedroom apartments, you have complementary free WiFi, a safe, hairdryer, towels, microwave, fridge and freezer, TVs in all bedrooms and in the lounge, with the addition of a DVD player. TVs also have access to some Sky channels, including Sky Sports.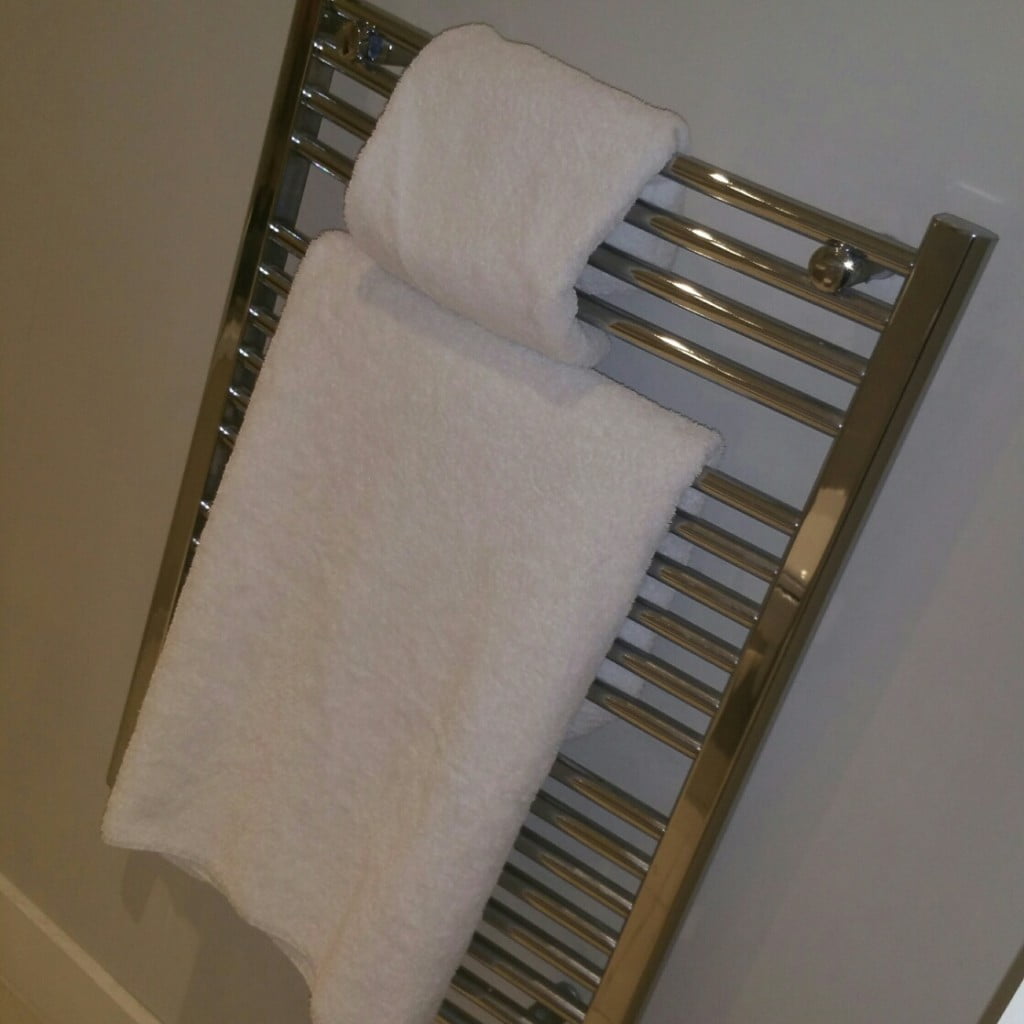 The kitchens are really well equipped and you should find everything you will need for a short stay. The only thing that was notably missing from our point of view was a pair of oven gloves.
The beds are lovely and comfortable and the bed linen and towels are good quality, so if you decide to give the SACO Apartments a try you should feel like they are a home away from home.
Travel cots and high chairs don't come as standard so if you need these items either pre-arrange them or take your own. The rooms are really spacious, so even if you have a really bulky travel cot, you shouldn't have a problem fitting one in.
The soundproofing in the apartments is really good, something that can really help families feel at ease, so even if your little one is racing their toy cars or trains over the tiled floor you need not worry about the noise level too much.
You will find essential items like dishwasher tablets and washing up liquid under the sink, and then you will have milk in the fridge and some breakfast items available for use as well, meaning you don't need to think about where that tea, coffee, hot chocolate or porridge will be coming from in the morning.
You will also find some lovely L'Occitane shower and bath products to use and a bath large enough for the whole family!
Feeling relaxed away from home has never been this easy!