Have you planned your summer holiday yet, or are you still wondering where to go this summer?
Family holidays for me are about two key things. The first is time together. Quality time together when everyone can relax from the daily routine and just enjoy being together. Now, I know many people think holidaying with children is far from relaxing BUT, at least a holiday takes you away from your day-to-day norm.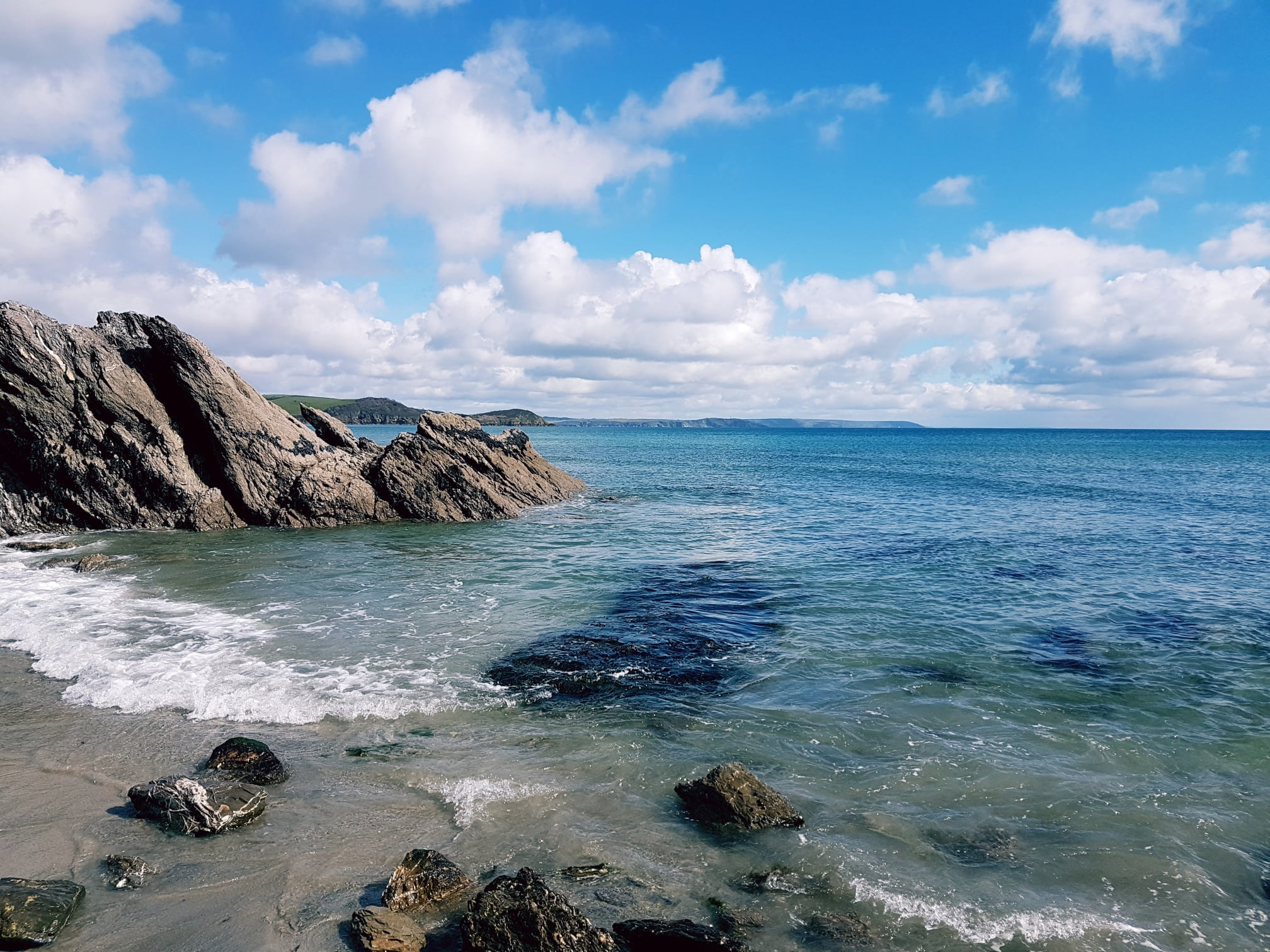 The second key thing for me is about new experiences. New experiences can come from so many things and you don't have to travel to the other side of the world to have them.
Perhaps your new experiences relate to visiting a country you haven't been to as a family and eating local cuisine. Or maybe it's taking a different mode of transport to usual? If you normally fly when you go away, you could try taking your children on a ferry instead.
The ferry you take will be determined by where you want to go and if you plan to drive on anywhere else afterwards.
As a child, my parents took me on a range of ferries. Anything from a quick 75 minute crossing to over 24 hours. I loved it, my mum wasn't quite so keen, (sea sickness) so it was always my dad and I who explored the ferries together. It was a proper adventure.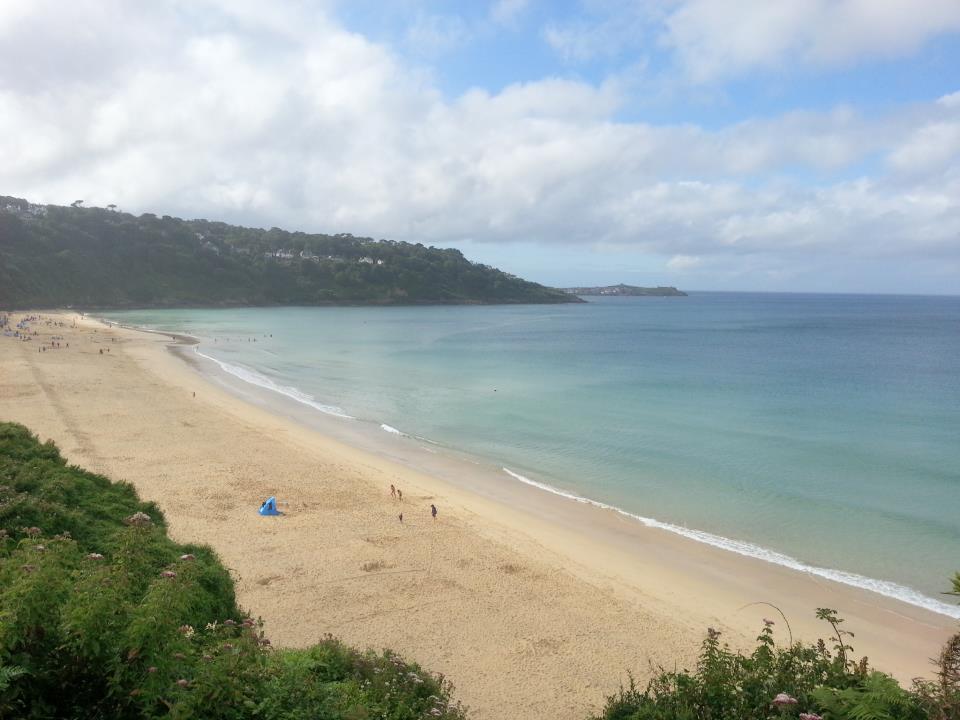 Not everyone loves a road trip the other end of the ferry journey, and not everyone is compatible with a super long crossing. If the experience you want to create is more about the ferry, and less about being stuck in car for hours the other end, you could try Condor Ferries. They sail to The Channel Islands and also to St. Malo in France. You can travel from Poole or Portsmouth in the UK to Guernsey, Jersey or St. Malo. You can also sail between The Channel Islands, or travel from the UK all the way to St. Malo.
Getting to St. Malo takes over 7 hours BUT, once you are there you don't need to worry about having to drive far because St. Malo is lovely. It's a city full of history, gorgeous beaches, restaurants and cafes.
There is an impressive aquarium, theme parks and a zoo nearby and if your children are into water sports there is even a surf school.
Have you travelled on a ferry with your children? Where did you go? Let us know in the comments section.