New Barnardo's ambassador Rebekah Vardy joined forces with the Teletubbies at the Barnardo's Big Toddle to raise money to support vulnerable children.
Rebekah, of I'm a Celebrity fame, put her best foot forward with her daughter Sophia, three, Po from the Teletubbies and more than 100 under-fives and their families at the public launch of the Barnardo's Big Toddle at Dudley Zoo.
The Big Toddle sees thousands of under-fives and their families taking part in a short sponsored walk to raise money for Barnardo's vital services. For the second consecutive year the Big Toddle is run in partnership with the much-loved CBeebies TV show, Teletubbies.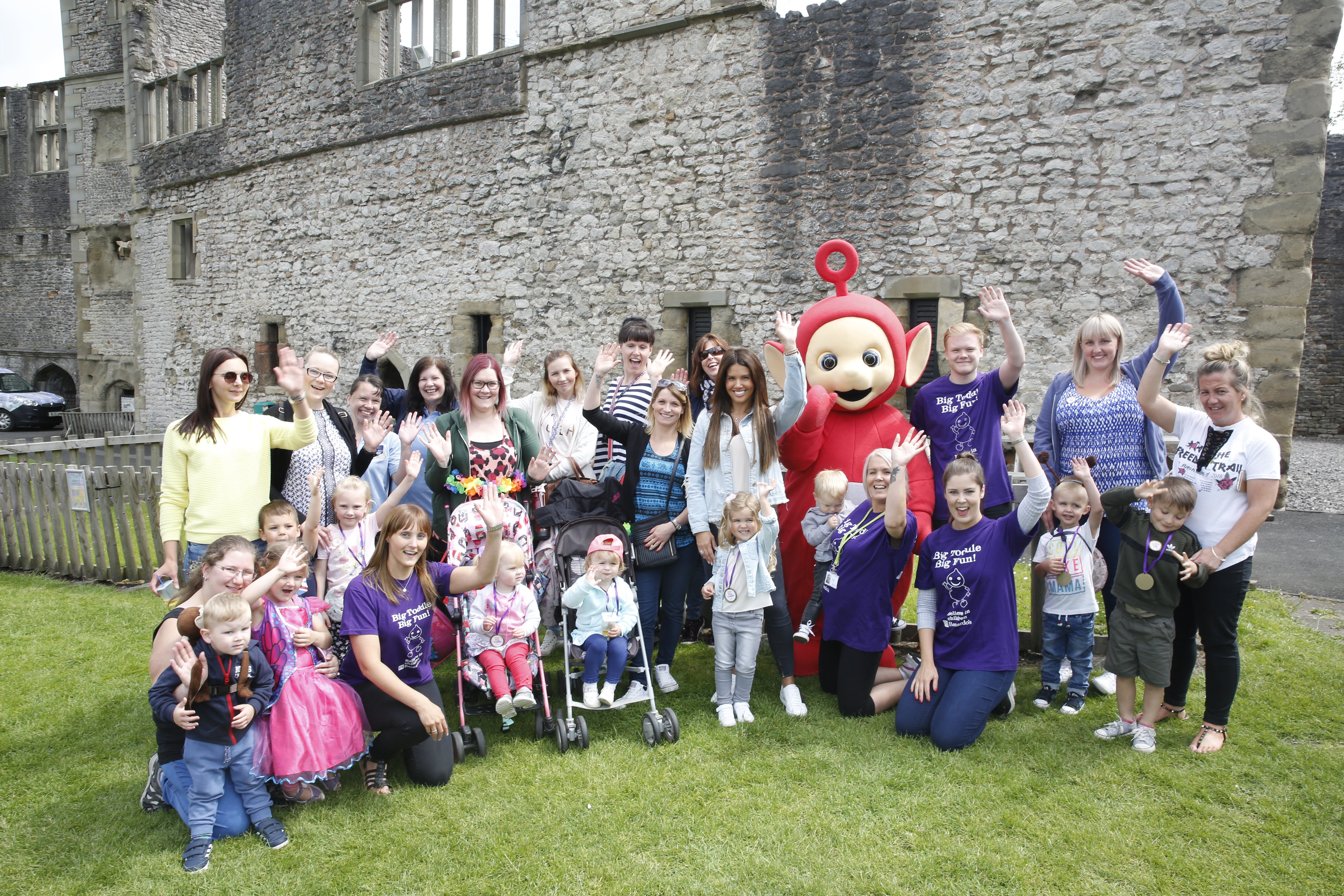 This year's theme is "Nature", with lots of opportunities for creative dressing up as animals, insects, flowers or even jungle creatures. By signing up to the Big Toddle you can access exclusive nature-themed early years learning resources.
This summer parents, carers and playgroups are encouraged to register to organise their own Toddle event during Toddle week from 18th to 24th June but toddles can be held at any time. This could include holding a community Big Toddle, one for families and friends or one organised by a local nursery or primary school.
Three public Toddles are planned for this year; Dudley Zoo held the first two on June 12th and 13th with another set to take place at Blackpool Zoo on June 19th.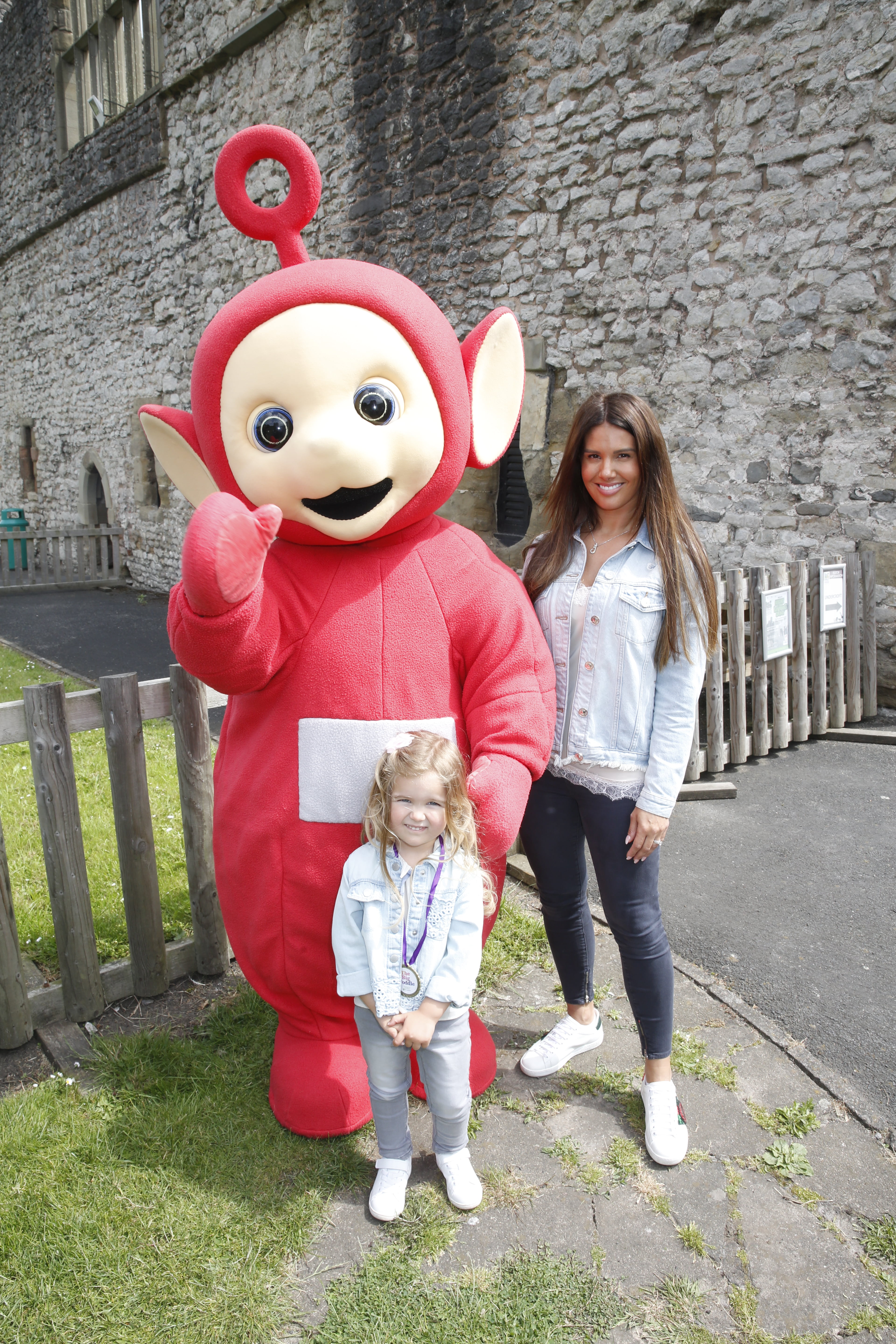 Rebekah, who attended the first of the Dudley Zoo Toddles, was delighted to take part in the event and show her support for Barnardo's, as she has only recently signed up to become an ambassador alongside her England football star Jamie Vardy.
Rebekah said: "What a lovely day it has been! It was wonderful to see so many little ones and their families smiling away and toddling around the route together.
"It was great fun being at the zoo and it was really fitting for the nature theme.
"It's brilliant to know that so many families were enjoying themselves together but especially great knowing that it is to benefit a good cause."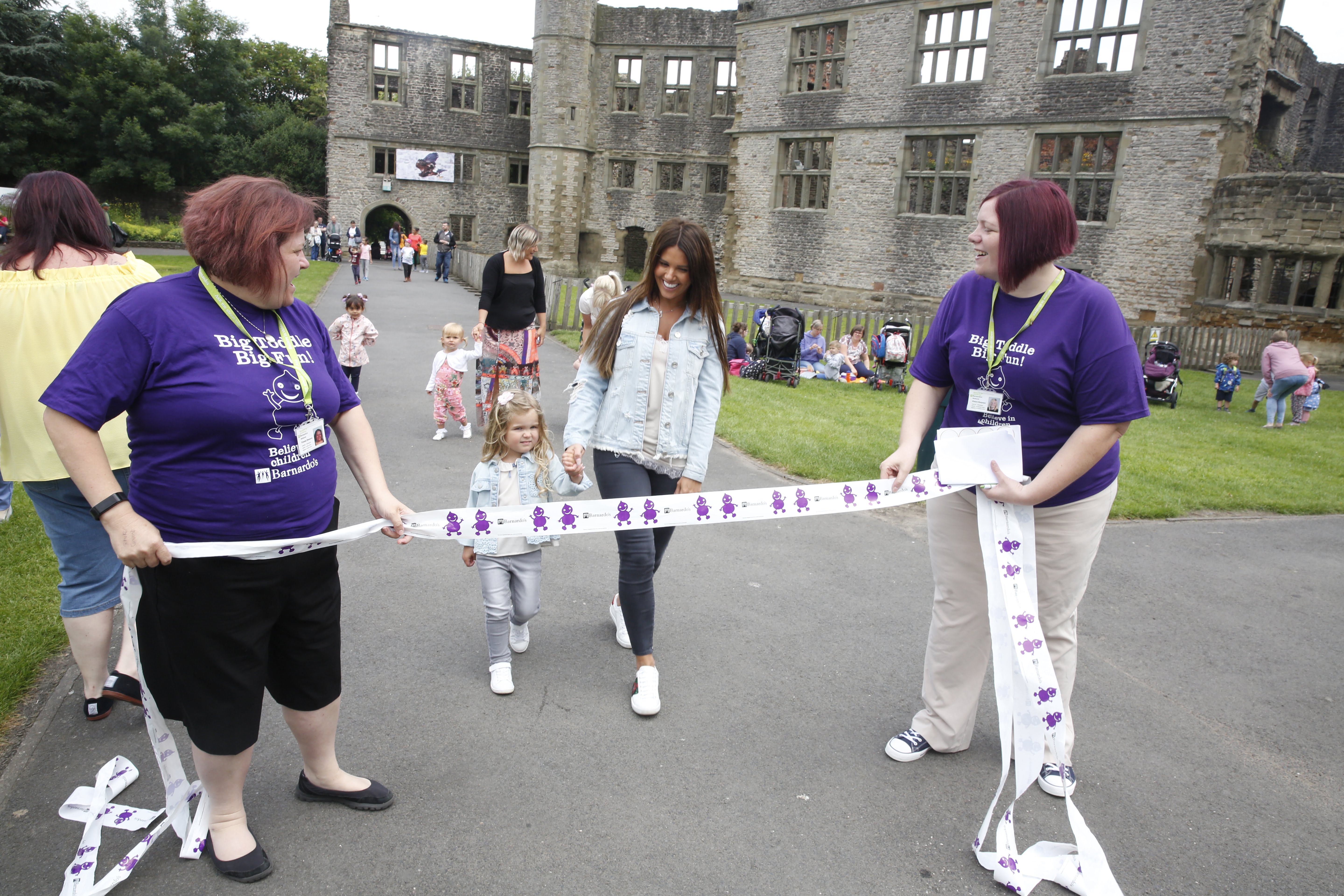 Barnardo's Chief Executive Javed Khan said:
"We are so glad that there were so many families taking part in the first public Big Toddle of the year. We hope that everyone had a wonderful time and we are very grateful for all of the support and fundraising. Every penny helps us to continue our vital services supporting hundreds of thousands of children, young people, parents and carers around the UK.
"On behalf of Barnardo's and all the children who will benefit from the money raised by our Big Toddle events, I would like to thank Rebekah for supporting our event."
There is still time for individuals, nurseries and schools to register to hold a Big Toddle and everyone who does will receive a Big Toddle pack containing information and fundraising ideas. Go to www.bigtoddle.co.uk or call 0800 008 7005 to register or find out more.