The Indoor Funfair is back in Liverpool this festive season – do you fancy it? The Indoor Funfair runs from 26th December 2022 until 3rd January 2023 and people are advised to arrive 30 minutes before the session to make the most of their time.
What an action packed way to spend a few hours with the children over the holidays! There is plenty for everyone, no matter if you are a thrill-seeker or prefer something a little more tame.
An 18m high ride makes its UK debut at Liverpool's Indoor Funfair which opens next week. "Toxic" is one of 30 attractions alongside other thrill rides like the Megaspin and Tagada making a welcome return to the Exhibition Centre alongside all the usual family favourites.
Set across 90,000 sq. ft, the yuletide event, which opens on Boxing Day, sees the return of the Super Bob, Waltzer, and King Sizzler Twist for the thrill seekers with Jumping Jack, Mini Miami, Fun House and Cups and Saucers for the little ones.
With unlimited access during each three hour session, this is the last chance to get tickets as none will be available on the door.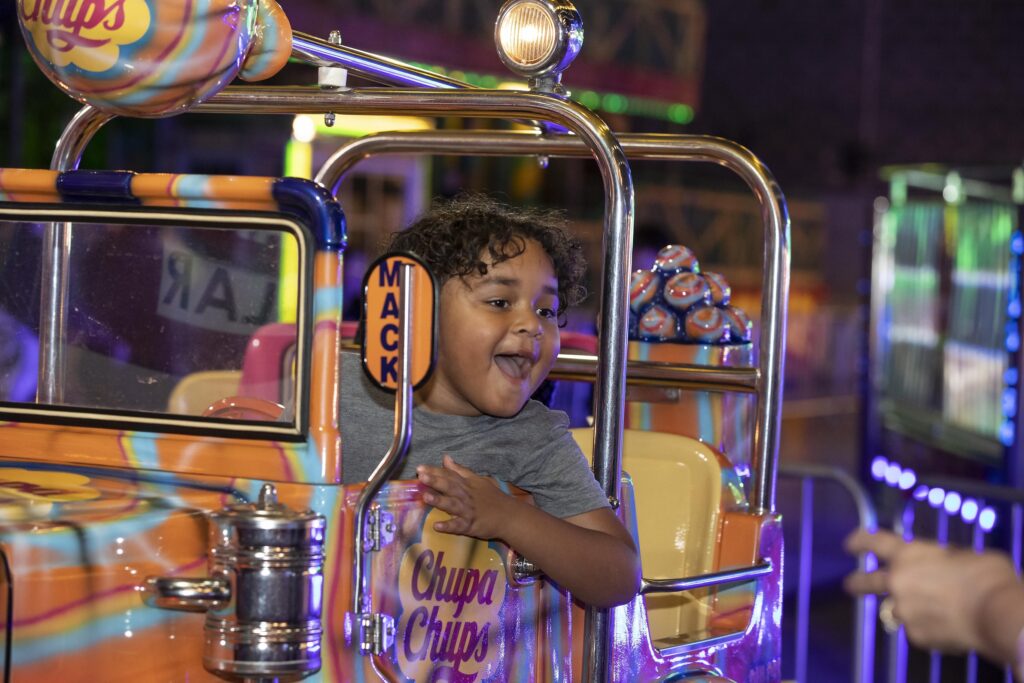 It's the perfect build up to new year and is a must-do attraction which will help keep the festive feelgood factor going – all your fairground favourites will be there alongside tasty food and drinks stalls.
Pre-booked tickets cost £12.99 per session for unlimited access to rides with spectator tickets priced at £5. Refreshments and any prize games are not included in the ticket price.
Between 6pm-9pm on Friday 30th December there'll be a quieter session for those with sensory needs where music will be lowered. Ride lights will be switched off and rides slowed where possible.
To book tickets, visit www.indoorfunfair.org/tickets/liverpool/ or for more information follow on Facebook or Instagram: @indoorfunfair