Birthdays are so much fun, but only when you remember them. Forgetting birthdays is a nightmare. Especially if it's a close friend. Not only do you have to spend more but also find a thoughtful gift that looks like it was not purchased at the last minute! When everything else fails, food helps! Imagine the anxiety of rushing to a store and checking for sizes in clothes or picking the right book in a shop or online. Sounds scary, right? Luckily for you, we have compiled a list of the best edible gifts that are super easy to buy and put together:
The Classic Favourite: Bouquet Of Chocolates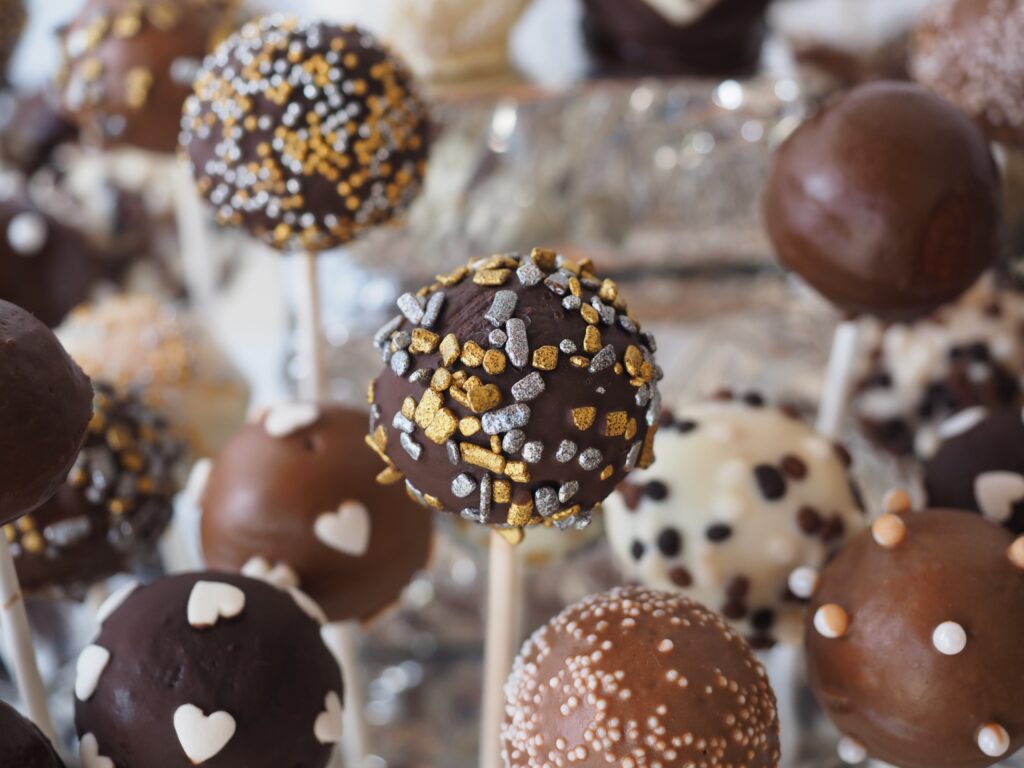 When in doubt, turn to chocolates. Chocolate bouquets are pretty like flower bouquets, but edible. The best part about this is its variety. You could add the usual chocolate bars but the deeper you get, you are bound to be surprised. From M & M's to protein bars, it's the add-whatever-you-can gift! Have some options for white chocolate and dark chocolate too. Mints are a must-have. Once you have all your chocolates ready as a bouquet, you could even have small toffees stuck together before the big reveal!
A Timeless Favourite: Cookies In A Jar
Buying cookies is the easy part here. The difficult part comes when you have to assemble the cookie jars. This is how you can do it. You can have lots of cute mason jars wrapped in gift paper with differently flavoured cookies (surprise, surprise!) and all packed in a gift box! If too many jars are not your thing, You can have one big jar with lots of different cookies: if you are baking them yourself, try making smaller ones for every flavour, so they can easily fit in the jar. So every time your friend feels like having a cookie, she'll never know which one she's going to get!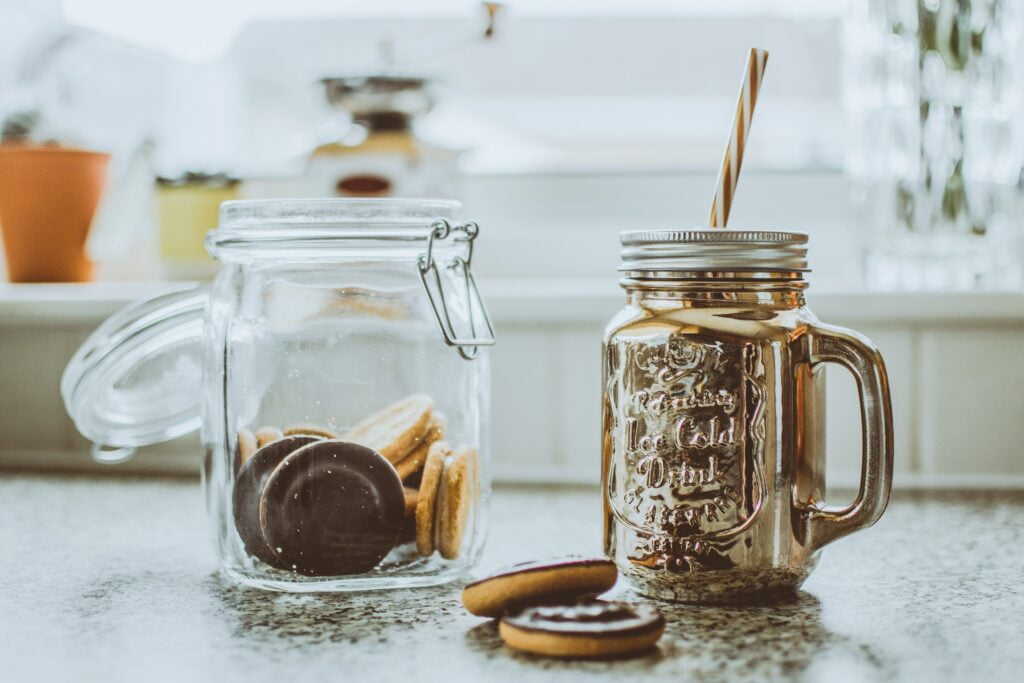 Straight Out Of The Oven: A Cupcake Delight
What's better than one surprise? It's many! There's nothing that screams happy birthday more than cupcakes that have it written on them. Flavours like mint, red velvet, and chocolate are hot favourites. Plus, everyone can just pop one, without any feelings of guilt! Make sure that they're customised exactly as your friend would like it. You could write funny stuff on them too, just to add some humour, especially if it's a big birthday!
All Day Everyday – An Ice Cream Bucket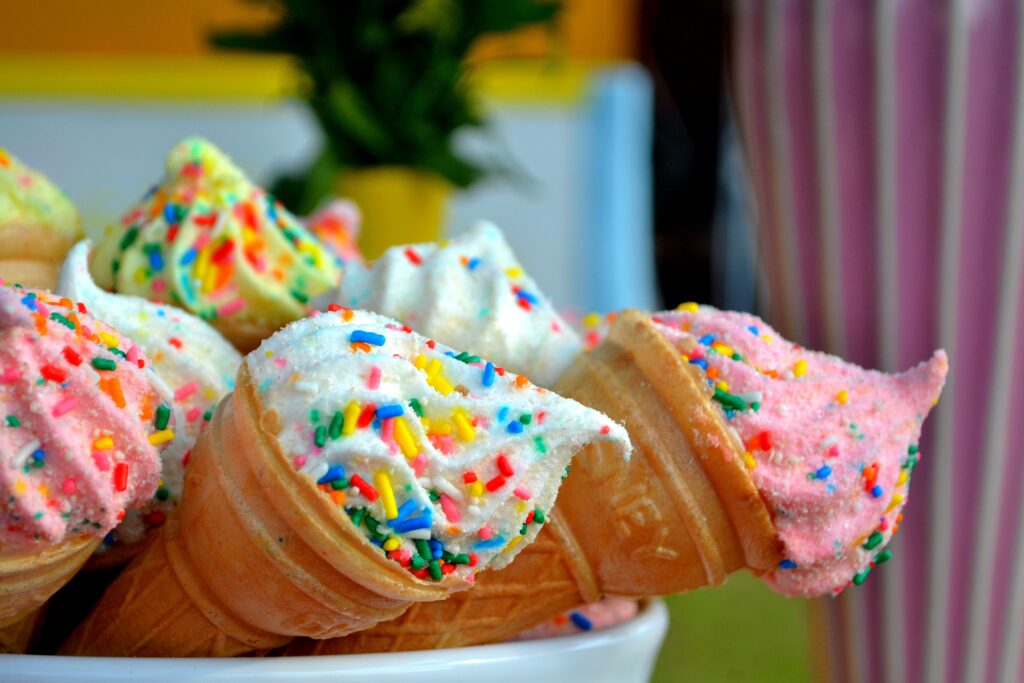 The cure for a bad day is ice cream. The reward for a good day is also some ice cream. Buy some tubs of your friend's favourite ice-cream flavors and make a bucket out of it. Then label each flavor for a day of the week. Since Monday is a fresh start to the week, you can select mango. Similarly, the weekends can be dedicated to chocolate chip, strawberry, or blackcurrant as a reward for making it through the week! Don't forget to add a note for each day. It'll just make the gift more special!
Health First – Fresh Juice And Shakes
We all have friends who are fitness freaks. Giving these friends cakes and ice creams will do no good. An innovative and fresh present idea is a pack of juices or protein shakes that your friend lives for! To customise your gift, you could also add some protein and healthy goodies in it. Isn't this a practical yet essential gift? You are so going to be your friend's favourite person from now on!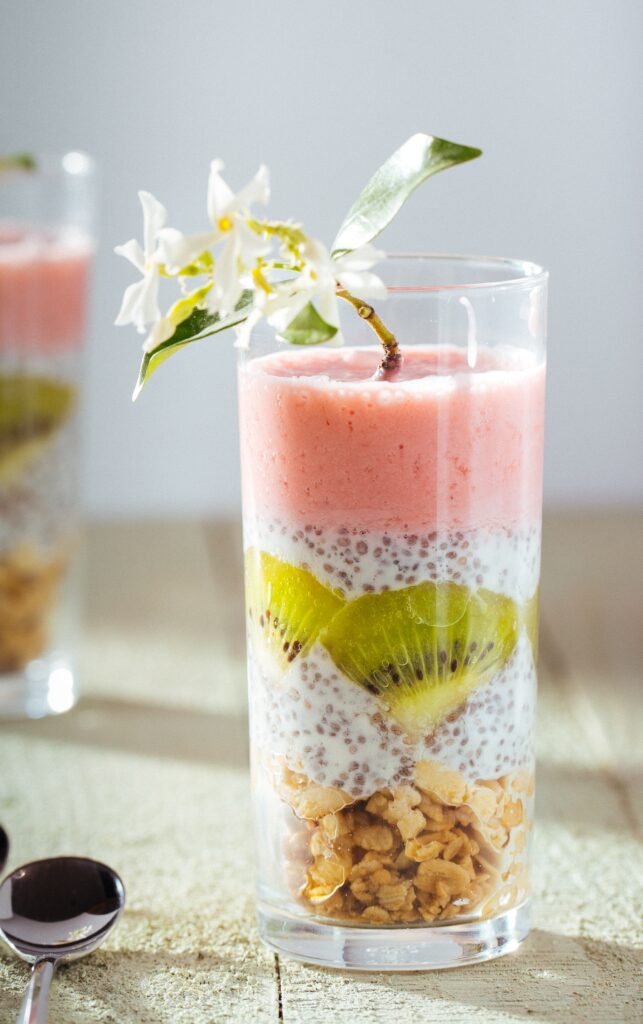 Conclusion
Birthdays are super sacred but also nerve-wracking. If you have forgotten a friend's birthday, don't worry. Take a deep breath. There are enough bakeries around. Think of the craziest thing you can do for your friend to make them happy. If you can cook something up, nothing better! Everyone appreciates food. Especially if it has some sprinkles, icing, and nuts on top!