Written by Emma Astley, Director of Cover My Bubble.
Everyone has a bubble, whether that be your home, partner or children. Family insurance can help protect your bubble. Should anything happen to you or a family member, you may not just lose a loved one, but you would also lose their income. Would you be able to live the life you are used to without their financial support?
What is Family Insurance?
There are many types of family insurances out there to protect your family. We know that every family has different circumstances so it's our job to help make it suitable and affordable for you and your bubble.
Life Insurance and Critical Illness Cover are the most common policies that are taken out by families with children. But there are also budget options like Family Income Benefit and Living Costs Protection.
It is advised that if you have any large financial commitments which could leave your loved ones with money worries and debt, you should get Life Insurance and Critical Illness Cover.
Product Explanations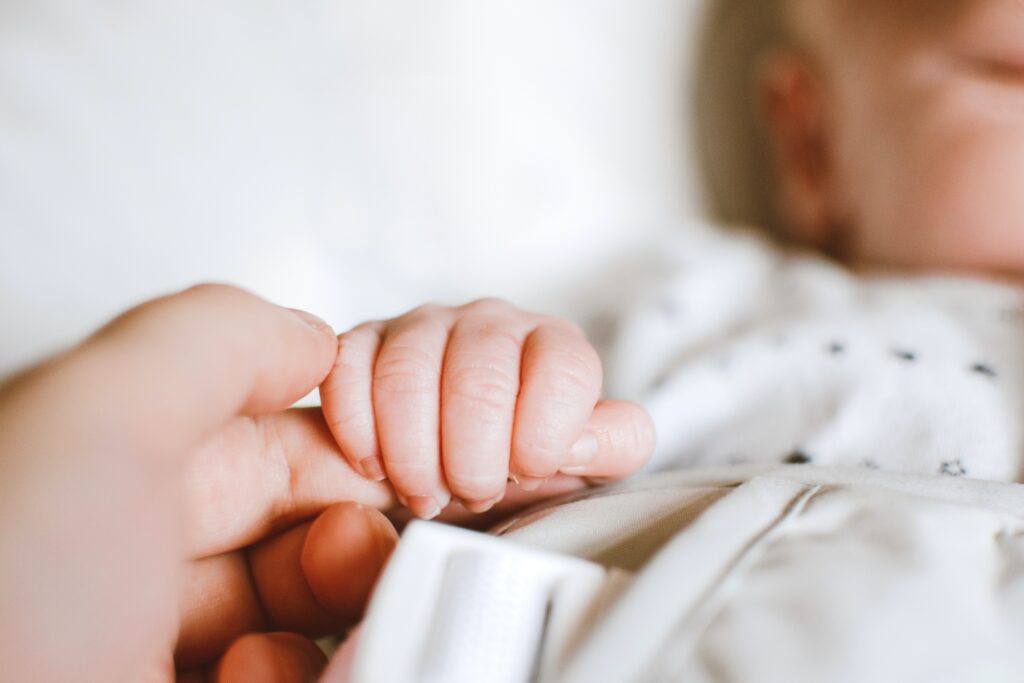 Life Insurance – This is a policy that pays out a lump sum when the inevitable happens. The payout can help your family not have to deal with any stress, hardship or any financial burdens.
Critical Illness Cover – This is a policy that is there to help you if you were diagnosed or suffered a listed critical illness as a lump sum will be paid out. You are more likely to get a serious illness than die during your policy term. You can also get your children protected from 24 weeks in the womb until they are 23 (21 in some cases) depending on the provider you go with.
Why do I need Family Insurance?
If you have a partner, children, mortgage or financial agreements you should definitely consider getting some Family Insurance. Having some insurance is better than having none. If something were to happen to you or your partner, you can have the peace of mind and reassurance that your family will be financially okay after you have gone.
The life events which should make you think seriously about Family Insurances:
When you buy a new home
Once you are married
While having a baby
Plan for your funeral
Leave money for the kids and grandkids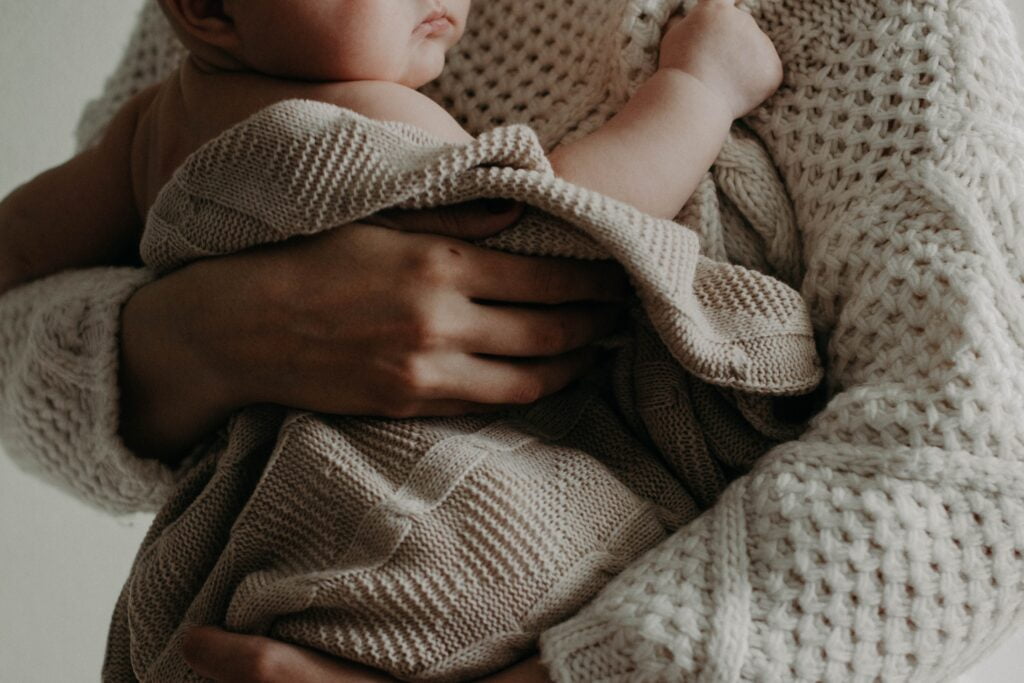 When should I get protected?
Insurance tends to be cheaper when you are younger, as premiums are calculated by age and health. Age is a key factor in the costs of your premiums, if you wait until you are older you should expect to pay more.
The less medical conditions, the less it affects your premium price. You should get Family Insurance when you are fit and healthy although it's still possible if you have some health conditions. You are more likely to get a Critical Illness than dying during the length of a policy, so being covered for a Critical Illness early, not only protects you, but can cover your children too. Being diagnosed with a named critical illness may mean you will have an exclusion for it and not be able to make a claim for a payout.
There are too many "What if's" and it's better to get Family Insurance before it is too late.
How can I get my family protected?
There are comparison sites and brokers that you can go to. However, if you want a friendly chat to explain your options CoverMyBubble offers free advice and quotes to help protect your bubble.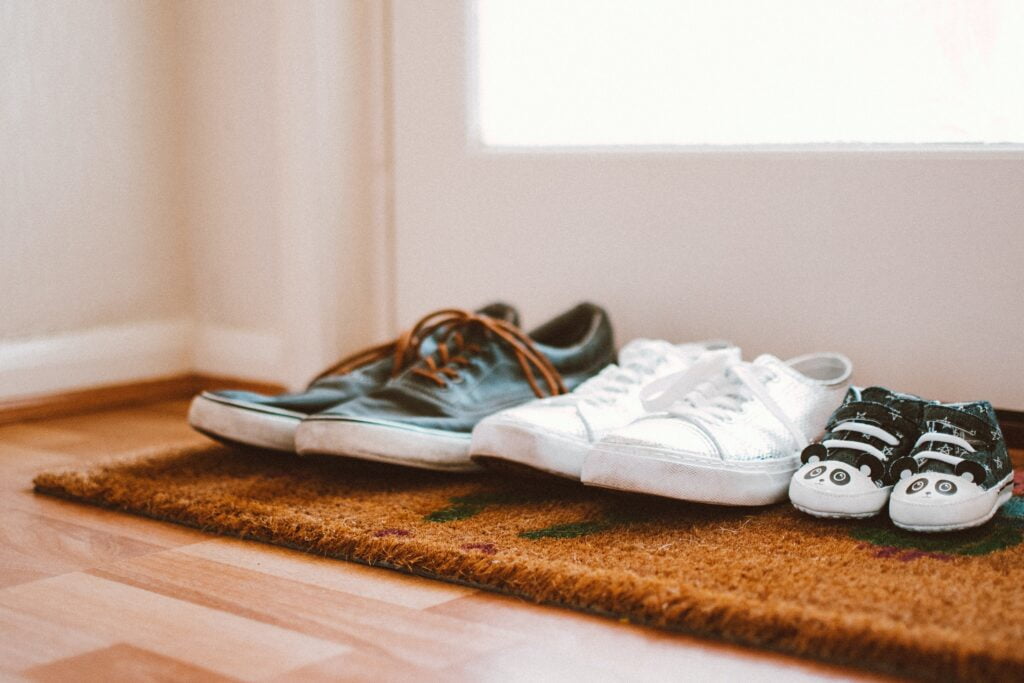 Why do we do what we do?
We have our own story to tell, relating to not having any insurance in place. We lost our daughter Lillie-Beth in 2006. It's hard enough losing someone, but to suffer the financial burden makes things 10 times harder and can make it last longer than it should.
Due to our personal experiences, it's important to us that we cover as many Bubbles as possible. We don't want any other families to be in the same situation as we were, for doing something that only takes 10 minutes. This is why our family do what we do!