When it comes to creating memories and having a break from all of the homeschooling, you can't really beat a family holiday. They're fun, normally more relaxing than the day-to-day at home, and ultimately the perfect occasion for you and your family to create lasting memories.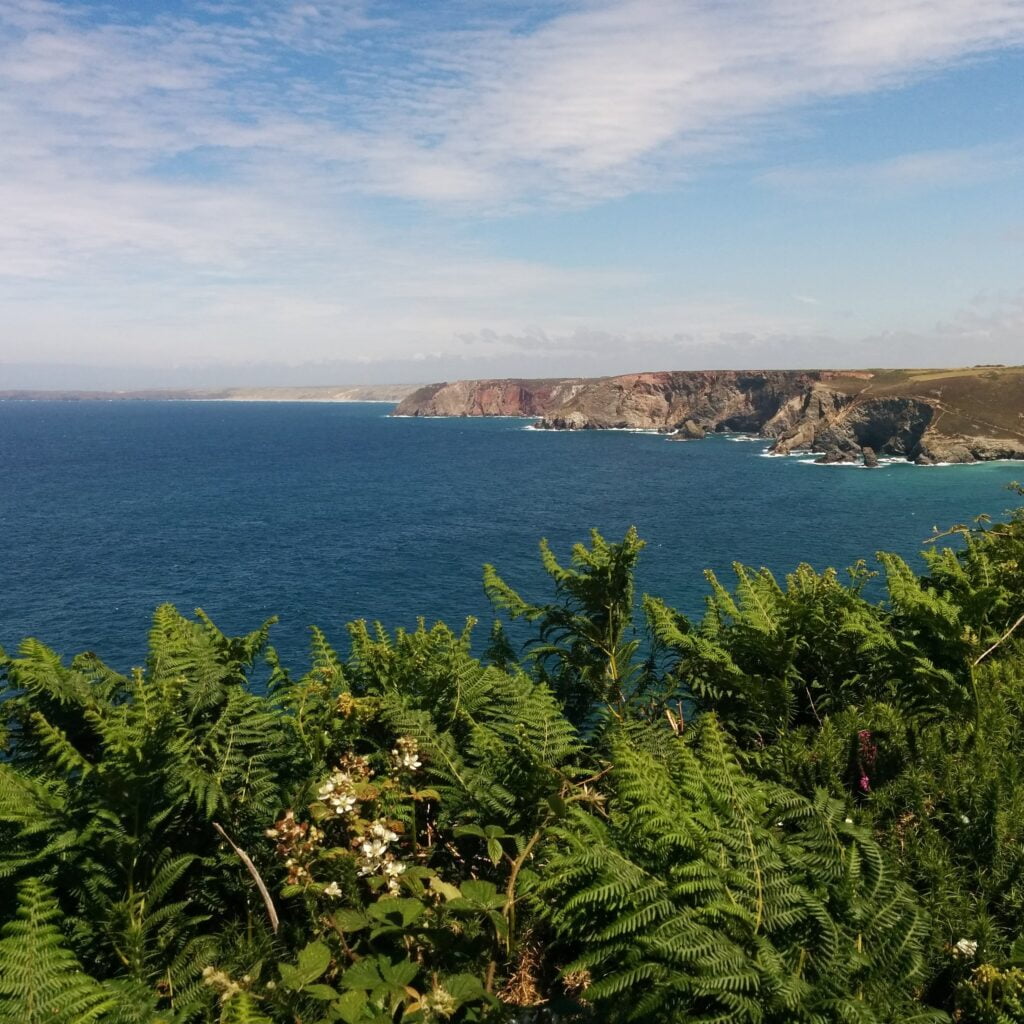 This year, the temptation to save money and abandon a holiday is very appealing, but if that's not what you want to do and you really need to get away, there are still lots of places you can travel to. Holidays certainly provide more entertainment than any session of online roulette at Slots Heaven in the UK and a glass of wine would, but finding the right destination for you and your family isn't always easy – especially during a global pandemic.
In fact, it can lead to some people putting a holiday off altogether as they simply can't decide on a location which will work for their family, perhaps with extended family in mind too. It's tough. On top of this is the need to constantly keep on top of any travel bans, restrictions and also any quarantine regulations.
To help provide you with some holiday inspiration in 2020 and beyond, here's a list of some family holiday destinations.
Andalucía, Spain
Andalucía in southern Spain has been a popular holiday destination for Brits for a while now, which is hardly surprising given its close proximity, lovely beaches, impressive cities, and it's deliciously fresh and tasty cuisine. From a villa to a hotel, Andalucía has it all and can accommodate any sort of family scenario. On top of this, there is plenty of fun to be had in the region too, which goes a long way. If you're keen to take in some culture and have fun along the way, then Andalucía could be the place for you and your family.
Jamaica
When you think of a tropical paradise, the beautiful island of Jamaica tends to spring to mind for a lot of people. With its stunning waterfalls, fascinating musical history, and some of the best beaches in the world, Jamaica has so much to offer. When it comes to children and what can keep them entertained, the options are pretty much endless too. There's waterparks, nature adventures and swimming with dolphins on offer, alongside a whole host of other activities. Fancy relaxing with a refreshing rum cocktail in the sun while the kids are being looked after for a few hours? If the answer is yes, then get booking what would be an amazing trip to Jamaica for all.
Cornwall, England
Not all holidays have to be abroad of course, which is becoming a common theme for Brits in recent times. A popular destination within Great Britain has to be Cornwall, with families all over the country flocking there for their very own staycation for yonks. From the seaside vibes of St Ives to the surfing hotspot of Newquay, Cornwall is blessed with a stunning coastline and a warmer climate compared to most of the UK. If you're keen for a staycation adventure, then Cornwall could be the perfect option.
Corfu, Greece
Greece has always been massively popular, with Corfu being one of the more appealing destinations over the years. It's hardly surprising either, especially when you factor in Corfu's affordability compared to many other destinations, alongside its sandy beaches, beautiful blue skies, fresh local food, and fun activities for kids. Definitely a place to visit.
Other holiday destinations worth considering with a family are the Dordogne in France, Dalmatian Coast in Croatia, and Koh Yao Noi in Thailand.