For the one who was pregnant for nine whole months in her womb. For the one who spent the night with you while you were reading to pass your exams. For the one who, no matter how old you are, will always remind you that breakfast is the most important meal of your day.
Mother's Day is another occasion to show your gratitude to the most important woman in your life with a symbolic gesture. No gift can replace the most precious gift of all: that of life itself, but that should not stop you from looking for a beautiful gift for this particular day.
Wooden personalised gifts for mother's day
Wooden constructions and decorations are beautiful for a gift, especially when they are personalised. You can choose from a range of items such as pendants, keychains, wooden jewellery boxes or stands with dedications. Beautiful, cute and sweet, it will definitely make your mum feel loved.
Decorative book with a beautiful message for gift
A book with a message engraved on the pages, is something different, and it is a decoration that can stand beautifully in the home, as well as a book to read. These look stunning on a book shelf.
Give your mother a beautiful photo frame as a gift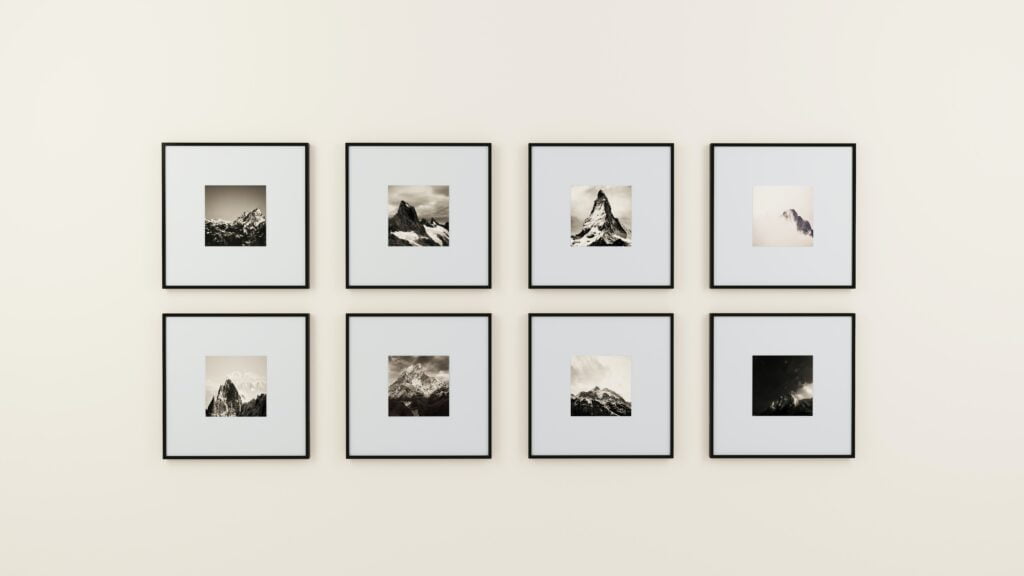 Your mother wants to see you all the time – even in a photo of you – as she can feel you "closer" to her. So, one idea is to give her a photo frame as a gift for your mother's day. There are frames with tributes and wishes for this day, but you can also make a DIY gift frame. Your mum will love your construction even more!
A gift that depicts a mother and a child
Motherly love is something that moves a mother herself more than anything else. So a lovely and tender idea is to give your mother a decoration that depicts this relationship, the mother-child relationship. Such objects can be a miniature or a figurine, a painting, a piece of jewellery, and more.
Skincare products
Skincare products are a gift that women of all ages appreciate, so it is a safe and secure choice. By buying your mother a skincare product, you will offer her a gift of renewal and rejuvenation.
The best-branded beauty and care products can now be found in online stores, such as Foto Pharmacy, which can offer you the highest quality products on the market at the most economical prices.