Redecorating your home gives you an exciting project to work on. You can choose to do anything you want within your budget, although you do often have to keep practicality in mind. Child-proof decor aside, you can let your imagination run wild – but what do you do if your imagination isn't playing ball?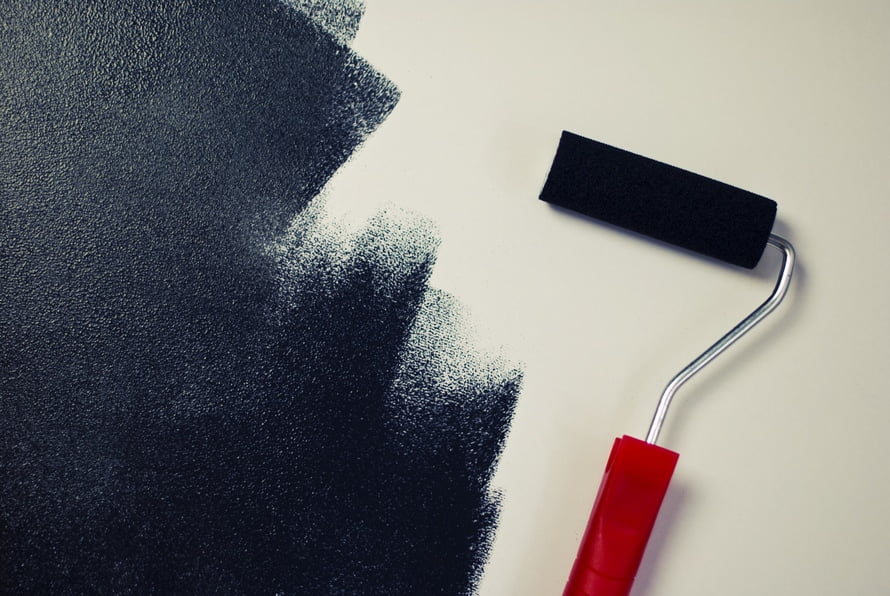 Look at Blogs and Magazines
The first stop for many people who want some home decor inspo is to check out some blogs and magazines. Magazines these days don't need to be printed on paper. You can just as easily find some great digital and online options. You should be able to discover loads of images, trends, and ideas. You will see how easy it is to create a new look simply by changing the paint on one wall, or updating you internal doors for example. For more ideas, check out Internal Doors UK.
Watch Home Makeover Programmes
If you prefer your creative inspiration to include an expert presenter telling you what's what, getting the TV on is also a good idea. You can almost always find a home makeover show to watch or, failing that, an architectural or property programme.
Use Pinterest
Getting onto Pinterest is one of the best things you can do if you love home decor. It's full of millions of ideas, and you can collect your favourites. Plus, if you've got an eye for what looks good, you might even pick up some followers.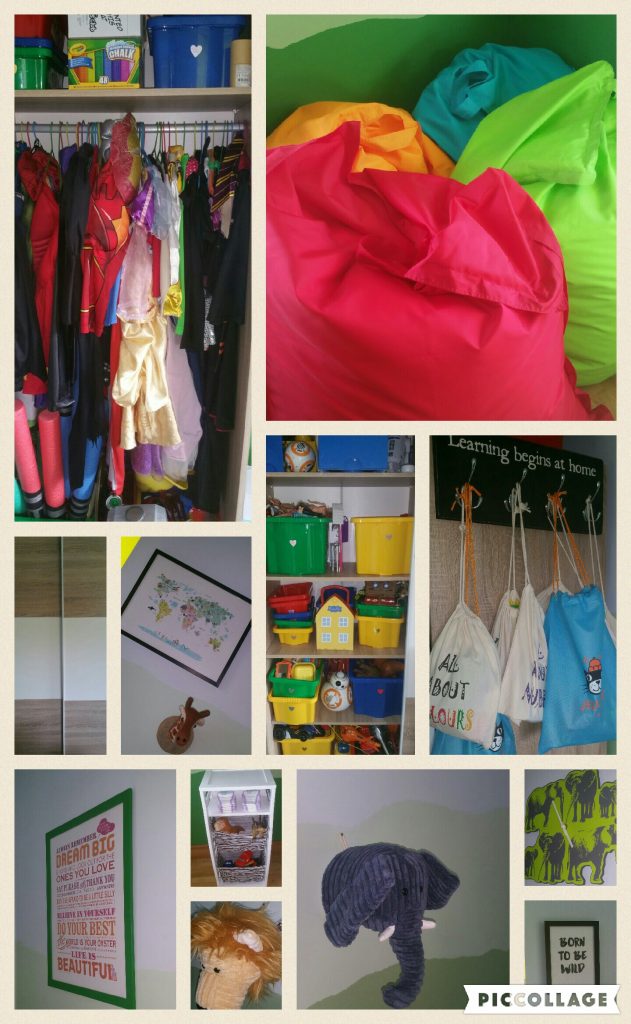 Turn to Fiction
Another interesting idea is to think about your favourite stories and how they could inspire you. These re-imagined fairy tale homes by Factory Direct Flooring could give you some ideas for colours and designs inspired by some of the most famous fairy tales, from Hansel and Gretel to Cinderella.

Infographic Design By Re-imagined fairy tale homes by Factory Direct Flooring