Whether you're commuting to work, flying halfway across the world, or city hopping on your weekends, there are so many ways you can travel nowadays – sometimes at a very low cost. But despite travel being such an integral part of our lives, it can get stressful at times, especially if you've got a long joinery ahead of you!
Not to mention when travelling you're likely to have your important personal belongings in tow, be that your clothes, tech, important paperwork or just the basics like your mobile phone.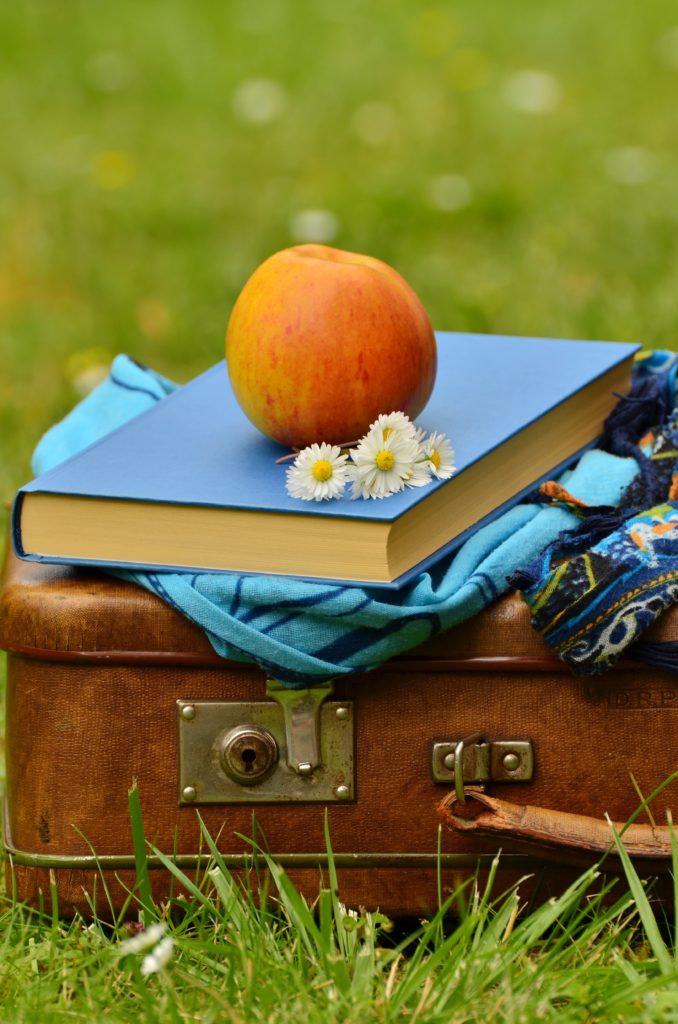 The last thing you want is to be wrestling with your belongings while trying to hop on and off of trains or make your way through airport security. For this reason, you want a bag that is going to be big enough for everything you need and is going to make your journey easier. That's why this guide from My Baggage looks at the best luggage for every occasion, from the day-to-day to your much awaited summer holiday.
Commuting to and from work
Whether you take the train, catch the bus, drive your car or walk to work the last thing you need on a busy Monday morning is to be stressing over where all your belongings have ended up. The best way to combat this problem and make sure you're always ready to face the working day is by getting yourself a good bag that you can pack ready the night before, so in the morning you can just get up and go.
For women it's a good idea to have one or two strong leather work bags, usually with an optional strap in case you want to chuck it over your shoulder. By choosing neutral colours like black or brown you can match these bags to most of your other work attire. For men, leather briefcases or laptop bags are perfect for looking professional and staying practical. The colour scheme also applies to men, as neutral colours are more versatile.
Enjoying a weekend away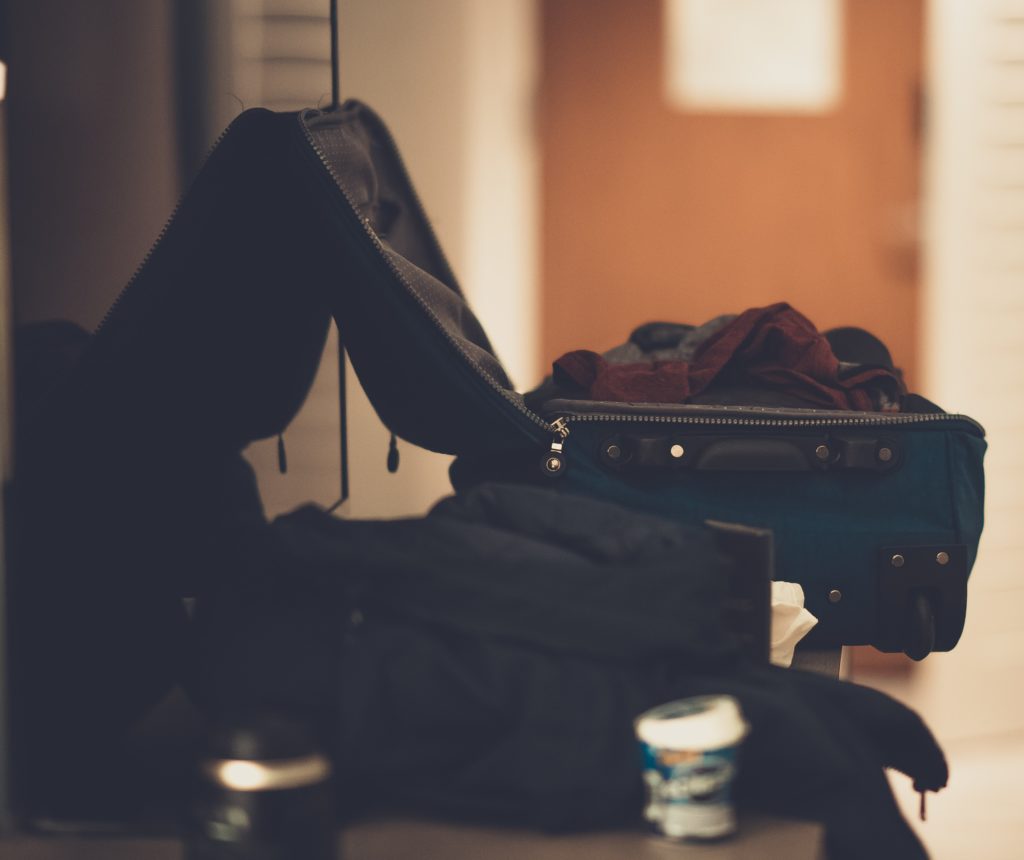 Our busy lifestyles have seen weekend breaks becoming increasingly popular in recent decades. Particularly as you might not be able to pack up and jet off travelling for weeks at a time. So instead many are choosing to book up a handful of weekend breaks throughout the year to help them get their travel fix. This could be choosing to go camping for the weekend or choosing to spend a few nights in one of your favourite cities. As such, if you're often busy exploring new places you want a good weekend bag to take with you, with plenty of room for all the essentials.
Travel holdalls or duffel bags are perfect for a quick getaway, not to mention they can really compliment your style. You can look like airport royalty as you fly to Prague for the weekend with your classic leather holdall, or if you are looking for something more feminine floral or monochrome duffels also make a lovely addition to your travel outfit. These also work for local breaks, perhaps you've decided to go camping for a few days and get back to nature. Zip top bags like holdalls mean you can easily find what you need, and it gives you plenty of space to pack enough stuff for your trip.
Going on holiday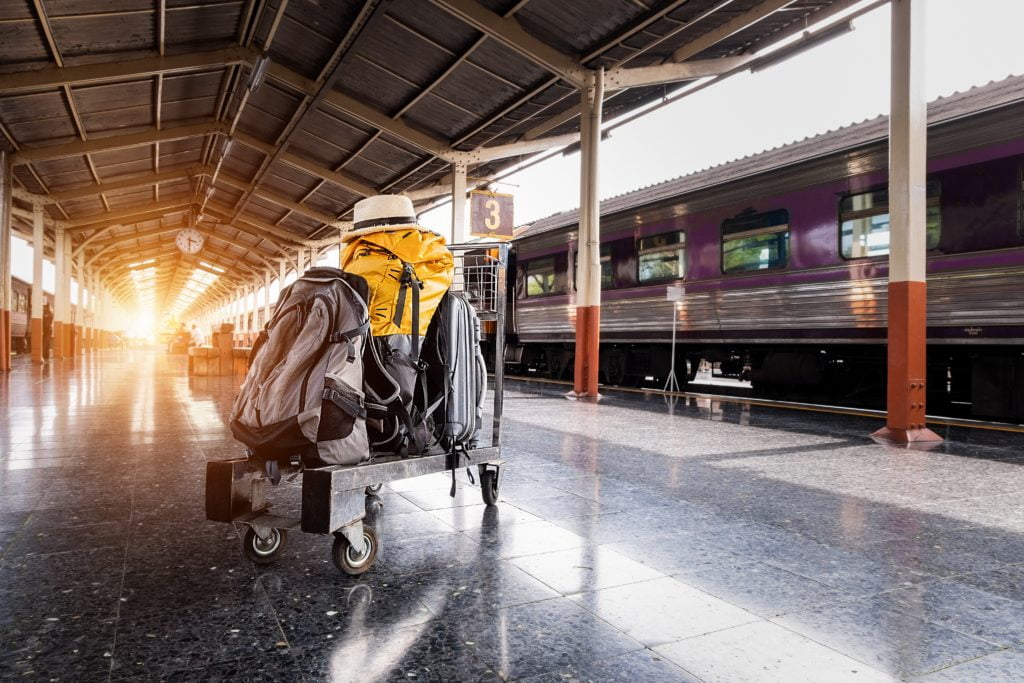 Then of course there's the much-needed holiday! You'll probably be spending a week to two weeks sunning yourself by the pool and enjoying a cocktail or two! When you're going further afield like this you want to make sure you've got enough clothes and essentials to keep you going. After all, you aren't going to want to be doing any laundry on your holiday!
The natural solution is the wheel along suitcase that we're most familiar with at the airport. But stop picturing that dusty old set you've kept in your parents' loft, these don't have to look old and outdated (unless that's your style of course). You can buy beautiful sets of matching suitcases in a range of sizes to suit every length of trip. These can be practical and stylish, not to mention packing your suitcase is an exciting part of holiday preparation.
Exploring during the day
Whether you're exploring the city or heading down to the beach, a day trip requires a good bag to take everything you'll need with you, not to mention anything you might buy on the way round. The last thing you want is to be carrying handfuls of bags, coats, bottles of water and anything else you might be taking with you.
The solution? You can't go wrong with a good backpack. You can choose something small and cute for when you only need the basics, or a more practical backpack with compartments so you can organise everything you need. Coming in a variety of sizes you're sure to find something to suit your lifestyle. Alternatively, you could buy a few options, so you're always prepared with the right bag depending on the day's agenda.
Travelling the world
If you're lucky enough to be going on a life changing trip around the world, perhaps interrailing or on a road trip, this really does require careful planning. You've probably spent ages researching the best countries to visit, sights to see, routes to take and places to stay – but you also need to put just as much research into choosing the perfect bag for your adventures.
Again, a backpack is going to be the solution, but not the small day pack we've discussed above. There are so many options out there when it comes to travel backpacks, ranging from as big as 70-80 litres, down to just 25 litres if you want to travel really light. The specs vary with each brand and it's best to do some research and find out which bag is going to best suit your plans. You'll have to decide whether you want compartments, bag covers, waterproofs, a zip at the top or all the way round, chest clips etc. There's certainly a lot to take into consideration when choosing your travel bag.
Written by Stuart Cooke, Blog Editor at Mybaggage.com a luggage shipping service based in the UK that helps travellers all around the world.