Guest Post by Francesca Sinclair: Francesca shares her travel tips online by contributing her articles to a variety of travel websites and blogs.
Do you love the freedom of being able to travel by car? Are you a single parent thinking of going on a road trip with your kids? If you're traveling a long distance and are taking young children with you, you need to make some preparations. Here are some ideas from Francesca to help you get ready for your adventure.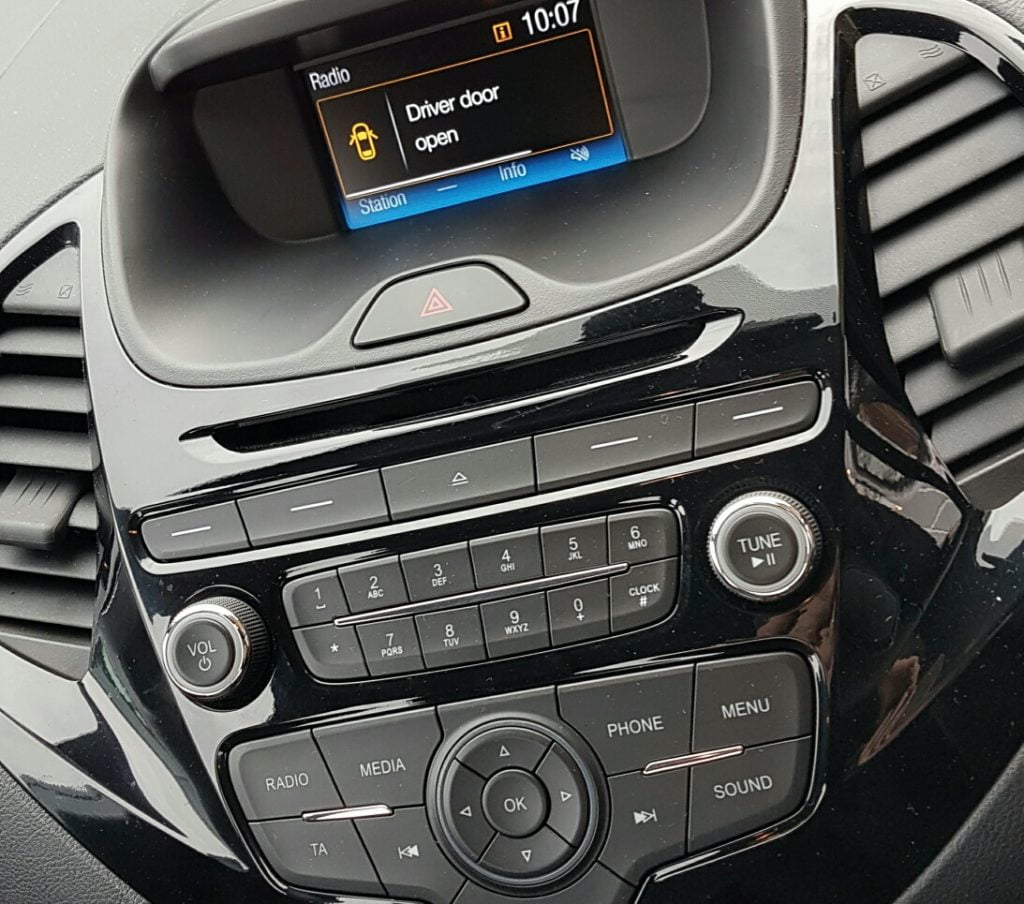 Safety First
Cars like the Jeep Compass was designed with family safety in mind, but there are extra measures you can add if you are traveling with a baby or very young children. In these instances, you're going to need a child car seat. What you should know is that one of the biggest problems with car seats is improper installation, which means they cannot function properly. Don't worry, tech has come to the rescue.
A number of companies now make self-installing car seats. They make installation a snap by automatically leveling and tensioning the seat and verifying that installation is correct prior to every ride. They also continuously monitor the seat's status every time you put your infant in the car.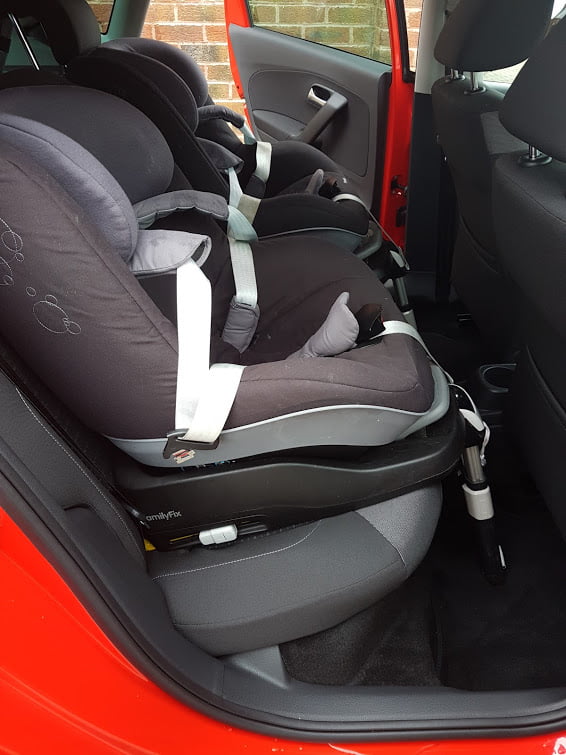 Planning Stops
Break your road trip up into manageable sections. That means planning stops and planning longer breaks. Don't wait until the children are becoming irritable and are fighting with each other. Find a stopping place and get out of the car and stretch and run around or take them for a meal.
Take Some Treats
It will help keep young children occupied if you take along some treats like a new book or toy, pencils and drawing pad, or puzzle books. Give one out every hour so they don't get bored. You don't have to spend a ton of money, just take a trip to the discount store and you'll soon have an activity bag that will keep them busy for hours.
For young children who are confined to a car seat for the entirety of the trip, provide rewards each leg of the way. These could be small treats they can pick out themselves from the rest stop.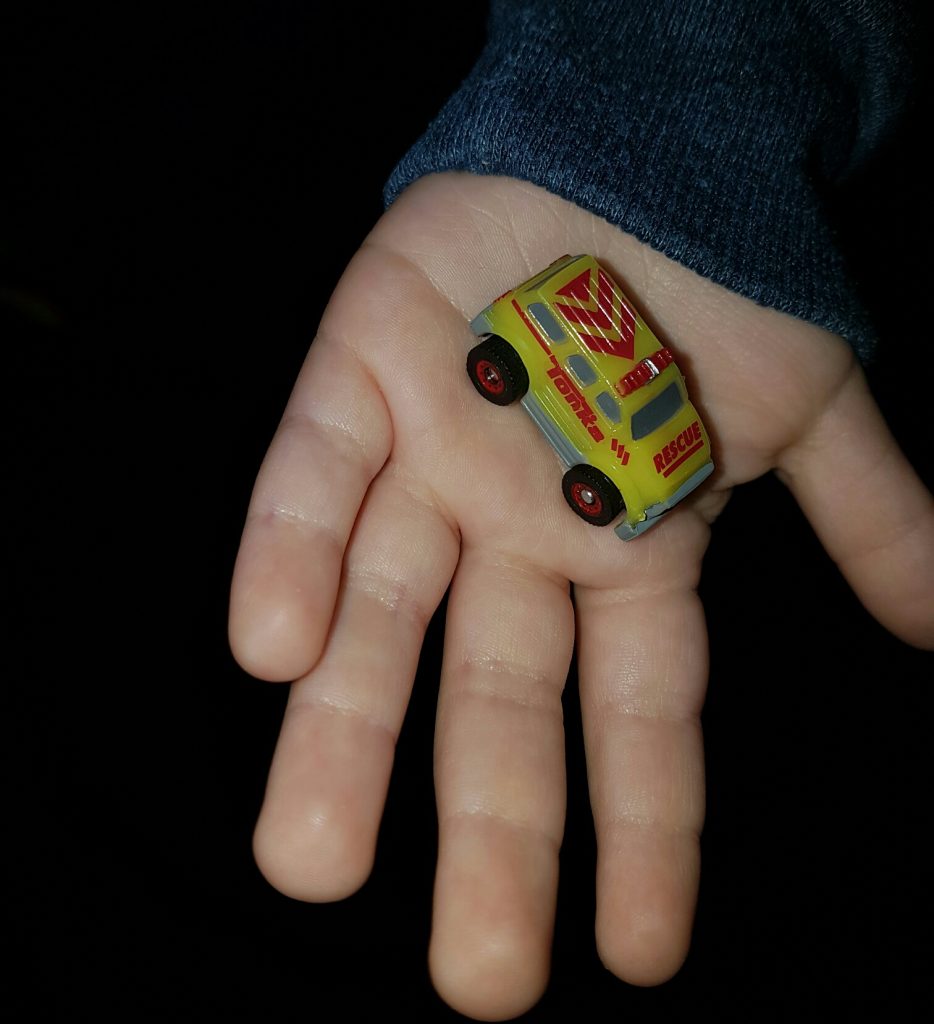 Keep Them Entertained
Vehicles with built-in DVD players are awesome if you're traveling with older children. If your car doesn't have its own console, take a laptop or portable DVD player along with you. iPads and tablets are also a good idea for older children because they can each have their own and use headphones. This prevents squabbles about what to watch and will keep them quiet for hours.
There are hundreds of games and apps out there for mobile devices. You can keep younger children entertained with sing-along music and audio books. If you're traveling with more than one child, board games can be fun; if you can, take magnetic ones so that pieces don't get lost. Cards are always fun, especially games designed for younger kids like Old Maid, Go Fish and Donkey.
Keep your children safe on your road trip. And most of all enjoy your adventure!