If you have decided to make your next family holiday a Greek Island sailing holiday, then congratulations! The Greek islands are full of ancient history and stunning landscapes. Between museums, amazing Mediterranean food and plenty of beach and swimming opportunities, there's definitely something to be enjoyed by every member of the family.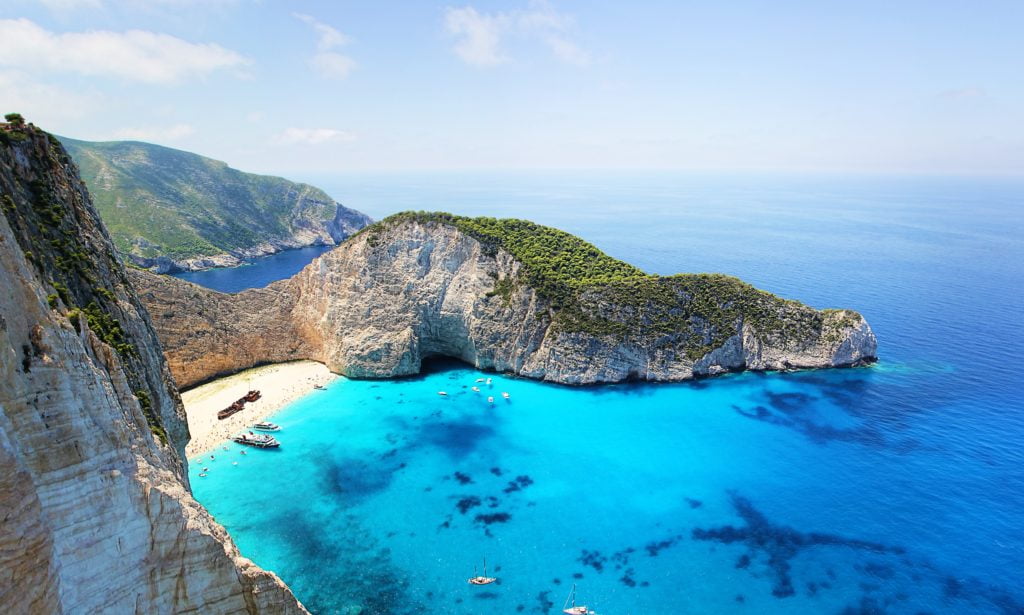 When thinking about your holiday, you may be tempted to dive in without making any plans, honouring the true laid-back spirit of the Mediterranean. Or alternatively you might be more of a `plan a schedule`and actually stick to it type of traveller.
In this article you'll be provided a basic guide on how to go about your family friendly sailing holiday around the Greek Islands. Once you have a general idea of what to do and how to do it, then you can either plan the details, or decide to take it as it comes at you.
Need help planning?
If you think you need some help planning your family sailing holiday in Greece, don't hesitate to ask for help. It can be a bit overwhelming especially with larger families. There are a number of agencies that you can contact, that offer packages ranging from relaxed cabin cruisers to luxurious catamarans.
You can also book just a cabin on a yacht, (or book the whole yacht) in Greece. This way, you won't actually have to do any of the detailed planning. You just have to make sure you and your family show up when it's time to leave. Your yacht and skipper will be waiting for you, and they'll take care of all the equipment needed.
If you don't want the whole experience taken care of for you, but you still want some help, there are plenty of options for a yacht charter in Greece, and you can even charter a yacht with a domestic skipper who will have firsthand knowledge of the islands, customs, ports, and restaurants.
The sailing routes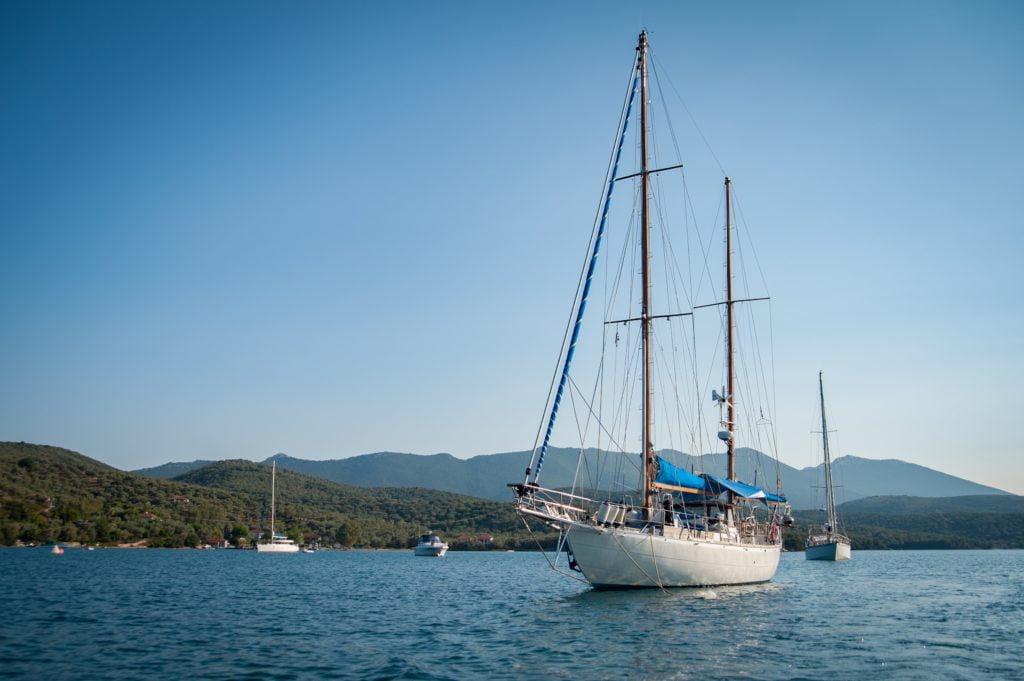 So, there are five groups of islands that make up the Greek islands. You can certainly visit all of the clusters of islands if you want a longer trip, or you can just focus your holiday on one group of islands this time, and spend more time at each island. The five clusters are:
Ionian Islands
The Ionian islands are part of western Greece, and they include Zakynthos, Kefalonia, Corfu, Lefkas and Ithaka. The Ionian Sea is ideal for beginners. Here's a little information about each:
Zakynthos: Here you'll find Shipwreck cove, and Xigia beach where you'll be able to snorkel with sea turtles.
Kefalonia: This island is home to some of the most stunning caves in the world. You'll also be able to visit the Monastery of Agios Gersimos, where Gerasimos, the patron saint of the island lived (1506–1579)
Corfu: Corfu features Cape Drastis, Agni Bay and the canal d'Amour, all-natural wonders. You'll also get to visit the Vlacherna Monastery and St George's Church.
Lefkas: Enjoy cerulean water and white sand beaches at Porto Katskiki beach.
Ithaka: Scuba dive and swim in the waters where Odysseus was said to have lived.
Sporades Islands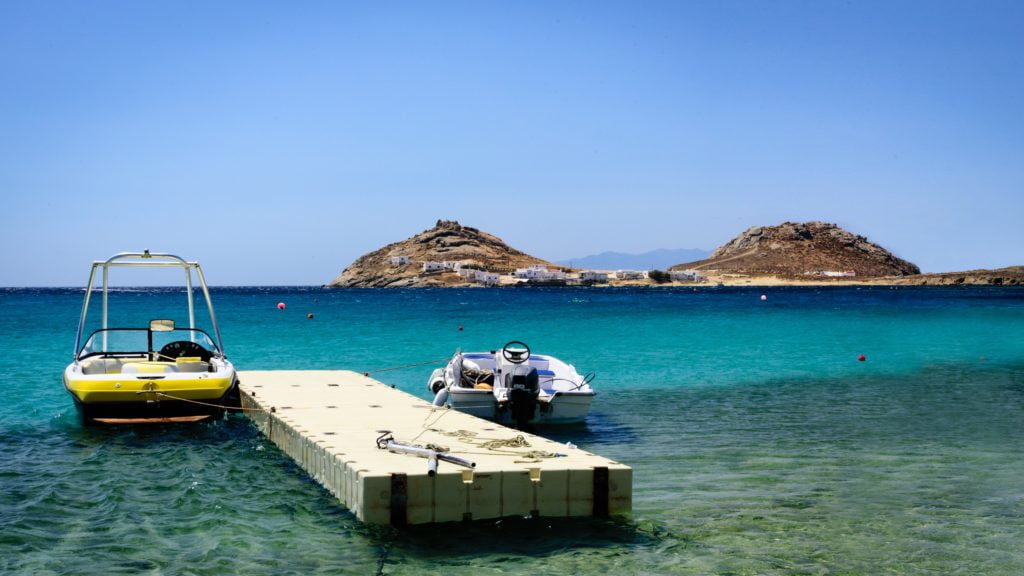 The Sporades Islands are found on the eastern edge of the peninsula, and include Skiathos, Alonissos and Skopelos.
Skiathos: History lovers will be delighted by the Monastero dei Panagia Evangelistria, the Agios Nikolaos Church and the clock tower.
Alonissos: Great for divers; the Alonissos Blue Dream Dive Center will provide you with all you need for an underwater adventure.
Skopelos: Get your tan on at Agios Ioannis and Velanio beaches.
Cyclades Islands
The Cyclades Islands include Syros, Tinos, Mykonos, Sifnos, Naxos, Paros, Santorini, Ios, and Milos. These are better for professional sailors, because during the summer months, you're likely to find winds of up to 8 on the Beaufort scale. Some of the things you must do, see or visit are:
Mykonos: Enjoy iconic landmarks and a great summer party vibe (bring the babysitter), along with luxurious accommodations during a night on land.
Naxos: Spend a day walking around Old Town and visiting the Fish and Olive art gallery.
Santorini: Go hiking on the Fira and check out the Museum of Prehistoric Thira.
Saronic Islands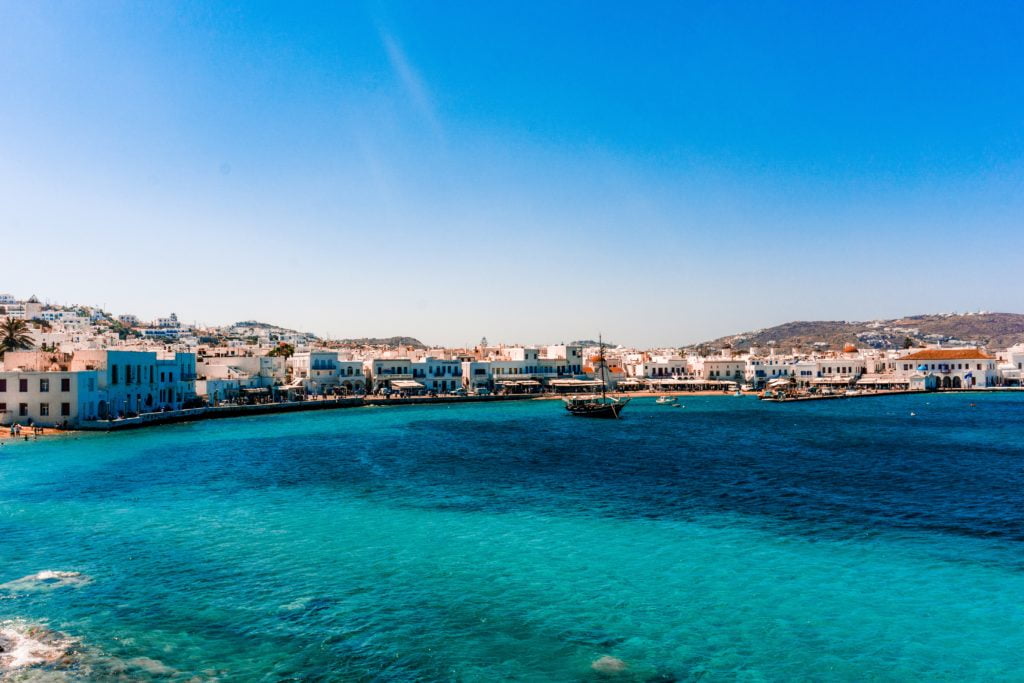 A popular spot for sailors, you'll find Hydra, Spetses, Poros, Alimoos and Marina. The Saronic Gulf is also a great place for beginner sailors to go with their families. Make sure you visit:
Dodecanese Islands
This cluster of islands includes Astipalaia, Rhodes, Patmos, Kos and Karpathos.
Karpathos: This one is for the beach lovers, with some mandatory stops like Apella Beach, Lefkos Beach and Damatria Beach.
Kos: You will love Papa's Beach Bar and your kids will love the Aquatica Water Park at Kos.
How to get there
Athens International Airport will most likely serve as your travel hub. From there you will fly to the island your trip will begin on. Or you can catch a bus from the airport to the port of Piraeus, where you'll be able to take a ferry.
When to go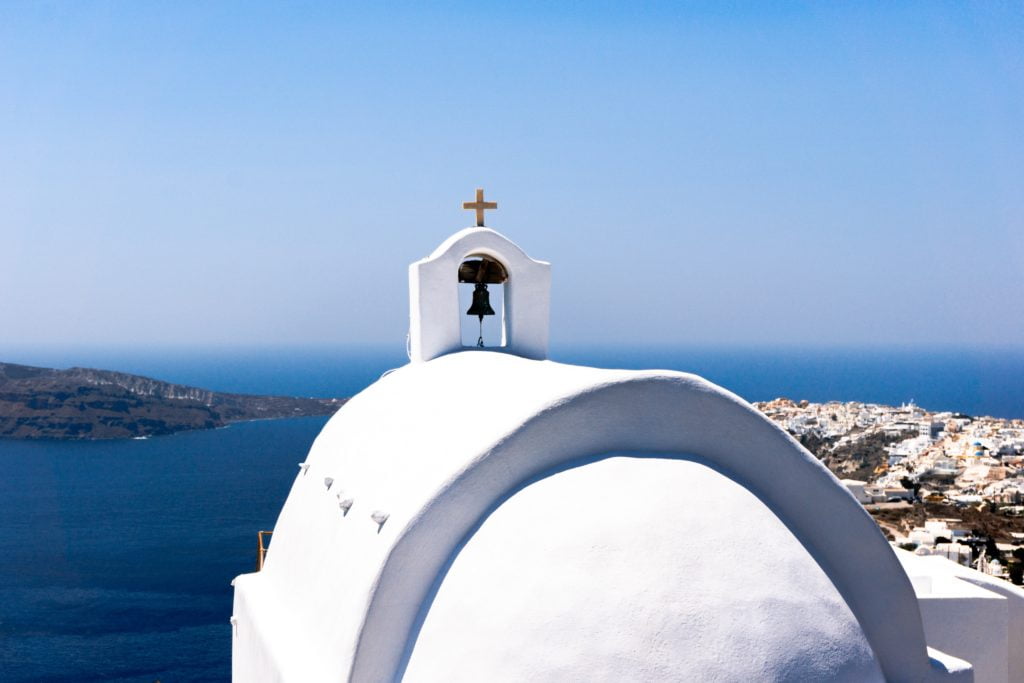 The sailing season in Greece goes from April to November, similar to other countries in the Mediterranean. The peak season is from late June until the middle of September. The best time to go sailing with your family in Greece may be early June, because the temperatures are still relatively mild, and there won't be quite as many crowds as there will be if you go later. After the second week in September is also a less crowded time to go, and the prices will certainly be lower. If you don't mind the heat and the crowds, you can go in August, but make sure everyone's up to it first.
What type of ship?
A catamaran is a great idea for first-time families, but mono hull boats are cheaper and more involved.
Other Tips for sailing with your family in Greece
Protect your skin: Bring lots of sunscreen and hats that will stay on your kids' heads.
Bottled water: Bring more than you think you will need.
Pack light: You'll be living in your swimming clothes. Also bring bags that are easy to carry over a shoulder.
Don't travel during Greek holidays: Dormition of the Virgin on August 15th and Whit Monday, early on in June, will leave you dizzy with all of the Greeks who are also travelling around the islands.
Don't book ferries too early: You'll want to wait until a week or two before your trip, to make sure that the schedules are current.
Stay a night in Athens: Plan to stay overnight in Athens before your return flight, so you won't get stressed by any ferry delays.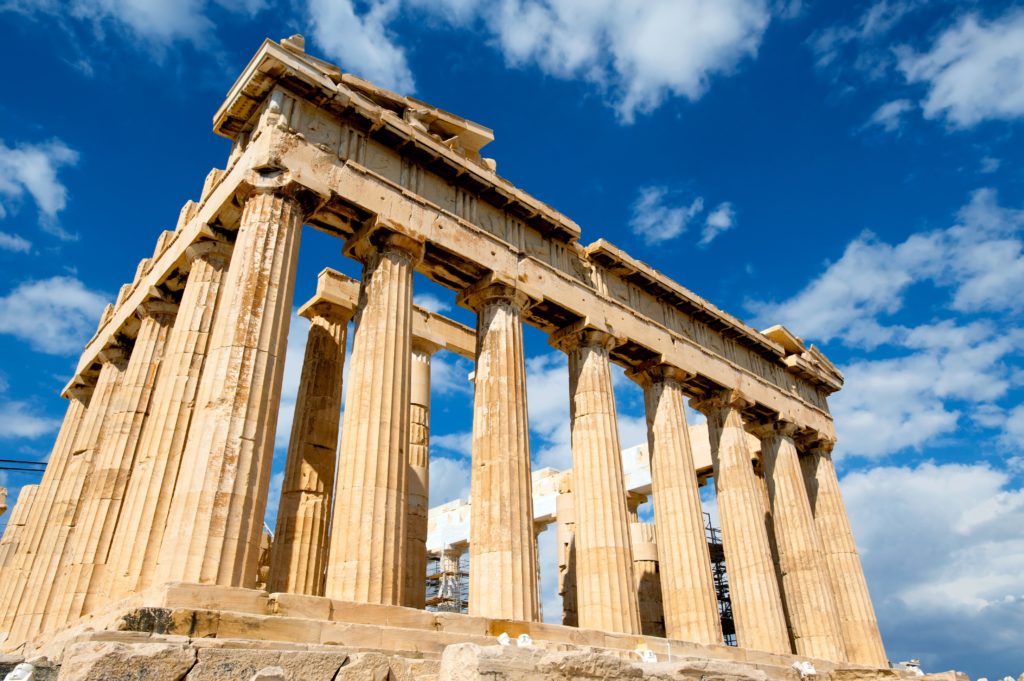 It may seem overwhelming to plan a family friendly sailing holiday to Greece, but the good news is, you can hardly go wrong! Every group of islands offers stunning landscapes, beautiful beaches, cerulean waters, fun bars and ancient sightseeing opportunities – and if you feel like you need some help, don't hesitate to talk to a travel agency or charter a yacht. Especially for the first time, it will take some of the pressure off you so you can relax and enjoy with the rest of your family.