You've done all the research, saved all year round for the family holiday of your dreams, renewed the passports, booked the hire car, packed half your wardrobe and collected the euros. You've even made it to the airport in good time without falling out over directions on the way there – bonus, or better still you've driven 800 miles to your destination and not fallen out once…does it get any better than that?
Holidays should be a time to kick-back and spend some quality time together away from the stresses and strains of everyday life. Many people live for the holidays and when it's less than perfect it can be so upsetting and frustrating for everyone involved.
It's a great time for siblings to reconnect and parents to relax, but whether you're staycationing in the UK this year or jetting off to sunnier climes, when spring turns to summer and the sun starts to shine, it's vitally important for you and your family to stay safe, hydrated, healthy and happy – otherwise they might not be the best of holiday memories.
It's easy to get carried away soaking up some Vitamin D – we all need a good dose of that – but spending long periods of time in the sun can lead to dehydration. Dehydration occurs when your body loses more fluid than it takes in.  The climate, amount of physical exercise you do and diet can all contribute to dehydration, not something we want to be experiencing whilst away.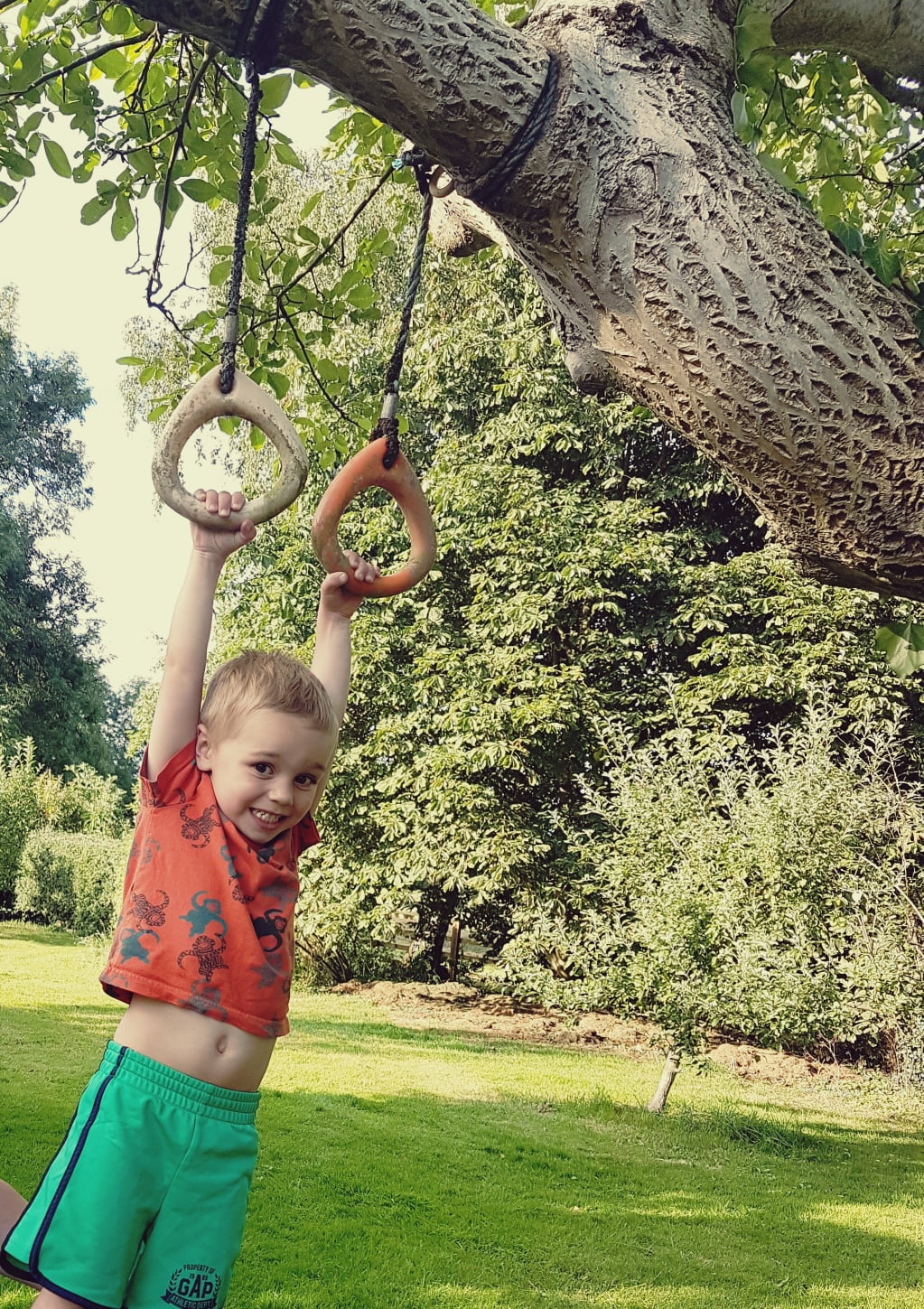 Symptoms include dizziness or light-headedness, tiredness, dry mouth or lips and passing small amounts of urine infrequently – this is your body's way of trying to increase water intake and decrease water loss.
The loss of both water and essential minerals can prevent the body from functioning normally and causing potentially serious or even fatal complications. No one wants that at all, but on holiday, away from home in a place where you might not speak the language it is even harder to deal with.
If you think you might be dehydrated, then you should drink plenty of fluids such as water or diluted squash to rehydrate the body.  An oral rehydration sachet, like Dioralyte is also a good way to replace lost sugar and salts to help your body re-establish the right balance of body fluids.
We can't prevent every disaster as parents but there are preventative steps that can be taken.
Be sun safe
We aren't used to extreme heat in the UK, so when it hits us we are normally not very well prepared. If you are off to warmer climates for your holidays, you might be exposed to daily temperatures of 40°C or even more! Too much exposure to the sun can lead to heat exhaustion which can cause headaches, feeling and being sick, muscle cramps and may even cause a decrease in blood pressure, not to mention the more obvious sunburn, which is of course also dangerous.
Keep clothing loose-fitting and light, aim to drink four pints of fluid each day as a minimum and avoid 'hot' foods which cause sweating, as you don't want to loose any more water!
Also choose a high factor sunscreen, wear a hat and sunglasses to protect eyes.
When at sea
People often forget that even when they're swimming or snorkelling, they're still at risk of sunburn. Especially when there is a sea breeze, it's really easy to forget that the sun is still strong and you can get burnt. While sunburn is often short-lived, it's important to avoid it, because it can increase your chances of developing serious health problems, such as skin cancer, in later life.
So basically, remember the sun cream and if it's very hot wear a t-shirt or a sun safe suit.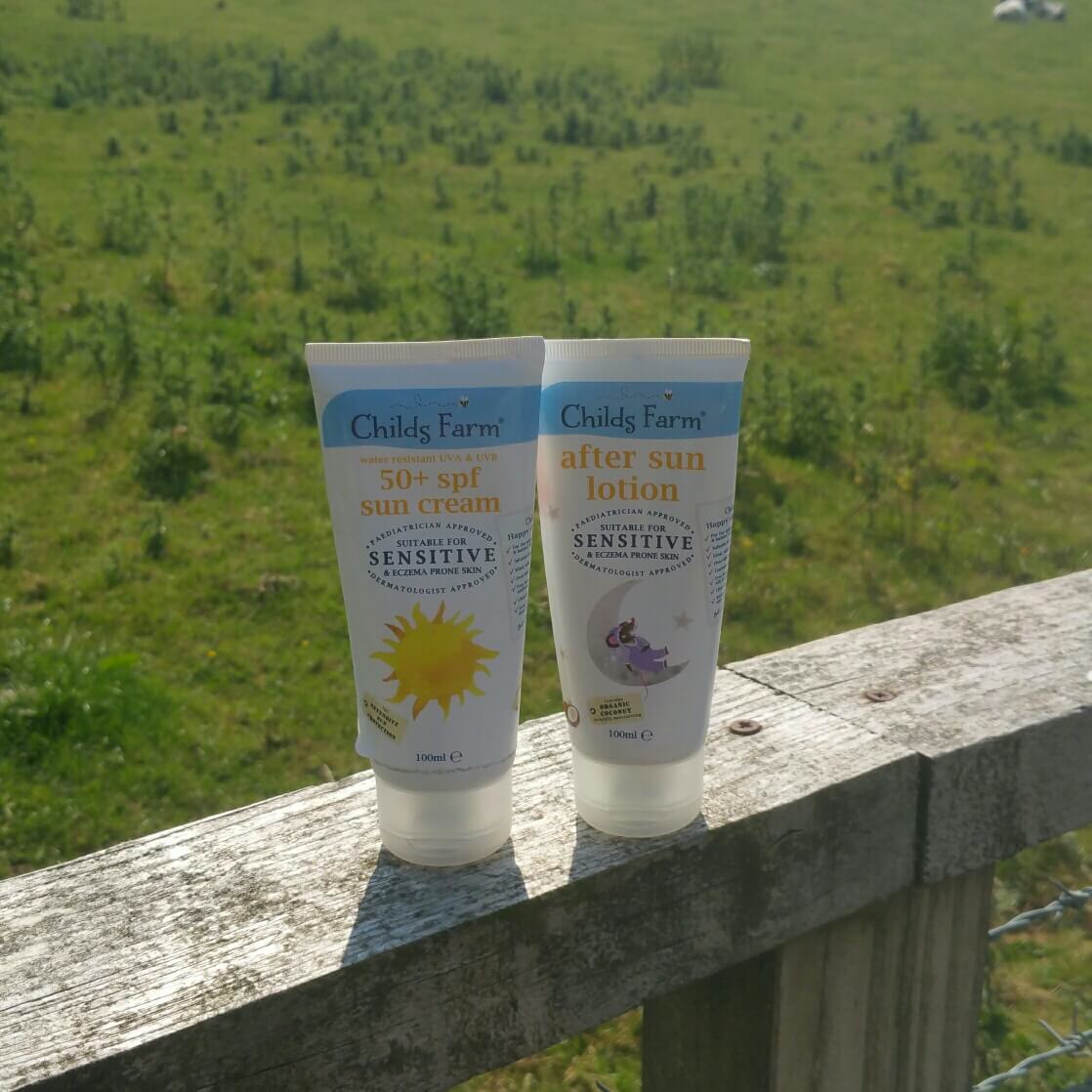 When sightseeing
Sightseeing in the hot midday sun can not only lead to heated family arguments, it can also take its toll on your body. Drink plenty of fluids, eat lots of fresh fruit and cover up with a long sleeved top and wide brimmed hat.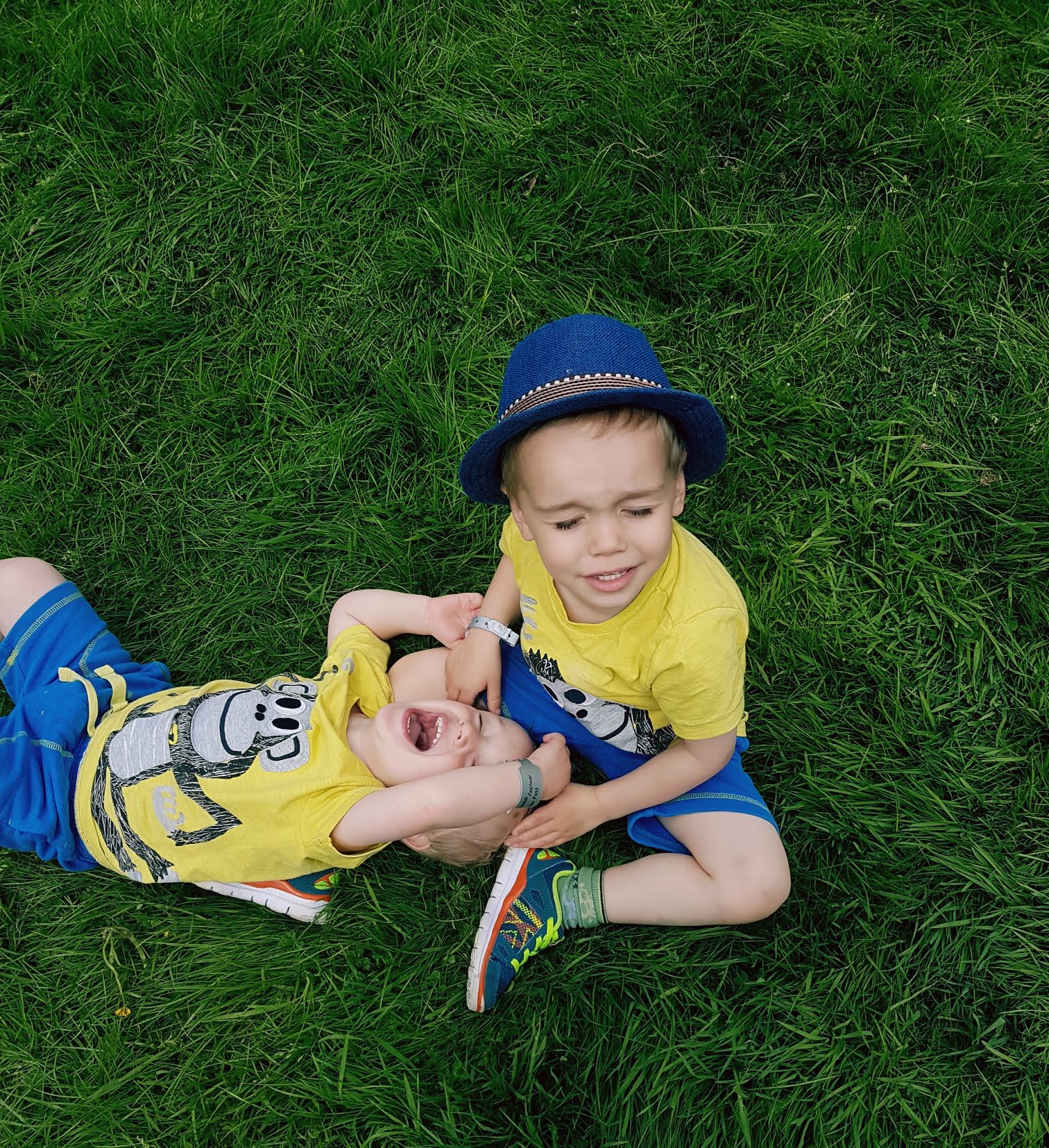 Road trips
Don't you just love a road trip with the family? Squabbling over who sits in the best seat, arguments over what music to listen to, disagreements about map reading or these days arguing with the sat nav – and that's just the adults. Motion sickness can also cast a dark cloud over long car journeys and is believed to affect 20 million Britons, with symptoms including dizziness, nausea and vomiting.
If you suffer from motion sickness, or travel sickness as many people refer to it, then it's a good idea to try and sit in the front of the vehicle if possible, so that you can fix your eyes on the horizon. It might seem difficult, but relaxing by listening to music and staying calm can help symptoms to pass, as well as taking in fresh air.
Sensible food choices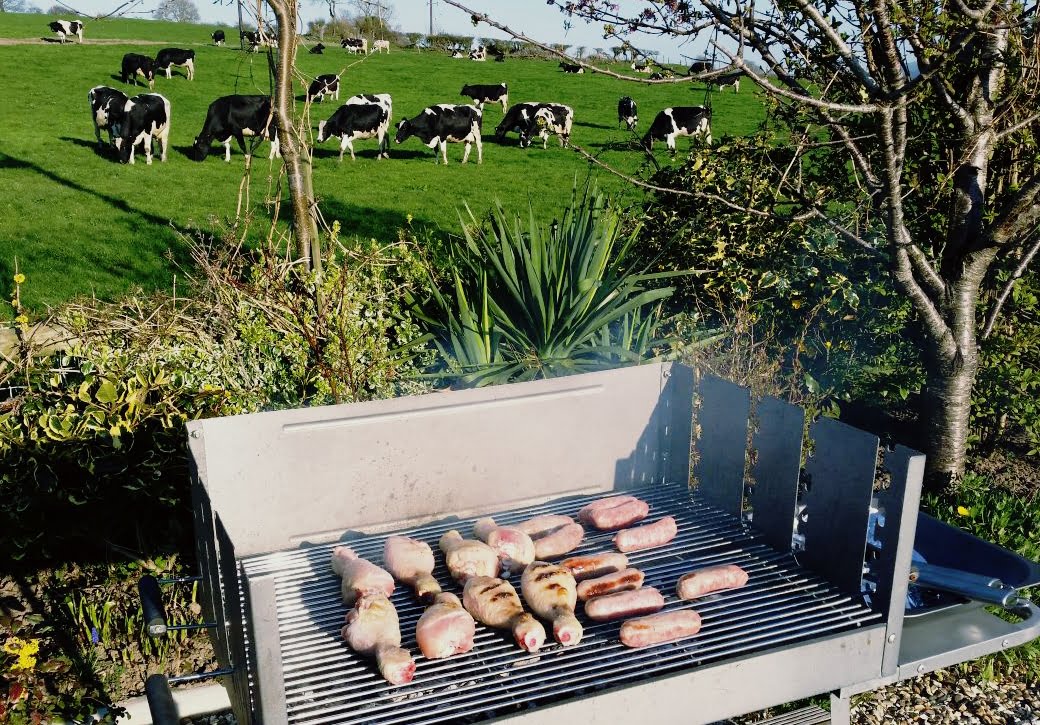 You're on holiday, which probably means you'll be eating out and sampling the local cuisine – who doesn't love a Fruits De Mer platter on holiday? I love the enormous prawns and other sea food delights you see, but how can you be sure that your food hasn't been sat out in the sun for hours on end?
Food poisoning can occur when food isn't stored properly and is subjected to warm temperatures – who wants that on holiday? Symptoms may include nausea and vomiting, as well as stomach cramps and diarrhoea, which is enough to ruin anyone's holiday! So choose wisely and have emergency supplies on hand just in case the worse happens.
We always take a packet of Dioralyte Relief wherever we go on holiday. It is a clinically proven formulation that treats dehydration faster and more effectively than plain water, fruit juice or fizzy drinks. It is suitable for adults and children of all ages, however infants under the age of 2 years with diarrhoea should be seen by a medical practitioner as soon as possible.
It is available in three flavours – blackcurrant, citrus and natural and priced at £3.86 for six sachets and available from pharmacies and supermarkets nationwide
So wherever you're holidaying this year, kick back, relax and enjoy your family holiday. Here's to a happy, healthy summer.