We are approaching that time of year again…Halloween!
Over the years the UK seems to have become more and more interested/obsessed with Halloween and each year there seems to be more and more Halloween stuff going on.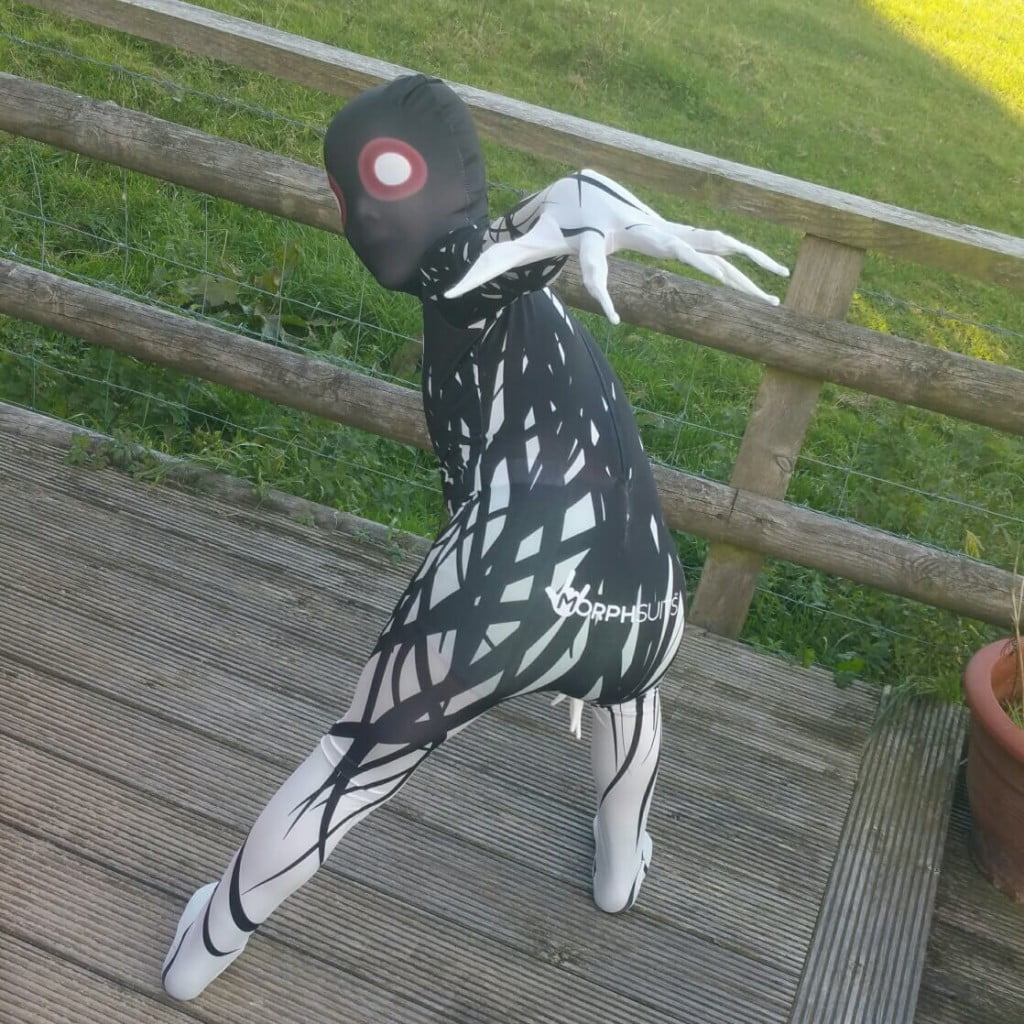 Over the years we've had quite a few Halloween parties for the children with a few friends and they are always great fun. The children all love to dress up so it is one of their favourite times of year.
We play lots of silly games have some Halloween inspired food and normally finish with treats and a movie. So much fun!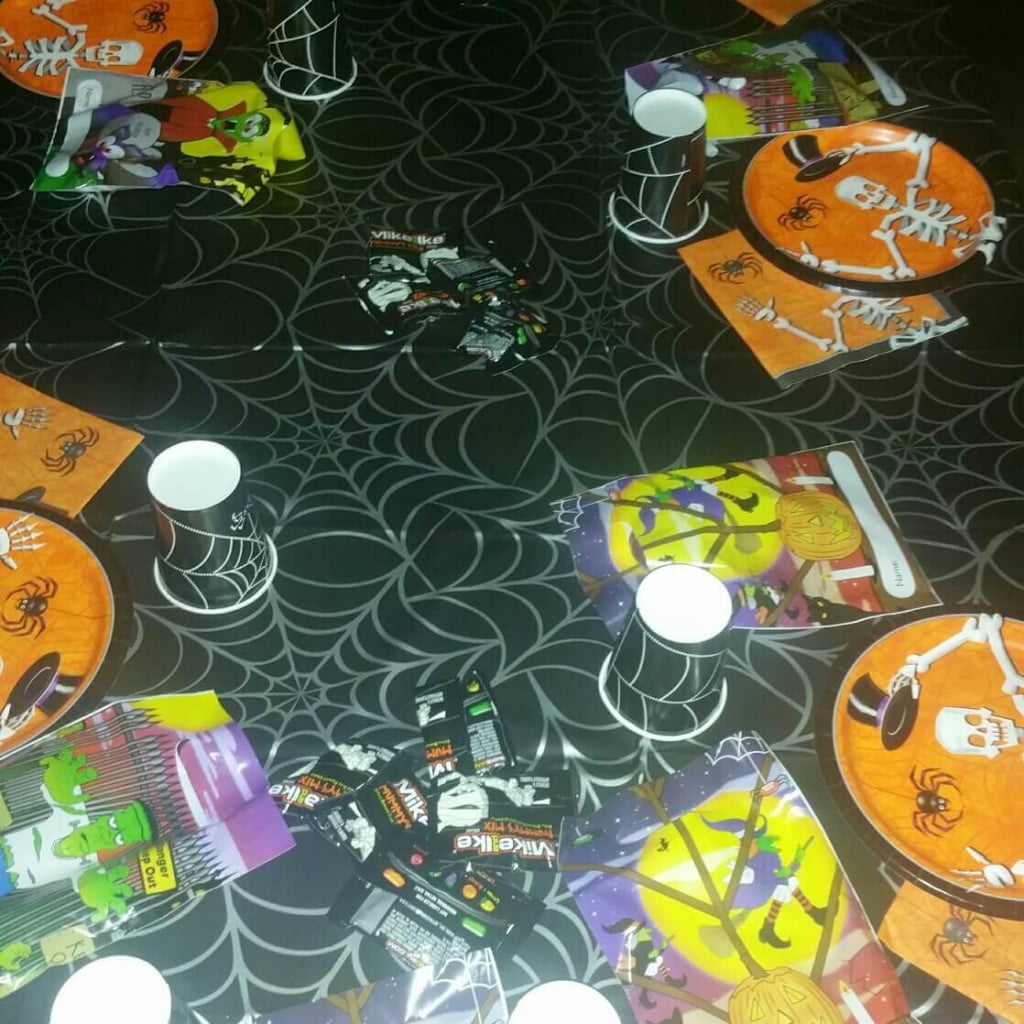 We've collected a fair amount of Halloween decorations over the years so we never normally need to get anything new but I do get some new Halloween table wear and either new costumes, if the children have grown out of them, or adapt existing costumes to give them a new twist.
This year we've gone for a super cool Zalgo Morphsuit. There are so many to choose from and you can even drink through these head-to-toe costumes, meaning you don't have to take off the disguise unless you want to eat something! I've never seen anything like these. The children love these costumes and I am very impressed with both the fit and the quality. There is such a huge number of suits and they come in adult and children' sizes – what would you choose?
Table wear can be purchased from a range of places but we are fans of Party Bags & Supplies, for quality, price and choice. The table wear looks great and provides the perfect finishing touch to your party. Of course they stock all sorts of party wear, so whatever the occasion you'll be able to find what you need. They even do pre-made party bags to save you the time. You can order extras if you need to to enhance the party vibe.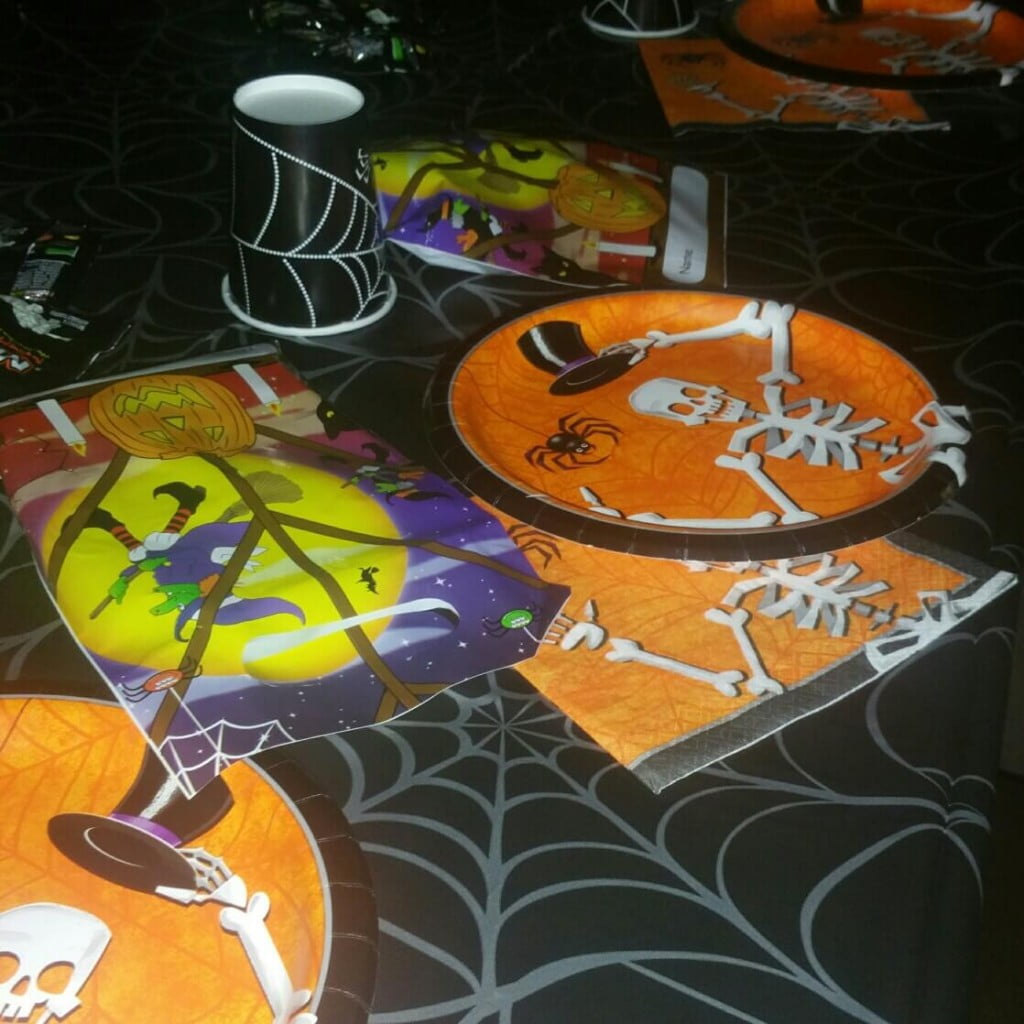 What will you be up to for Halloween?