Turn your house into a home as you welcome your newest additions to the family, whether that be your first child or a third. With so much to think about before your arrival, make relocating as stress free as possible by considering the practicalities of your new home.
I've worked with professional architects in London to share some of their top tips on picking out the perfect house for your growing family, opening up the next chapter of your life for some lasting memories which can be cherished for years to come.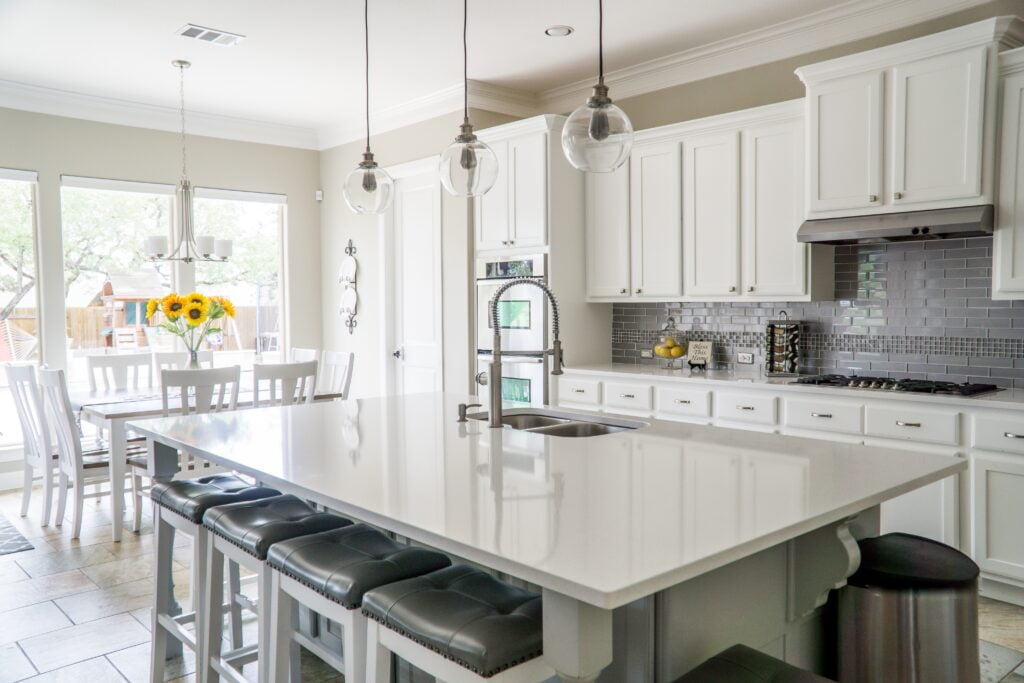 Know the moment
Considering the best time to relocate can help you prepare in advance, making the process as smooth as possible. Although it may seem like there's no perfect time, establishing whether it will be easier to move before the new arrival or once they have settled in will allow you to plan accordingly. Once your child has arrived and established a routine, it can be trickier to unsettle things, especially as you get used to any local groups and support systems.
Budget accordingly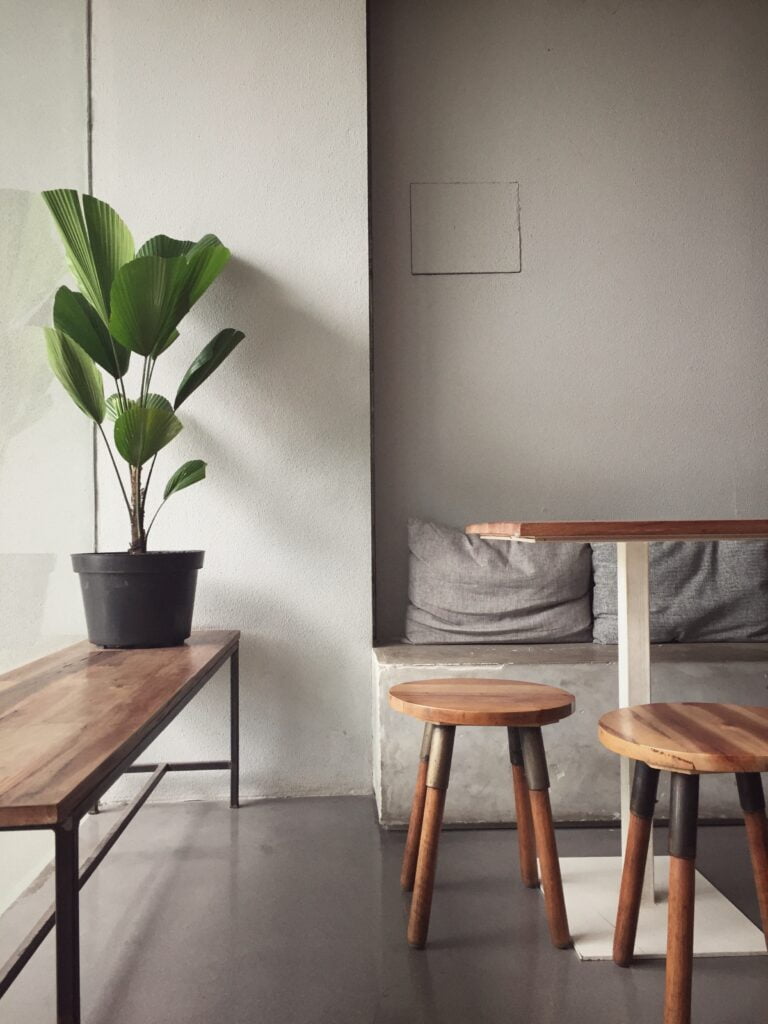 Although you are likely to need to invest more in order to accommodate your growing family, it is important to think realistically. The cost of a new baby will increase your outgoings significantly, impacting the amount of disposable income you will have monthly. Another big factor is your career path and whether you plan to continue working, accommodating any changes in wage that may affect the budget available for your new house.
Planning ahead
If you are looking to settle, thinking of your future self will allow you to get ahead of the game. If you are considering more children in the future, it can be beneficial to get more space than you initially need if you are in a position to do so. Your new baby will initially spend time in your bedroom but as they get older, a new room will be required and if children are sharing a room, consider whether this is a long-term plan.
Finding the right spot
As well as the new home itself, thinking a bit further afield is just as important. As your child grows up, look into the local nursery and school facilities and the feasibility of getting there every day. Research if there are school public transport links or whether you'd be required to drop them off in the morning, finding a solution that works in line with your own lifestyle. Safety is another big factor for many, looking for nice neighbourhoods that are child friendly and can provide a good quality of life.
Fresh air
Although not an essential, many new parents love the option to head into the garden to enjoy some play time as a family. A garden space with no immediate safety hazards and a fenced off perimeter will mean your little ones can enjoy getting out and about with less worry for you, giving them a sense of freedom. Alternatively, look into homes which have grass areas or playgrounds nearby that your child can enjoy as they grow up.