Large items can be a bit of a nightmare in general, but what happens when you need to move a large item somewhere? Perhaps you want to sell something on eBay or a similar selling site, or Facebook group even, and you have to consider how you would move the item.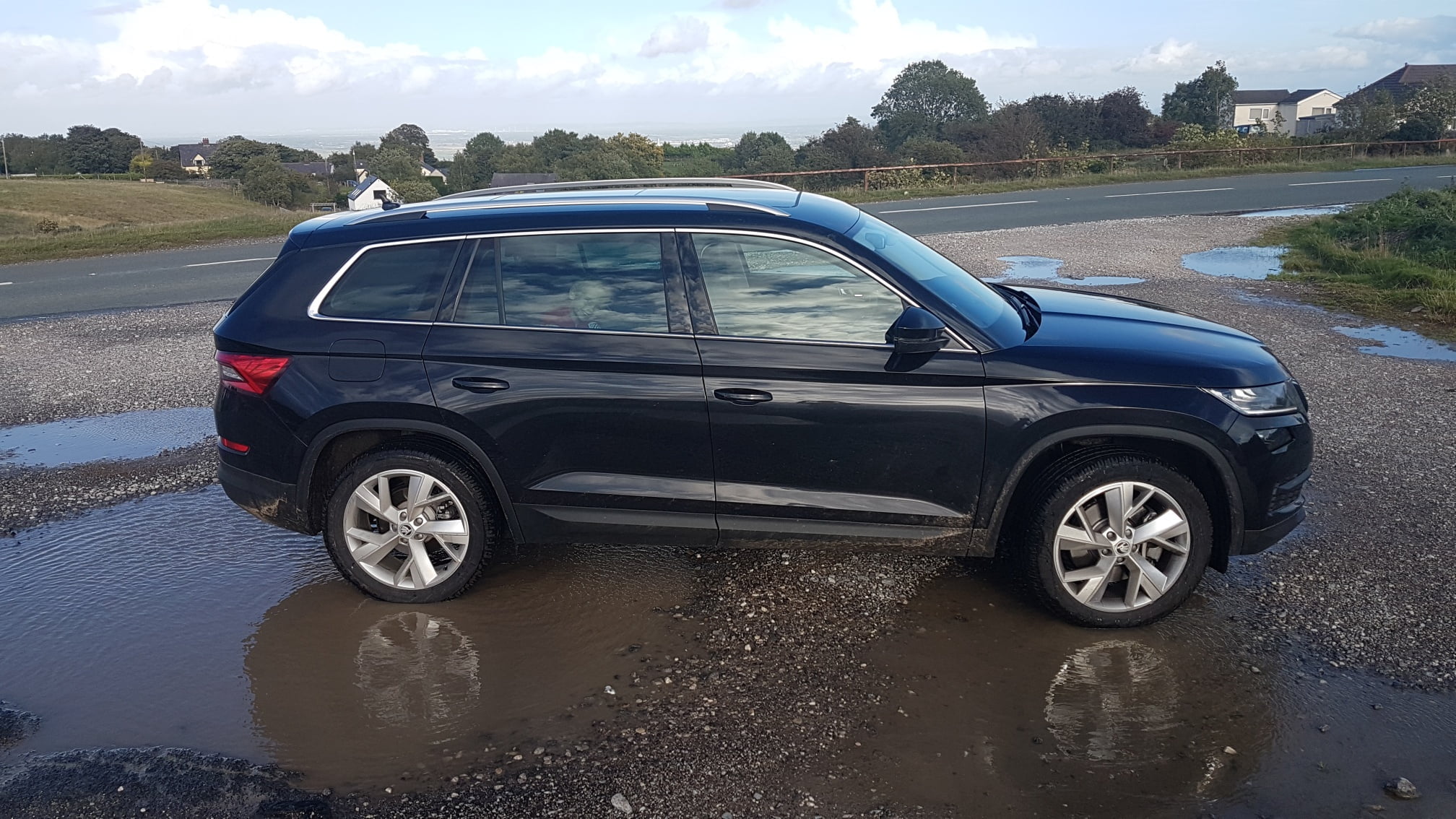 Of course, you could just say it was only available locally and that the buyer had to collect – plenty of people do this, the trouble with that approach is that you massively limit the potential buyers your item will attract. What if you want to buy a particular dining table from someone who lives 200 miles away? It's the perfect dining table, you've not seen one like it anywhere else, but you don't want to drive a 400 mile round trip; and even if you did, you'd have to hire a van to transport it.
Imagine selling a piano for example – most people end up trying to sell these locally. You could be waiting a long time though, and still then you and the buyer have to think about transportation.
Maybe you've bought a car? The car is in Devon and you live in Glasgow. Not ideal. It could cost you a lot of money to get a train to collect your car and then in fuel to get home – but there is a cheaper and more efficient way. Just register the job with Shiply and watch quotes come to your inbox.
You can save up to 75% off standard rates when delivery companies already making similar journeys compete for your job. I hadn't heard of Shiply until recently and I've always listed big items for sale locally because of logistics, I won't do that in the future now I know about Shiply and their courier services.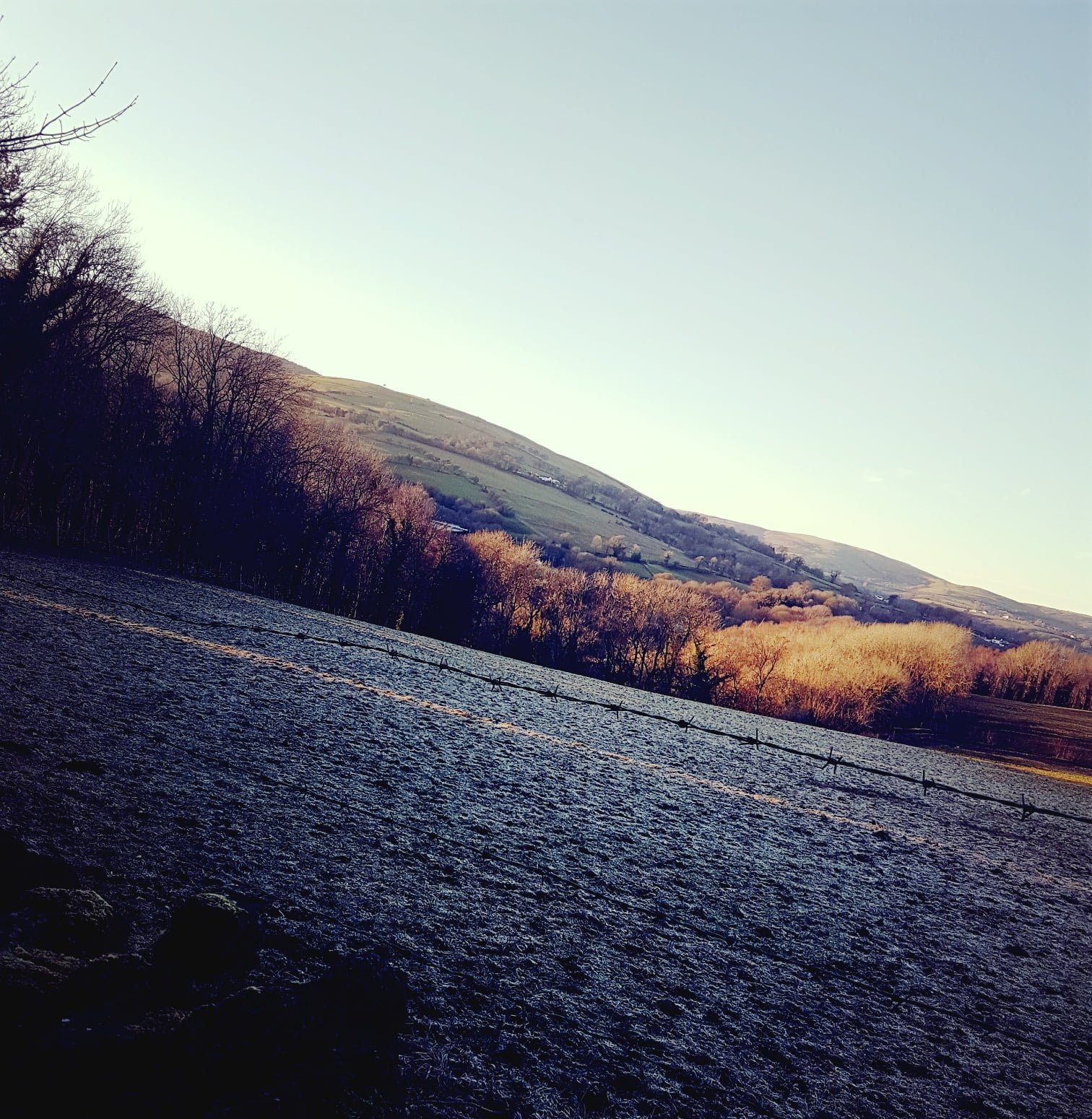 Are you planning on moving house? That's where Shiply can come in handy as well. It's thought that you could save big on the cost of your house move by using Shiply – that could be a significant amount of money! Moving house is not cheap, so any savings that can be made, whilst maintaining a high standard of transportation should be welcome to many families.
Maybe you are moving offices at work? A courier service could be just what is needed to get the new office up and running quickly and efficiently. Shiply is not the only one though, there are a variety of London courier services which makes it very convenient for people living in the capital.
Have you had to move large items in the past? How have you approached it? Did you have to hire a van to transport the item? Perhaps you've used Shiply before? We'd love to know in a comment below.