Start as early as possible
We all say it every year, but starting to buy your festive gifts as early as possible is a great way to save money (rather than buying them all at once) and it also takes the stress out of leaving it to the last minute. 
Save a little each month
Rather than trying to spend your holiday budget all in one go, decide as early on in the year as possible what is a realistic amount for you to set aside each month for the holiday season and put it into a different account. It'll take away any last minute stress and it's worth it for the peace of mind alone!
Go online  
Once you've decided what you want to buy, go online!
You're likely to see good deals on websites and are less likely to impulse buy. It's also way easier than fighting the crowds.
Get discounts in your favorite high street shops
The Ashleigh Shopping Club have a fab new card which gives you exclusive discounts and special offers to make your shopping experience even more fabulous!
Here's why you should join:
The Ashleigh Shopping Club gives members instant, exclusive discounts every time they shop. Members will get access to discounts that aren't available anywhere else, whether that's the weekly supermarket shop, a new pair of jeans or a family holiday. The average UK family can save over £1,000 a year by joining the Club. We have over 160 retailers available for launch, with high street names like Primark, River Island & Topshop as well as online retailers like ASOS & Not On The High street. Plus we have great savings on pubs, restaurants, coffee shops & even streaming services.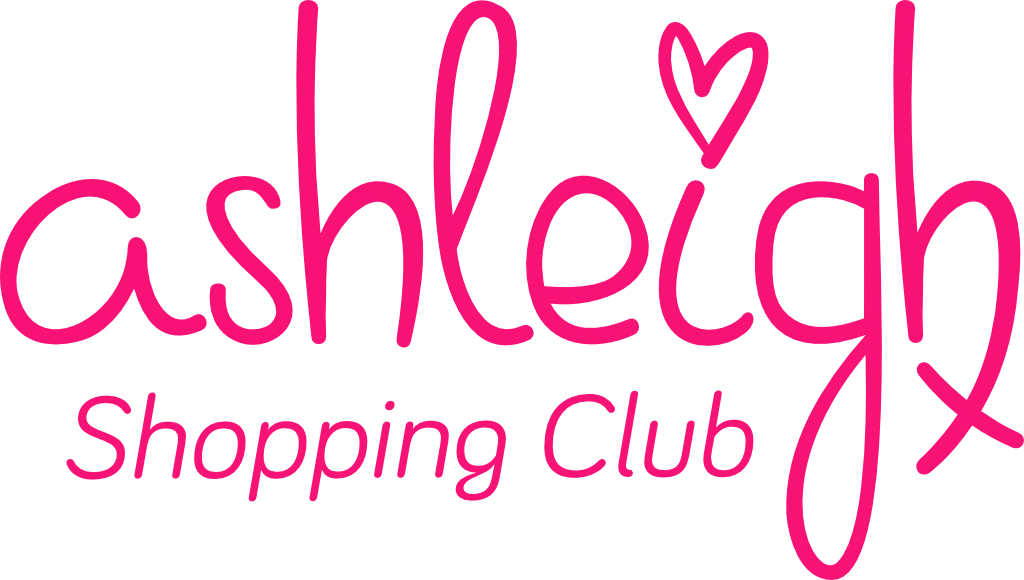 You can get yours HERE.
What are your top tips for being a smart shopper at Christmas?