If you work from home either part-time or full-time, you will probably want to ensure your work environment is as productive and inspiring as possible.
So how should you go about setting up your home office to make sure this is the case?
Here are a few ideas that you can use to turn your office into the perfect working environment so you can fully enjoy all of the benefits that come with working from home.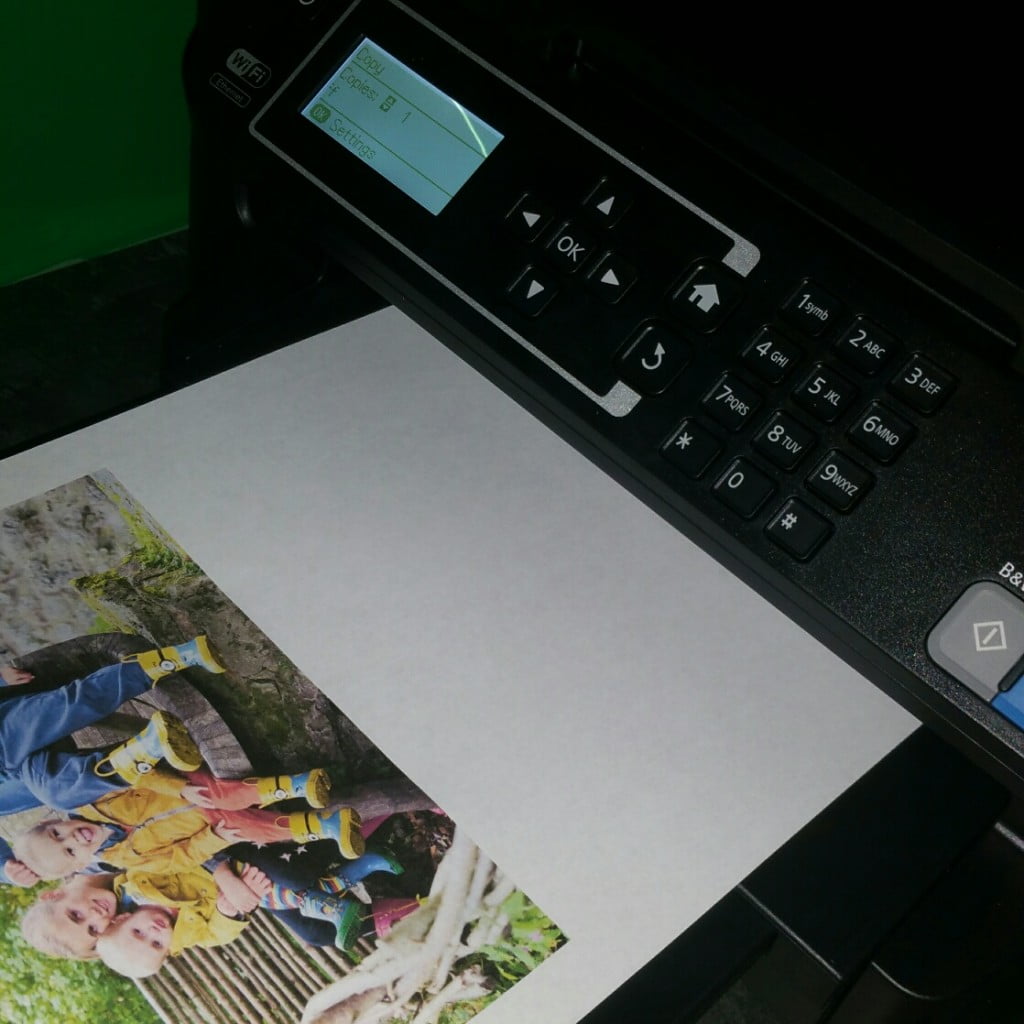 Be Comfortable Working
The most important thing to keep in mind is that you will want to be comfortable when you work. There is no point in having an office that looks amazing if you can't stand working in it because it is not comfortable.
That means you need to invest in the right furniture, which will include your desk, chair, and computer setup. If you spend all day sitting at a desk, you should ensure that it is not doing your health any harm. That means choosing ergonomic furniture that is comfortable and easy to use. If you do this, you will also be able to enjoy a more productive workspace.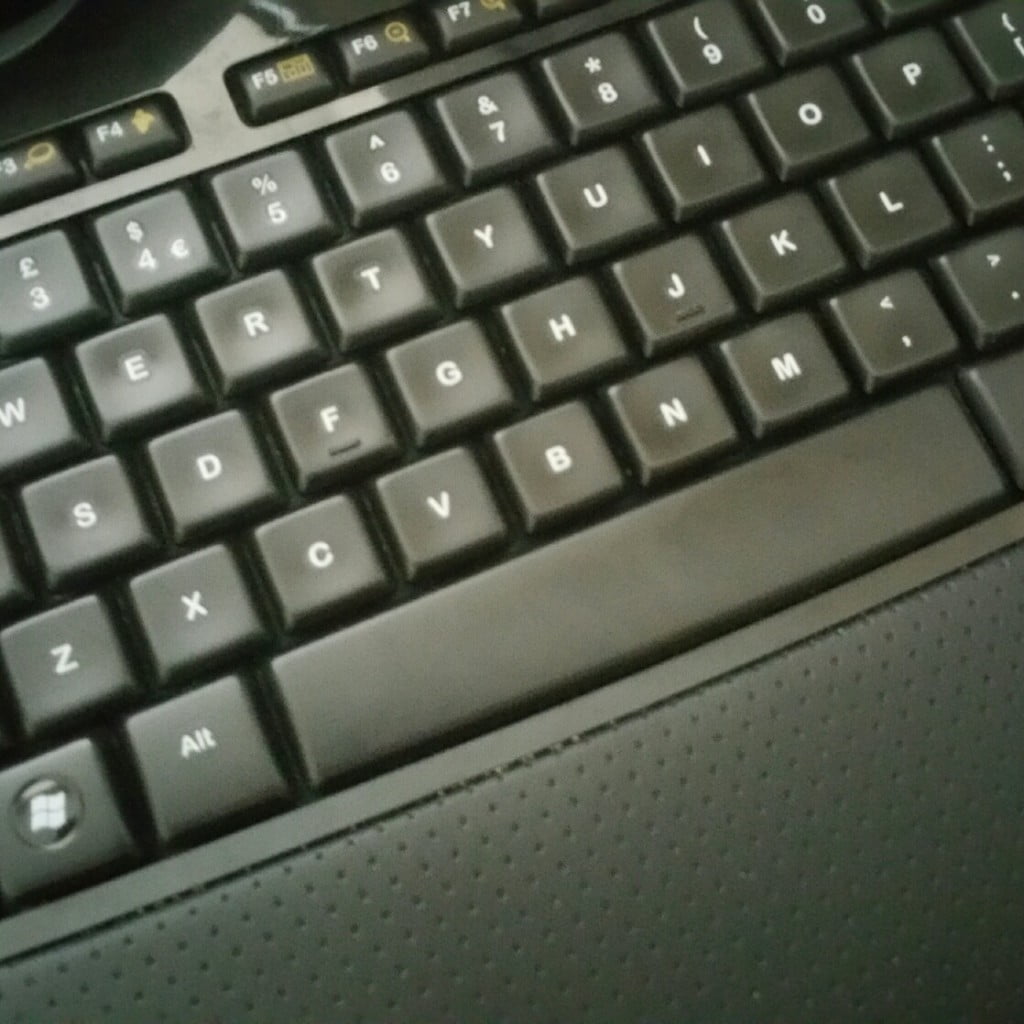 Invite the Outside In
Nothing is more inspiring than filling your interior with plants and flowers, so make sure you invite the outside into your home office and enjoy the benefits it brings.
Not only do plants look beautiful but they also have a wonderful aroma, and they can help you to feel fresh and ready to work when you sit down at your desk in the morning.
Use Inspirational Wall Art
Artwork is a simple way to make your office look beautiful. Not only that, it is also a great way to inspire you when you need to come up with a creative solution. Artwork also has the ability to soothe and to calm you when you are feeling stressed, and it is also an incredibly easy way to decorate your space.
Check out a website like www.follio.com to find work by top independent artists, and look around your local galleries until you find something you like. You don't have to spend a fortune on a good piece of art, but make sure you invest in something that is high quality and that you will enjoy looking at every day.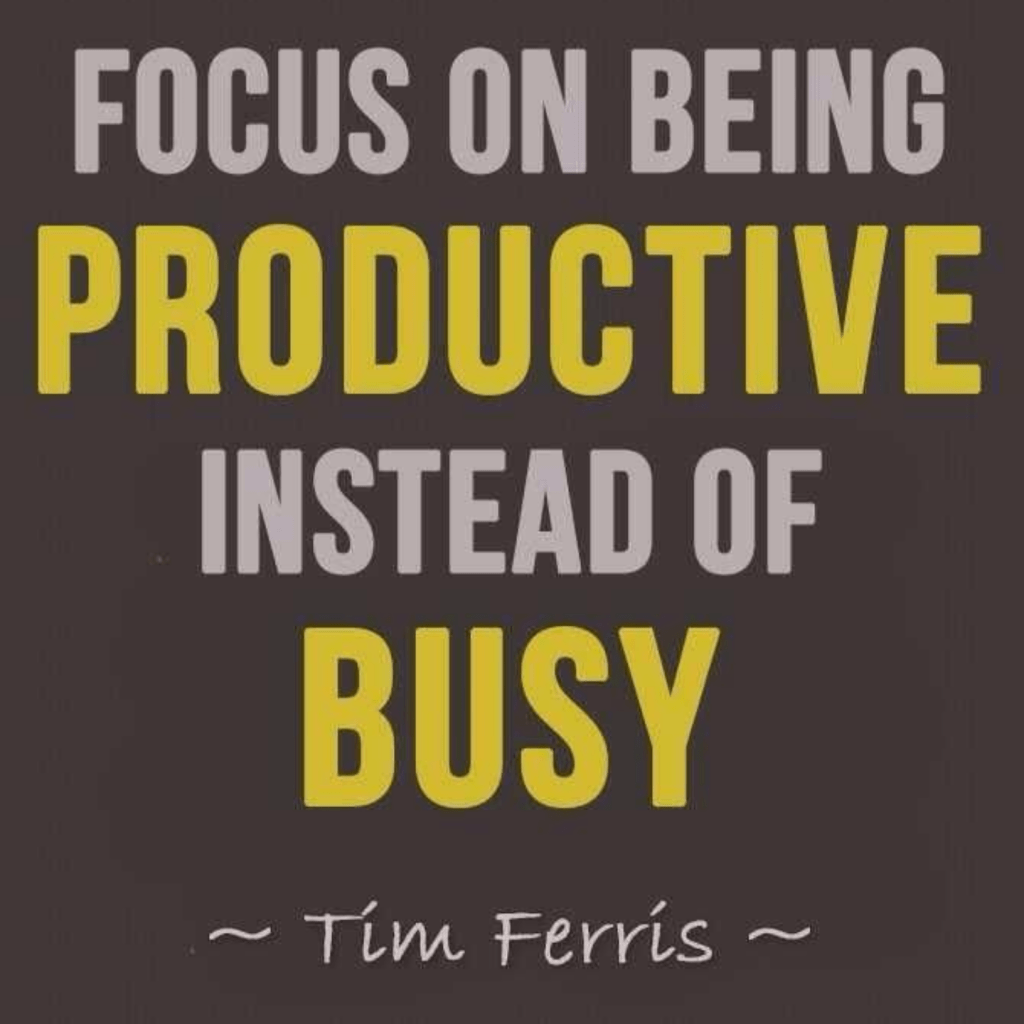 Create a Fold-Up Office
A folding desk is another idea that you could implement in your home office. You may not actually need much space at all to work in comfort, so fix up a folding desk on the wall, and then you can fold it away at the end of the day and regain the space.
If you like the idea of a small office, you'll find a few examples of some really small offices here to provide you with more inspiration.
If you set up your office in the corner of a room, you could also place a blind behind your chair to separate the space. This can also help you to switch off properly at the end of the day.
Create Your Perfect Home Office
These are just a few ideas that you can put to use to make sure your home office is not only comfortable but also a productive space. The great thing about a home office is that you are in complete control, so start thinking about how you could set up your office to make it the perfect place to work and be as creative as you want.
Guest Post by Lauren Sims. Lauren is an interior design consultant that works from her home office. She enjoys sharing her ideas and research online. Her articles mainly appear on design and lifestyle blogs.