We all have busy lives. When you look at your to-do list and then think about all the things we should be doing everyday with children it can sometimes seem like an impossible task to fit everything in. How do you make sure you make enough time for reading in all of this? There are ways around this.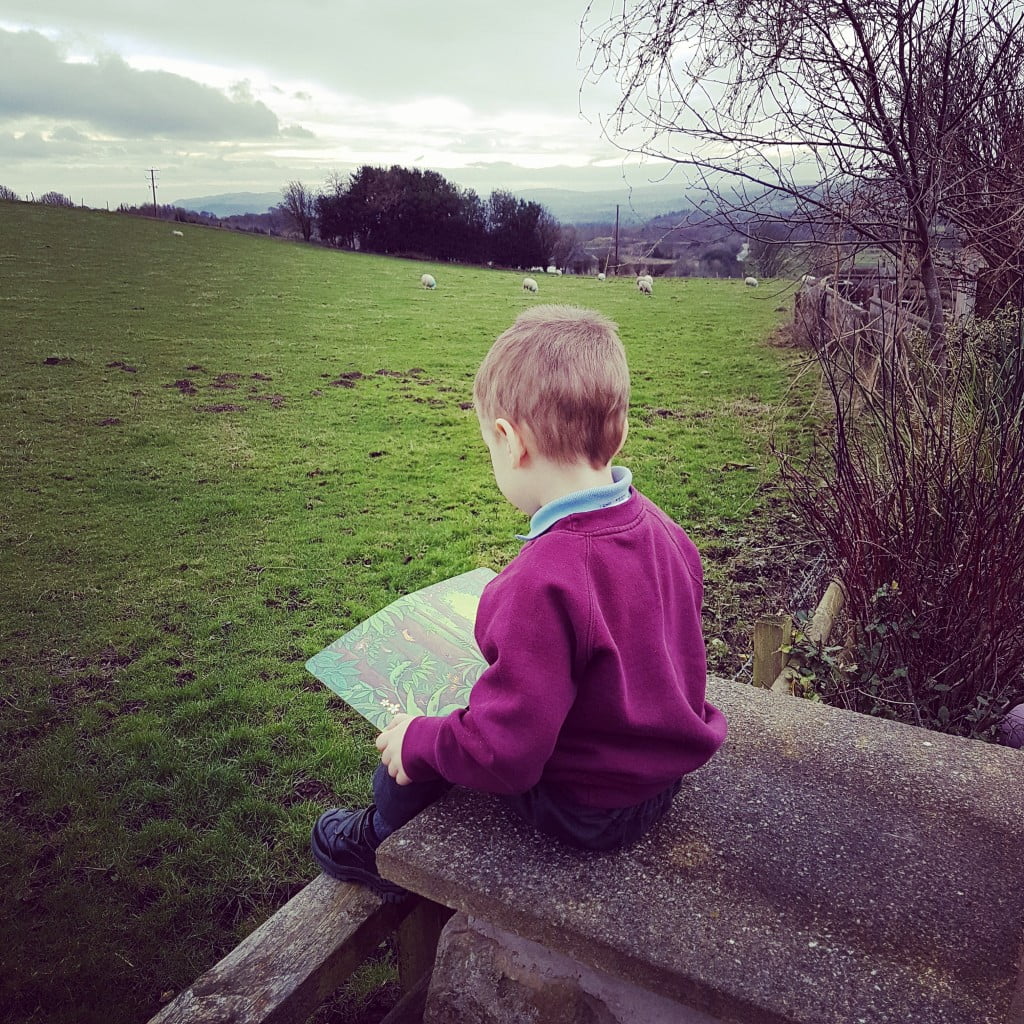 Take books everywhere with you – have a book in the car, a book in the swimming bag, school bags, nappy bag or anywhere else you spend a lot of time, that way if you have a few minutes spare there is always a book you can pick up and read to the children, or one they can read to you.
Get older children to read to younger children – this is fantastic as it is a lovely time for sibling bonding and means your older children get some reading practice, whilst the young children enjoy the stories. I love listening to our big kids read to the little ones as they are so expressive and put on amazing voices and accents with such enthusiasm.
Carve out time each day – perhaps it's just before bed, perhaps it's over breakfast, but find your time in the day when it's all about the books, even if it's just a few minutes.
Encourage children to read for relaxation – they don't have to be sat in front of the TV to relax, why not make a den and pop a few books in there for some quiet time?
Use 'dead' time to read – if you know that you are going to be waiting around somewhere for a while, or stuck in the car for a bit then use that time to get some reading done.
Of course, reading is not just about physically reading the book, it's about comprehension too. So even if you don't have a book to hand, you can still develop children's reading skills. For example whilst driving to school, nursery or playgroup, or whilst out and about at the park you can ask children about the last book you read together.
For example?
Can you tell me about the story we read last night?
Who was your favourite character? Why?
What happened at the end of the book?
Did you like the pictures?
What do think will happen next?
Do you remember any new words we learnt?
How do you make time to read? Do you use any of these already?