The internet is the biggest 'coming together' in human history since Christopher Columbus sailed across the Atlantic and established a connection between Europe and the Americas (at least, that's according to astrophysicist Neil de Grasse Tyson, and if that genius of a human being told us that the sky is green with yellow polka dots we'd all do well to believe him).
The fact is that if you were to pick up any smartphone or tablet, within a few finger taps you can literally watch a live stream of somebody on the other side of the planet playing Rachmaninoff on the Oboe. With their toes. I mean, that's the level now, you can even load the live feed from NASA and watch Australia float by in the background.
These are positive things, but they are also addictive things. If we're not careful, family time becomes solo internet time, and before you know it the people you live with are just roommates who share your surname. We can do better – also, see medium chat for insight on family life.
Step away from the search engine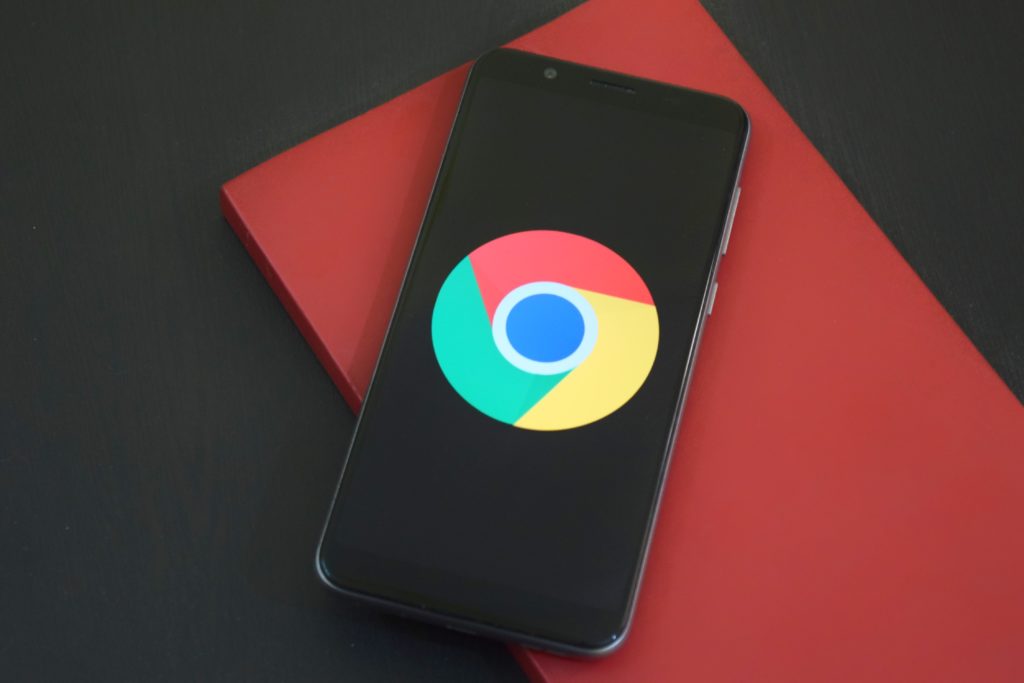 Google is phenomenal. You can find blogs and videos and TED talks in PDF format on just about any topic in the known universe. BUT, it's not everything!
Start by engaging your family with a 30 minute no device rule. Over the dinner table is best. Find out what happened in their days. Ask "what was the most fun thing that happened today" to get the ball rolling – your family is far more likely to engage with one another if the topic of conversation is something fun and contains surprises.
Eat together
Family life is hectic. We race from place to place, club to club, meeting to meeting and we keep going, sometimes for weeks at a time without taking a breath. Without pausing to reflect on the impact that can have over time.
The COVID-19 lockdown has given lots of people time to reflect on what is really important and lots of families have been 'forced' to have more time together than usual. The key here is to see this as an opportunity – a chance to spend time together that would have ordinarily have been sucked away by other things.
One way to do this is to spend time cooking and eating together. Make a thing of it, teach your children to cook, us the time wisely.
Group activities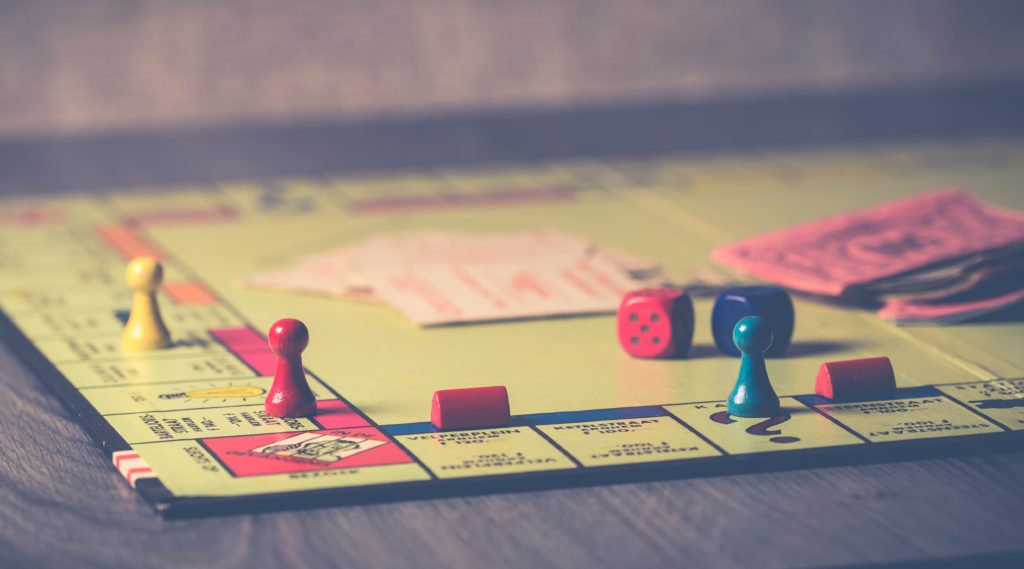 Board games. Sports in the garden. Weekend walks in the countryside. Time together is precious. Even if it feels strained sometimes. Try a DIY task together or attempt a homemade pizza, bake a cake or toast marshmallows. Find something that will get people talking, if only for a few minutes. These are the things we all remember.