Good weather in the UK is not unheard of. The bulk of lockdown for example we were blessed with the most glorious weather, which certainly made life easier for lots of people. So many people find things easier when the sun shines and it encourages people to be outside more.
However, this is still the UK. It is still possible to have four seasons in one day. It is possible for it to be ten degrees in August with rain and wind. It's possible for it to snow here in April, and it's also possible it could be 25 degrees!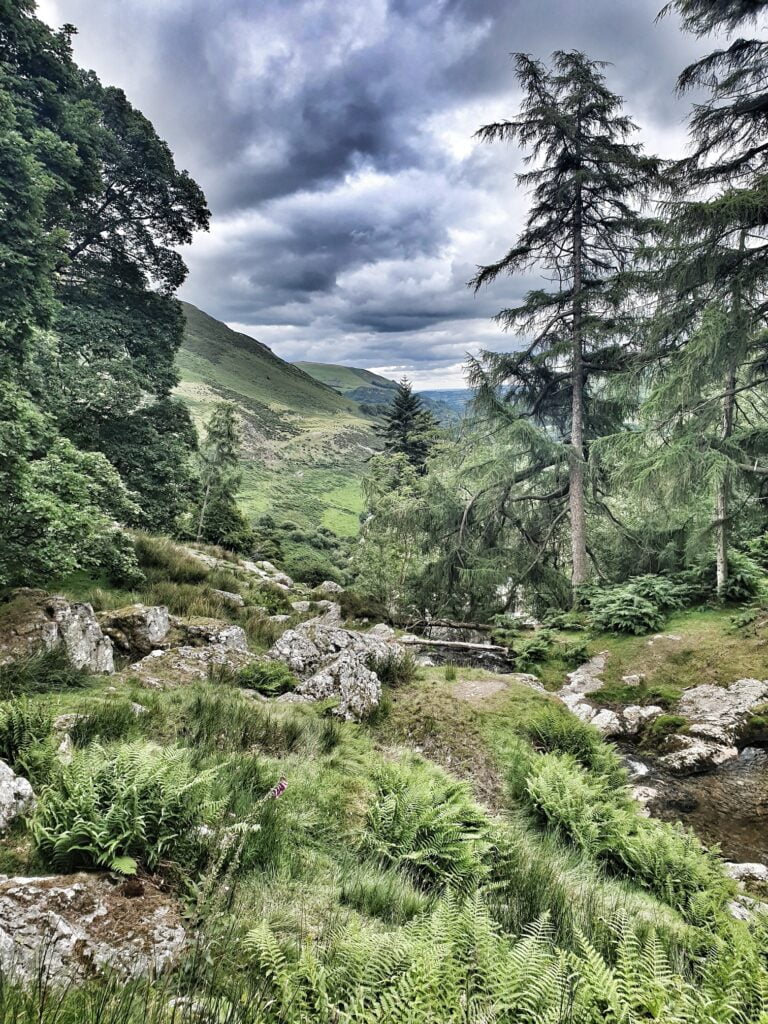 I mean, what I'm really saying is that it is far from predictable and we have to prepare for most eventualities.
I don't believe that our time outside should be dictated by the weather though. Whilst it is amazing to get outside when it is warm and sunny, there is something very refreshing about being outside on a windy day and even when it's raining.
So how can you still enjoy the outdoors when the weather isn't ideal? Here are a few thoughts.
A decent jacket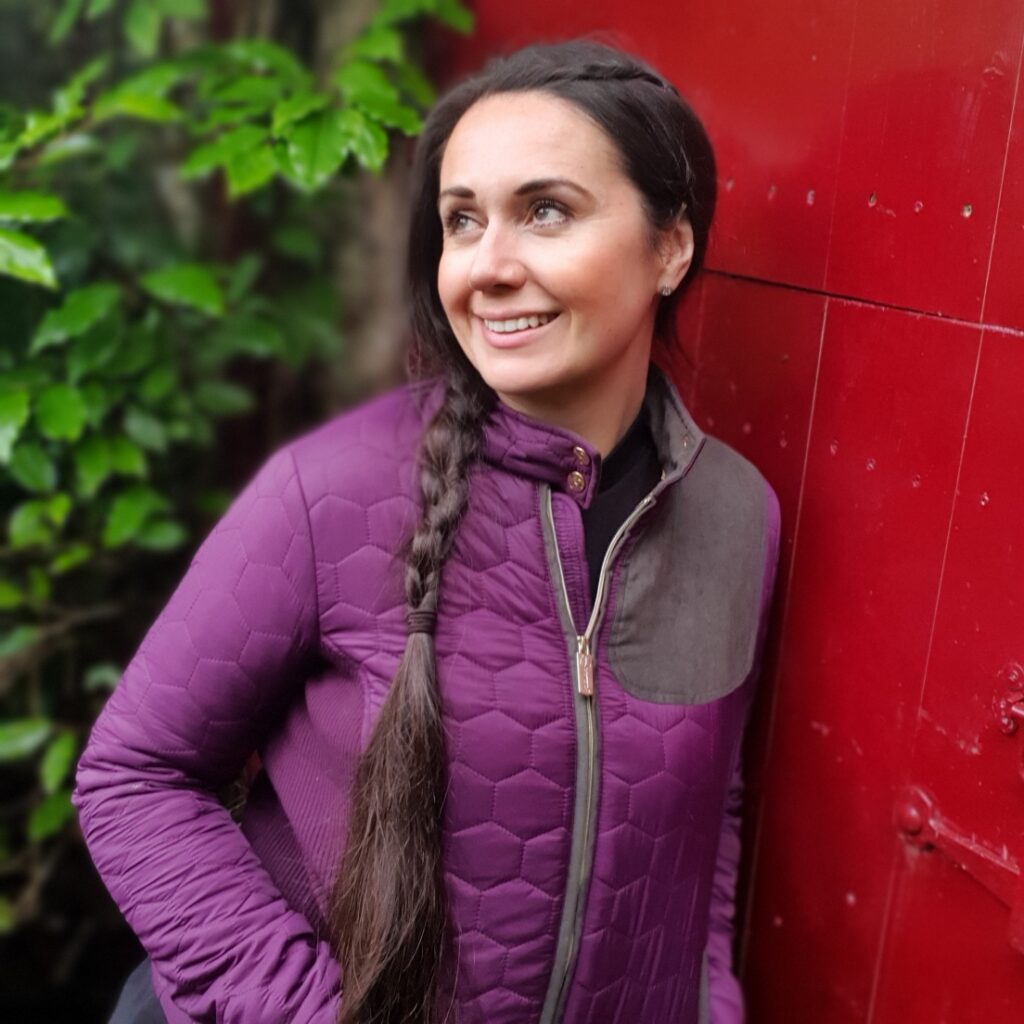 This time of year a shower proof jacket or coat is really useful. We don't want to be in our knee-length Winter coats, but some days, even in what are supposed to be the Summer months, it feels a little too chilly to go without. There are tons of ladies jackets out there, and ultimately we probably need a few to serve different purposes.
To enjoy the outdoors all year around, to be able to get out in the garden, go on family walks and stay active outdoors you need something you can move in. In the Winter, I love a big duvet coat as I call them that I can throw on for the school run on those cold and frosty days.
This time of year I love a short quilted jacket. These are perfect for the colder days we have in the UK during what are supposed to be the warmer months. If you are looking for lighter weight showerproof or waterproof jackets and coats try Rydale. They have a huge selection of ladies, men's and children's clothing, all perfect for the outdoor life.
I love this jacket because it's a jacket that works well with wellies out on walks and general exploring with the children, but it's also something you could pop on with jeans and boots to nip to the shops. It's lightweight yet cosy and you don't feel unnecessarily bulked up.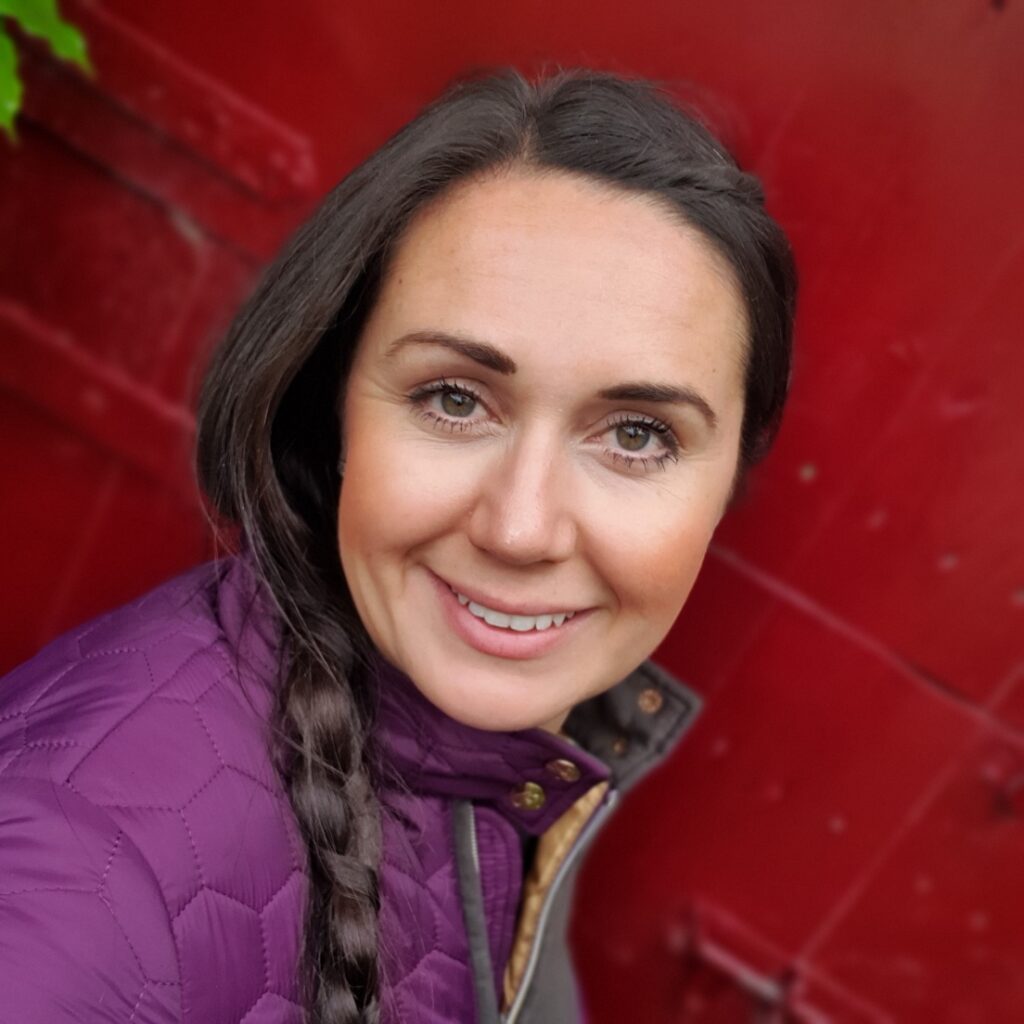 I've had Rydale items in my wardrobe for years. They are hard-wearing, wash well and a joy to wear. Their items are true to size as well, making it easy to shop online.
Hat and gloves for winter
For the colder months a decent hat and gloves is a must. I like gloves with grips on so I can also drive in them when the mornings are chilly.
We lose lots of heat out of our heads, so a good hat is really important. With children, try to get them to choose the hat – you tend to stand a better chance of them wearing it that way.
A good pair of wellies
Some people see wellies as winter wear. For me, well I see them as an all year round staple item for the whole family, I've worn mine already this week it's only Tuesday. Over the last couple of weeks the kids have been in shorts and wellies most days and my wellies have made an outing every other day at least.
This time of year the air temperature may be warm but it could still be wet under foot, meaning wellies are a great choice.
Quick-drying clothing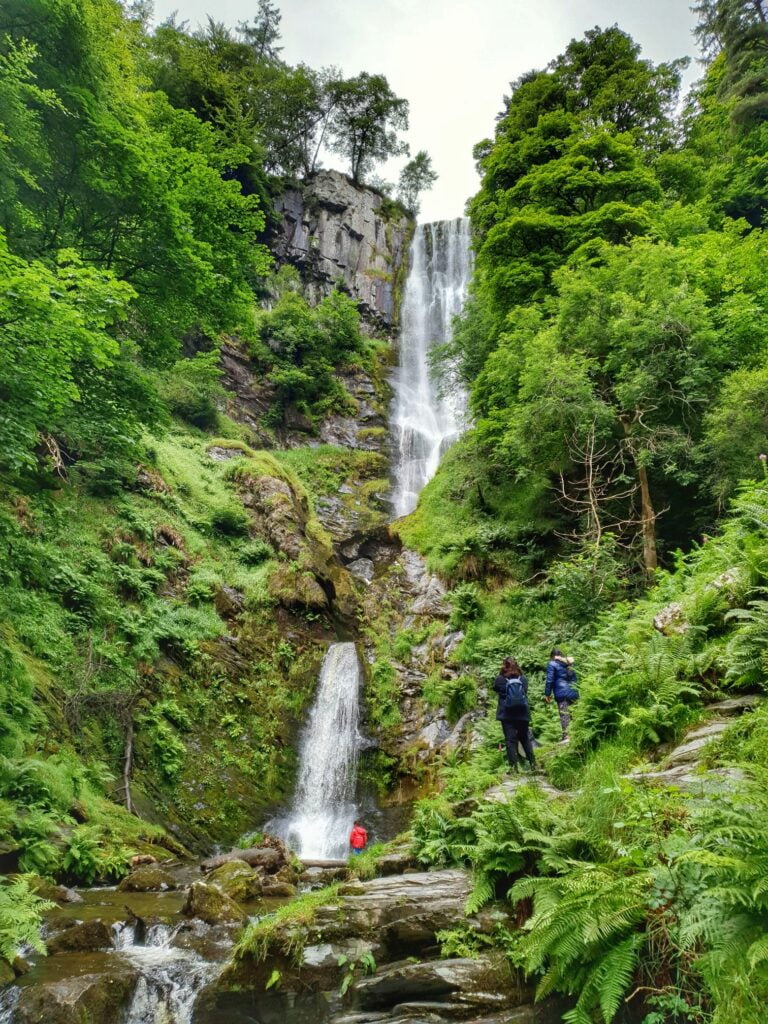 Wearing quick-dry clothing this time of year is really helpful. Often you might get caught in a down pour one minute and then five minutes later you are basking in the hot sunshine. We've had a few days like this lately and it really helps to wear lightweight clothing that is quick to dry – saves you and the children getting changed multiple times a day, especially when someone gets too close to the waterfall!
This is a collaborative post.