We all need a good break once in a while to shake off the stress of work and to invigorate ourselves with all that life can offer. Getting away and travelling somewhere new is just the icing on the cake.
Now, while summers are a great time jet off, it is arguably winters that warrant the break even more. Many people experience winter blues, which can range from fatigue to outright depressive episodes, and a good break away somewhere new can be just what the doctor ordered. To help you not only plan, but to afford your winter getaway, try out these tips today: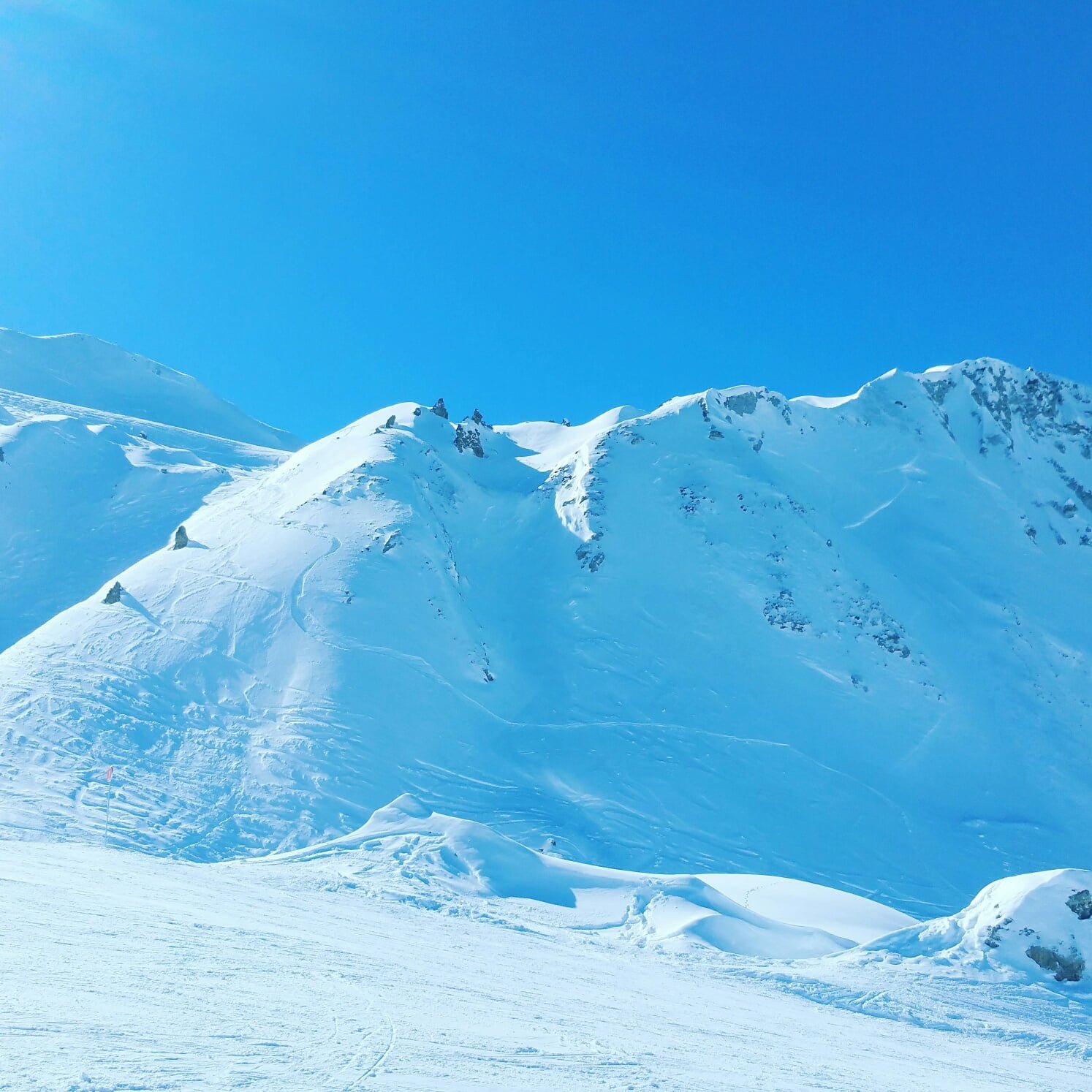 Price Shop and Compare for Winter Fun Destinations
Hunting for deals on your accommodation, flights, and of course, any events and tickets you want to purchase is a great way to not only plan for your trip, but to stay within budget. To do this, price shop. There are many comparison apps and websites out there to find great deals. Flights, for example, can vary greatly in price based on the day you fly. Going a day earlier or later can make a huge difference, but not every airline offers an easy tool to choose the best dates.
Read Online to Estimate a Realistic Budget
Reading online blogs and travel guides can help you come up with a realistic budget to help you save in advance. This way you can have everything ready to go and priced before you leave, allowing you to eat well, see and do everything you want, and avoid experiencing any unexpected, hefty costs.
Tips for Packing with Ease
With even the biggest airlines now offering "base fares," packing has become more important than ever. Try and aim to travel with only a carry on suitcase in order to take advantage of these base fares. Although this might be a difficult challenge for those of you who are used to bringing a large suitcase, it is absolutely doable.
Simply pack items that match together and strive to avoid over packing. This way you can bring more great outfits than you did before, only this time with less overall items.
What to Know Before You Go
By knowing more about your destination's rules and regulations you can prepare yourself accordingly. This applies to everything, from how to use the public transport to what your rights are if you experience a flight delay.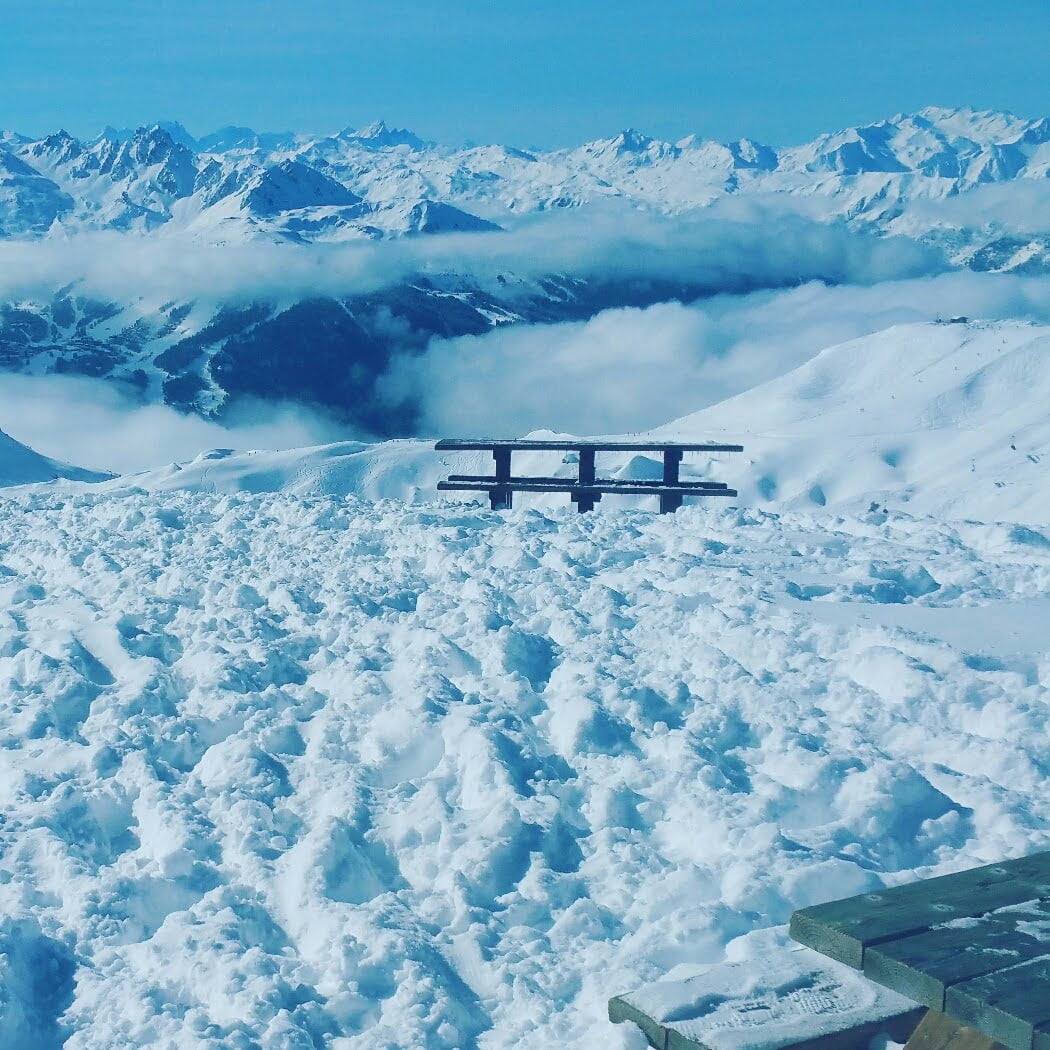 Knowing in advance can help you navigate common issues and stay calm. There is nothing worse than experiencing a delay or cancellation, but knowing that you can claim compensation through FairPlane.co.uk can help you stay calm and choose the best option moving forward.
A good break away somewhere fun (even if it isn't in the sun) can be just the thing you need to help you get through the dreary winter months.