No one likes a delayed flight with or without children – even grown ups are prone to toddler tantrums during a delay.
If your flight is only delayed up to an hour you can manage, but anything more than that with small children can be hard work.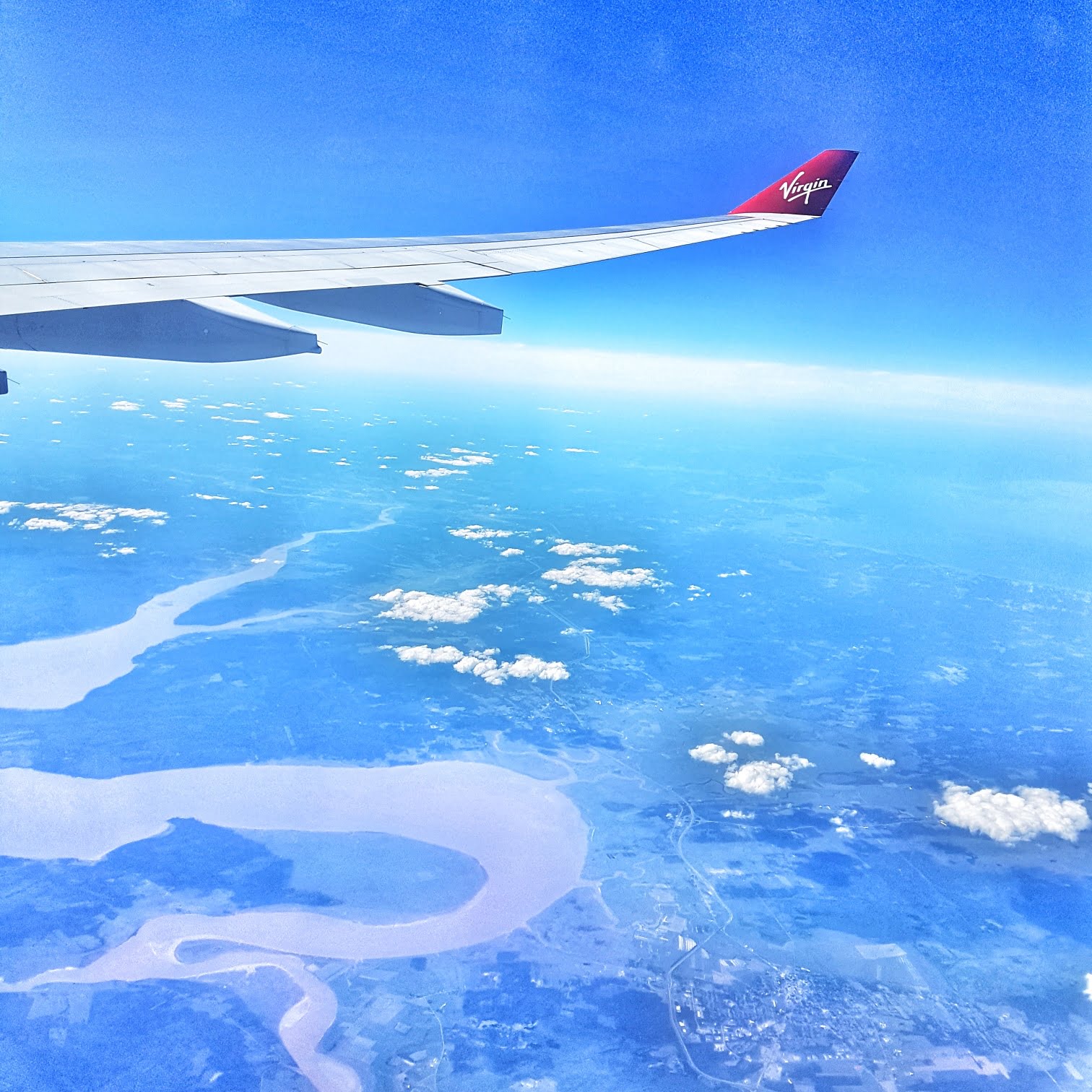 What happens when you have a 4, 5 or even 10 hour delay?
What about if your delay means you miss a connecting flight and have to stay over en route to your final destination?
We've put together a few things we've learnt from experience.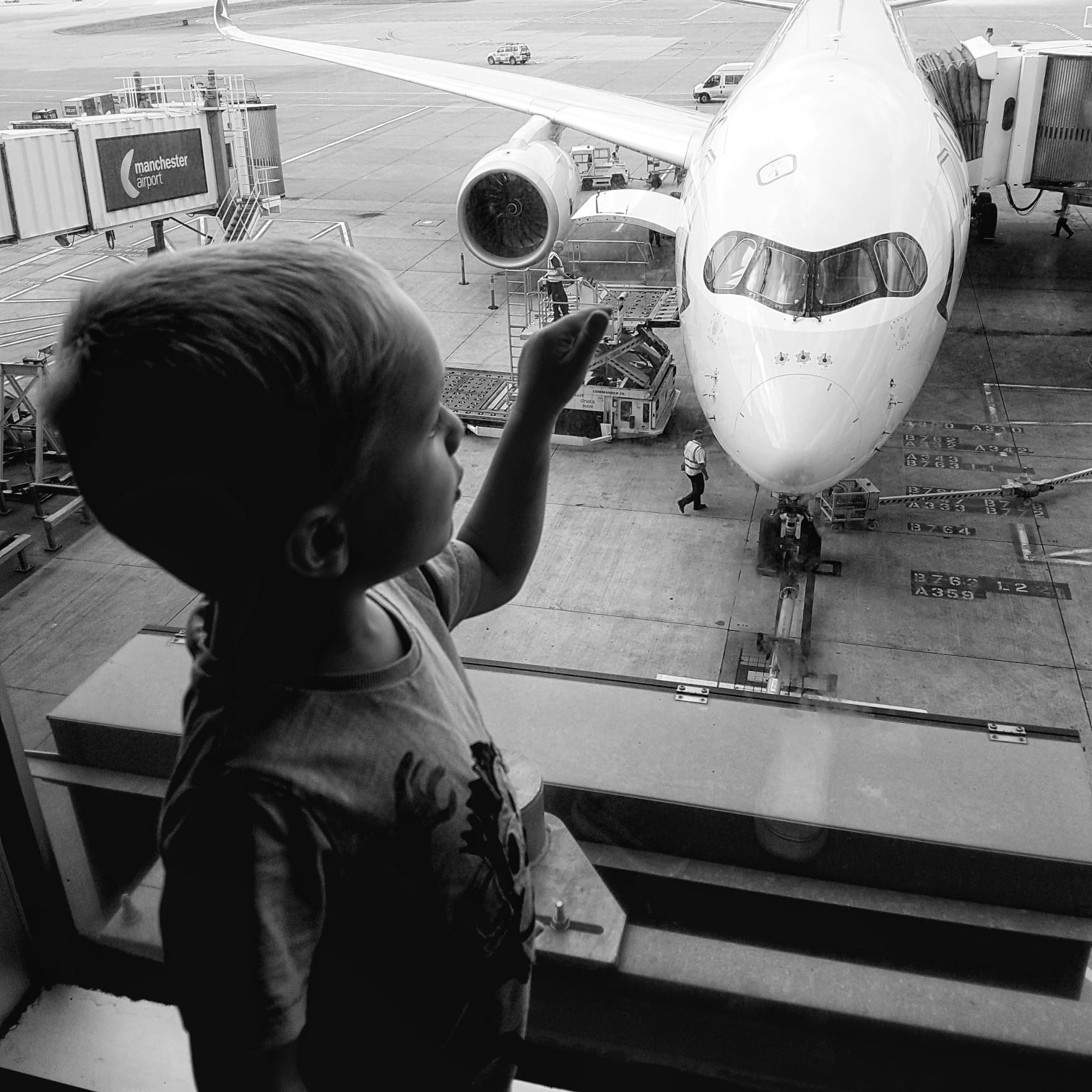 Pack for the just in case scenario – now I know we can't always pack EVERYTHING and that would be ridiculous, but, when you are travelling with children, having that extra pair of clothes, a small towel, even swimming things can make a massive difference when you are delayed. Sometimes delays require an over night stay and you won't necessarily have access to your bags for this. If your hotel has a pool, you'd want to be able to use it and make the best of your delay.
Do your research – before you leave do your research and find out what facilities there are at the airport. That way if you are delayed you will know where to go and what to do in advance. Some airports have fantastic facilities, some don't, so you'll know to pack that extra travel game!
Make the most of any compensation – you may be compensated for your delay at the time. This is often through vouchers from the airline, which can usually be spent on food and drink. Make the most of these, if your delay is only short, use the vouchers anyway and purchase things to take on your flight.
Check your travel insurance (keep receipts) – It's possible you may be able to claim on your travel insurance for your delay, so make sure you keep ALL your receipts, take photos of flight boards with the delays on etc. Claiming on your insurance is not a straightforward process and can be really time consuming, so make sure you keep any information you might need.
Check all options – it's possible you might be able to reduce your delay by agreeing to go on another route. Ask staff to check all options before you consider which is the best for you and your family.
Double and triple check with staff – Sometimes someone will tell you you are booked on a flight and you aren't, things happen, mistakes happen and when you are travelling with a family that's no fun for anyone. Don't be afraid to ask someone to check your details again.
Pre-consider your meals – If your flight is cancelled and you are re-booked on another flight, it's possible that any meals you pre-ordered will not apply to your new flight. Plan ahead and pick up a few things at the airport before your new flight departs to avoid in-flight meltdowns.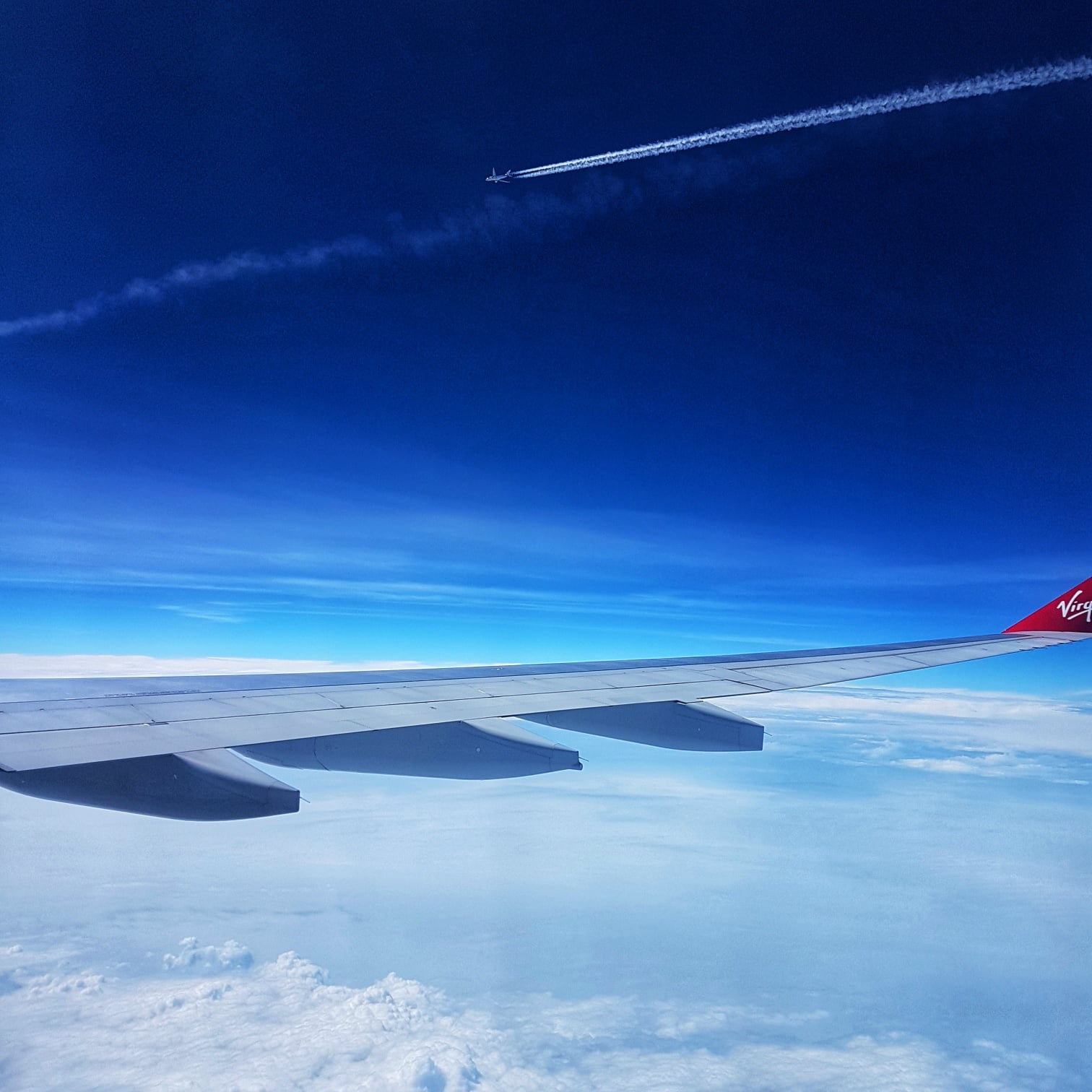 Have you been delayed with children? How did you handle it?