Are you planning a trip? Some time away as a family perhaps? Planning a family holiday can be really exciting but before you get carried away planning all your excursions and everything you want to see and do whilst you are away – make sure you've considered any bigger issues that may apply to your trip.
Here are a few examples: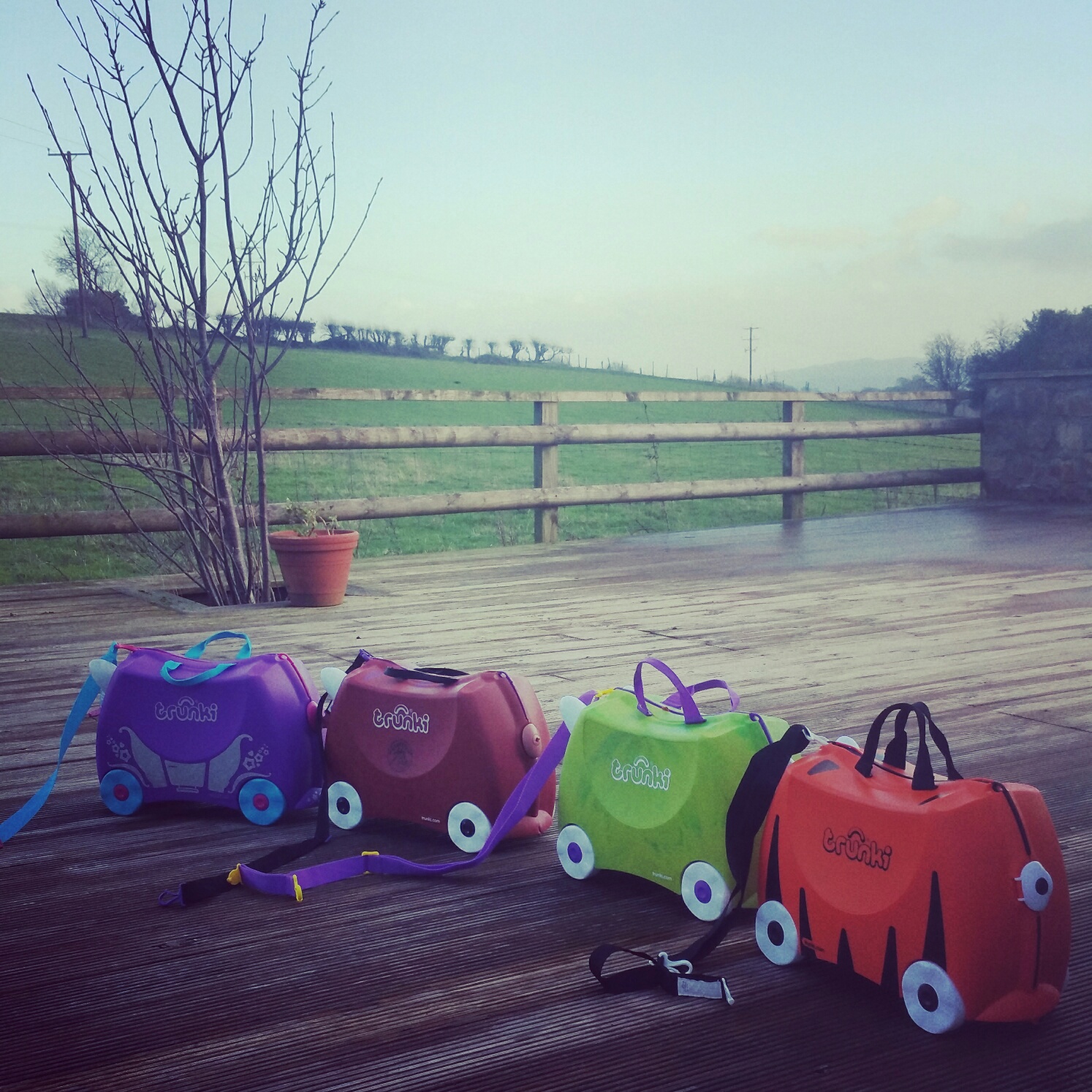 Travel vaccinations
Have you checked your destination to see if you need any additional vaccinations? Don't take the risk and travel unprotected. Make sure you check this out a good few weeks in advance of your travels because some vaccinations require multiple injections over a period of time.
You can find out online if you will need any vaccinations for your trip. Some you may be able to get free of charge, but others you will have to pay for. As a guide, book an appointment 6-8 weeks before you travel to address any vaccination needs.
ESTA
If you are travelling to The United States you will need to apply for an ESTA. All eligible international travelers who wish to travel to the United States under the Visa Waiver Program must apply for authorisation in advance of travel. You will need a valid passport from a Visa Waiver Program country, a valid credit card (MasterCard, VISA, American Express, and Discover (JCB, Diners Club) or PayPal to pay the US $14 per application,your contact information, and your most recent employment information, if applicable.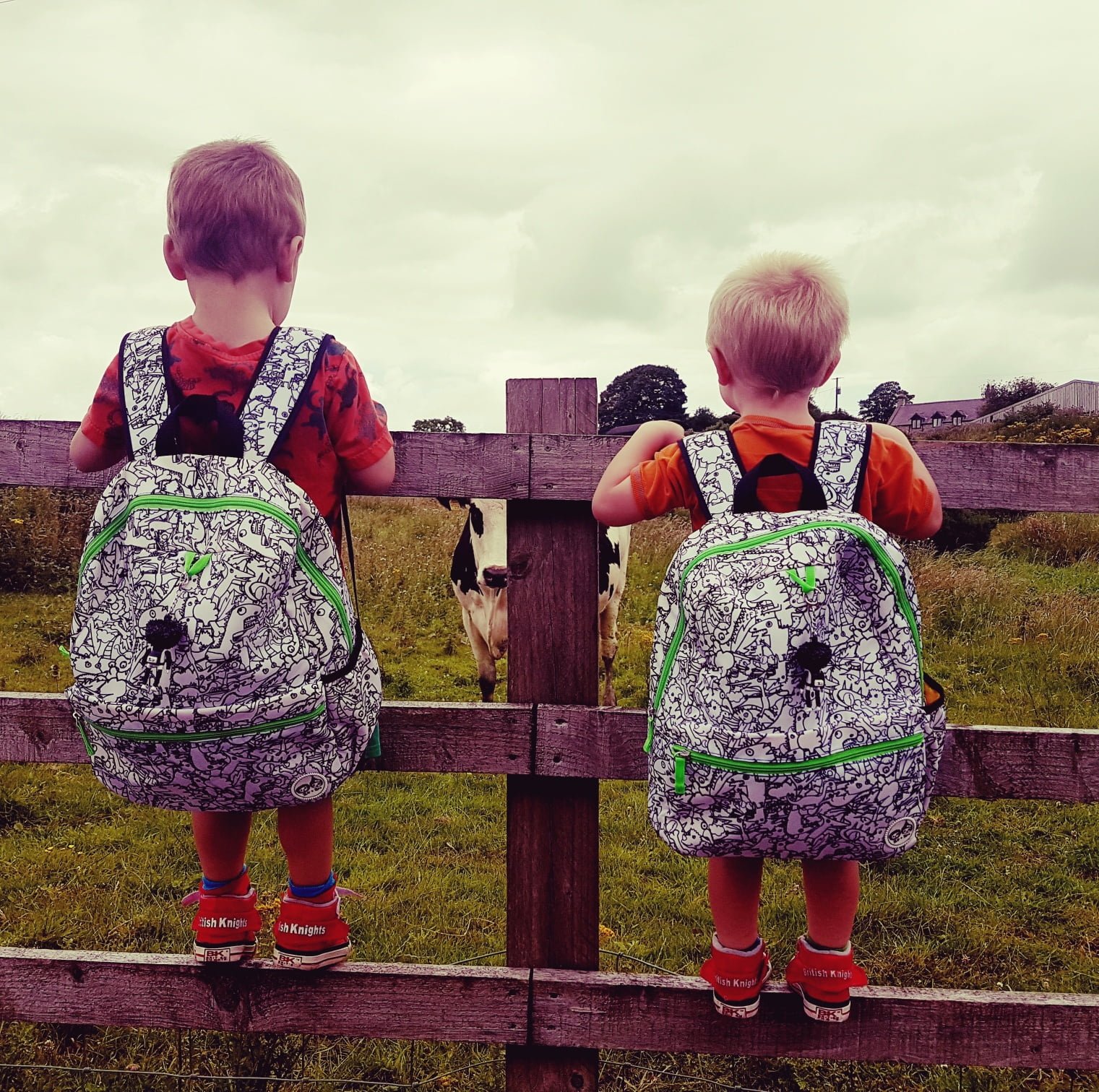 ETA
If you are planning a holiday to Canada, you need to complete something similar. When taking a trip to Canada is essential that you do not forget your documentation. You will need your passport, insurance papers and ETA. Your ETA is the document that takes the place of a VISA. Only residents of some countries are allowed to apply for an ETA. Read more about the restriction here.
Travel insurance
Insurance is one of those really annoying things. If we don't get it, we need it and if we do get it we more than likely won't need it. I totally appreciate why people choose not to take out travel insurance BUT I also think that when you are travelling with a family it's very risky not to have it.
When weighing up whether to risk not buying travel insurance, remember that each country's healthcare system is different, so even if you are travelling in Europe your EHIC might not cover everything you would expect free on the NHS. For example, some state-run hospitals in Europe have privately-operated ambulance services, so you would have to pay for this.
I always find the easiest option is to go to a price comparison site. It can save a huge amount of time and let's face it, us parents don't have time to trawl the web looking for the best insurance, we just need to tick it off our list as soon as possible. Find out the best travel medical insurance here.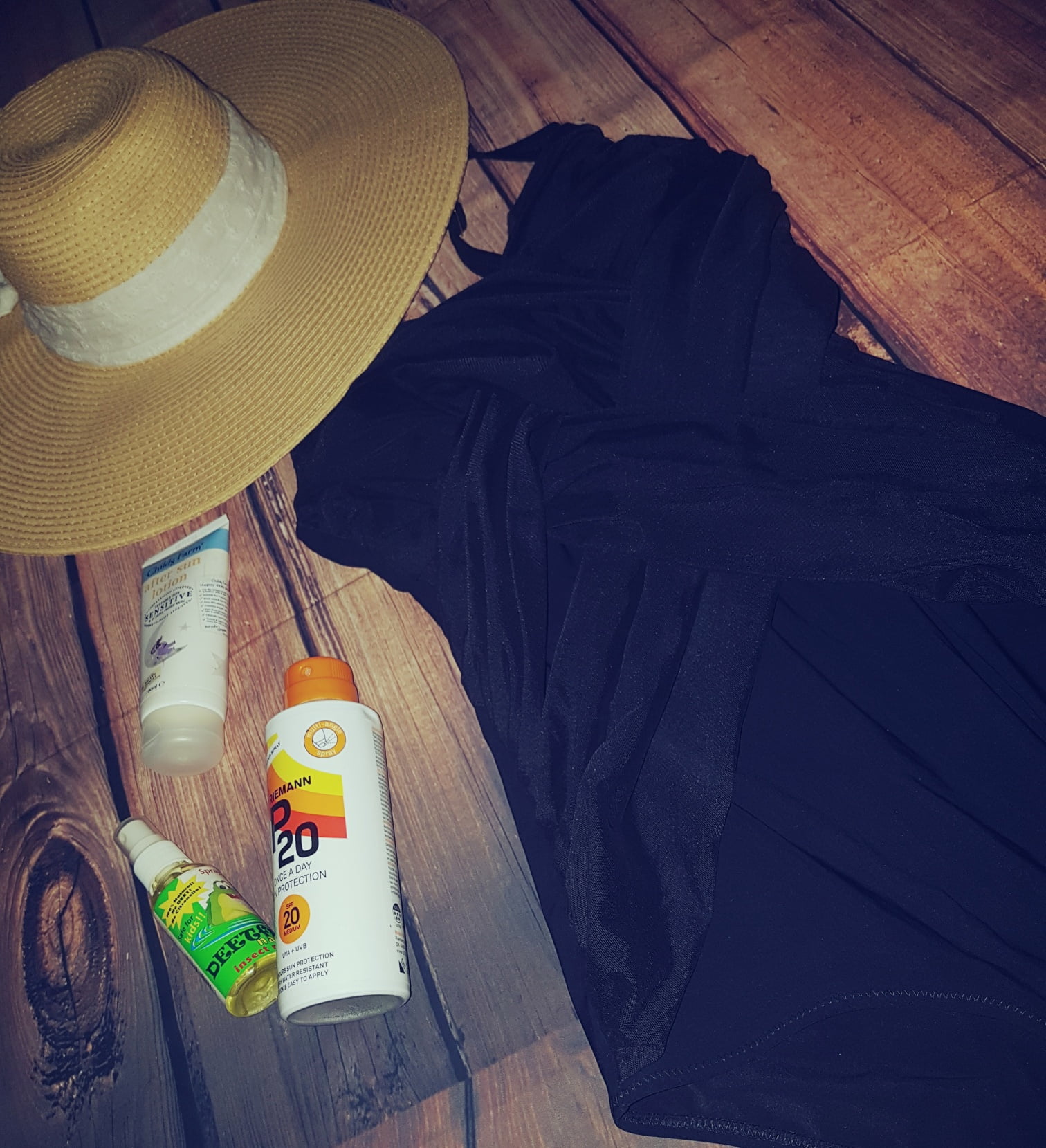 Price comparison sites allow you to pick the type of insurance you need, enter the details of who is going and then they very quickly pull up a number of options for you to choose from.
What's on your travel check list?