The cost of energy in the home: is it worth switching provider?
Energy bills. At one point this seemed to be just going up and up for us. I've played around switching providers in the past and whilst sometimes I was able to make some savings, the amount of time and effort it took me to make the switch just never seemed worth it in the end.
More recently I've played around with different tariffs from our current provider and I was able to get a better deal. That wasn't time consuming and I was able to process the change with a couple of clicks online, so I felt that was more than worth the time I spent on it.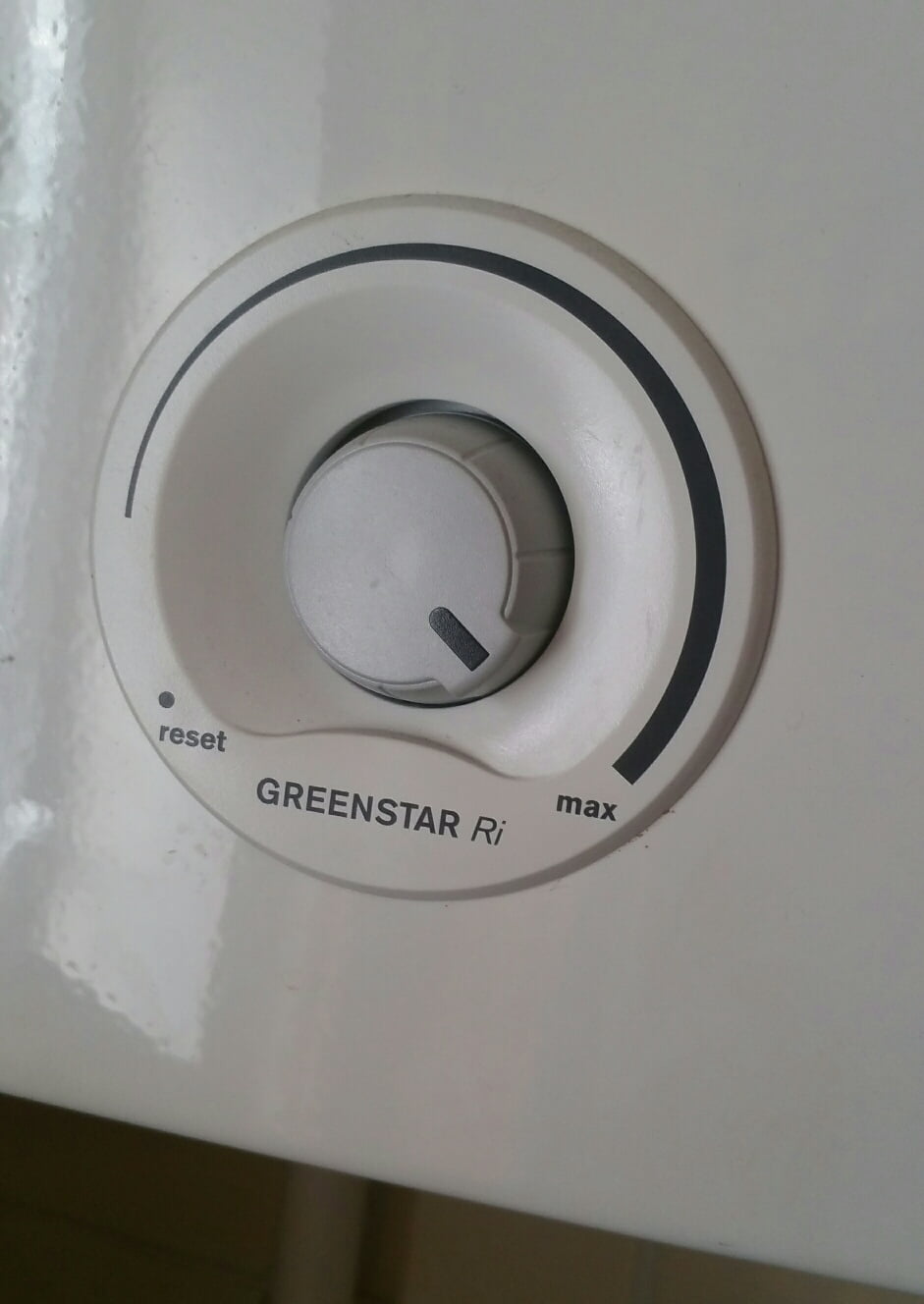 The ideal scenario
Still, can you imagine a scenario when you don't actually have to search for a better deal, cancel one provider, sign up with another, or even really think about the whole thing? It would be nice wouldn't it? One less thing to think about, knowing you are ALWAYS on the best possible deal at any given moment – don't you just love the sound of that?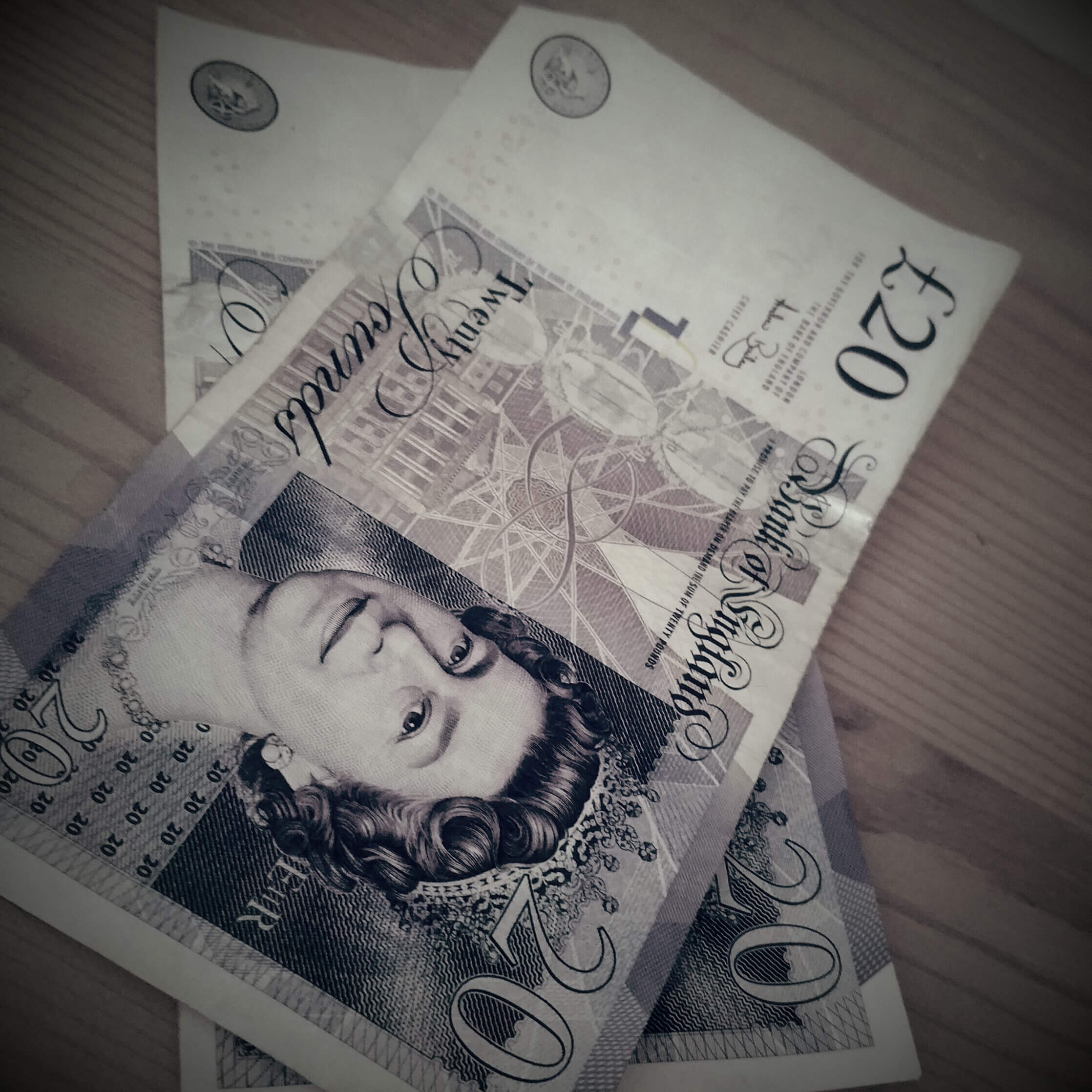 Why don't you flip it?
Have you heard of Flipper? I hadn't until last week, but I'm very glad I took a few minutes to look into it. Just register online for the Flipper service, which takes just a few minutes. They find your best energy deal within one working day, taking any exit fees and discounts into account when they calculate your savings. They  send you the full details of your new tariff and start switching you to it straight away. Zero hassle to you.
They operate a 'savings guarantee', so you don't pay a penny until you make a saving. After that you pay £25 per year for the service, they aren't getting paid by energy companies, so they won't be switching you to their preferred supplier, because they don't have one, they just look for the cheapest deal for you during any given month.
Making real savings
Sometimes, even when you find the time to change provider, it can be really hard to tell overall if you've actually made a saving. Also, many energy tariffs have exit fees, if you switch before your tariff term ends.
With Flipper, there is none of that. Ever have that desire to say "tell me about it as if I'm five" when it comes to getting a clear explanation of energy prices and usage? I have, sometimes I look at it and think, it looks OK, or, it's a bit better than what we had, but I don't really understand the usage. Flipper explains things as if I'm five, setting out each step and showing how they worked out your saving – and yes, that's also taking into account any exit fees!
I had only been registered with them for two days and I was already saving £156.58 per year. Now, you do have to factor in the £25 per year fee, but that is still a considerable saving, and in two days! You see the beauty of Flipper is that they check your tariff every single month and if something better comes up, they will flip you again. Flipper customers save an average of £385 per year on their energy costs!
Some customers have literally saved £100s and £100s of pounds, like Stephen Brewster who saved £816 with Flipper. Flipper guarantee that you will save a minimum of £50, but the reality is you are likely to save much, much more.
Flip it for less
If you want to try Flipper, I can make you a saving right away. If you register here you will automatically save £5 off the £25 registration fee. What's more, Flipper only actually charge you the £20 when they've saved you a minimum of £50. So you are never in a position where you've lost money.
What are you waiting for? Flip it and tell your friends and family too! Why pay more than you have to? BUT also, why waste time you don't have when someone can do it for you?
Have you heard of Flipper? Are you already making savings?
If you do decide to flip be sure to pop back and tell us and the rest of our readers how much you have saved!