Are you a mum who rarely wears make up or someone who never leaves the house without it?
I really admire mum's who can quite happily go out without so much as waving a concealer wand over their faces. How do you all look that good?
I'm not one of those mum's. I never leave the house without some make up on. I'm someone who feels bald without mascara on, and in a nutshell, after 11 years of sleep deprivation, make up makes me feel a whole lot better.
However, I don't, like most mum's have the luxury of time when it comes to applying it and neither do I have the time or opportunity for any touch ups during the day.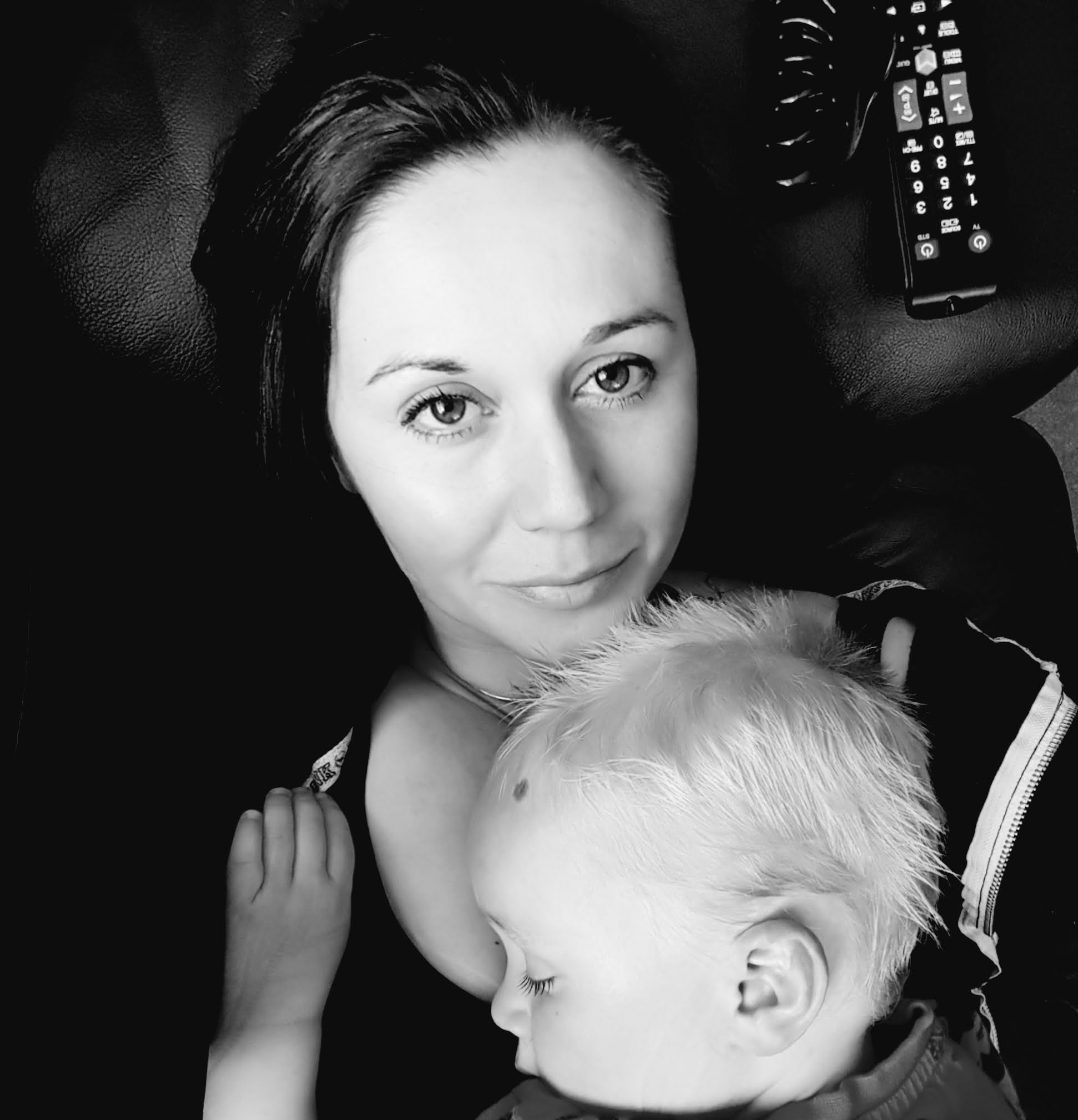 I need easy to apply, long lasting make up that I just apply once a day. Some of my favourite items are: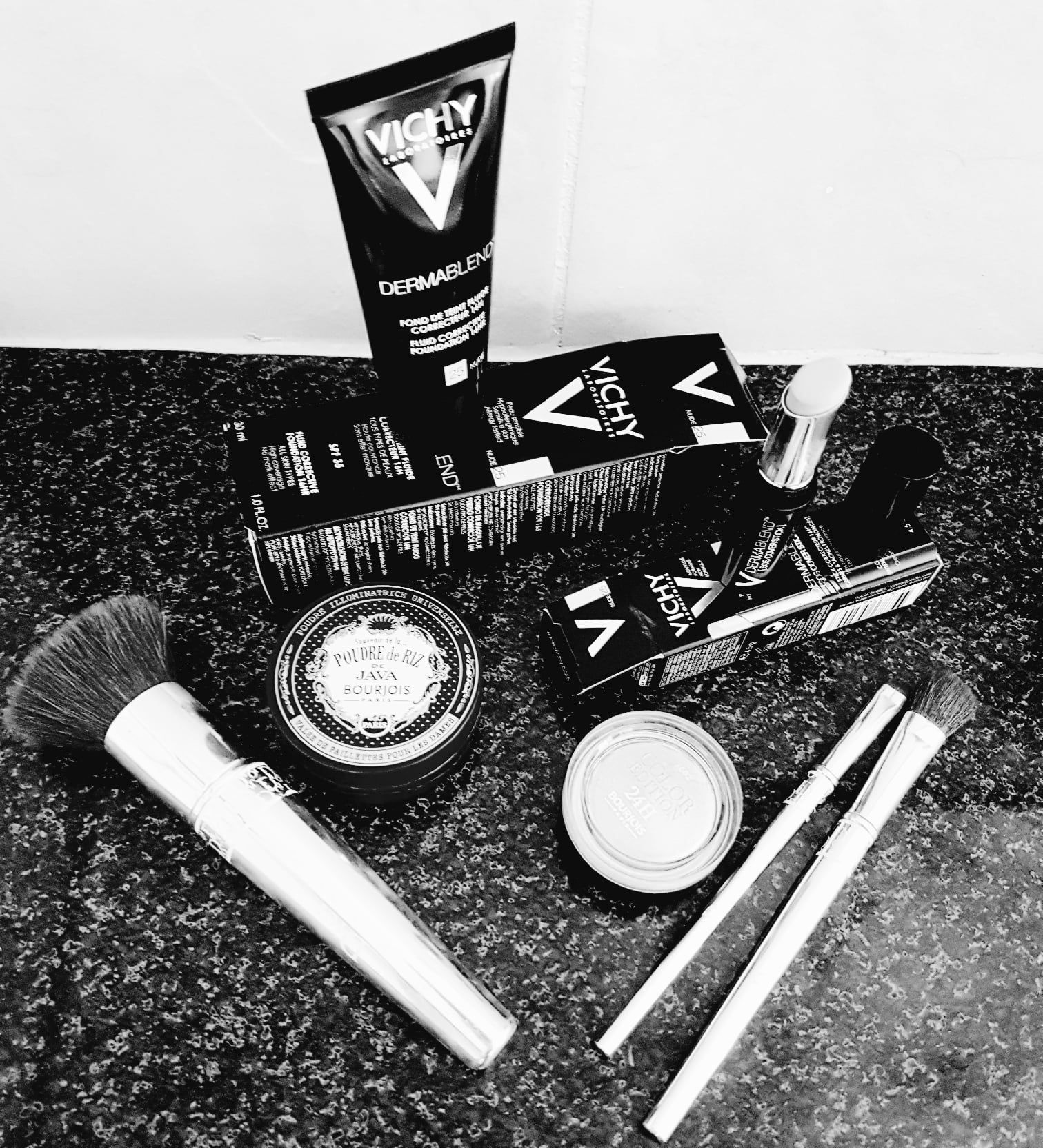 What is your approach to make up and what are you favourite items?