We all know how important it is that us mums takes good care of ourselves as well as our families, but sometimes it's a little tricky to put into action. When you become sleep deprived and use your energy running around after your children, working and keeping day-to-day things running, it is no wonder that you can sometimes feel listless and deflated.
At Juvea Aesthetics, they try to understand how frazzled a mum can get while working hard to take care of her family. They offer rejuvenating treatments that are specifically designed to help busy mums to take a break from her responsibilities and enjoy some much-needed 'me' time.
One of their most popular treatments to recommend to stressed-out mums is a wrinkle treatment with Juvea Aesthetics. Their non-surgical anti-wrinkle treatments offer you a way to enjoy rejuvenating your facial skin to give you a more rested and youthful glow, while at the same time helping to combat the development of lines and wrinkles that occur as we get older.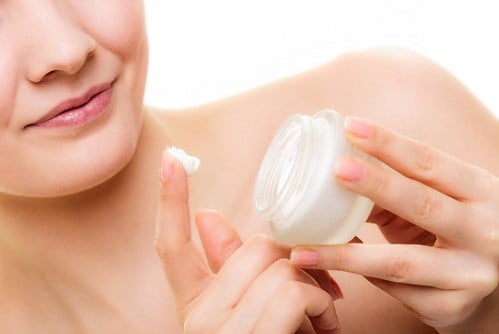 Getting lost in motherhood is so easy to do, and sometimes you don't have time to notice the toll that your busy life has on your skin, hair and body. Yes, you are busy and have important work to do, but it doesn't mean you should forget about your own needs while you are raising your family.
A treatment, spa day or such like is a lovely idea, but for so many people this just isn't possible. It doesn't have to be this way though. There are a few little things you can do everyday to make life better.
Make time for tea (or coffee)
Even something as simple as enjoying a cup of tea or a mug of coffee can be made more pleasurable. We often drink on the go, so why not slow down the pace to really enjoy your brew for five minutes. Take your tea in the garden – sit on your lawn or in a garden chair. Listen to the sounds of nature while you appreciate your hot drink.
Join in with the kids
Let's face it – kids know how to have fun! The next time they are running riot around the house, why not join in with a game of chase, or go and jump on the garden trampoline with them for a few minutes. It is surprising how much fun and energy you can get from enjoying five minutes of child-like madness!
Have a nap-time too!
Some children need regular naps to recharge their batteries, so why can't you have one too? Most mums will make the most of the peace during nap time to catch up with household chores, like washing up or folding laundry, but why not grab a well-deserved nap to recharge your own batteries while your little one is asleep. You will feel much better for it, and that washing up will get done later after dinner anyway.
I'm not very good at this last one, but I know some mums who have this down and it works well for them. I tend to choose exercise or a bath over sleep.
What are your self care tips?