A recent survey from travel experts Kayak revealed that a quarter of Brits find holiday planning stressful – any mum or dad will confirm that even after agreeing your destination and getting booked, the journey to the airport can be fraught with temper tantrums, unscheduled bathroom breaks and other random shenanigans. That's family life for you!
It doesn't have to be that way — with a few pre-planned adjustments, a blissful holiday vibe can start as soon as you leave home.
Here are three stress-free tips to make that journey to the airport fly by.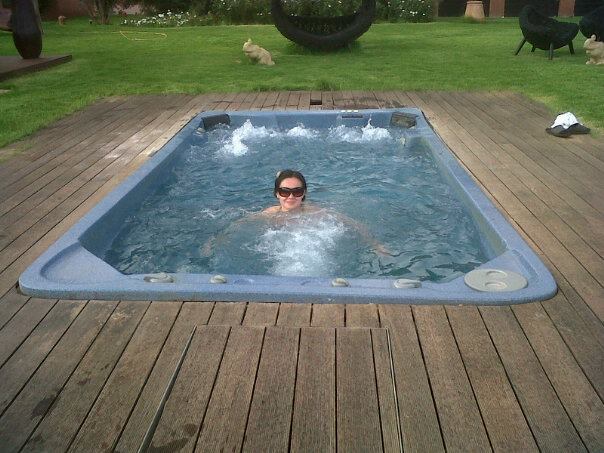 Snacks
Sometimes we overlook the simple causes of snotty behaviour in children and adults alike, and hunger's the driving force behind many a backseat road-rage incident, so packing a few tasty snacks can preserve the peace. I never leave home without the snack bag.
If they're kept in a cool place and eaten quickly, fruit salads tick most of the right nutritional boxes, but alternatively, provide cheese snacks with dunk-able breadsticks to keep hunger pangs at bay — they're a good source of calcium and aren't too heavy on calories.
When children are fed and watered, they're probably less likely to play up a couple of miles down the road from your driveway and you can concentrate on driving safely and serenely.
Chargers
If you're a parent of a certain vintage, you might get frustrated that you can't tear young kids away from tablets and teenagers seem to be glued to their mobiles from morning until night – but it's a good bet that you embrace new technology when it means a few moments' blissful quiet while you navigate ring roads and roundabouts.
Children are prone to leave home without charging their devices — and you'll get the blame when they can't chat to pals or play games pre-flight.
For peace of mind, buy a portable charging pack from a reliable manufacturer and ensure it's kept in hand luggage rather than your suitcase.
With everyone fully charged, you might even be able to enjoy a quiet drink once you get airside.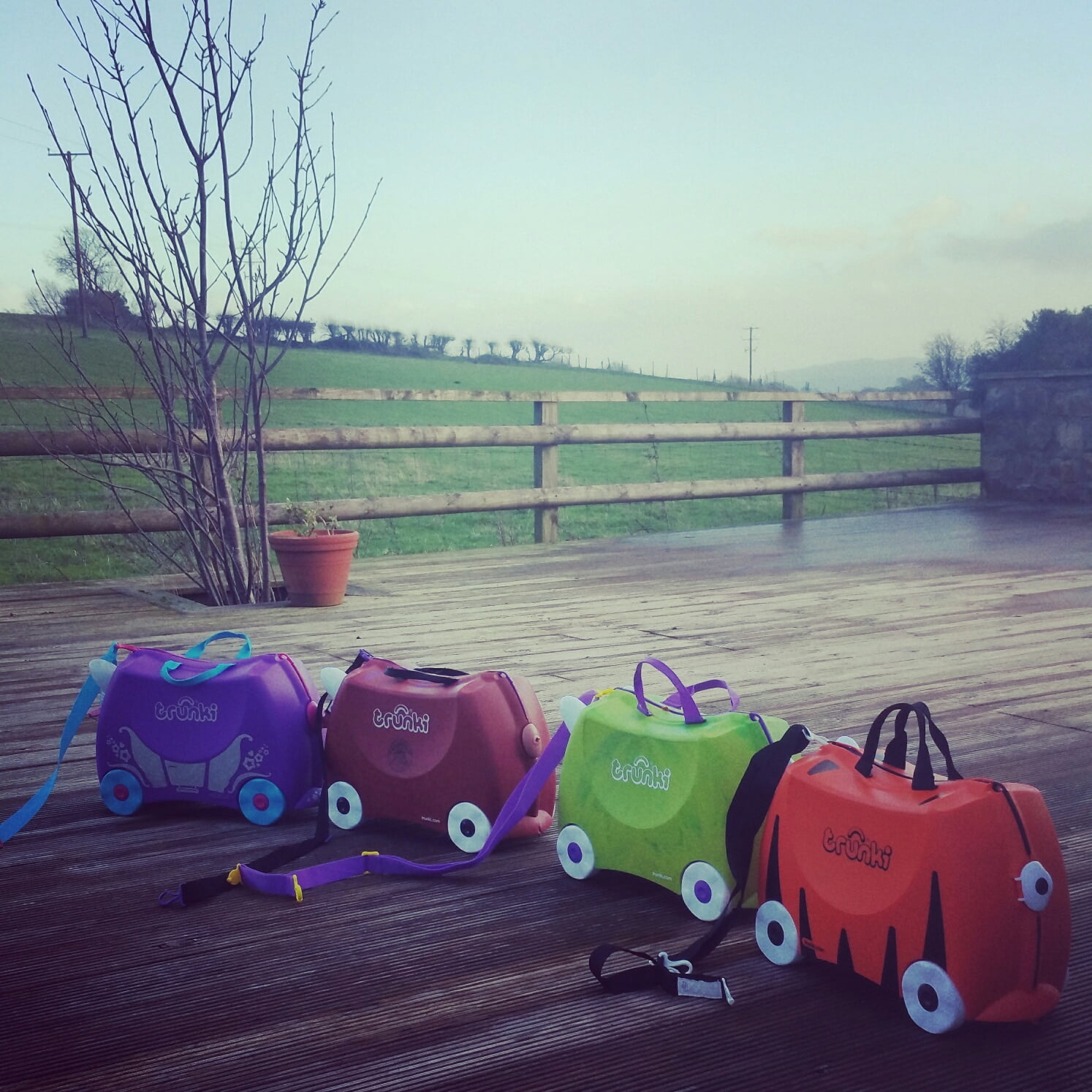 Parking
With so much to organise, you'd be surprised how many parents forget to suss out parking arrangements until they pull into the airport concourse, and the result can be an extended journey driving around in circles in a hot car as your passengers get increasingly irate.
If you plan ahead, this process can run like clockwork — it's even easy to book airport parking online for busy airports like Luton and Gatwick.
Once you drive right into your drop-off point and chill out on the way to the terminal on an air-conditioned shuttle bus, you'll feel rewarded for your foresight — although some hearty thanks from your family group might be too much to expect.
We can't guarantee that any family airport journey will ever be a zen-like experience — but following these three stress-free tips will ensure your next holiday gets off to a flying start.
What are your family car travel tips? Share your advice in the comments section.