Black Friday, Cyber Monday, Boxing Day, January Sales – it can be difficult to know when and where to buy to get a genuine discount, especially on designer brands. What if your bank balance isn't bulging during these sale periods, does this mean you miss out on bagging a bargain? Not if you follow this advice.
Shop online for perfume and toiletries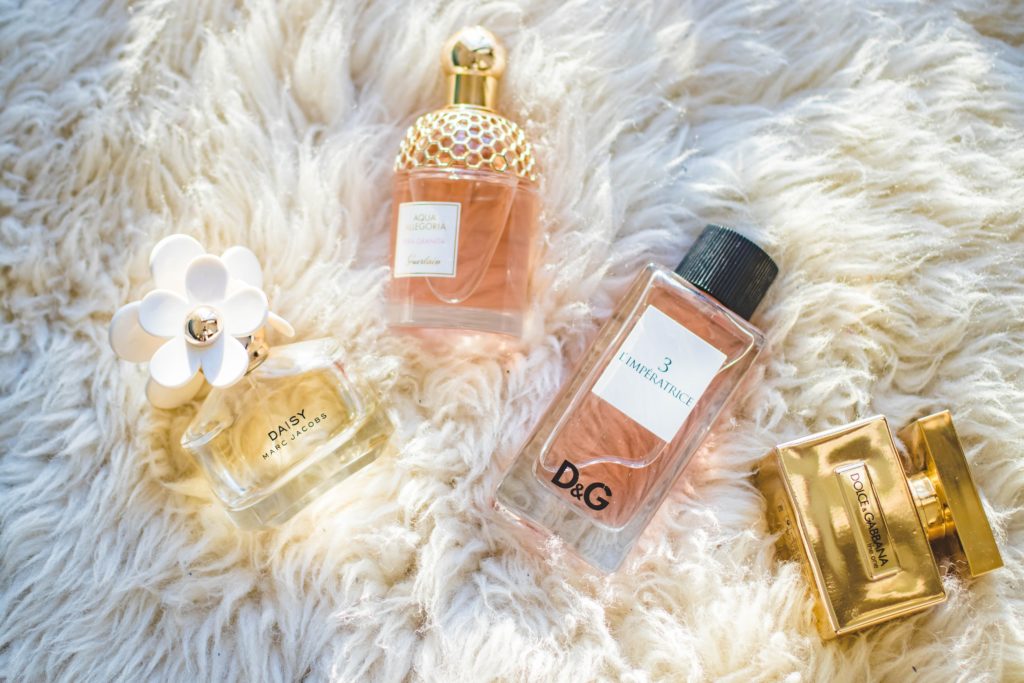 Sites like Perfume Direct offer year-round discounts on the most popular fragrances for men and women, making it easy to get a genuine deal on your preferred perfume or bag an expensive looking present without breaking the bank. Some popular perfumes on www.perfumedirect.com even have 70% off, such as Vera Wang for Women, and 50% off Stella McCartney EDP. It's certainly worth looking online when it comes to perfume to see where your favourites are with a genuine discount attached.
Use a price comparison app
Before making a purchase, use a price comparison app on your smart phone to check the product isn't available cheaper elsewhere. RedLaser, ShopSavvy and Price Spy will tell you if what you are looking at is on a better offer elsewhere, just by scanning the barcode. Google's Shop Now feature is also pretty useful. 
Visit designer outlets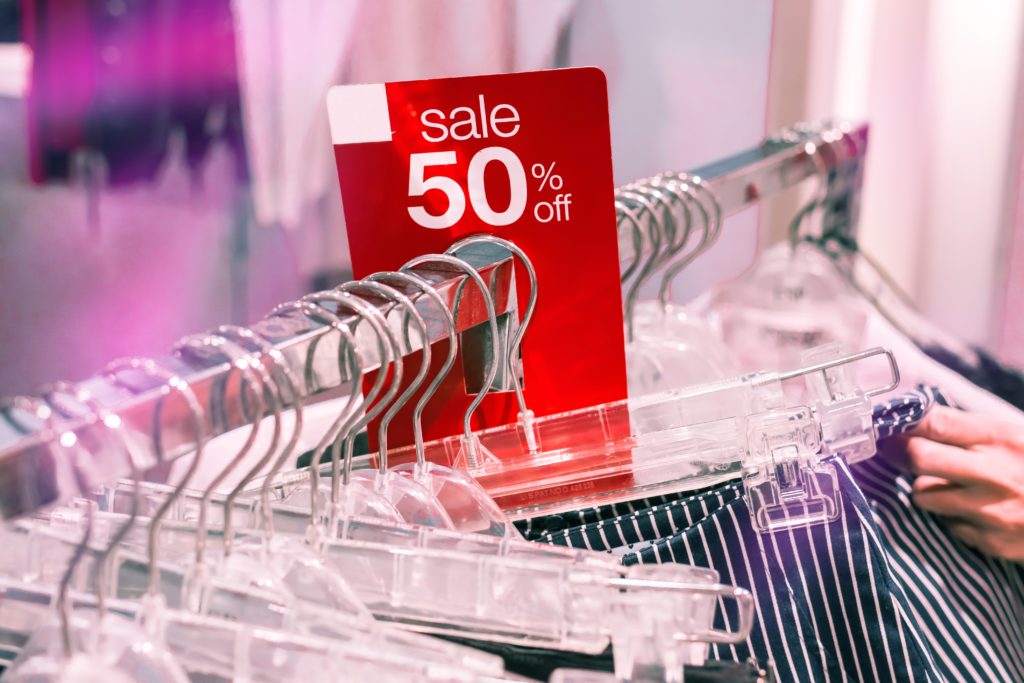 Online designer discount stores such as The Outnet, Yoox and BrandAlley, as well as outlet villages such as Bicester and Cheshire Oaks offer designer goods at outlet prices all year round, not just at sale time, even on items that are full price in other stores. There are huge savings to be made across hundreds of designers, with the bonus of free shipping available on most items online.
There can be up to 70% end of season stock, and even deals on current season items at 30% less than RRP.
If you have your eye on a particular item, check if the brand is available at outlet stores – a visit might just surprise you.
Get 'in the know' and on the email list
It's worth signing up to e- newsletters or 'memberships' from your favourite retailers. Or follow specific stores' socially to see when they have one-off discounts on selected ranges or products.
To retailers, data is gold, so by parting with some of your details, such as name and email address, they can grow their mailing list, and in return you're the first to know before Joe Public about any secret sales that can save you money. They might also send discount codes to use in store or online as well, saving you even more.
Consider cashback
There are loads of cashback services out there offering money back on purchases across hundreds of stores. So, whether purchasing party pieces or splashing out on designer diamonds, make sure to check the leading cashback sites for extra savings any time of the year.
Rather than purchasing directly from retailers, sign into the cashback site and then follow affiliate links to visit retailers' sites, allowing cashback sites to track the purchase. Once the transaction is complete, a percentage of the purchase price is then put in the buyer's online cashback account.
Discounts can vary between cashback providers so shop around before purchasing.
Purchase pre-loved
If looking for a specific item – perhaps vintage or no longer available in stores – eBay is the place to be. There are millions of listings on the auction site at any one time, so if using the right search terms, there are countless bargains to be bagged.
When browsing, make sure to set notifications for specific items and try multiple spellings and search terms to make sure not to miss any gems – alternatively try fatfingers.com, which automatically searches eBay for every mis-spelt version of what is being searched for. Keep an eye out for eBay's "authenticity verified" badge on listings to avoid fakes and make the most of the site's moneyback guarantee.
Other pre-loved sites, such as Vestiaire Collective, provide a platform for users to buy and sell designer clothes and accessories. As they authenticate products before listings, buyers can rest assured designer goods are the real deal.
Shop around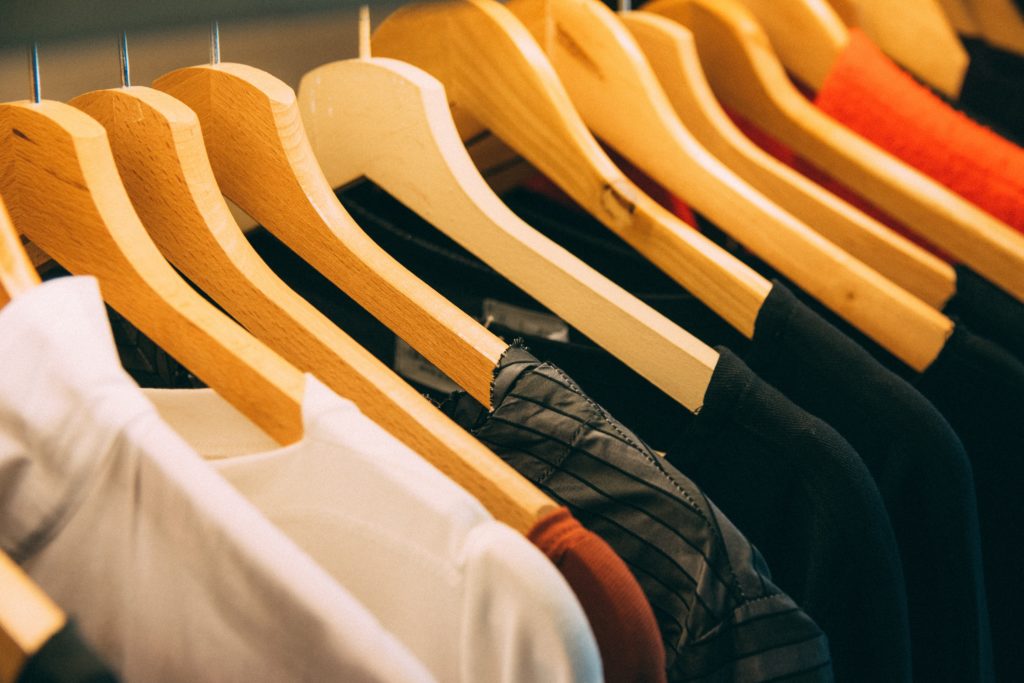 Shopping around may seem like an obvious suggestion, but it's so easy to buy into on-the-spot savings when a bargain is discovered, especially when items are only available for a limited time.
Some retailers have been known to inflate prices before a sale in order exaggerate the discount once sales begin. Shoppers don't often buy the first item seen outside of the sales, so advice is, don't buy it just because it's been discounted.
Vouch for it
A final tip is, before you buy have a quick check for any voucher codes for stores that might carry your designer purchase. There are now numerous sites – including the big ones such as vouchercodes.co.uk, hotukdeals.com, and myvouchercodes.co.uk – and five minutes spent searching for a code might save you pounds and pounds.