If you are local to Cheshire or North Wales you might be familiar with Broughton Shopping Park.
With easy access from the A55 it's a great place to shop or stock up on groceries. There is a huge two floor Tesco Superstore, a number of shops including: ASDA Living, New Look, Boots, Primark, Sports Direct, Accessorize, Card Factory, Claire's, a new H&M, Home Sense, JD Sports, Lipsy, M&S Food, Next, The Entertainer (another new edition), TUI and several more.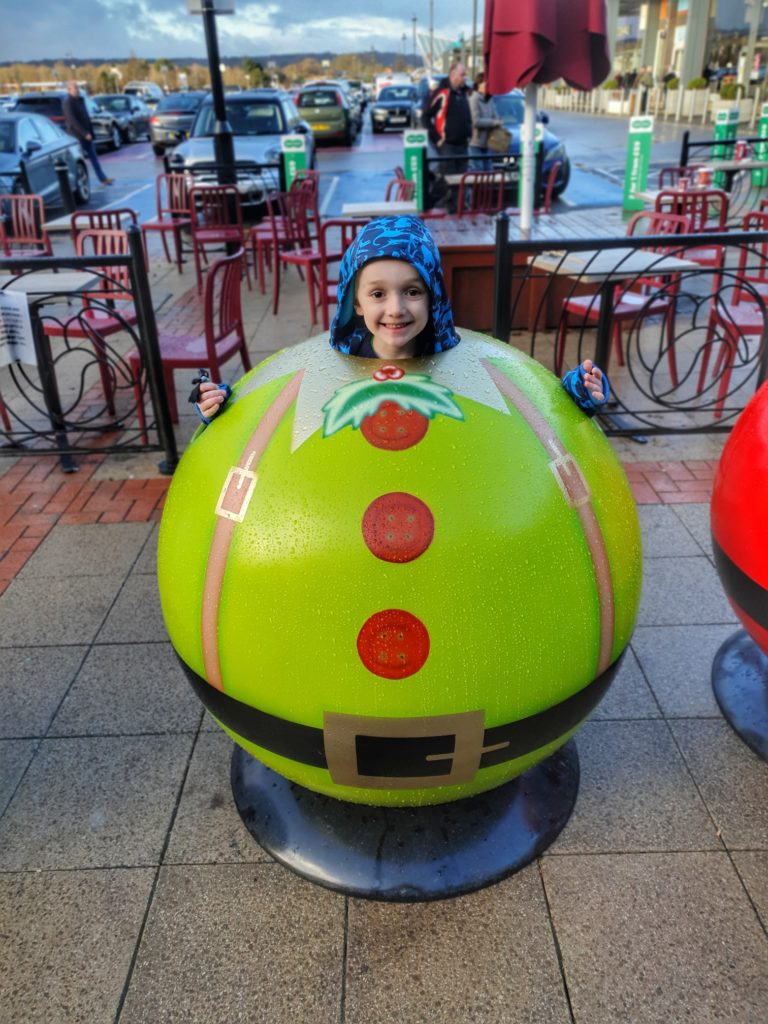 In recent years the park has been developed even further to include a large Cineworld, Starbucks and numerous restaurants including Chiquito, Nandos, Pizza Express and Prezzo.
Also nearby within walking distance is Carphone Warehouse, The Mill Inn and McDonalds. So, something for everyone as far as food goes. For anyone Gluten Free, I can vouch for the Chiquito menu. There is an entire menu dedicated to gluten free eats, which is really refreshing.
With tons of free parking, Broughton is a really good option for family entertainment and stocking up on essentials.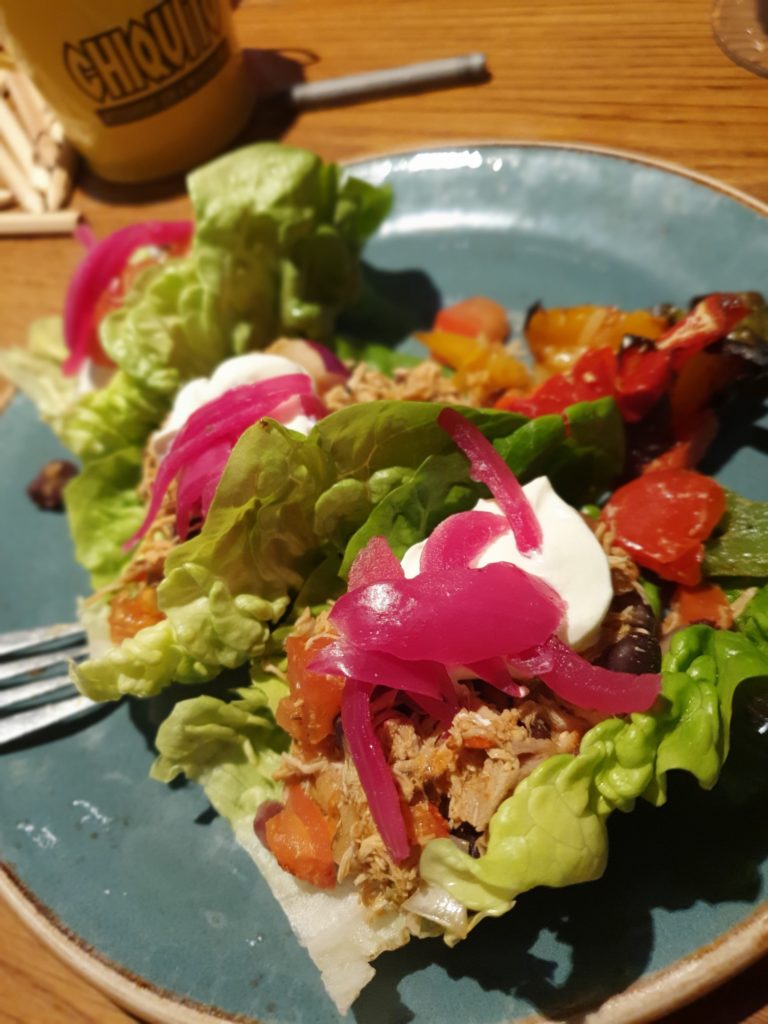 In the run up to Christmas Day, the shopping park was full of festive fun, keeping shoppers young and old entertained. We were invited to check out what was on offer, so we headed to see Frozen 2, had a potter around and also ate lunch at Chiquito.
Whilst walking around, we found some funny dress up pods which the little boys loved. Shoppers were being encouraged to share an elfie selfie with the hashtag #elfatbroughton to be in with a chance of winning a £250 gift card.
There were real life elves wandering the park as well as smaller elves dotted around. We only found three the day we were there.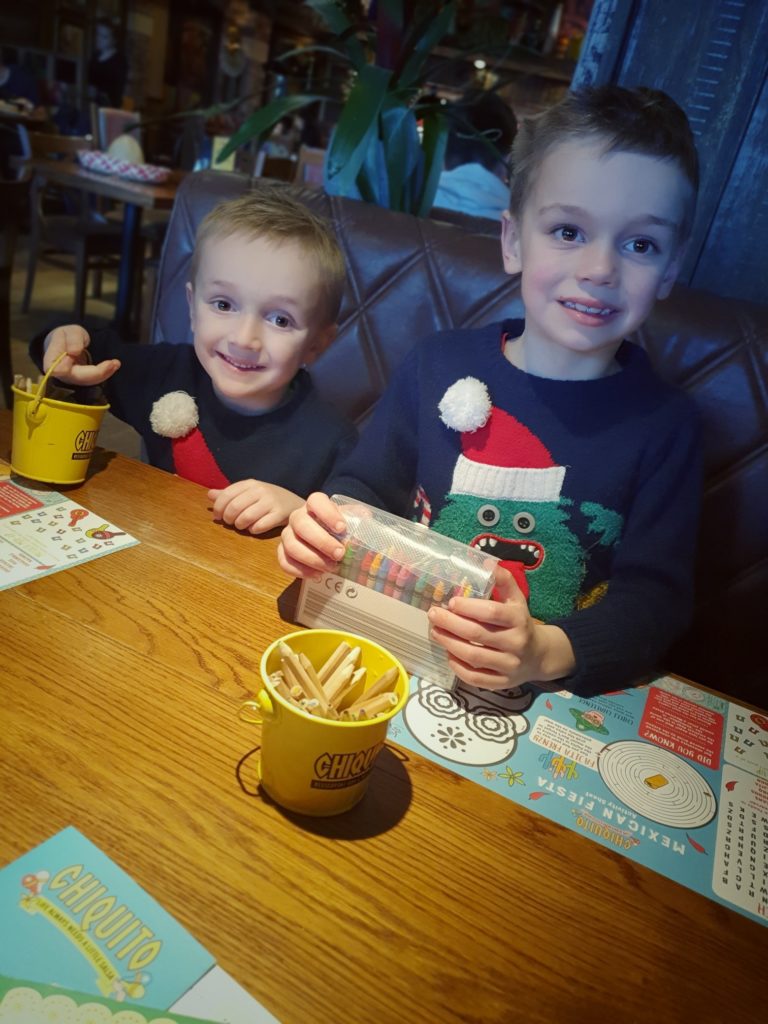 We really enjoyed Frozen 2, the cinema was surprisingly quiet for the festive period. Have you seen the movie yet? I loved the storyline but we still think the music from the first movie is better.
We had a lovely meal at Chiquito. The children were given colours and enjoyed filling in the activity sheets on the back of their menus.
The food was fantastic. Service was spot on and the children's food was brought with our starters which always helps smooth things along.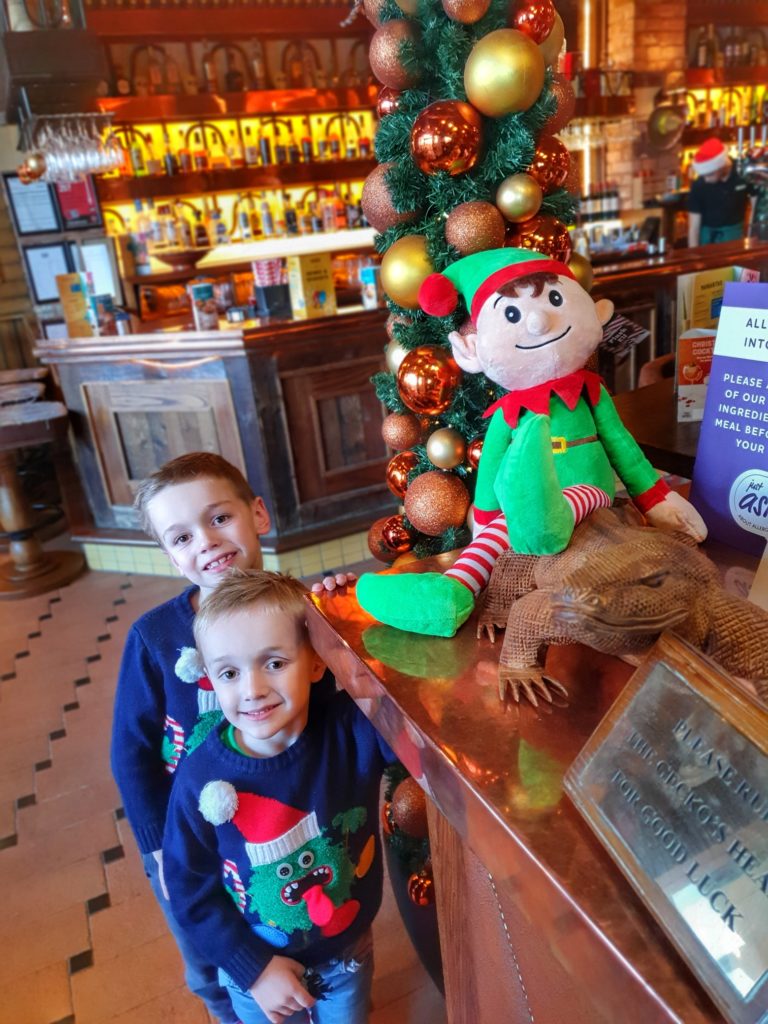 Whilst we were there we picked up a lovely M&S Hamper. I do love M&S food, everything always looks so fresh and appealing. Each item had a little tag on with which member of staff recommended the item which I thought was lovely.
There was everything from carrots for Rudolf, mini mince pies for Santa, to the delicious Percy Pig sweets – we do love a Percy Pig and these ones had Santa hats on!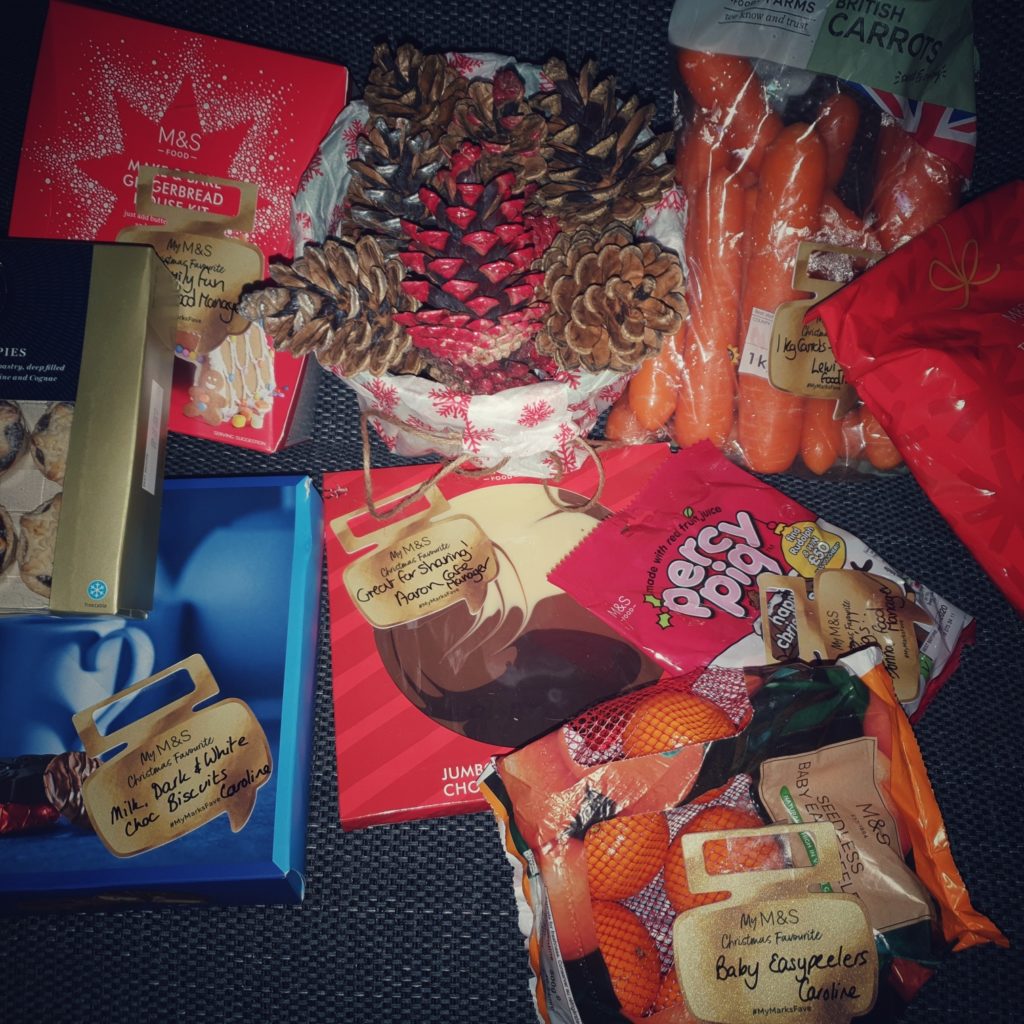 We had so much festive fun at Broughton Shopping Park. If you are trying to pick up sale bargains, pop down or perhaps still catch a festive movie before the children go back to school – there is still time.
#Ad – This is a collaborative post.