If you are still looking for a spot of festive fun with the family and you are in or around the North West, take a look at Winterfunland Manchester. It's open until 4th January 2020!
Located at Event City with free parking,right next to the Trafford Centre, the event is held entirely indoors, so you can be sure of a great time whatever the weather.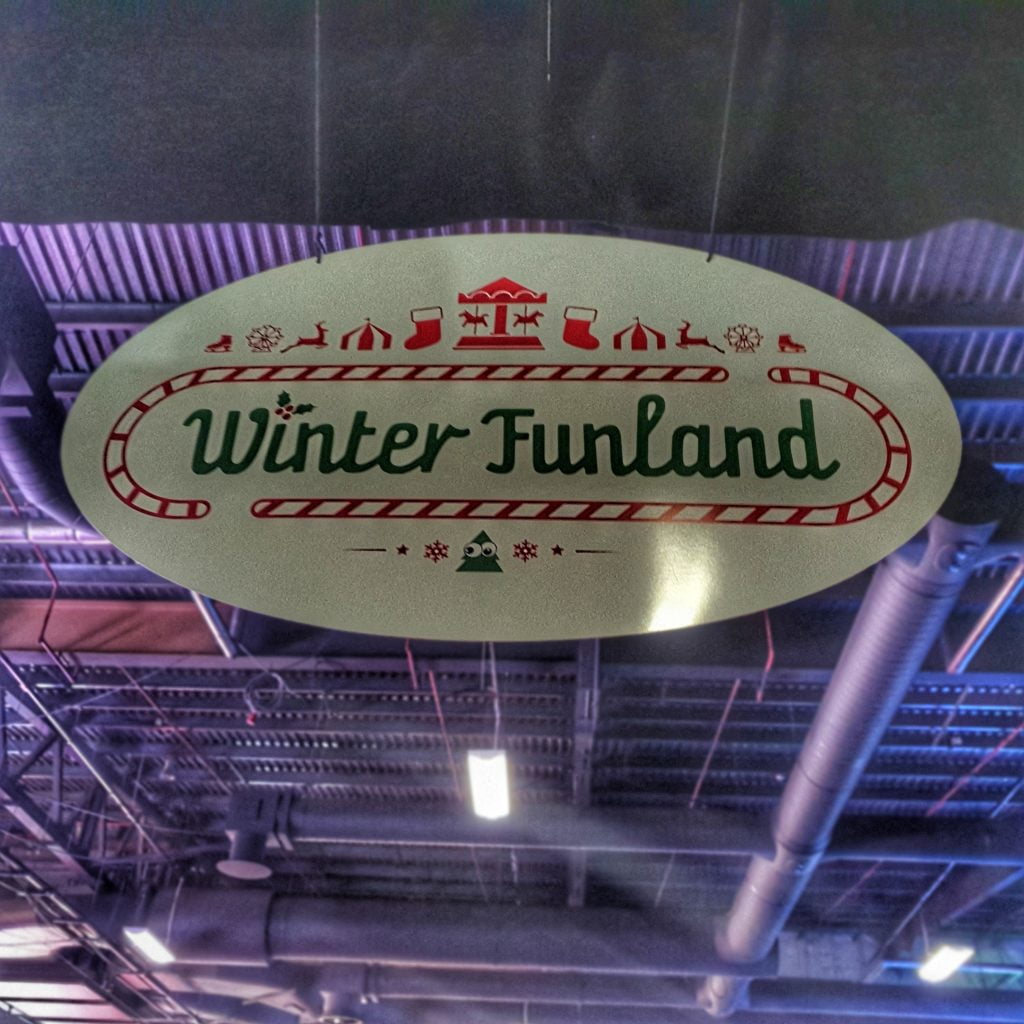 Tickets are for entry and the bulk of rides and activities are included in that entry price. You can book tickets here.
There is so much to see and do including: a huge selection of funfair rides for all ages; ice skating; a circus; a theatre show and lots of yummy food, drinks and treats. In the run up to Christmas they also had Santa's Grotto available, but he's back at the North Pole having a lie down now.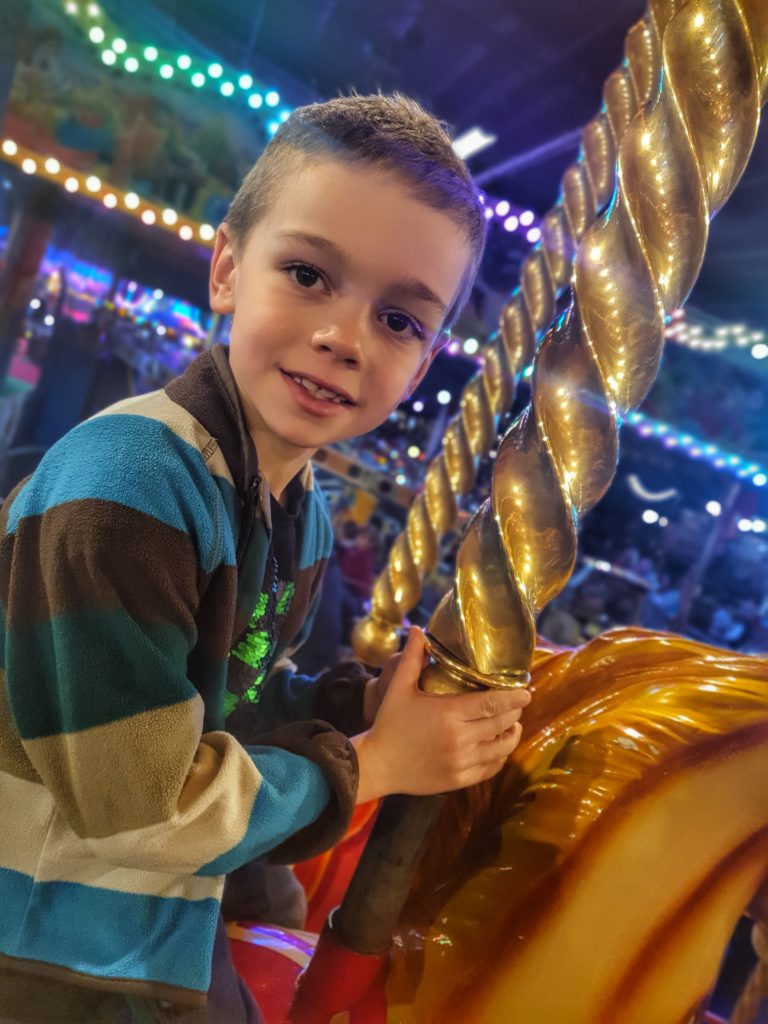 Time slots are 4 hours which is a reasonable time to get around all the rides and stop off for a refresh at the bar or food court. We were really impressed with the food court and bar this year. There was a good selection of items and the prices seemed relatively reasonable compared to other festive places we've been too. The Mulled Wine was served in a festive boot – very cute.
One of the things we loved was the variety of rides and the fact that there are so many rides all the children can go on together. There is plenty for little ones which is always pleasing, but also plenty to appeal to older children as well. Our four were able to go on so many things together. The ice slide was a massive hit and a great addition to Winterfunland.
There are loads of little train type rides, a carousel and a few smaller roller coasters that younger children can go on, as well as some faster, high speed rides for older children.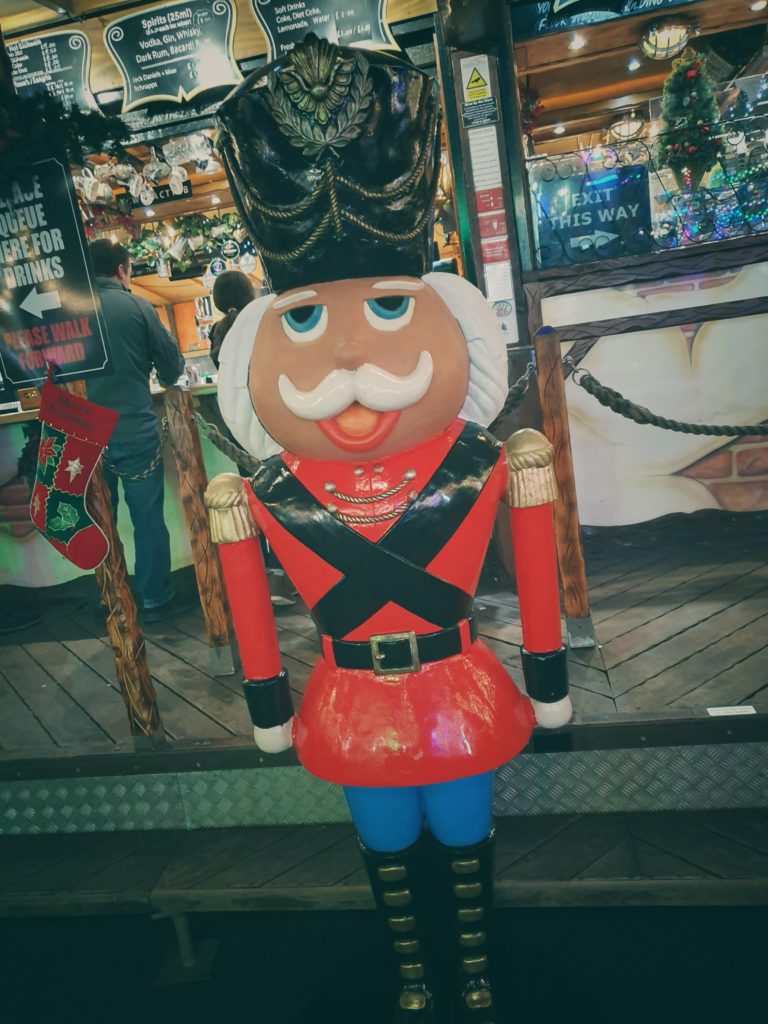 It's a great half day out with the family. Tickets are pricey but we barely queued and if you considered how many rides you get on and how much you'd have spent at a fairground, it actually seems great value in comparison.
We loved the addition of the ice rink this year. The children spent ages perfecting their moves on the ice. There were skating aids – penguins for the children, which really help with balance and confidence.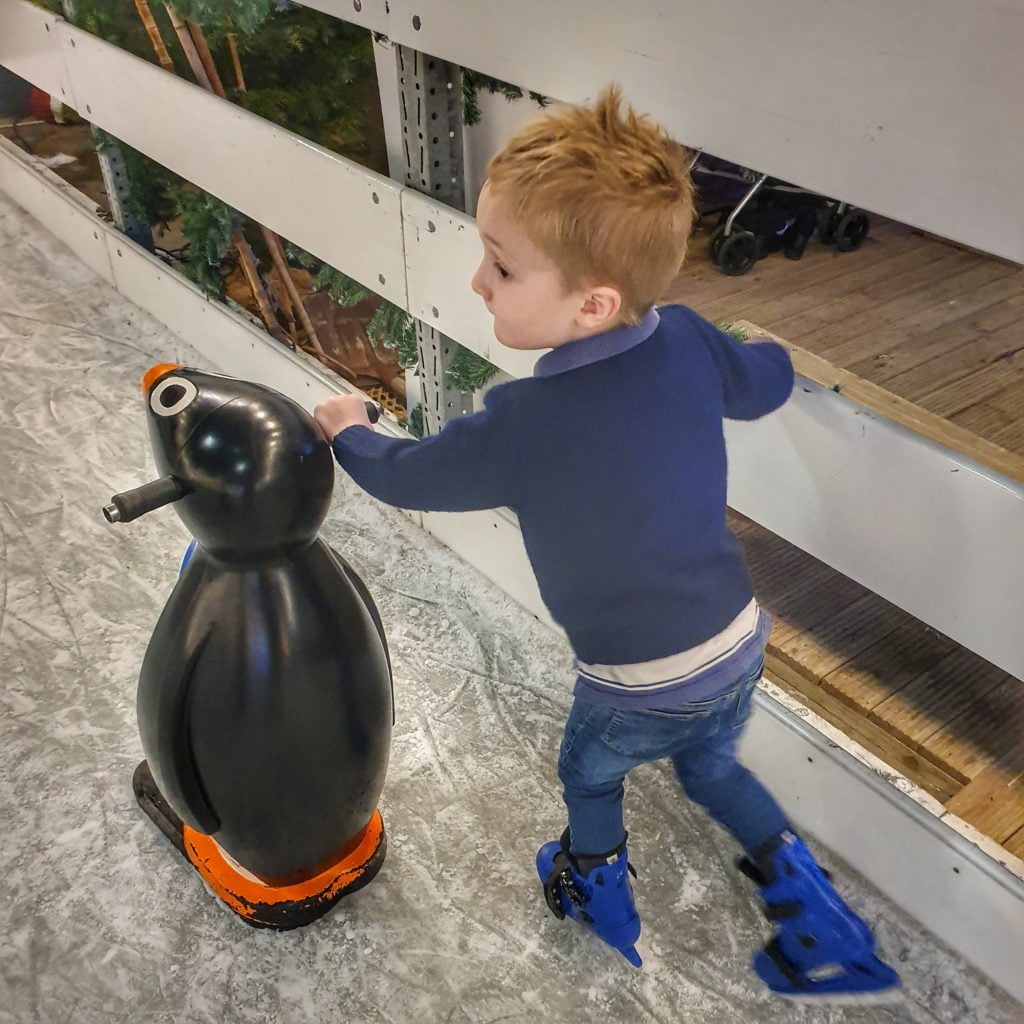 Winterfunland has a wonderful festive feel with fun statues and decorations everywhere. It's a lovely way to hold onto the festivities just a little longer before getting back to the normal week.
If you fancy trying it out, you've still got a few days left. You can book your session online and find out anything else you might need to know too.
You can also checkout the hashtag #winterfunlandmcr to see what others have been getting up to.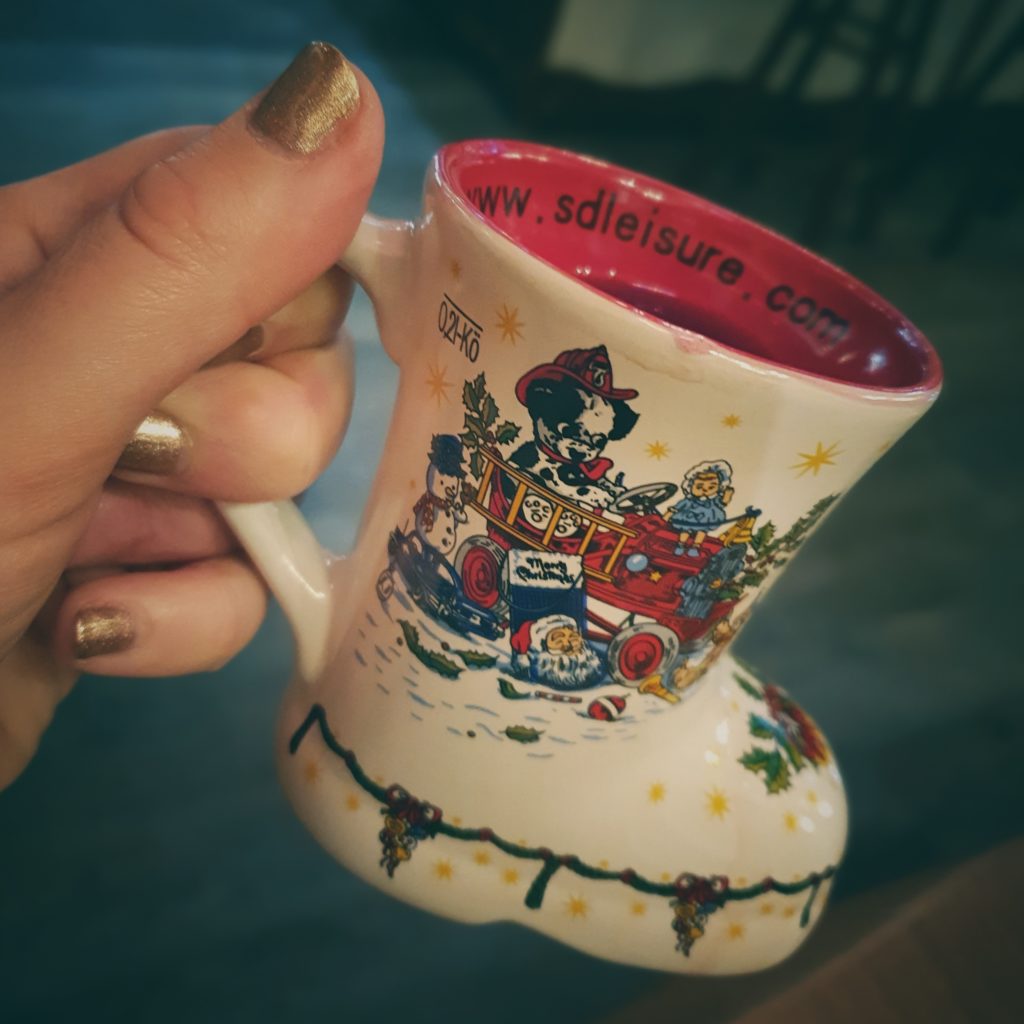 Wishing you all a very Merry Christmas and a Happy New Year!
This is a collaborative post.